The Ximo Roca Design studio has created Cocoto, a mini-cradle inspired by the Japanese origami technique that evolves to the rhythm of the baby and whose innovative design offers Four products in one: mini-crib, toy, bench and carpet.
Cocoto, designed for the Micuna company, uses a new material: sustainable, insulating and protective. A soft felt, generated from recycled plastic bottles, which protects the baby from outside noise and promotes rest. A piece that combines ecology and Nordic design and is completely recyclable.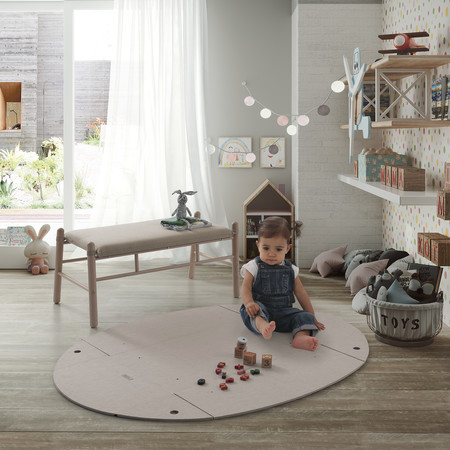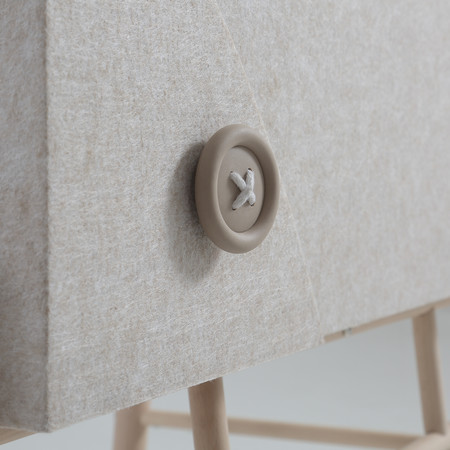 According to Ximo Roca, they thoroughly studied the mini-cradle segment and the use of this type of product and decided that they did not want a crib that ceased to be functional. Therefore, in its prime design the versatility and its ability to transform into different objects.
Hence Cocoto can be read from different perspectives. The cradle consists of a wooden structure that forms the legs and a carrycot that is attached to it.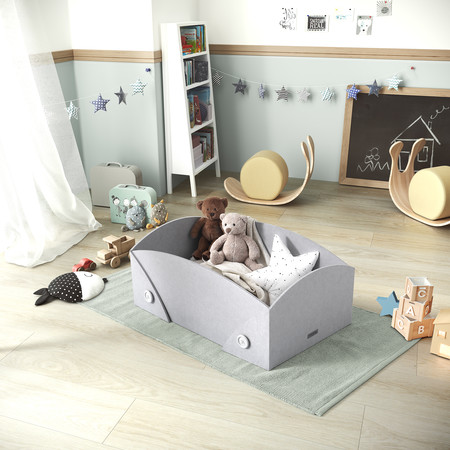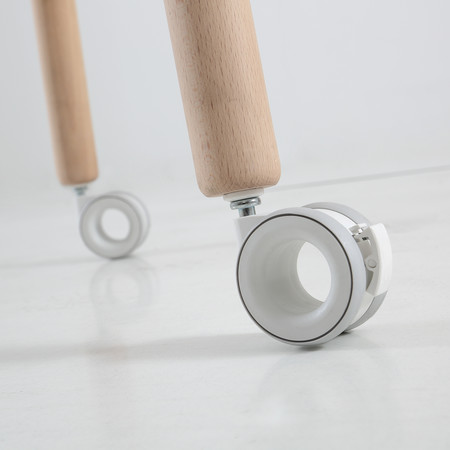 The carrycot, separated from the base, can be used as independently playful. In addition, the ingenious folding system of the carrycot, similar to the folds of the origami paper, allows it to be deployed and converted into an oval rug, insulating and very pleasant to the touch.
For its part, placing the mattress of the cradle directly on the base of the legs creates a sidewalk comfortable for adults and children that can fit in any space of the home. What do you think of the idea?
More information | Ximo Roca and Micuna