Welcome to Interior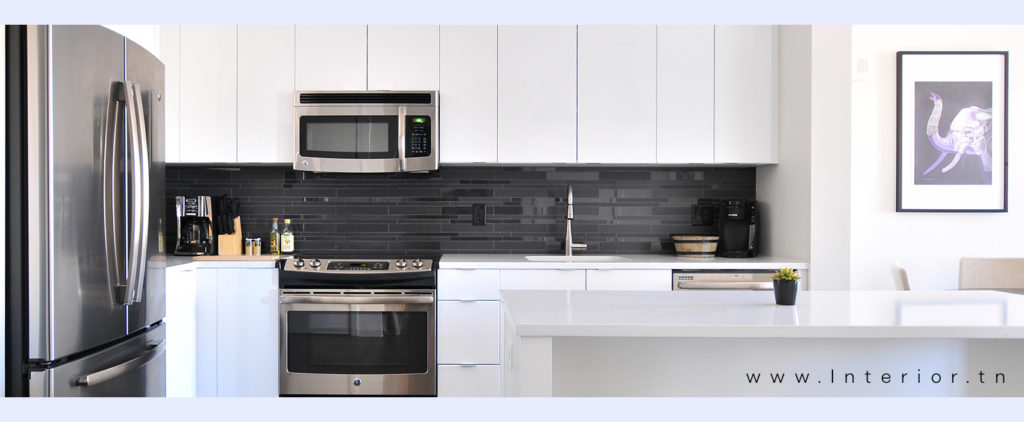 At Interior.tn, We are committed to understand the trends, to find the latest creations, to open the doors to the most beautiful architecture, to let you discover the talent of the designers, the origin of the brands, but also all the latest news about kitchens, bathrooms, materials, coverings, outdoor, swimming pools, terraces…
Decoration is not in crisis, as the saying goes! Indeed, even when the economy is not at its highest, it seems that everyone wants to improve their environment so that their interior design is pleasant and comfortable on a daily basis, because quality of life is priceless.
Decoration concerns the interiors of our homes, the exteriors in the garden, terrace or balcony, practical aspects and tricks without forgetting the decoration trends that evolve according to the seasons and fashions.
The decoration and design market therefore covers subjects as diverse as they are varied and can concern objects and textiles for the home, furniture, lighting, crockery or even household appliances. Moreover, decoration has become a real passion for many people who see it as a way to express their creativity as well.