We have changed the year, but that does not mean that all the problems that 2020 leaves us have ended … In reality, "stay at home" continues to be a trend in this month of January and everything indicates that it will continue to be so in the next months. Therefore, we keep looking inspiration to renovate spaces and adapt them to times of storms and pandemics, incorporating, for example, the home office into the bedroom.
Among the elements that make the new bedroom cozy, there are of course the textile accessories like a quilt multipurpose in cotton with herringbone pattern in black and white, which is similar in Amazon, for 20.89 euros or a cover of cushion in pink to contrast with the black background that in Amazon costs 15.99 euros in a set of two.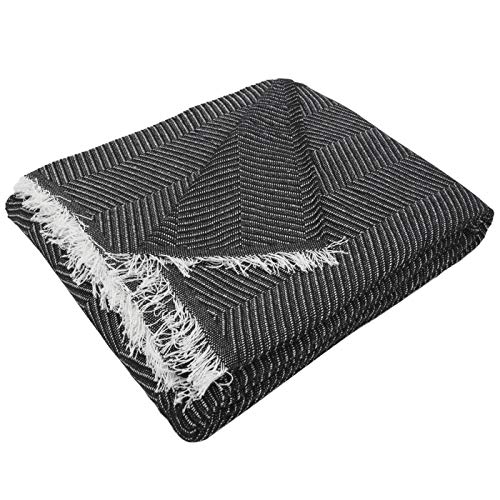 MERCURY TEXTIL- Multipurpose Sofa Bedspread, Foulard Blanket, Plaid for Bed, Quilt Cover, Jarapas, Comfortable and Soft. Polyester Cotton (230 x 260cm, Herringbone Black White)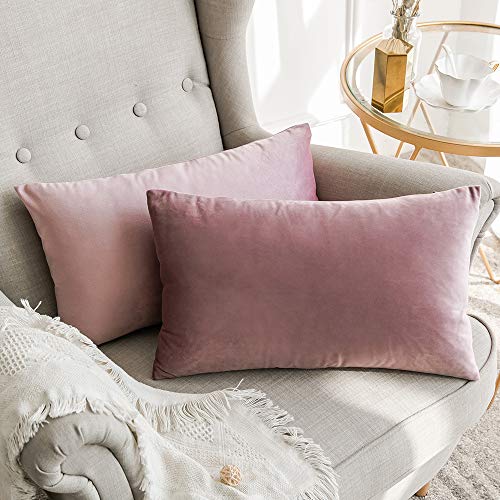 MIULEE Velvet Cushion Cover Sofa Throw Pillow Case Cushion Decor Pillow Cover Case Decorative for Living Room 30x 50cm 12 x 20 Inch 2 Piece Pink Purple
In the photo on these lines we see what the room was like before the reform. Among the notable changes is the use of black color In the new look, to achieve this, there is a bottle of black plastic paint on Amazon for 41.90 euros and a retro wall lamp for 39.39 euros.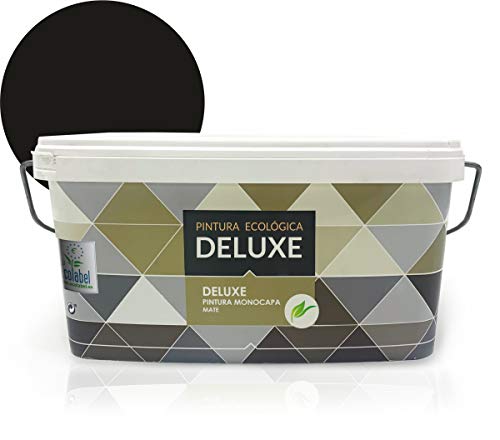 PROFESSIONAL WALL PAINTING, 1ST QUALITY. Fully Washable, Ecological Paint, Super Cover Plastic Paint, Matte Finish. It does not splash. White Paint, Color Paint. (6 KG, Black)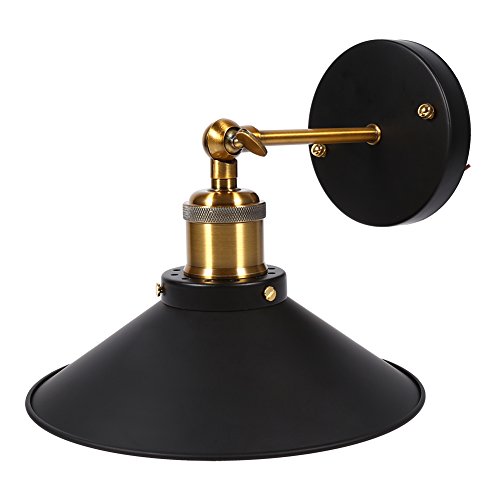 CHICIRIS Retro Lamp Base, Lighting Decoration, Wall Sconce, Industrial Style, Metal Wall Lamps, Fixture, Vintage Lighting, Black Finish, Shade, Swing Arm
But without a doubt one of the highlights of this before and after, is that inside the old built-in wardrobe the study and work area has been placed. Lined the bottom with large gingham squares and placed the shelves that serve as a table and a shelf respectively, the set is completed with auxiliaries. A white chest of drawers There is it in Amazon for 99.95 euros and a faux leather chair in the same color for 156.69 euros.
Chest of 5 Drawers, Chest of Drawers, Alaya Model, Finished in Artik White Color, 60 cm (Width) x 110 cm (Height) x 40 cm (Depth)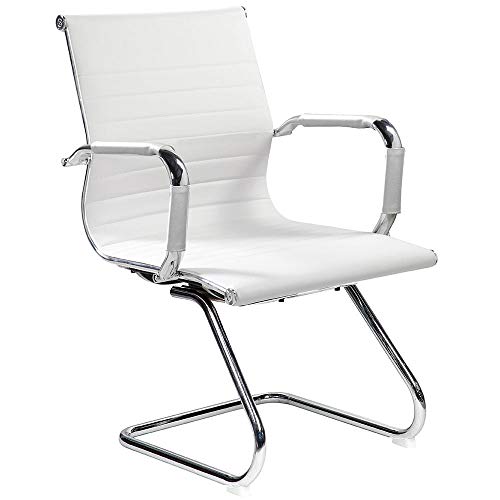 Archimede hc-9814g Dallas Waiting Armchair, Synthetic Leather, White, 54 x 62 x 89 cm
Via | Apartment Therapy
In Decoesfera | Best of 2020: the most inspiring bedrooms we've seen this year