The Covid-19 pandemic has created, among others, a new need that is here to stay: telecommuting. In total or partial measure, everything seems to indicate that telework is being installed as a new work model in a large part of the companies.
Therefore, it is necessary to have a space in our home to be able to telework in a comfortable, productive and at ease and the kitchen being the heart of the home, there are some tips, from the Silestone Institute, that we can take into account to adapt this space to teleworking.

Space for work: reserve a space in the kitchen to work reforming and decorating it in such a way that it is comfortable and has all the essential materials to work with: laptop, notebook, pens, etc.

Quiet and soundproof place: make sure to adapt the kitchen to make it a space as soundproof as possible to promote concentration and avoid distractions. Or if this is not possible, a good alternative is to use headphones to isolate yourself from outside sound.

A correct connection: implement a good internet connection and have plugs nearby to connect work equipment.

Fresh and well-lit environment: it is important that the space or corner of the kitchen chosen has a cool and well-lit environment to promote concentration and avoid eye irritation. The ideal is to have natural light, but if it is not possible, choose lighting that seems so.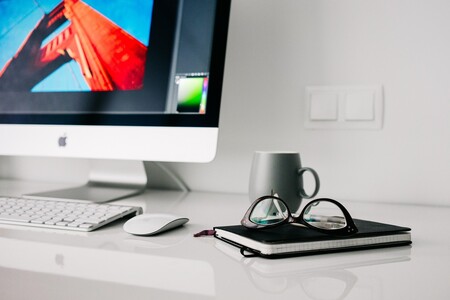 Separate the workspace: find some way to separate this space from the rest of the house. So that those who live in it identify and respect it as such.

Choose ergonomic and flexible furniture: this allows us work in a comfortable posture, so that we can stay active and focused for longer.

Organize the work material: we can place the materials in shelves on the wall and at the same time store them in boxes or cabinets not to take up space and protect them from dirt. In addition, we can use tags to identify work items quickly.

Keep the work material at the end of the day: when we finish the work day it is recommended keep everything in place to mentally disconnect from our work obligations and be able to rest.

More information | Silestone Institute
Has inspired us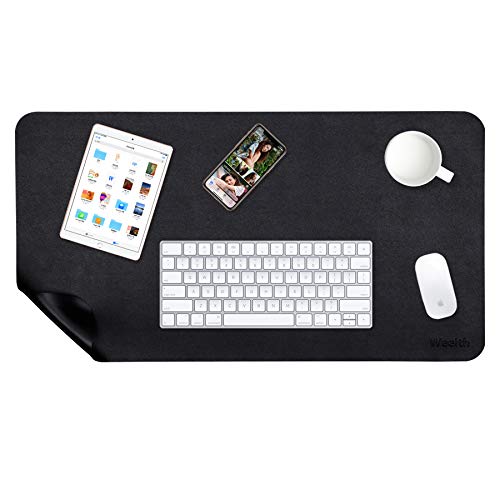 Weelth – Mouse Pad 600x350mm, Non-slip and Waterproof Desk Mat PU Leather, Office Desk Mat, Double-sided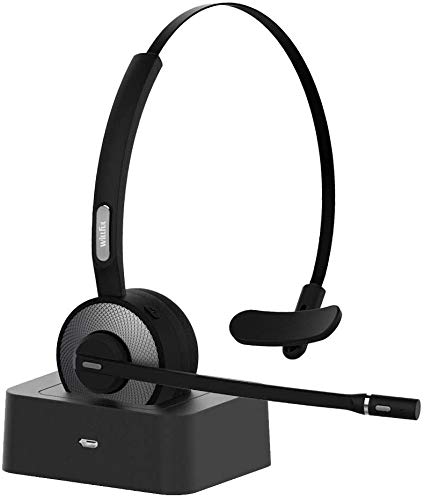 Willful Headphones with Microphones, Bluetooth Headset PC Helmets with Noise Canceling Charging Station, Compatible with PC, iPad, Landline Phone, Skype, Office, Hands-free for Landline Phone
A footrest for under the desk for 20.99 euros.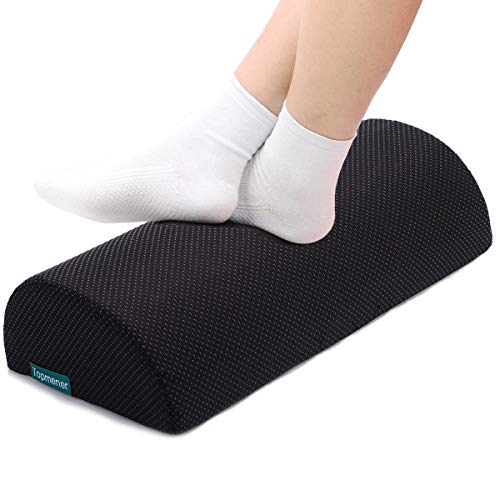 Topmener Under-Desk Footrest, Ergonomic Footrest with High Density Foam for: Improves Posture, Leg and Knee Pain
A graphic tablet to paint, draw or edit photos for 57.89 euros.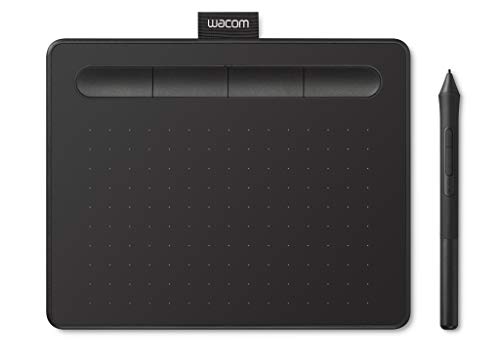 Wacom Intuos S Graphics Tablet – Portable Graphics Tablet for painting, drawing, editing photos with 1 creative software included for download, optimal for online education and telecommuting, black
A TP_Link to expand the scope of our Wifi for 14.99 euros.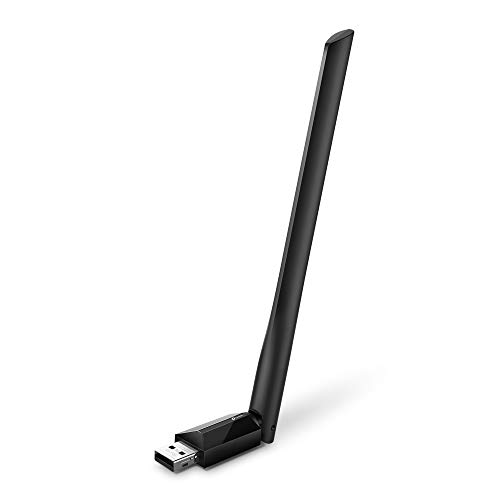 TP-Link 5G & 2.4G Hz USB Wi-Fi Adapter, 600 Mbps AC Wi-Fi Antenna, Dual Band with External Antenna and Powerful Signal, 256QAM Turbo, ideal for Teleworking
In Decoesfera | Technology and design as facilitators of going back to school in such a special year: five gadgets