For the coldest time of the year invest heavily in house for cats, but do not worry about the cost, as we will teach you how to make step by step several cheap models of cute houses for your cats.
Just with a cardboard box (which you can get for free in a supermarket, for example), you can already make a beautiful and warm home for your pet, good will is enough for that, some basic utensils that we all have at home and some free time to develop your piece.
Cat House
The house for your cat can have several models, with one cuter than the other. With empty cans of paint you create a cute little house for your cat, but clean the can very well inside, remove all the paint full, so as not to intoxicate your pussy. It is even worth wrapping a cardboard box with thick felt and creating houses with incredible visuals, like a little elf house, for example. But there are plenty of house options, check out: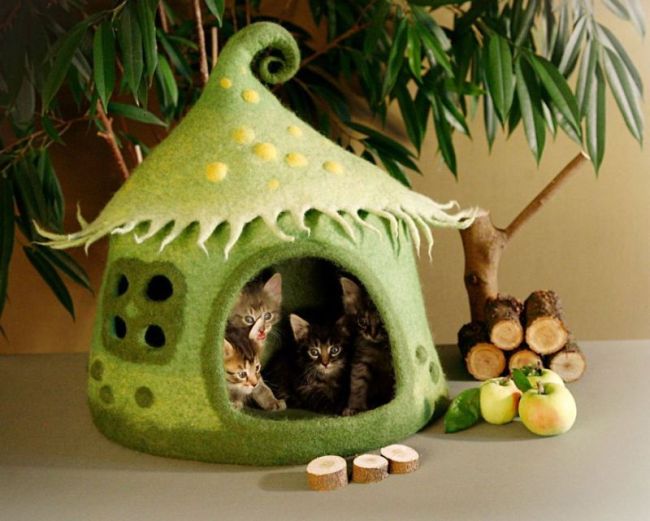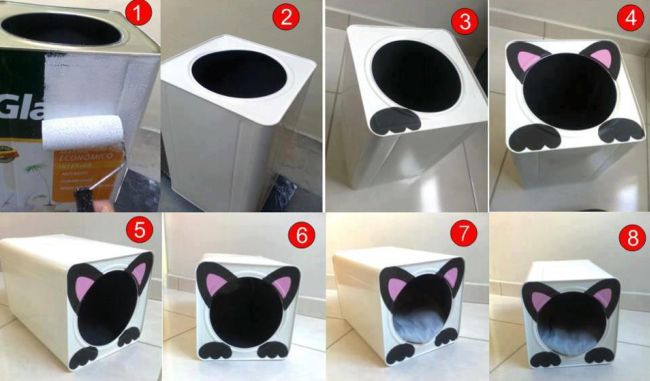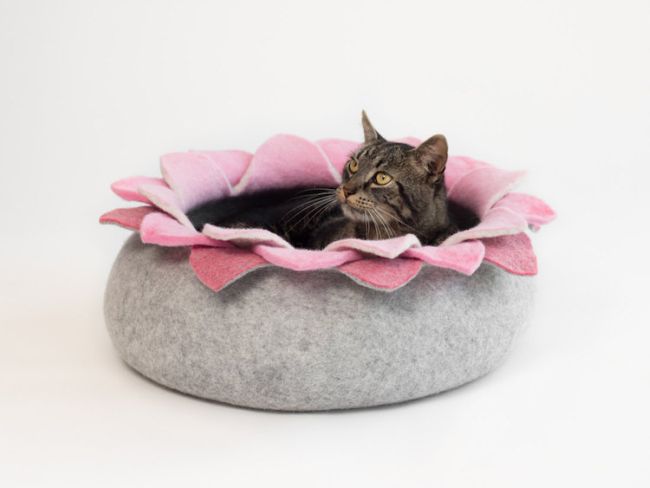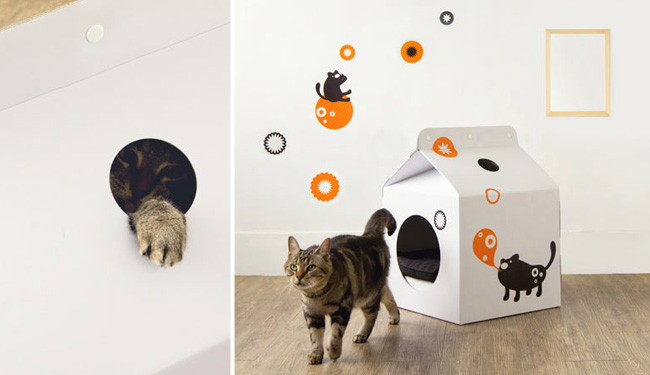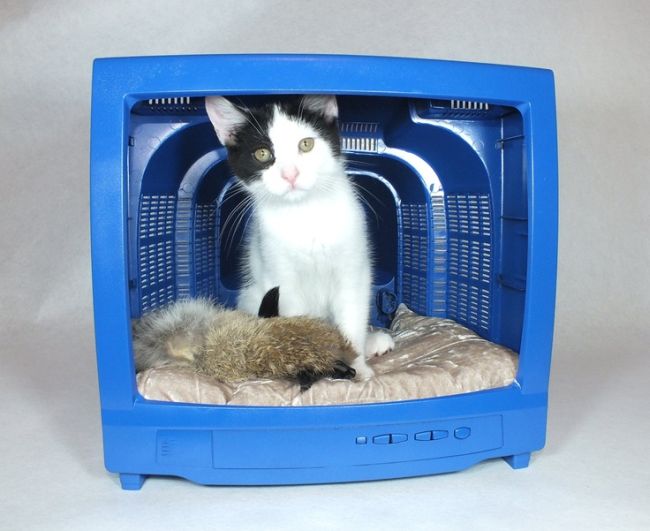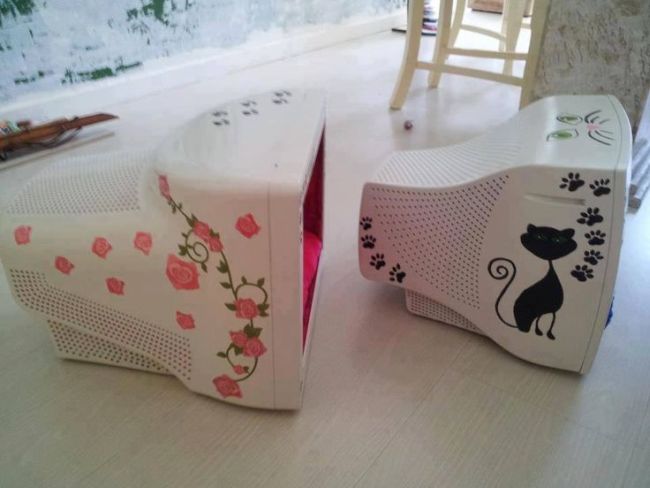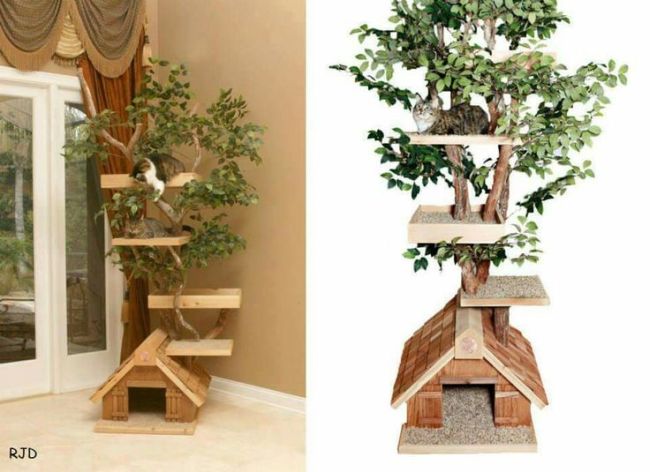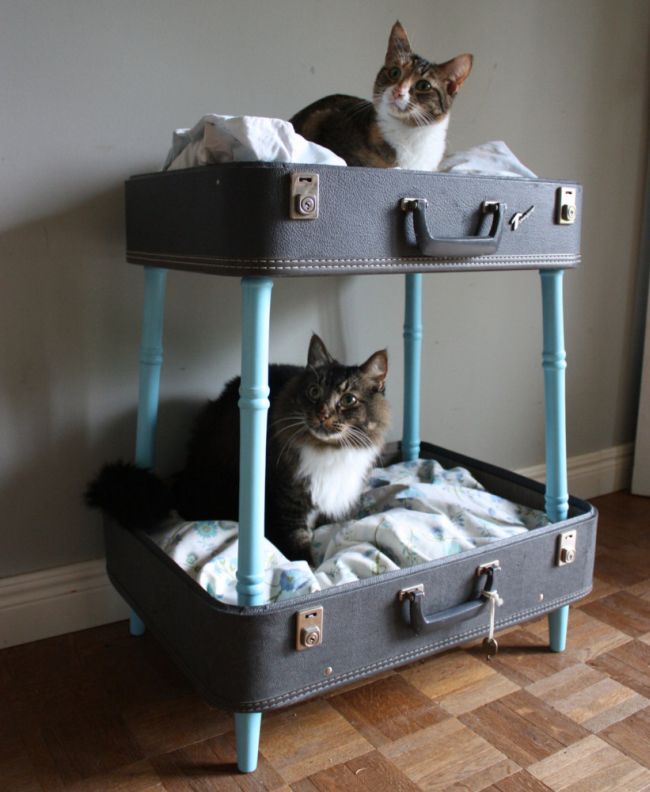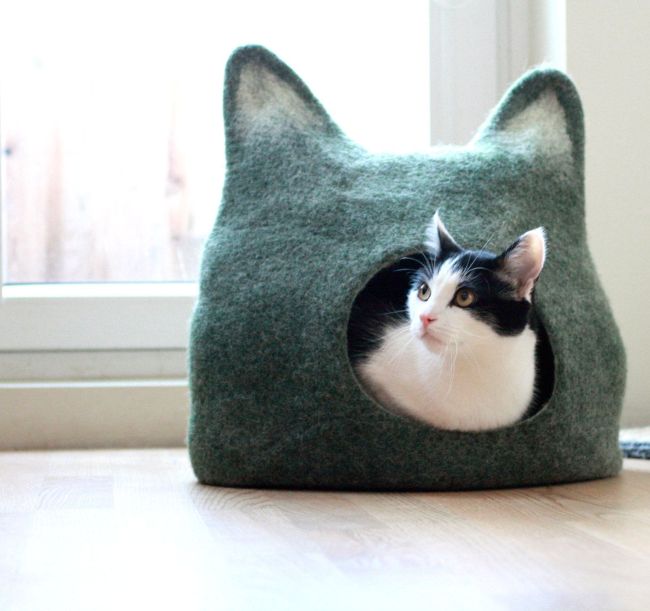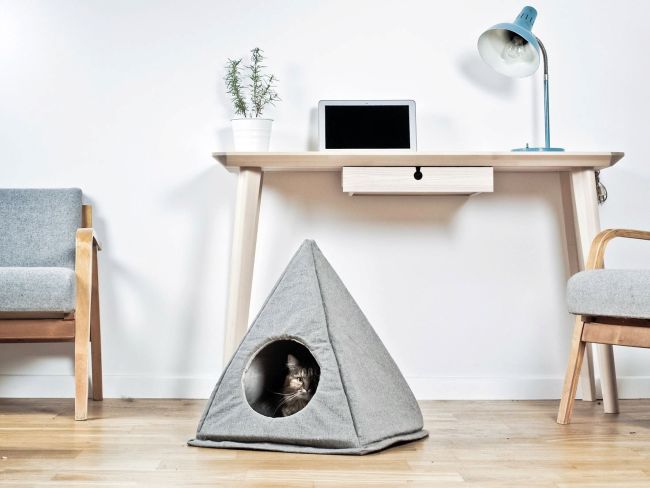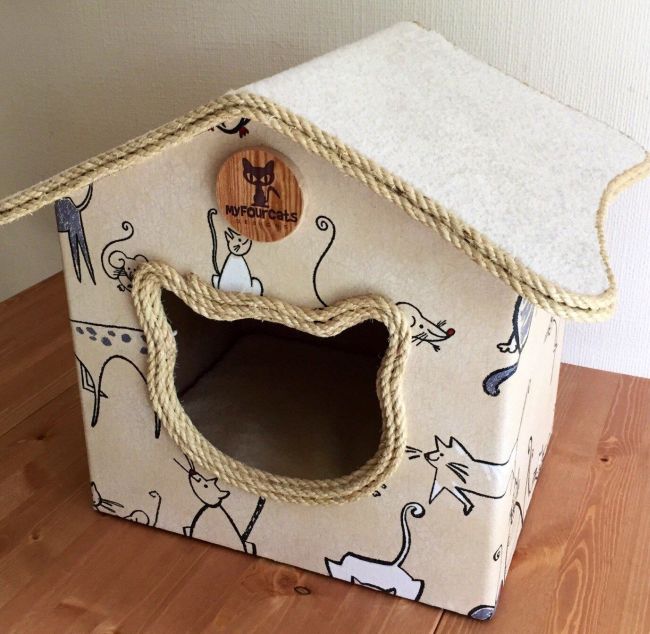 Pictures of Wooden Cat House
Wood can be the raw material for your kitten's house. A wooden box can become a mansion for your pussy. It is also worth making the house with a large drawer or pallets.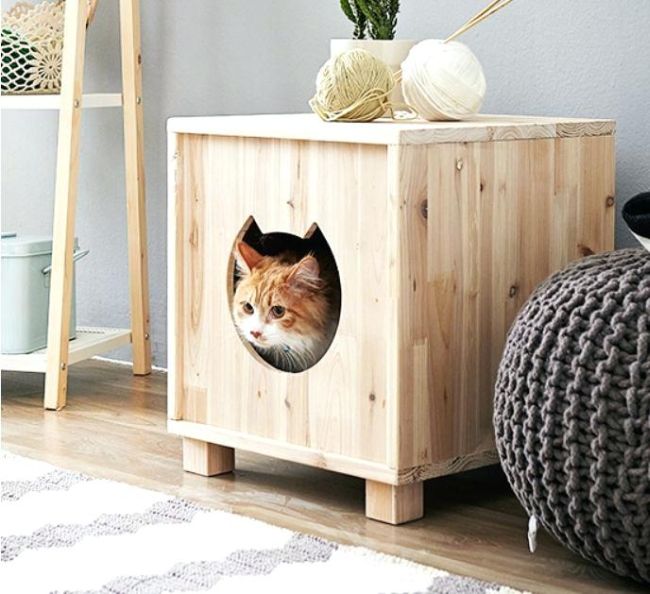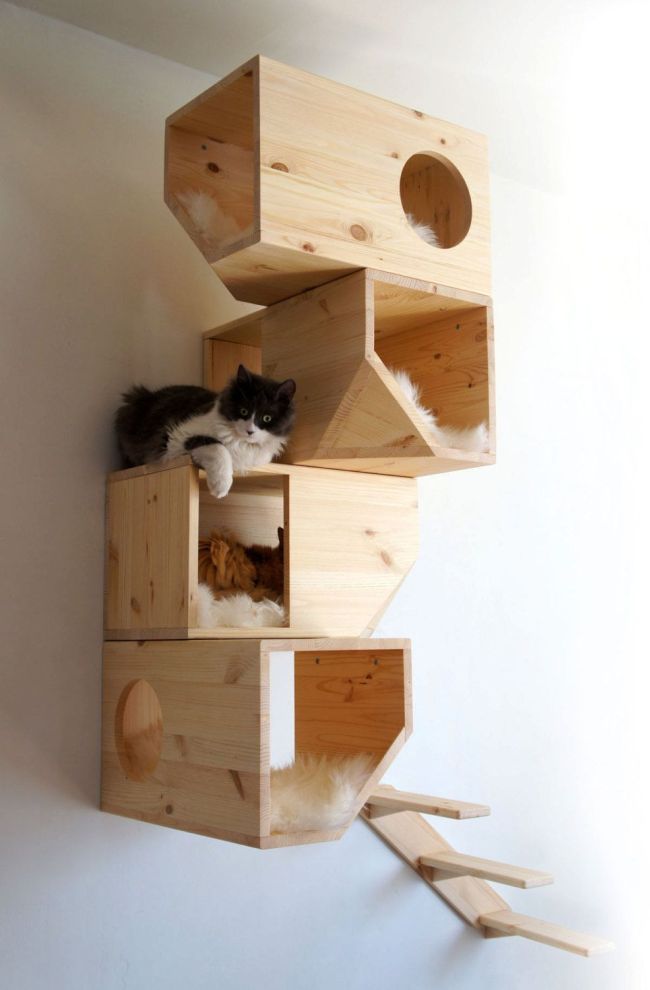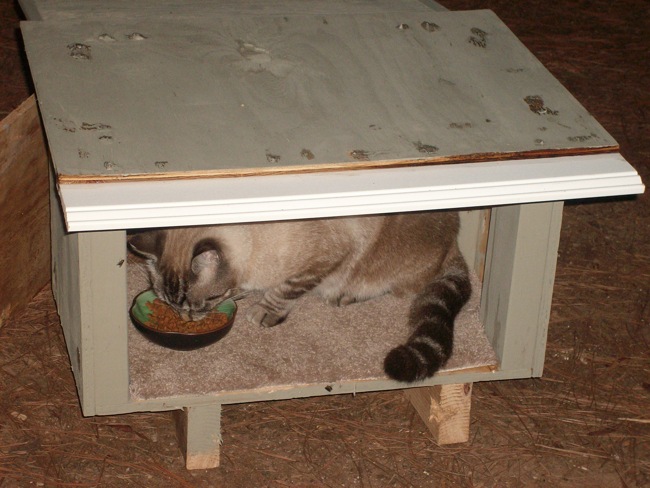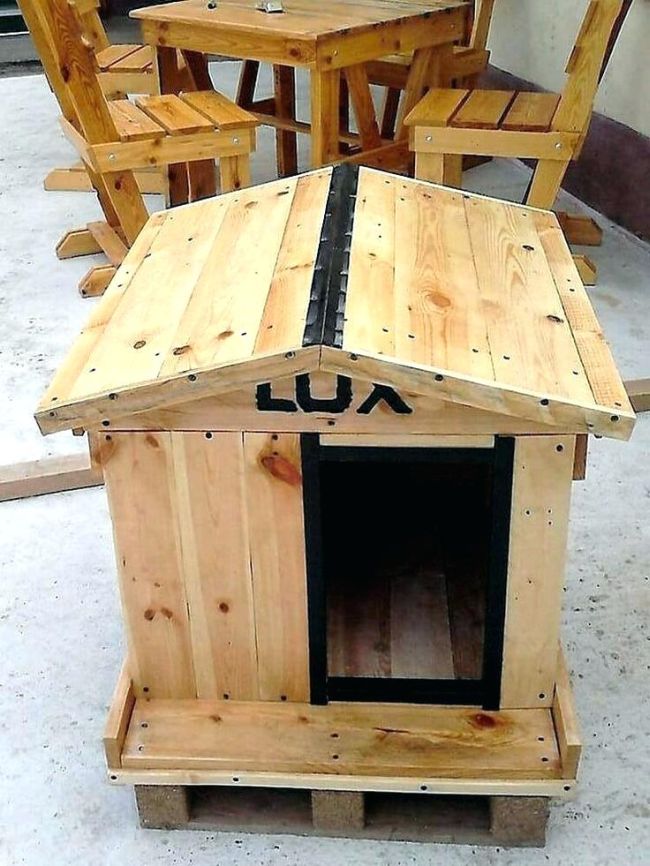 Cat House How to Make
Watch the Fer Dallan channel video and check out how to make an easy cat house step by step.
Cardboard Cat House Models
With cardboard circles you create a stylized little house. But with a simple painted box it is also possible to make it beautiful for your cat.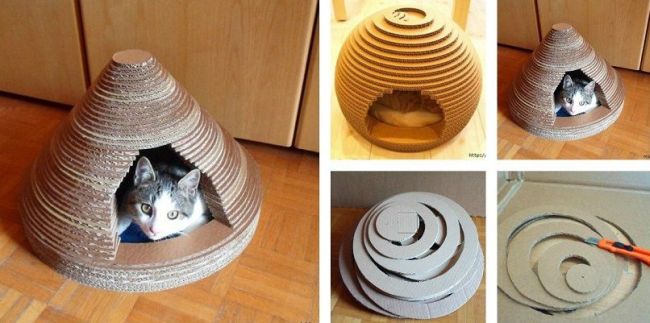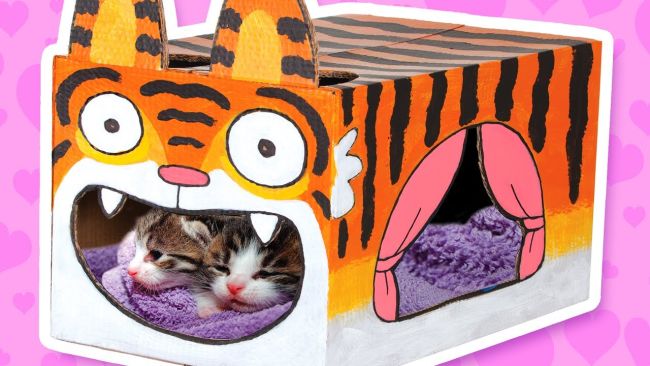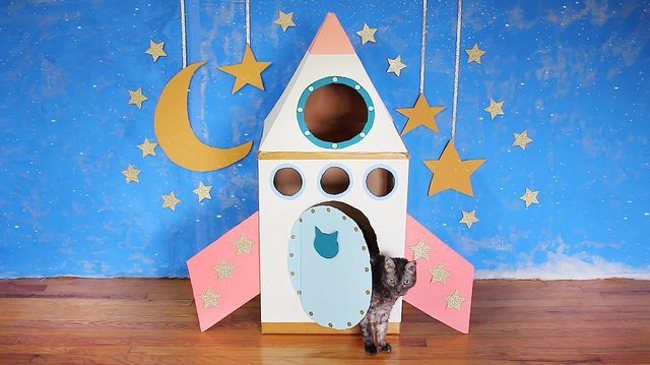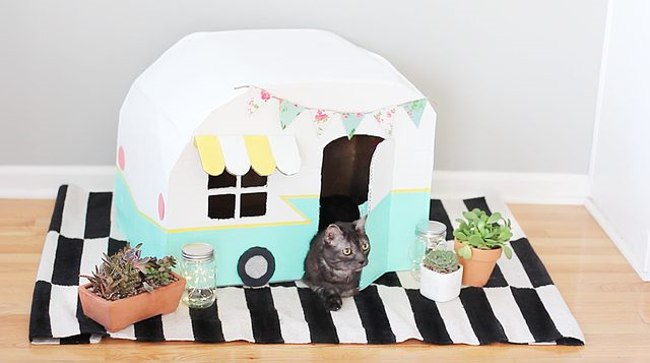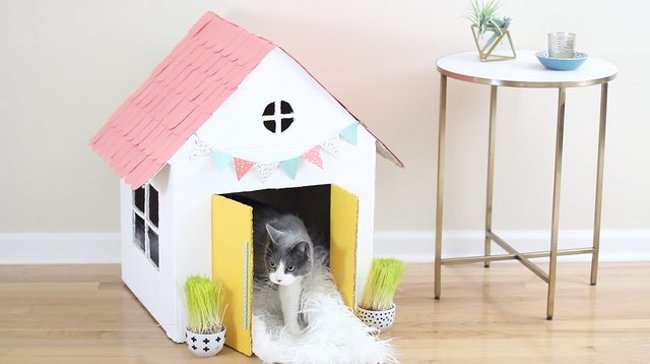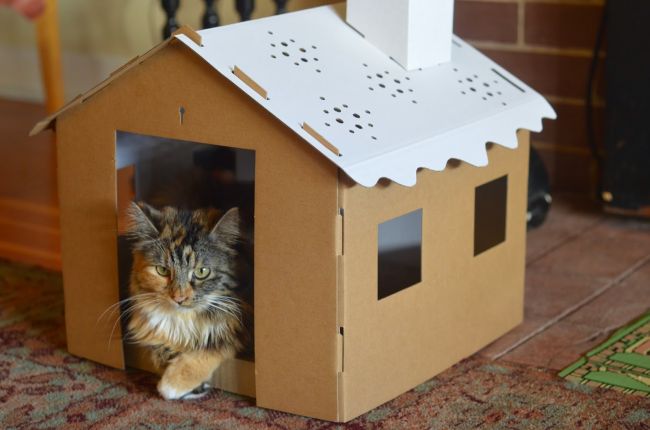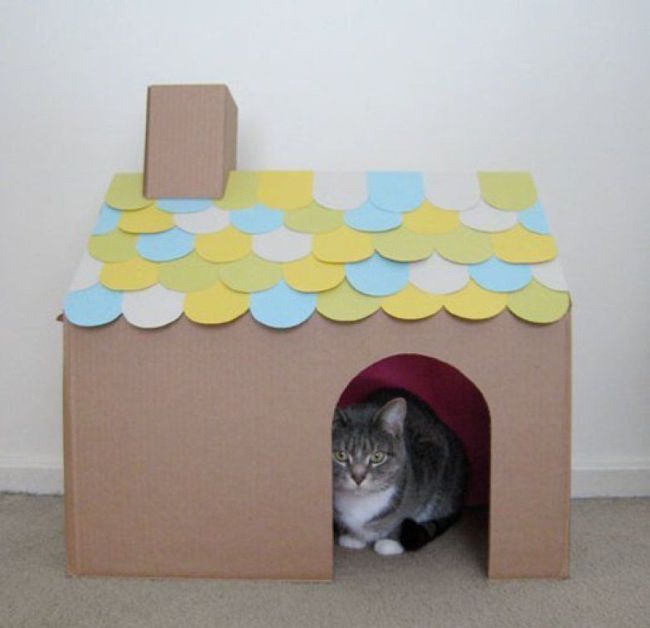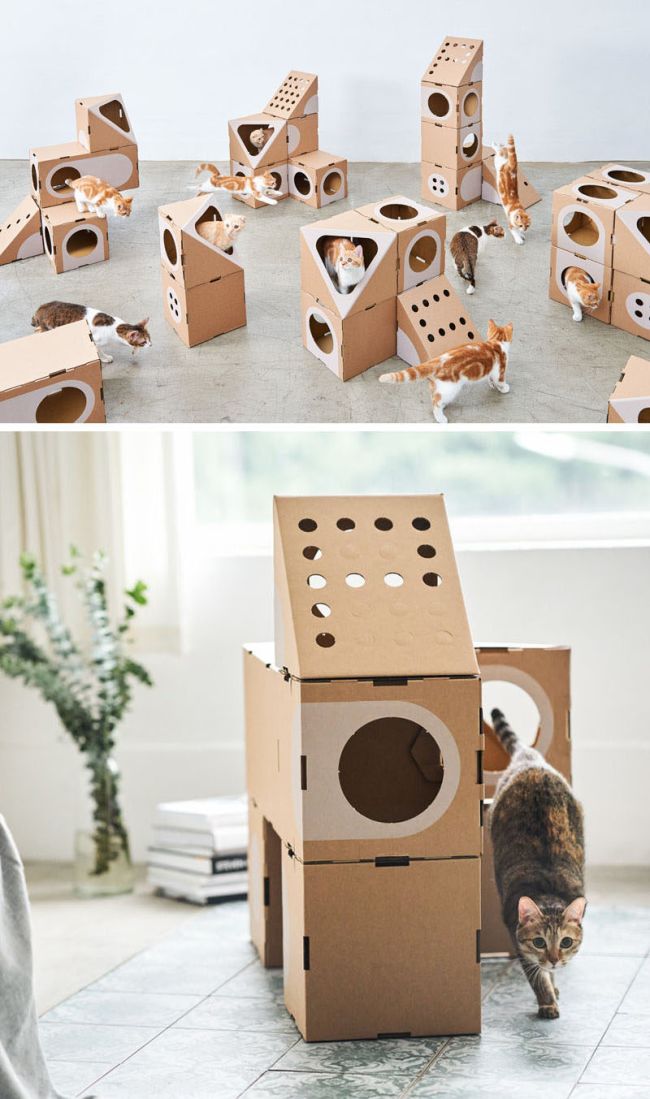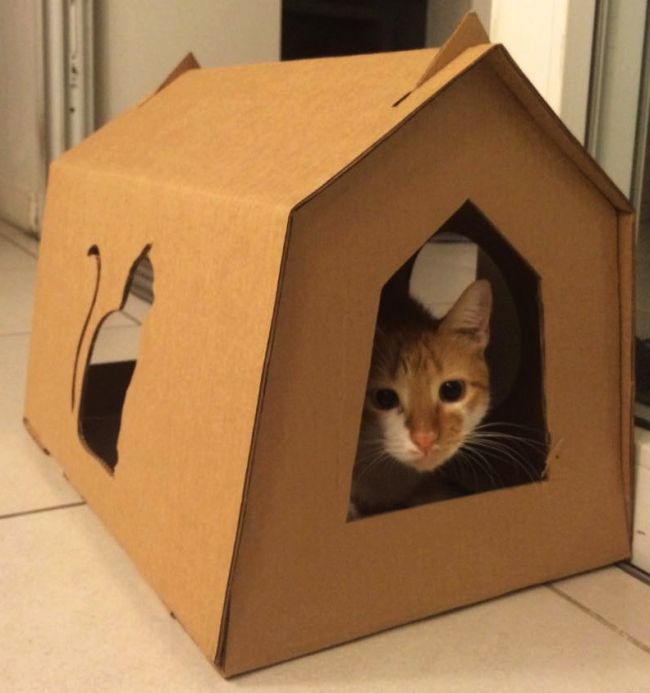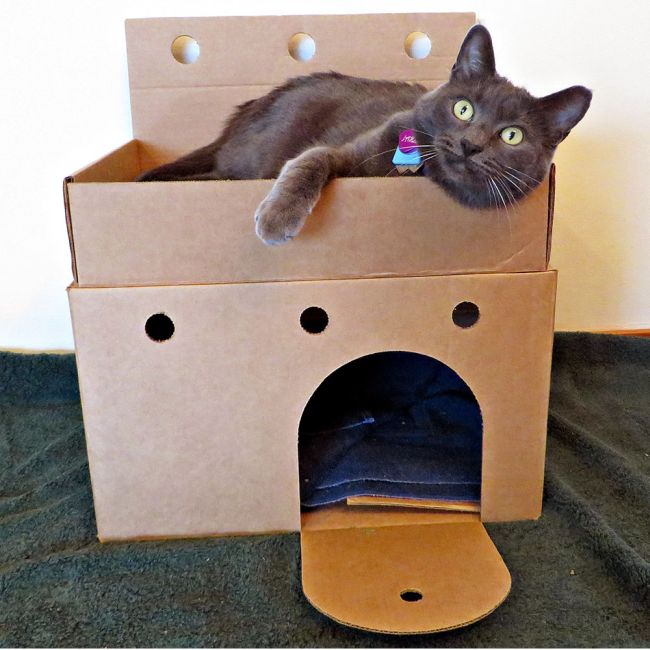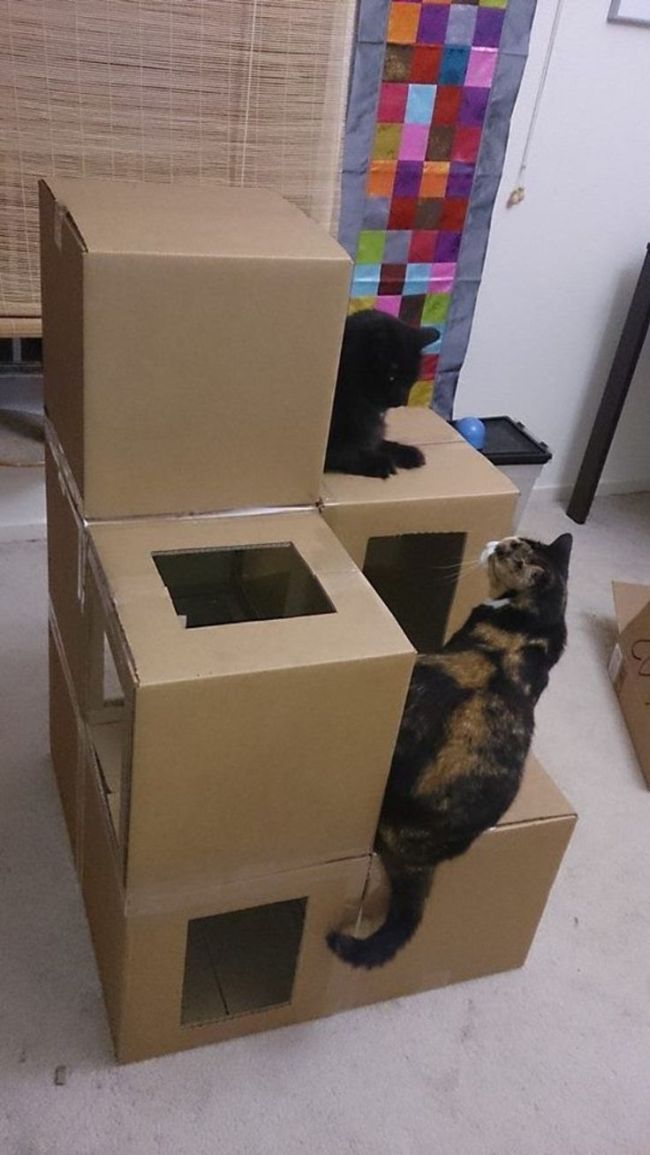 Make a House for Plastic Cats
In the video of the channel Seu Pet Star – Fotografia de Pets you will learn how to make house for plastic bowl cats step by step, to protect your pet on cold days or even to put it on the street, in front of your house or in places where you know you have cats, to also protect street animals, after all, we all feel cold, thirsty, and hungry and it is the duty of humans to help and protect pets.
https://www.youtube.com/watch?v=pjqLBc3Twco
You can also improvise a cat house with a large plastic vase instead and use a bowl. Just place a lid on the edge of the vase and decorate as you wish.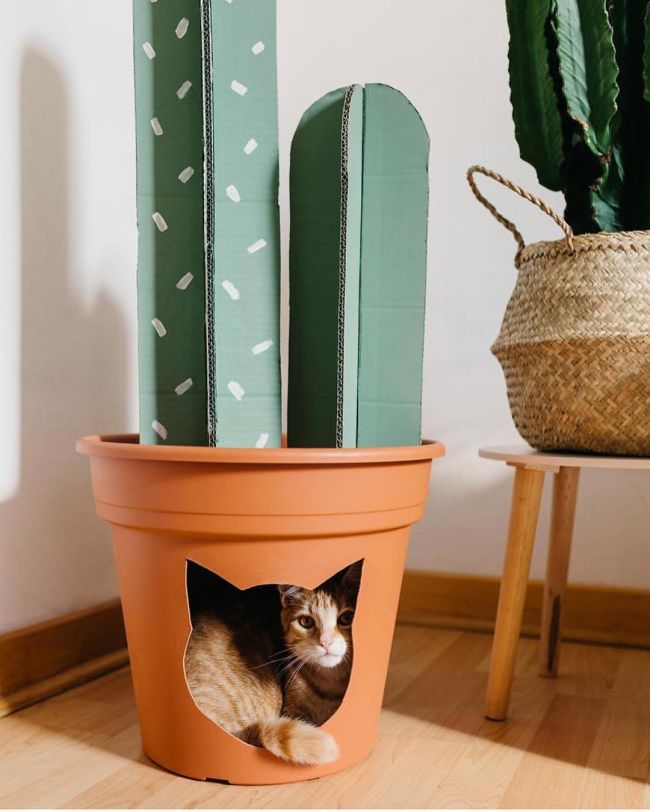 How to Make Cat House with Crate
Learn from Isabelle Ribeiro's video how to make a cat walk with a fair box step by step.

See more models of wooden crate houses for cats.