The living room or living room it seems the great forgotten after confinement. The room of the house that has been more versatile during confinement – by necessity it became multifunctional and there we did yoga, fitness, we worked etc … – somehow it was forgotten of its original function; to rest, relax, and welcome you after a hard day's work.
If like me, you continue teleworking and you do it in the living room, the perception and needs that it offers you have been able to change. One of the things that seems most important to us is that you have illusions or re-illusions with the room – jewel of the house – that we do not forget is still the most public, in which you also receive friends and acquaintances.
Something you can get incorporating some of the latest trends into the living room. It is not necessary to incorporate them all, it is enough to stay with the ones that you identify the most or the ones that best suit your living room to give a new air to the living room.

A salon that targets fall trends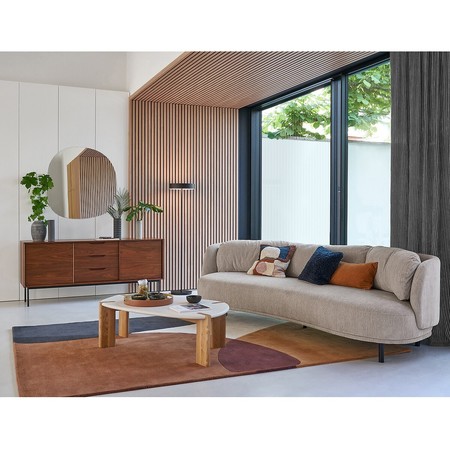 And when we refer to the fall room we are not referring to Halloween, (you can breathe), because pumpkins and skulls can (and must) still wait.
Chunky fabric sofas, armchairs and chairs
As in the cover image, thick fabric sofas are on trend. If you are thinking of renovating the sofa or including an armchair to give extra space to your living room, try including the fabric. It can also be done on the dining chairs. Goodbye to leathers or simple cottons. The thick and warm fabric will give new textures to your living room.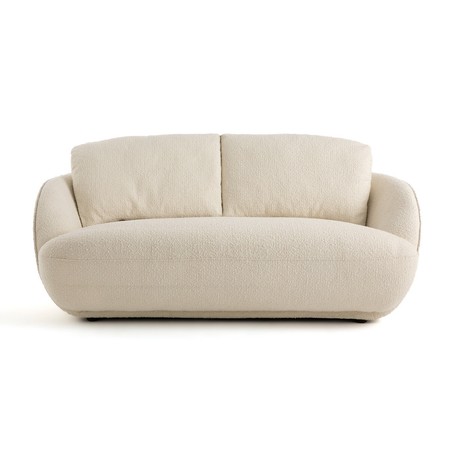 La Redoute sofa, with thick fabric, with a 10% discount. Price before € 999.00, price now € 899.00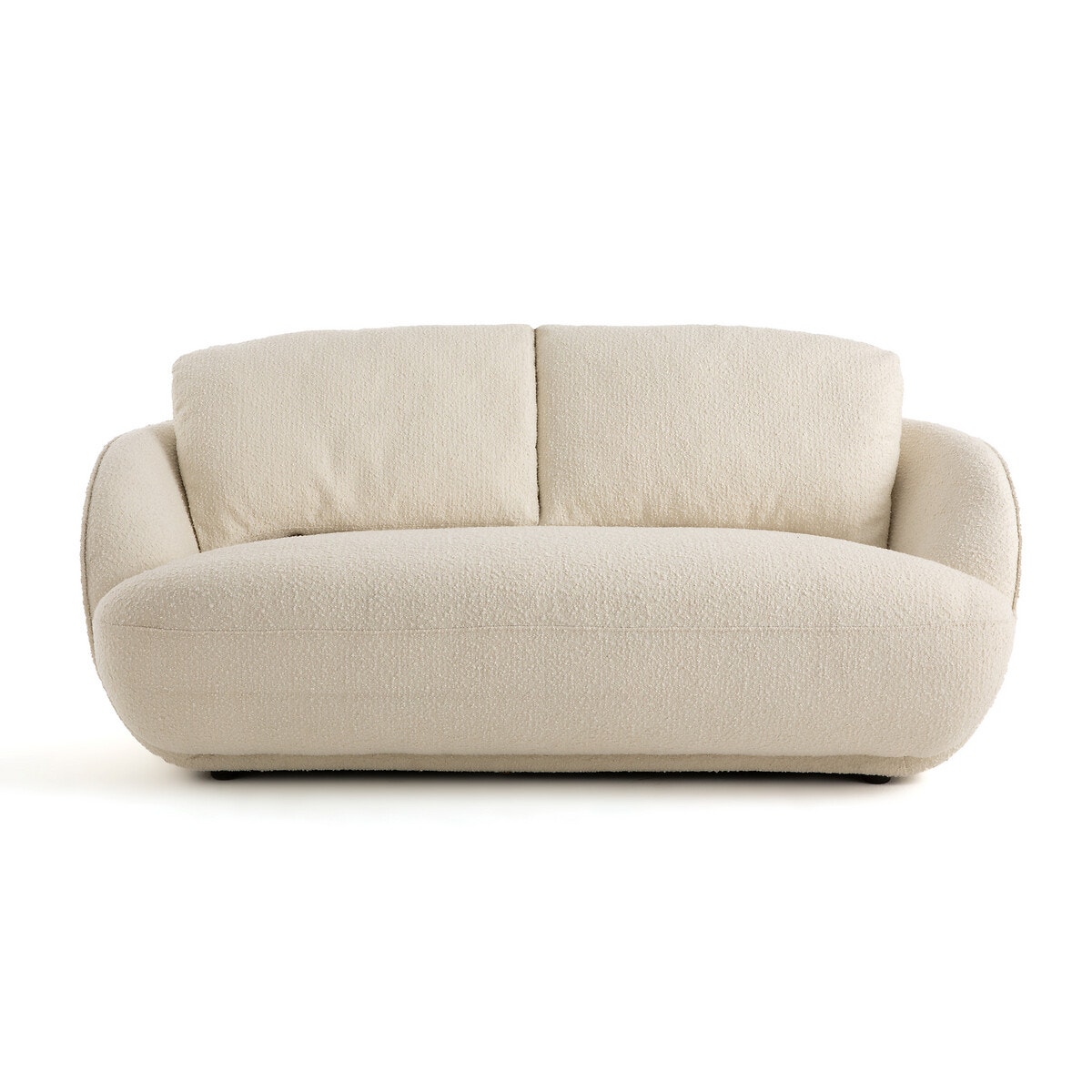 Alpin bouclé fabric sofa measures: Width: 168 cm; Height: 77 cm; Depth: 100cm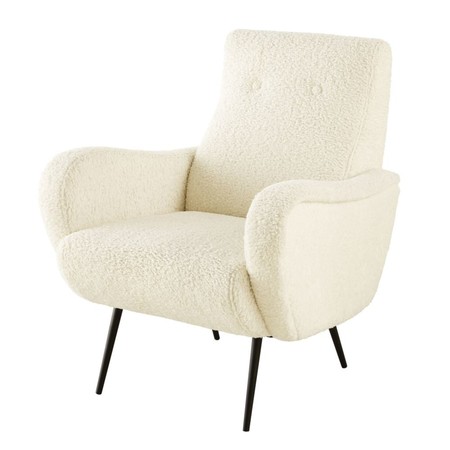 Faux fur armchair in Maisons du Monde € 449.00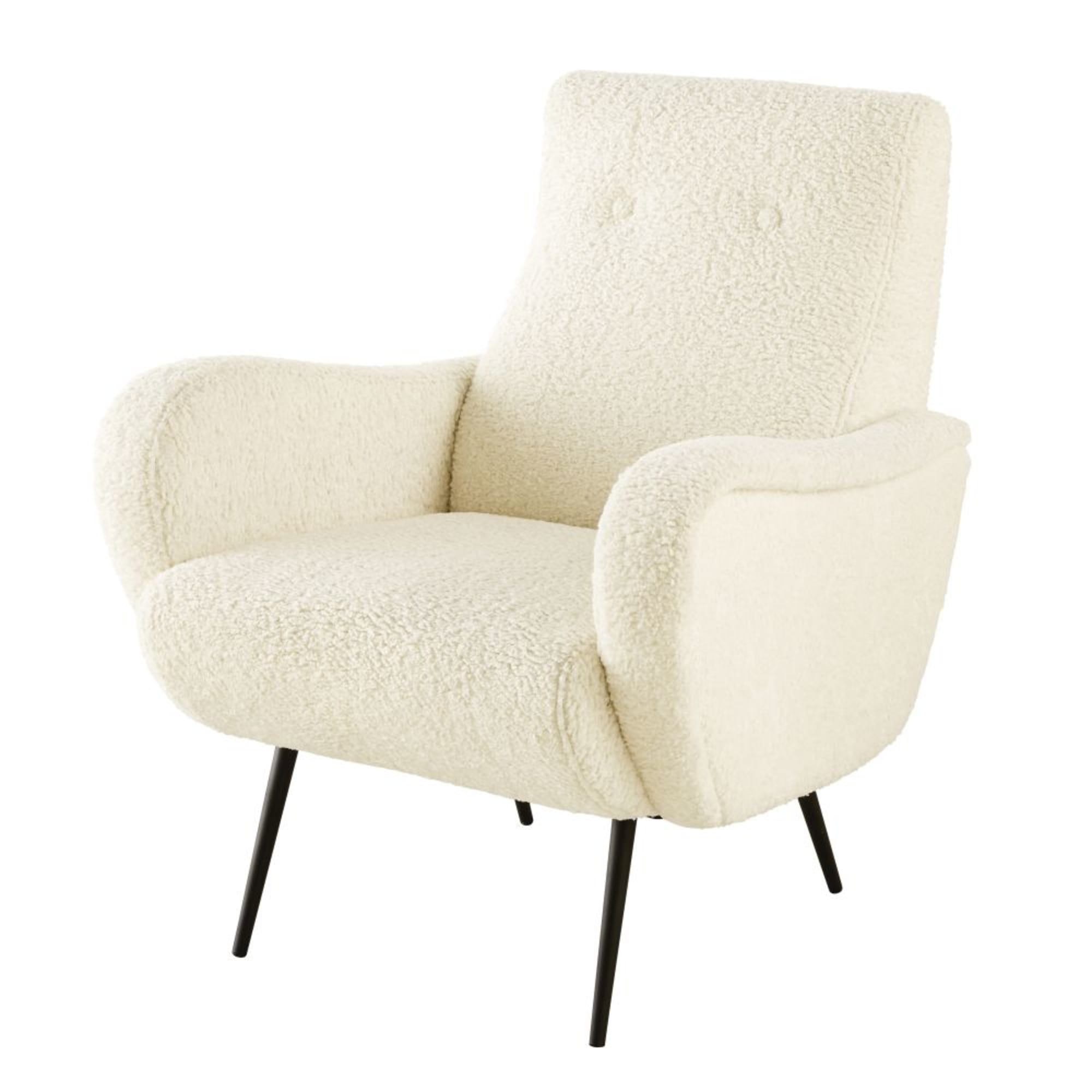 POLUX- Synthetic hair armchair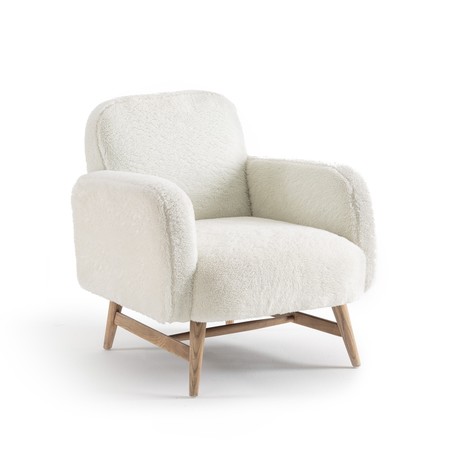 De La Redoute with synthetic hair and a 30% discount. Price before € 499.00 and price now € 349.00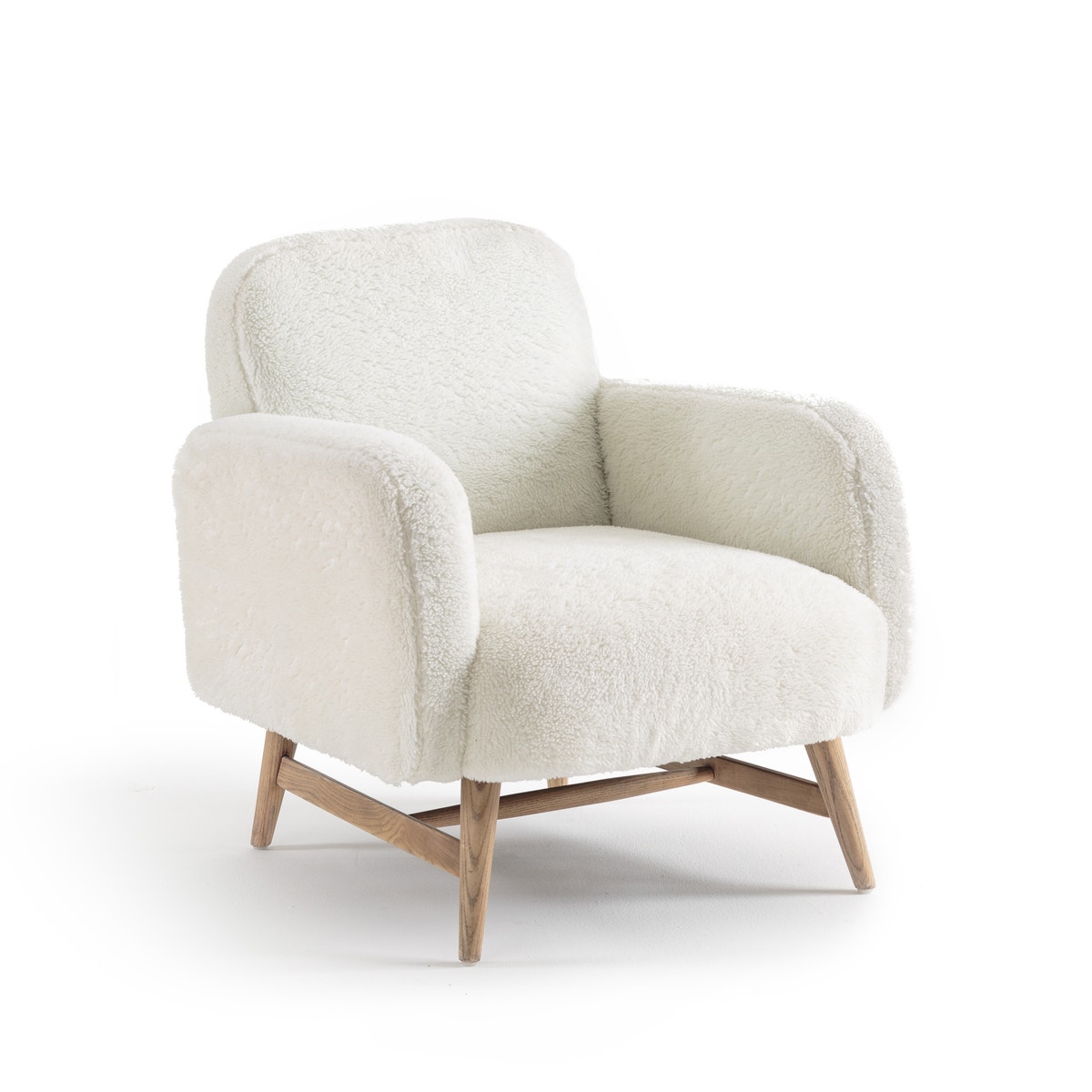 Cody faux fur armchair, design E.Gallina
Seventies and eighties
In the shapes and design of the furniture, a great change is perceived. The sofas say goodbye to the wooden legs (so Nordic) and were carried low and modular, even without armrests, like in the seventies.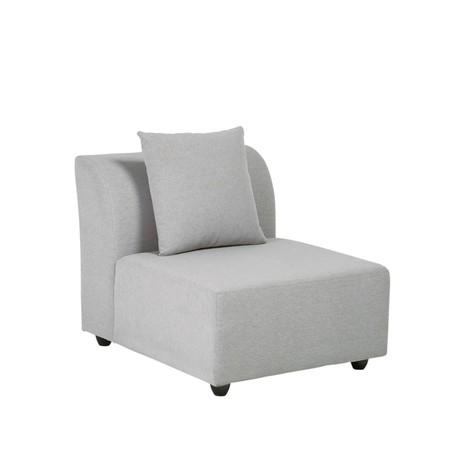 Light gray modular sofa armchair (to create your composition), at Maisons du Monde from € 180.00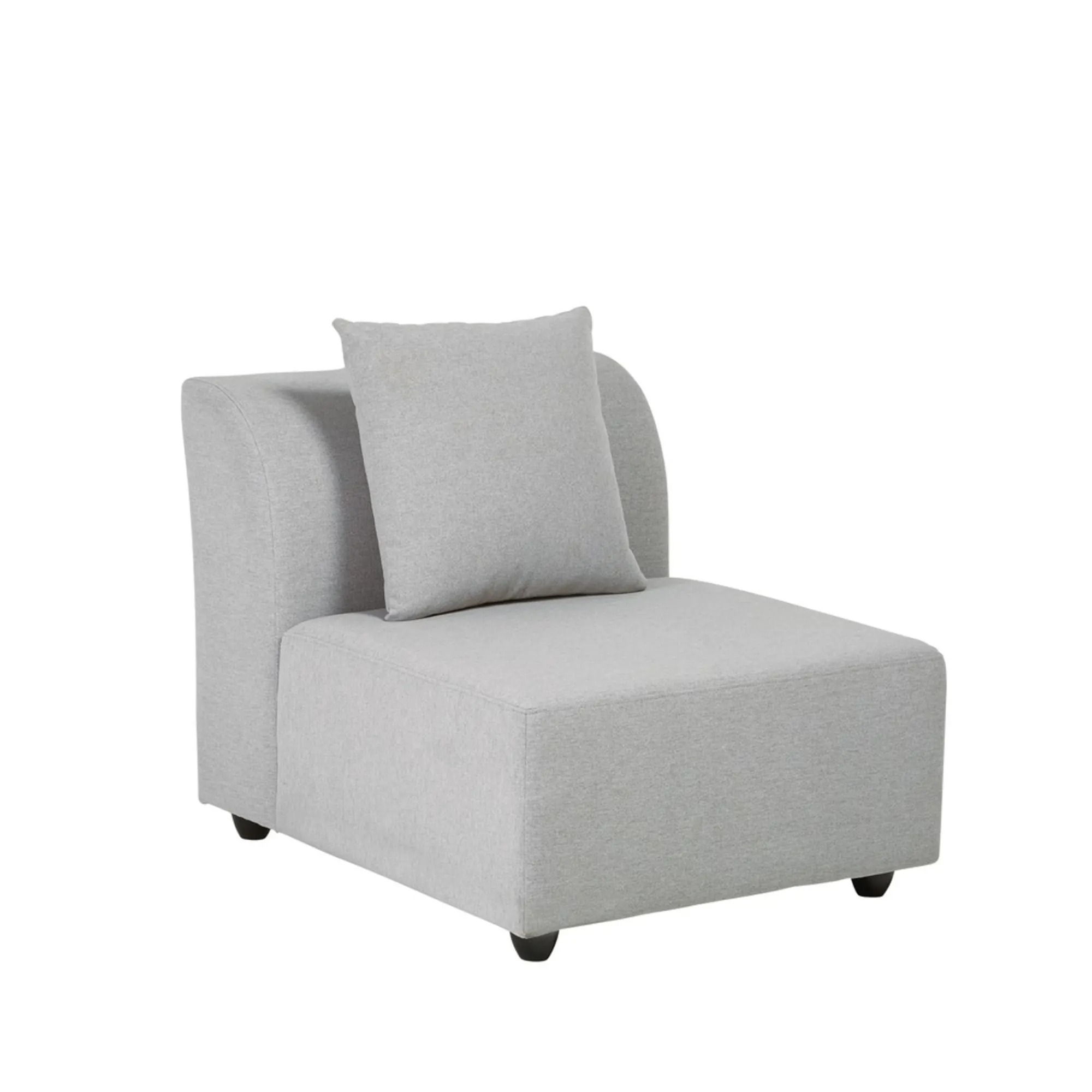 LUCY- Light gray modular sofa armchair
The eighties also reign in geometric shapes, a bit Memphis style, although now they do not include the explosion of color associated with the mythical group formed by Ettore Sottsass in the 80s.
Organic materials and designs
He organicism It comes in the form of irregular and very natural finishes that are a trend. Handmade objects and furniture and natural materials are a trend to put the counterpoint to such a hyper-connected life. It is also a way to include nature at home.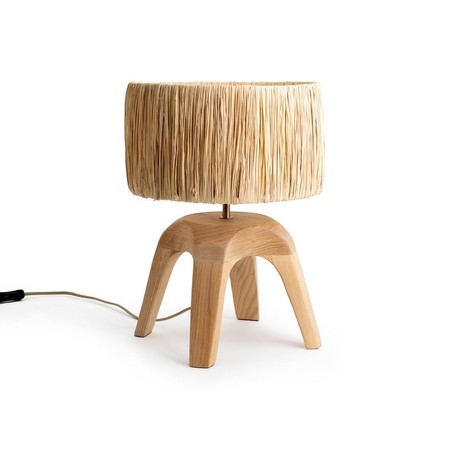 Table lamp with natural wood legs and fiber lampshade from La Redoute, with a 10% discount, price before € 139.00 price now € 124.98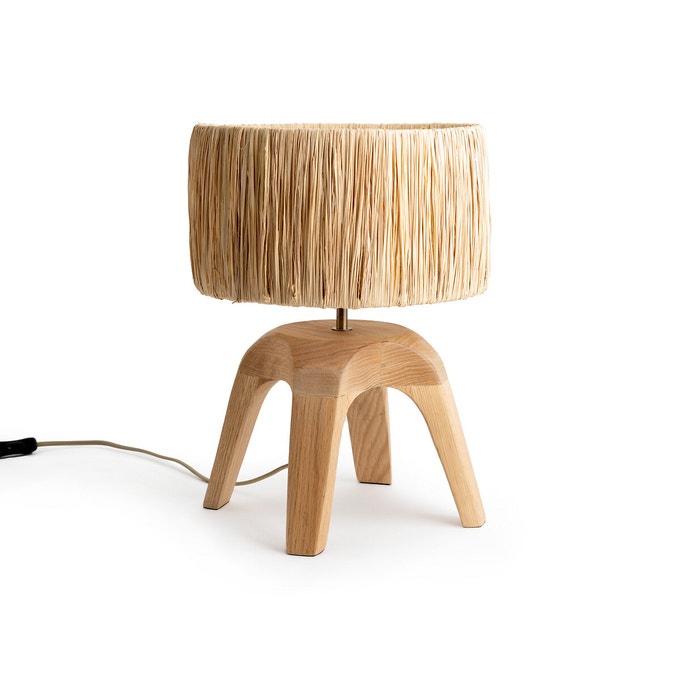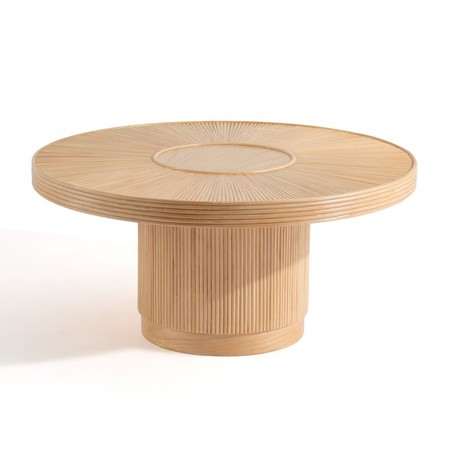 Naturally elegant, this 81.5cm diameter rattan cane coffee table is from La Redoute and is 20% off. Price before 799.00 € price now € 638.96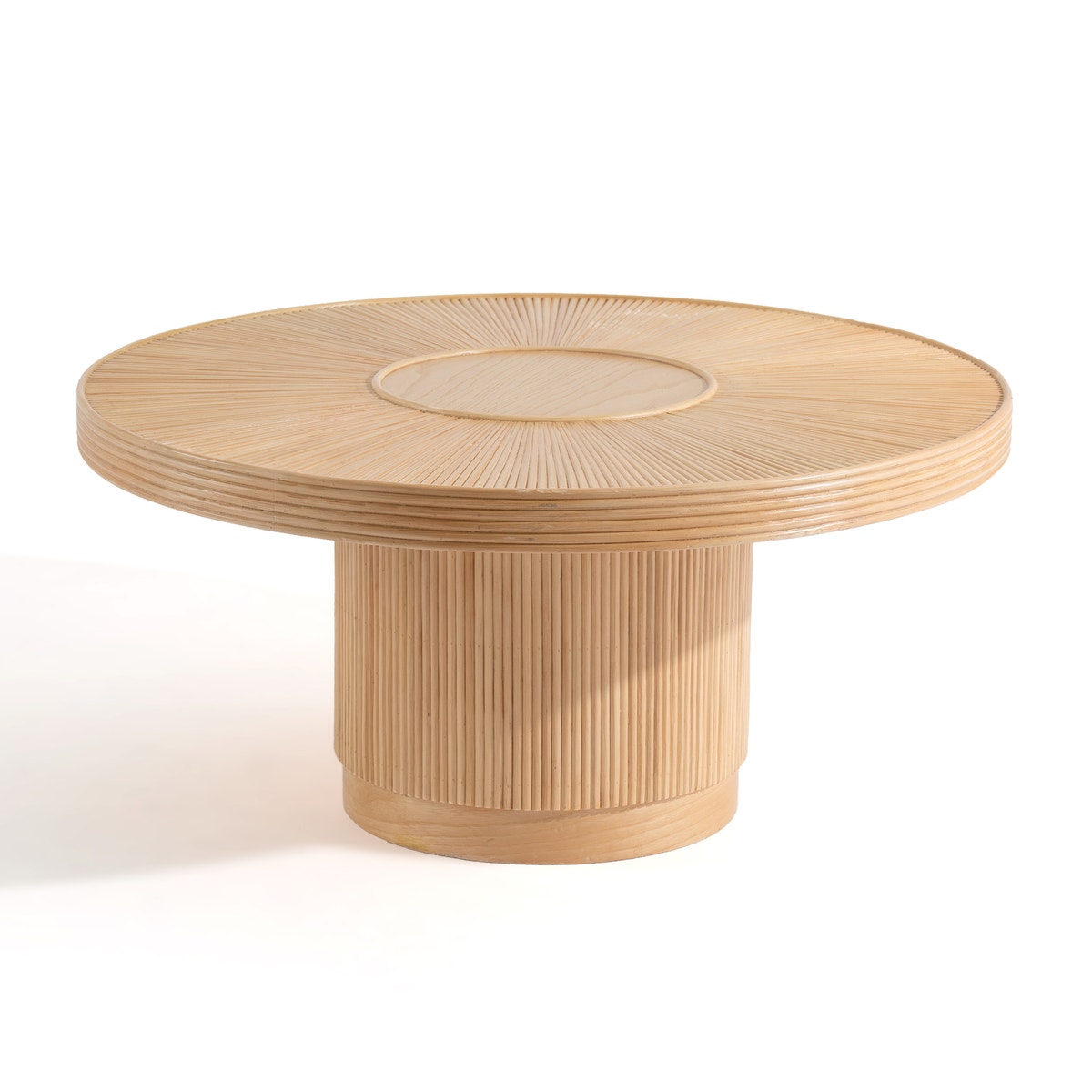 Low table made of rattan cane ø81.5 cm Khaï
Geometric and organic patterned curtains and rugs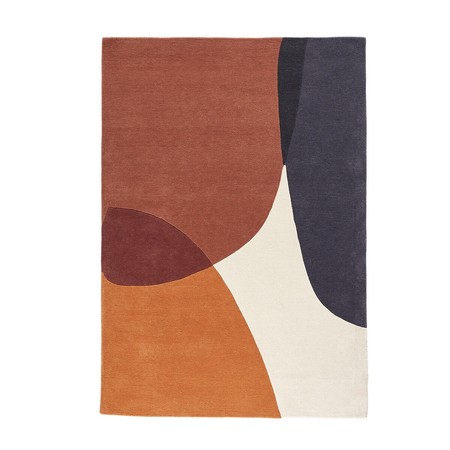 De La Redoute, natural and organic shapes in the print. Urban fantasy rug with prints in curved lines with a 19% discount, price before € 209.00, price now € 168.95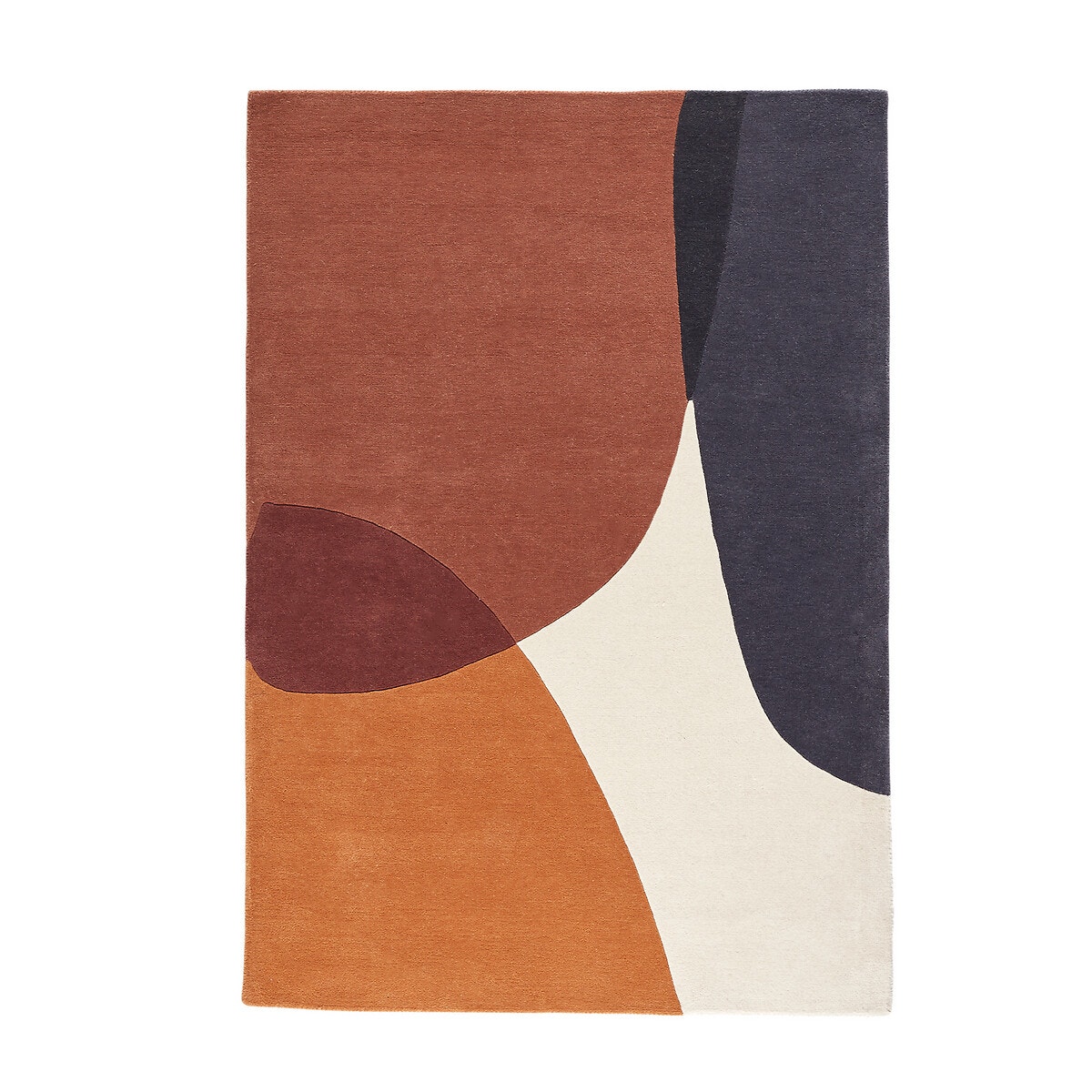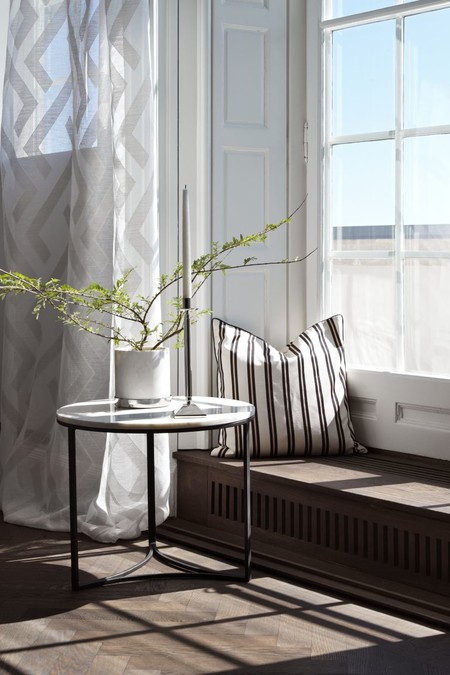 To elevate and make the living room more elegant, you cannot forget about the curtains. These geometric print are a trend, while adding a point of sophistication to the room.
H&M Home multiway 2-pack curtains € 39.99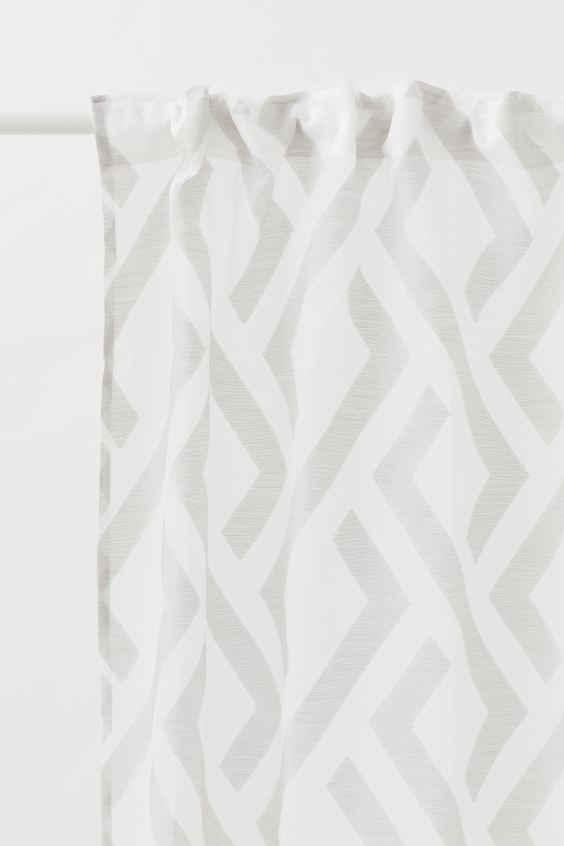 Pack of 2 multiway curtains
Sculptures or sculptural decorative objects
This is another trend that raises the bar in the living room. In addition to paintings and prints, this season it is a trend to include small bases to highlight decorative objects, as if they were a relevant sculpture.
The vases take the form of sculptures and the chandeliers and other objects with height and relief are essential for decorate shelves, consoles or shelves under the window. In short, it is about adding volumes to the room to make it more vivid and even more elegant.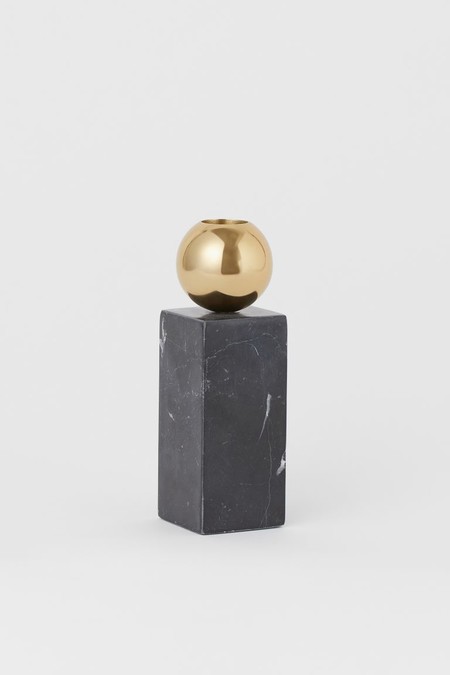 This is a good option if you want to make your living room a more elegant room. Small marble candle holder € 14.99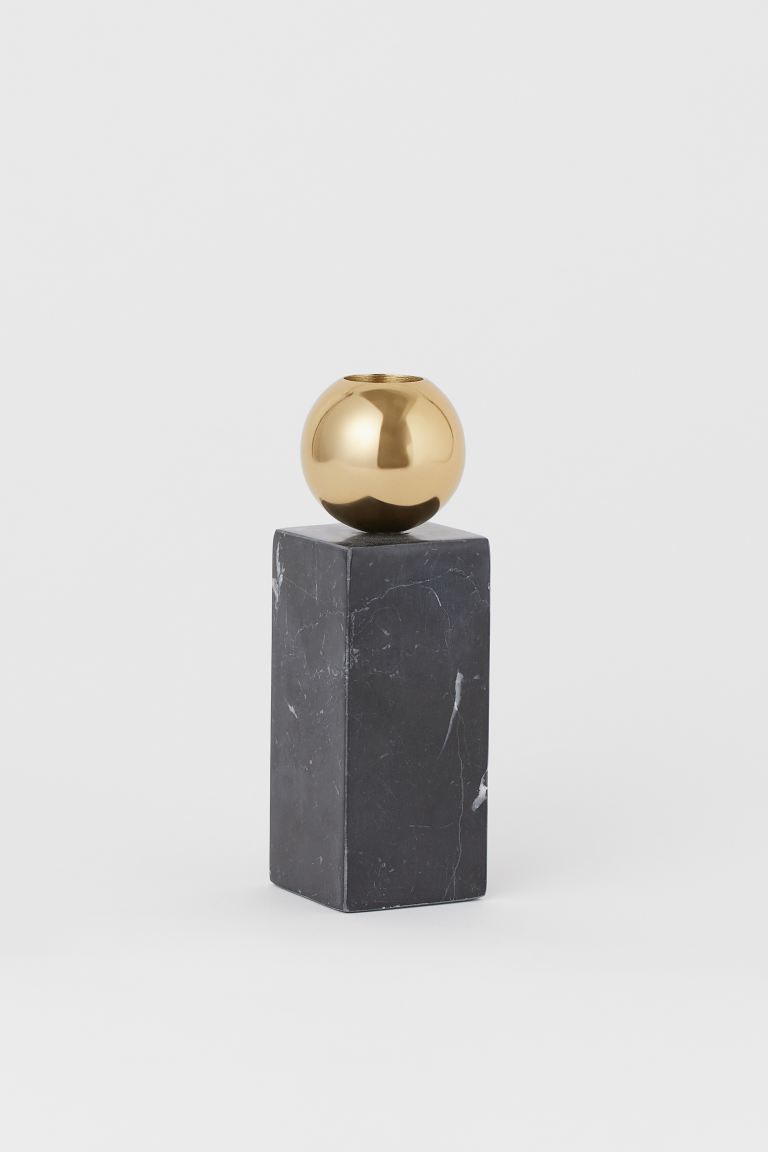 https://www2.hm.com/es_es/productpage.0820461001.html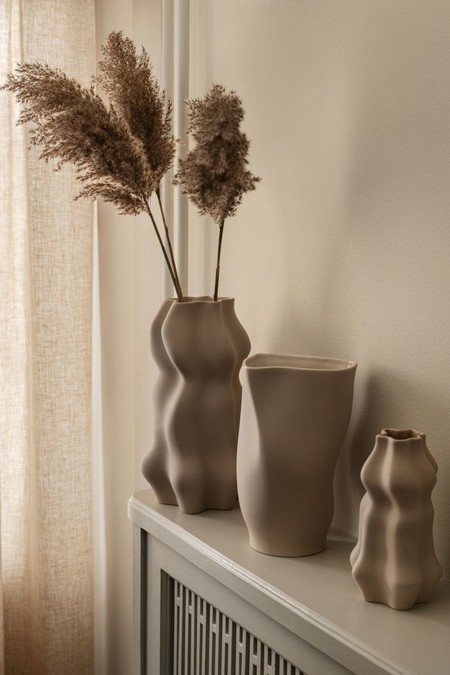 A vase with organic and sculptural shapes. Large ceramic vase € 39.99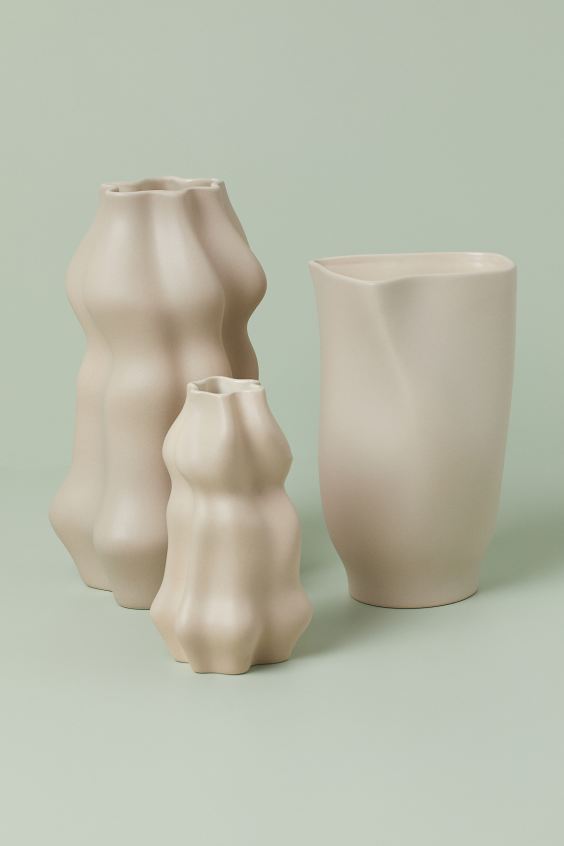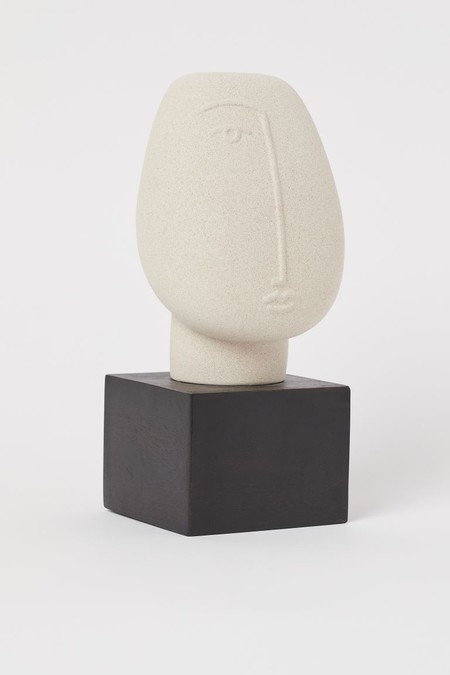 Ceramic sculpture in light beige, also from H&M Home from € 24.99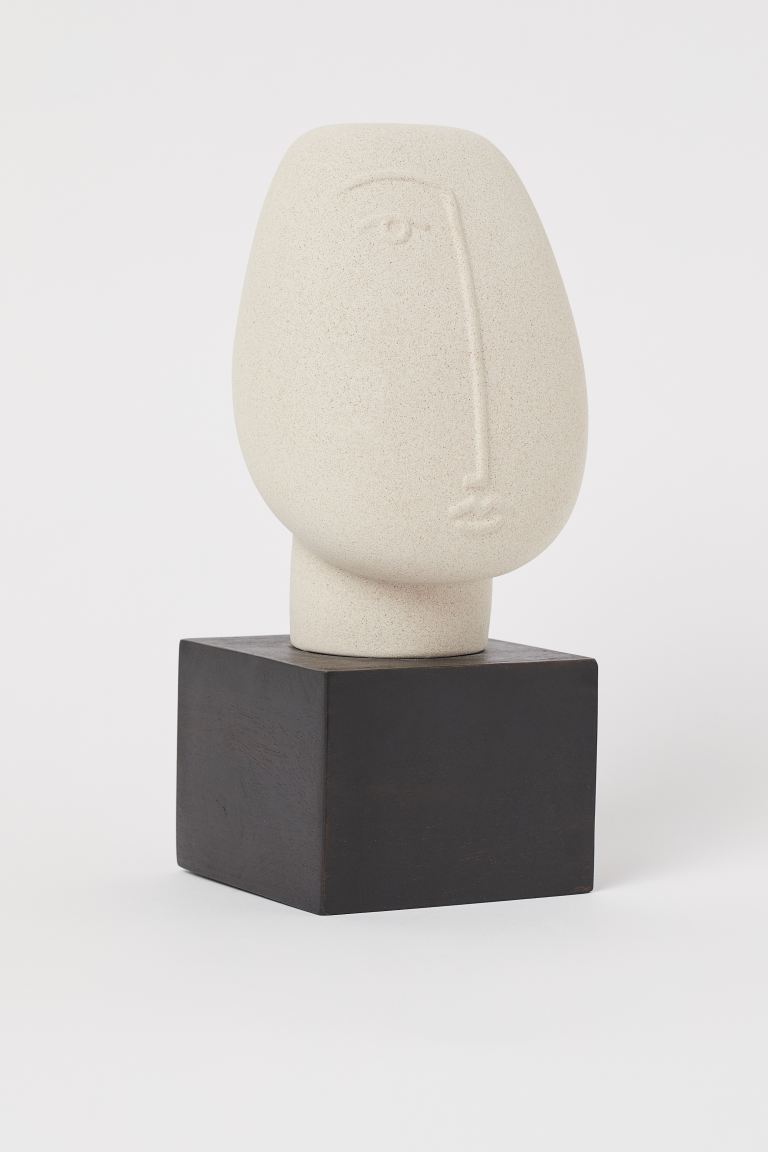 Cover image @thesocialitefamily and later La Redoute
Similar in Decoesfera | Tricks to make your living room look bigger
Five simple tips decorators and stylists use easy to apply at home