Choosing bathroom accessories have just defined their style and you can bet on trendy accessories to make the bathroom look modern and sophisticated or why not ?; For warmer and more carefree finishes for those are the sensations that the bathroom transmits to you every morning.

We have already commented on previous occasions that the confinement has put in value the bathrooms as rooms that offer sensations beyond functionality. Now we ask for an extra from the bathrooms, such as that they transmit us through their finishes the sensations that make us feel best: relaxation, calm, joy, freshness, sophistication …
And even though we know that the coatings and the state of the furniture have a lot to do with their ability to convey things to us, do not underestimate the power of the complements and accessories that we surround ourselves with in the bathroom.
If you follow the same line with these accessories, you can tip the balance towards one or another decorative style and choose what sensations your bathroom transmits.
Add-ons more trendy and elegant for the bathroom
For those who do not want to give up on trends and sophistication in the bathroom.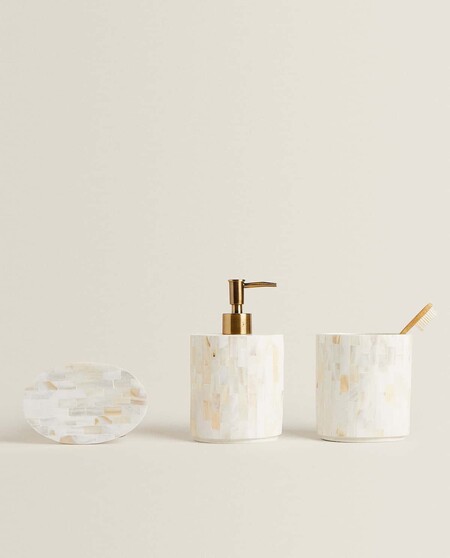 Zara Home knows that the alabaster or onyx finish is the current trend in the bathroom. If you don't have it on your walls yet, it can at least be in this sink set. Honeysuckle bath set € 9.99 – € 12.99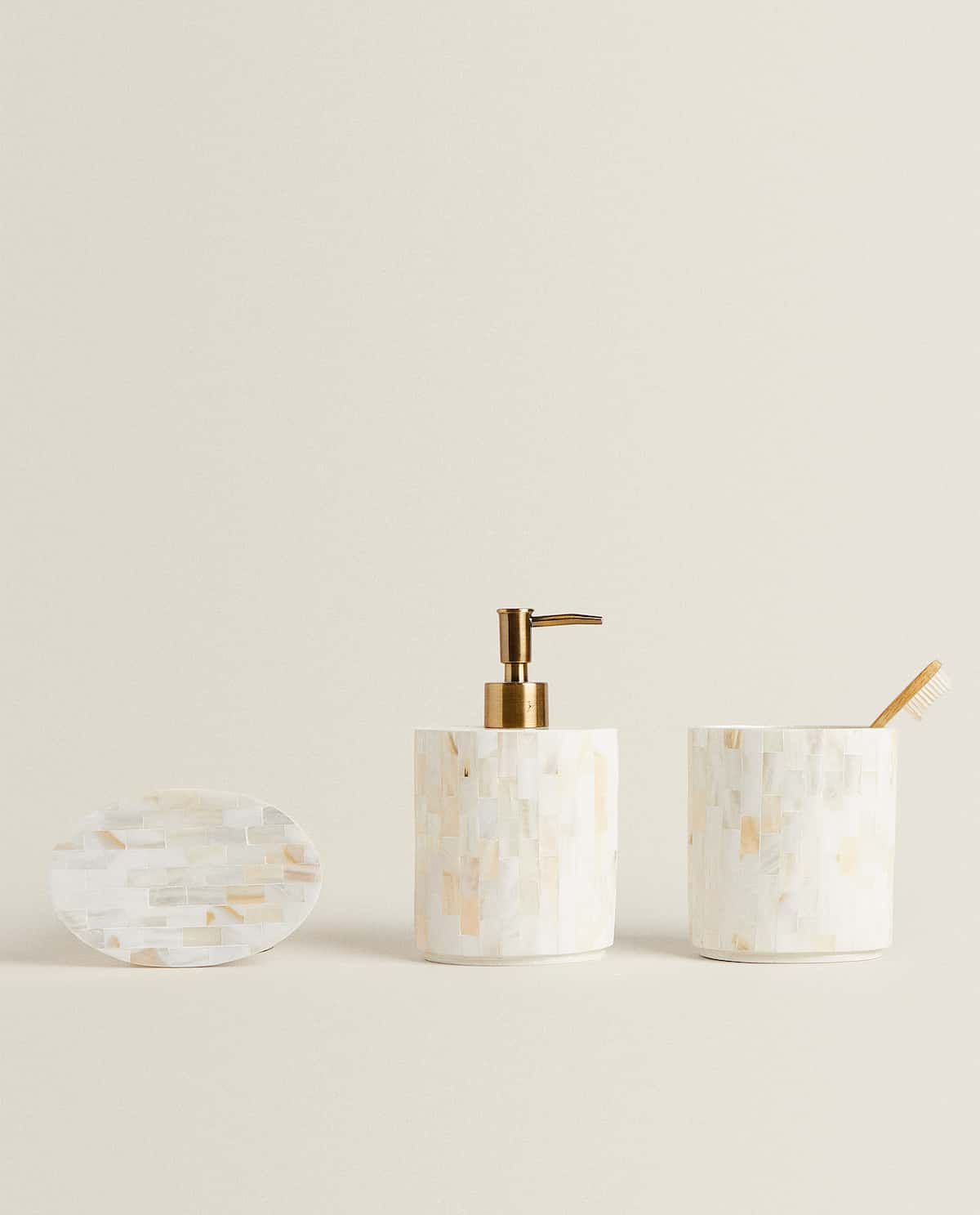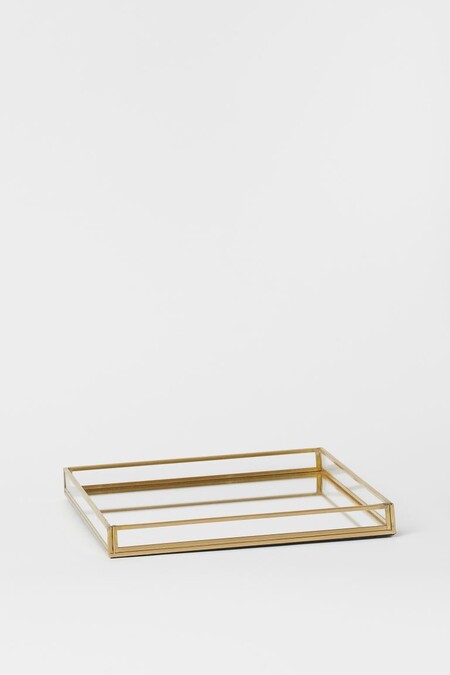 Square glass tray with brass edges and mirror base to support creams, perfumes or candles € 19.99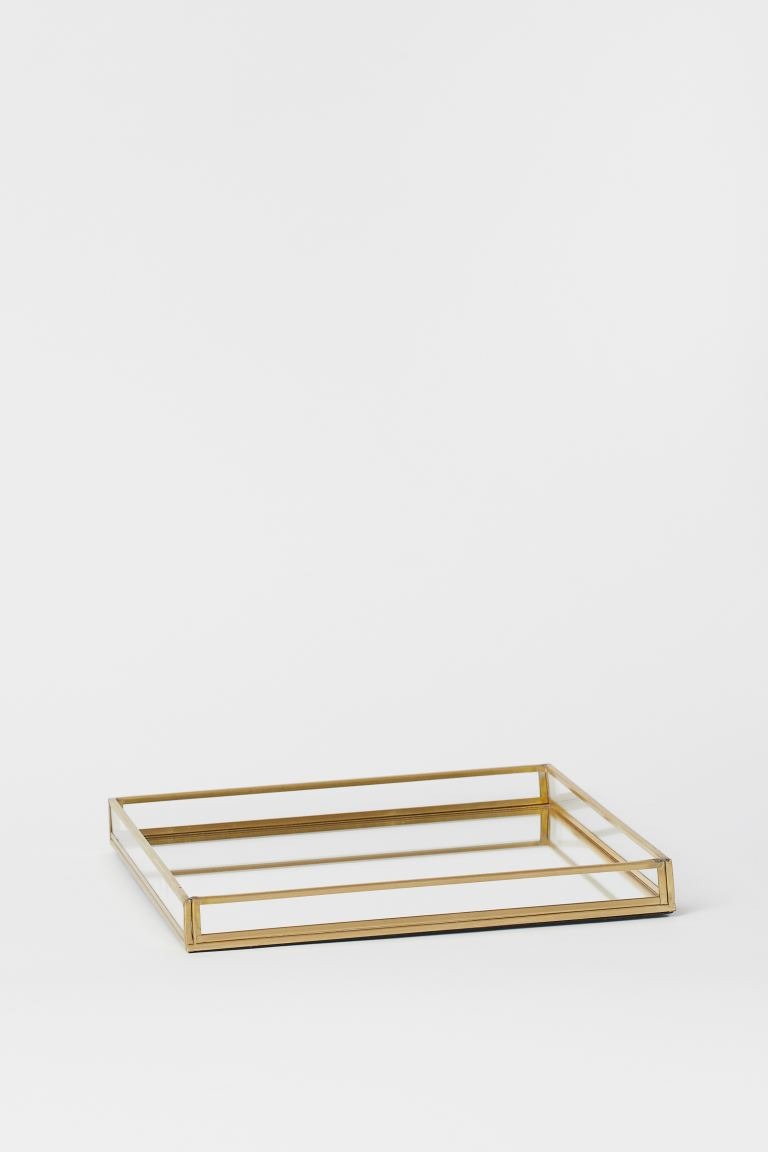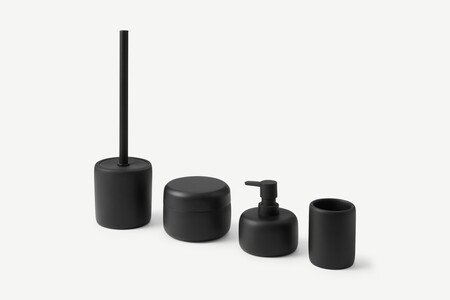 In the absence of black taps You can bet on all the accessories in this color with this four-piece rounded bathroom set with MADE Amari brush in matt black 45 €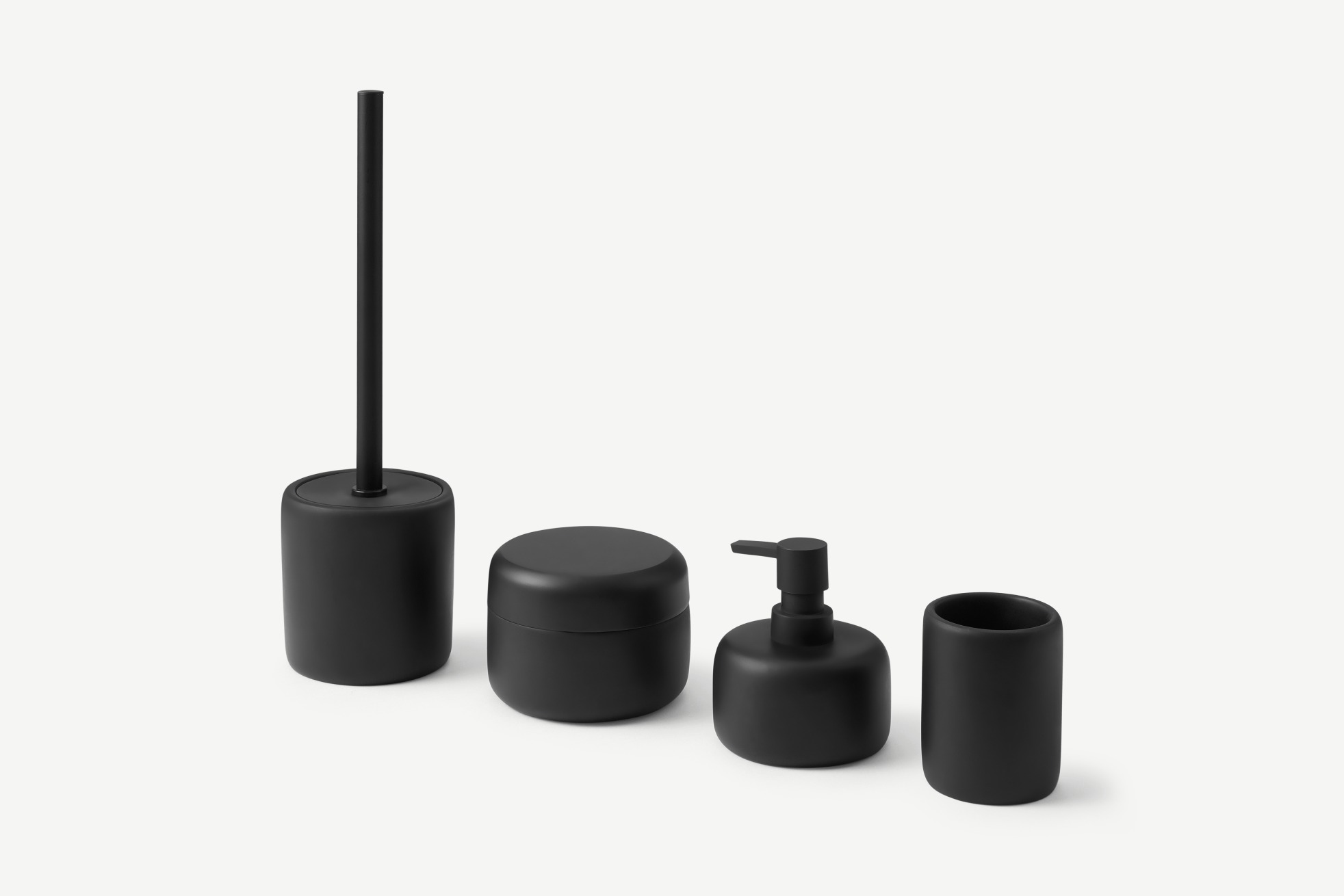 4-Piece Round Bathroom Set with Amari Brush, Matte Black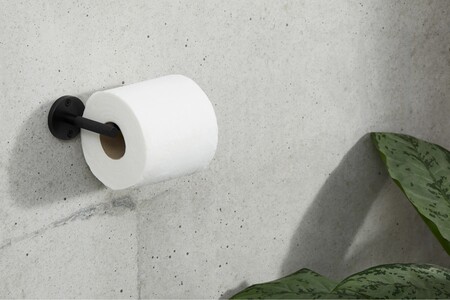 And also from Made.com, in black and available in gold, the Jovi paper roll holder, black nickel 35 €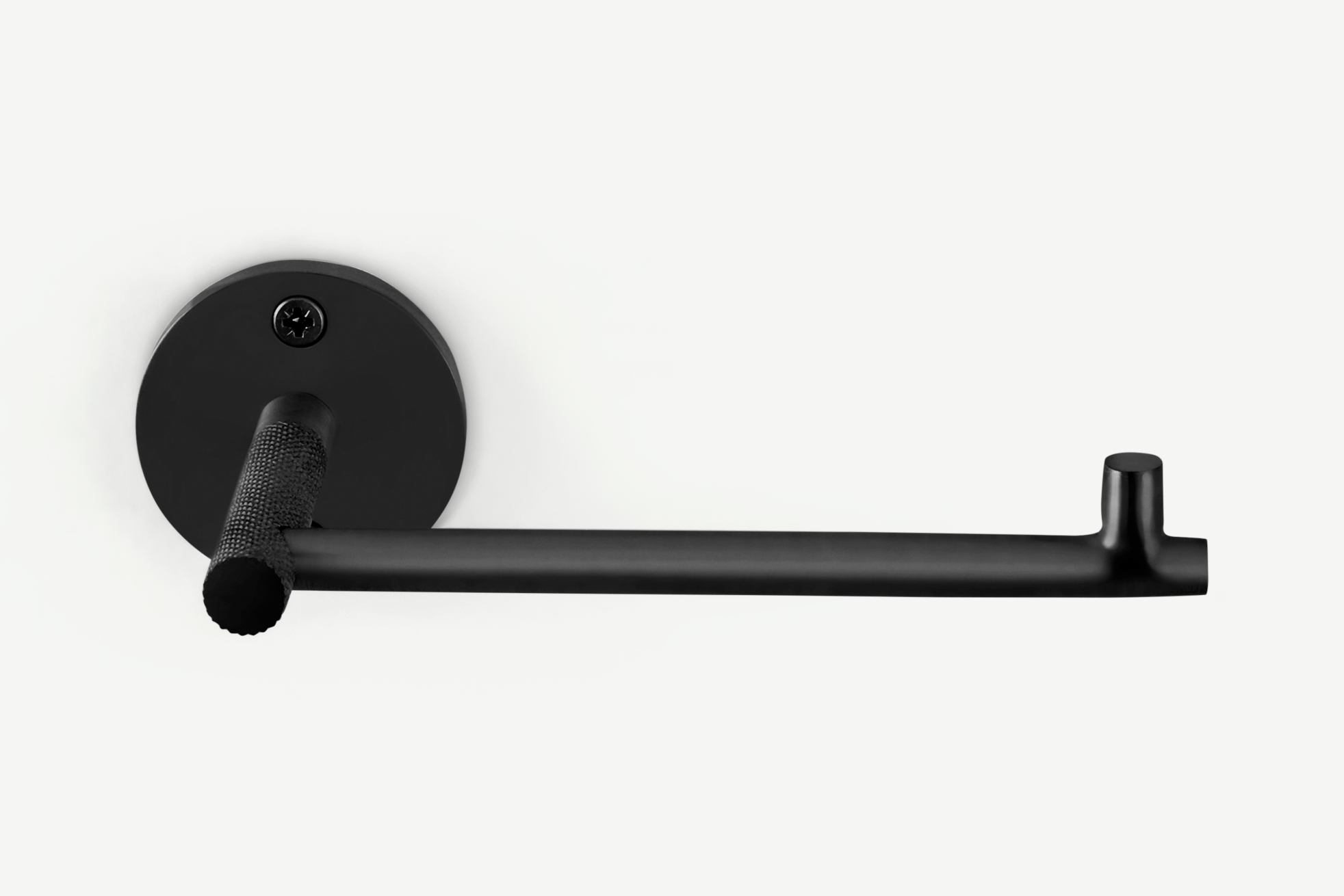 https://www.made.com/en/support-for-jovi-niquel-black-paper-roll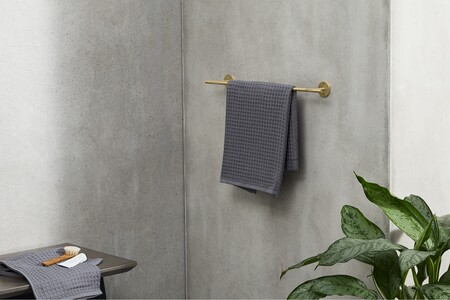 Jovi wall towel rack in brushed brass € 49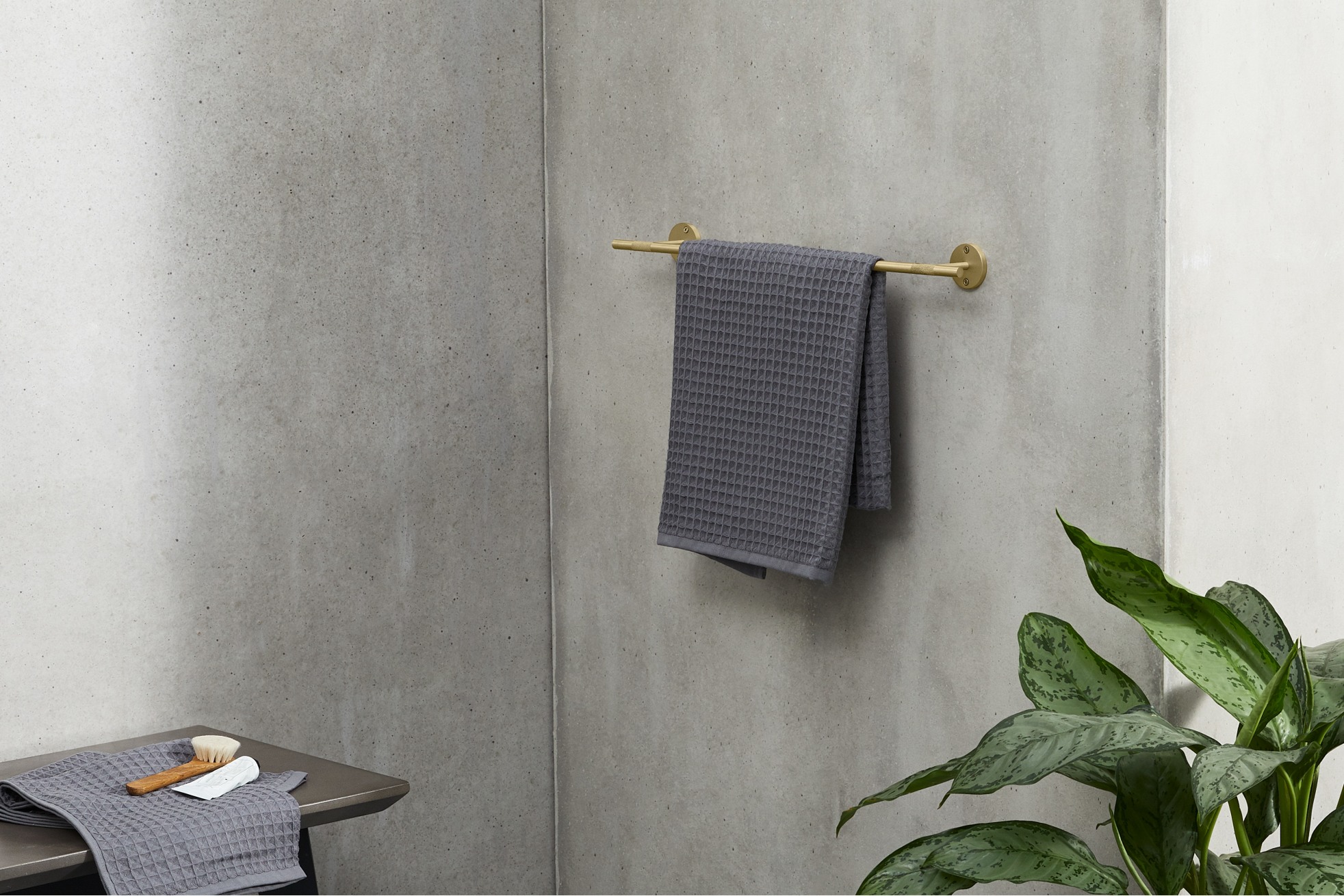 https://www.made.com/es/toallero-de-pared-jovi-laton-brushed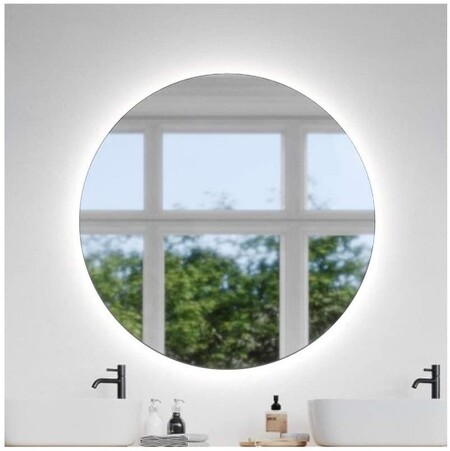 From CustomGlass and come via Amazon. This round wall mirror with LED lighting, round brings a plus of design to the bathroom and is available in various sizes, priced for a measure of 100 cm € 129.00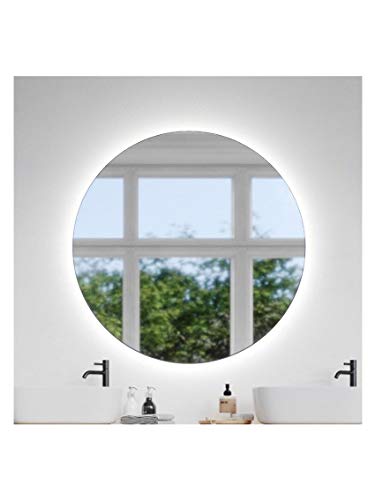 CustomGlass Round Wall Mirror with led lighting in Various Measures with Circular Shape (Round 100 cm)
Black marble in some H&M Home accessories. Marble soap dispenser € 29.99
https://www2.hm.com/es_es/productpage.0691430002.html
Timeless elegance in this Emsworth brass and mango wood towel rack 45 €
Emsworth Wall Towel Rack, Mango Wood and Brass
Cooler and more fun accessories for the bathroom
For more carefree and warm bathrooms, an environment in which many can feel more comfortable, we propose these accessories.
We already know that rattan gets along well in cool, natural environments. Set of 3 Clare rattan wall hangers, natural € 35
Clare rattan wall hanger set of 3, natural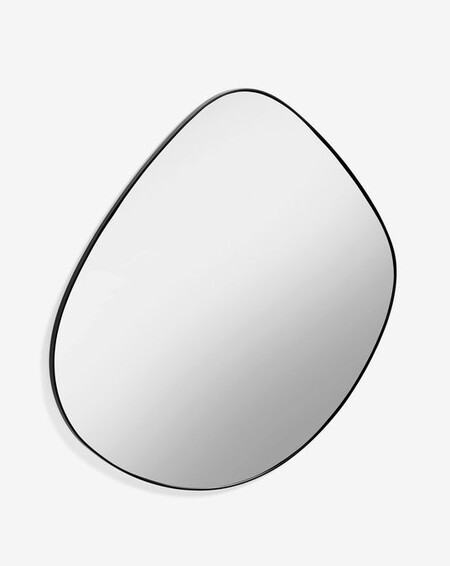 A mirror with an irregular shape, which matches the organic trend of Kave Home. Anera steel mirror 93 x 90 cm € 119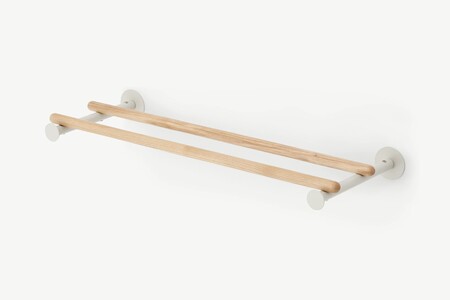 A different towel rack from Made.com. Vali double wall, gray 35 €
Vali double wall towel rack, gray
A free-standing roll holder, for those who don't want to make holes in the wall. Emsworth toilet roll holder, brass 45 €
Emsworth toilet roll holder, brass € 45
Trella soap dispenser 100% recycled brown glass to leave the plastic behind in the bathroom. Kave Home price € 13
100% recycled brown glass Trella soap dispenser
Warm and retro air, H&M Home bath mat € 24.99
Or also with a message at Zara Home € 19.99
And finally, a fun waterproof polyester shower curtain with a Snoopy print and contrasting stripes from Zara Home € 15.99
Similar in Decoesfera | Trend in the bathroom; reliefs and vertical lines on the tiles that energize and add a new element to the bathroom
Trends the bathroom; the lightest shower screens without profiles or with minimal profiles and fittings