How much does it cost to tidy up the house, a room, or the closet, and how little does it cost to mess it up again. Because sometimes, no matter how careful we are, between the rush, and the lack of items that help us maintain order, it is difficult for everything to be in its place.
For this reason, we have prepared a selection of 13 Ikea items that will help us tidy up our wardrobe or dressing room, so that each garment has an assigned place instead of always having everything mixed up. Will you join us in this selection that we have made?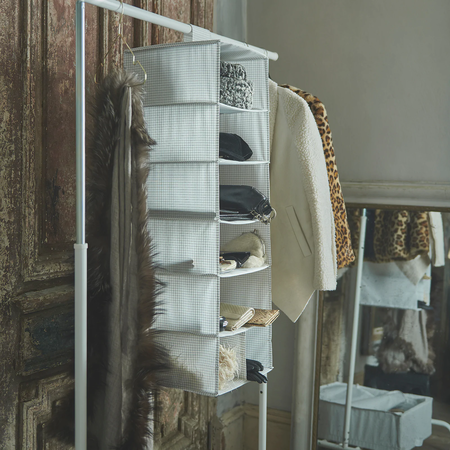 If your wardrobe has no compartments, or if you want to take advantage of empty areas, this storage system with 6 compartments is perfect. It is available in white and gray, and costs € 8.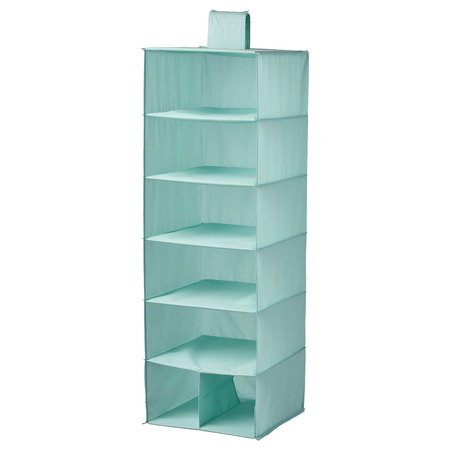 An article similar to the previous one, although with 7 compartments, and a turquoise tone that will combine very well with white, or with pastel tones. Price: € 8.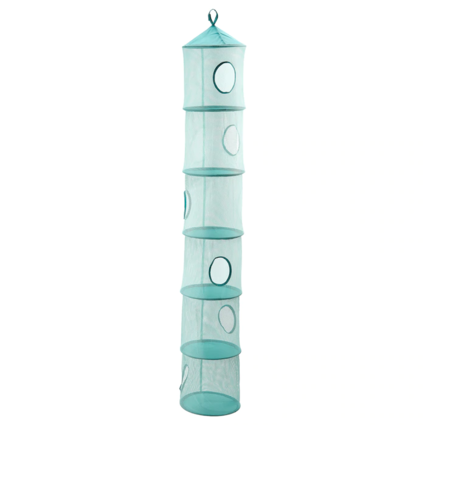 Another hanging storage system with 6 compartments, although this one is perfect for storing socks or underwear without falling out as they are completely closed, except for the small opening. Price: 4 €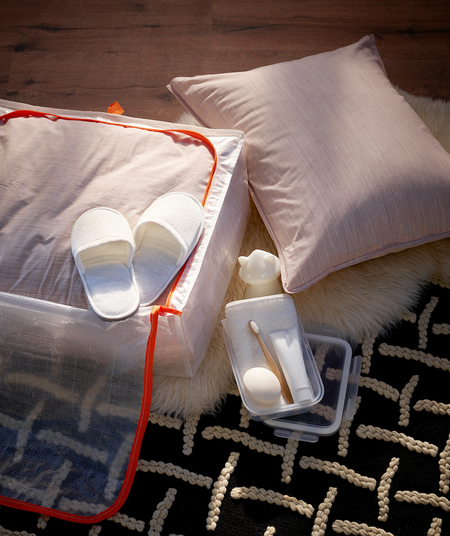 To store clothes from other seasons, bedding … this storage bag will be great. And also, if you don't use it, you can fold it and it hardly takes up space. Price: € 2.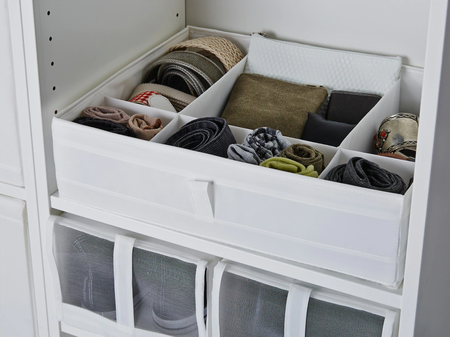 If you have drawers to burst, and you need space to store socks, underwear, belts, tissues, do not miss this box with compartments. It costs € 6.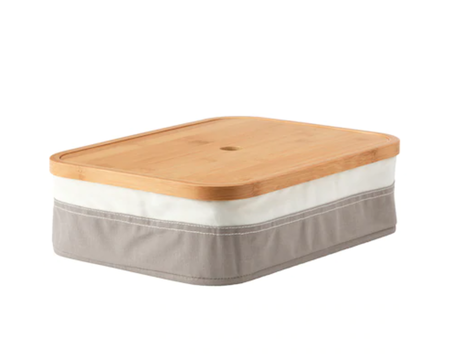 Another box with compartments, although it is covered with a lid and has a charming Nordic air that will allow you to even leave it in view. Price: € 10.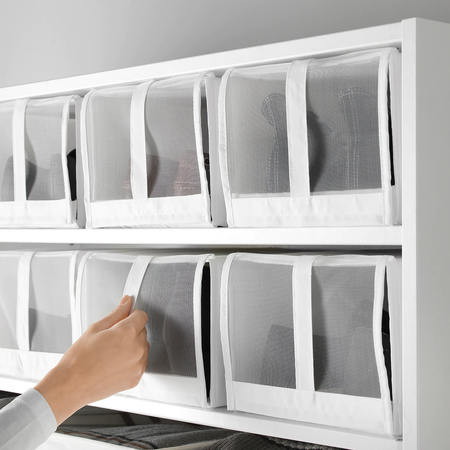 If you are a fan of footwear and you no longer know how to store it, these shoe boxes will come in handy. Price: € 8/4 units.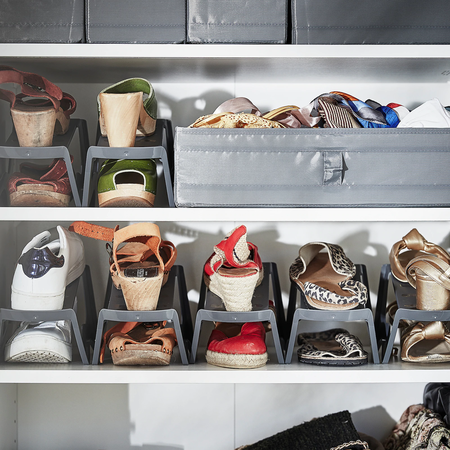 If you have twice as many shoes as space in the closet, with this article you can store them vertically saving space. Price: € 1.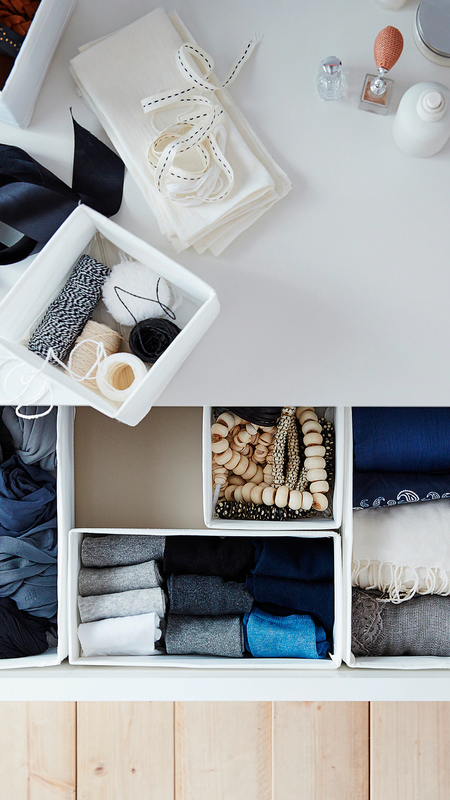 Drawers are one of the focal points of clutter in any home. With this set of 6 boxes to organize drawers it will be much easier that they are not always scrambled. The set of 6 boxes costs € 5.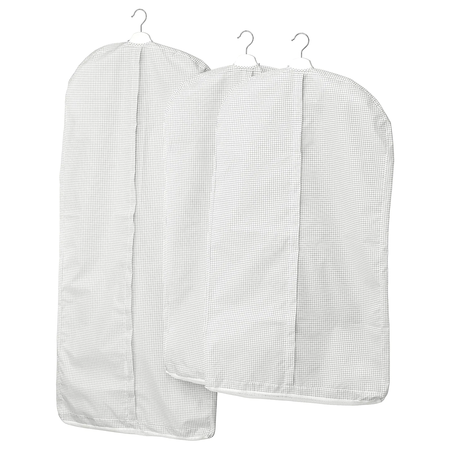 In any ordering and storage process, clothing covers are essential. These cost € 10.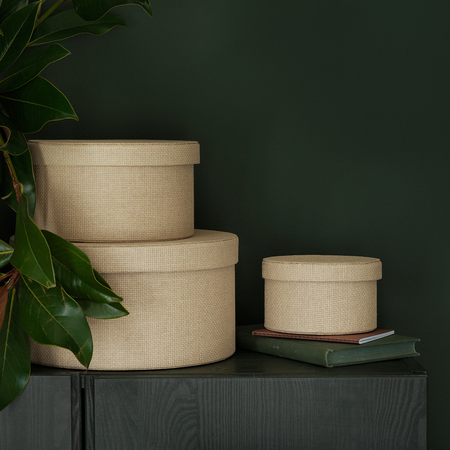 Besides being pretty, these round boxes are great for storing hats, headdresses, or scarves, among many other accessories. Price: € 15.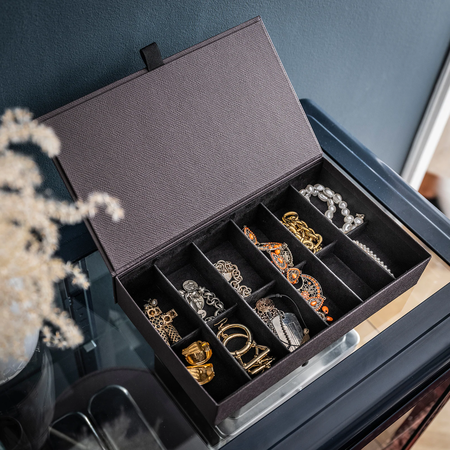 If it is a problem to organize the jewelry in the dresser, or in the dressing room, this jewelery box with compartments is the solution. Price: € 8.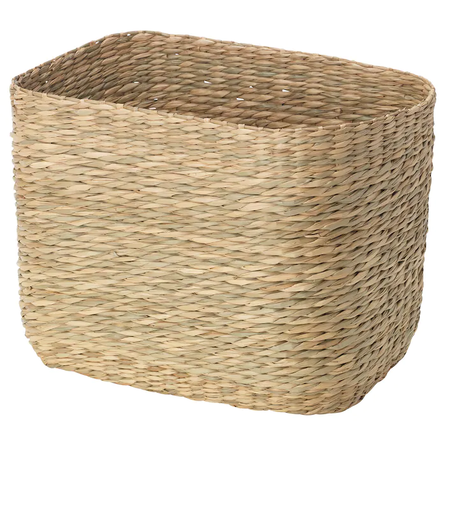 For those of you who want to give a more natural look to your wardrobe or dressing room, here is this basket made with marine reed. Price: € 10.

More information | Ikea
In Decoesfera | Everything green; 21 ways to include a touch of green (the color in trend this season), at home with these pieces from Ikea
Has inspired us
Closet organizer with drawer. Price on Amazon: € 17.99,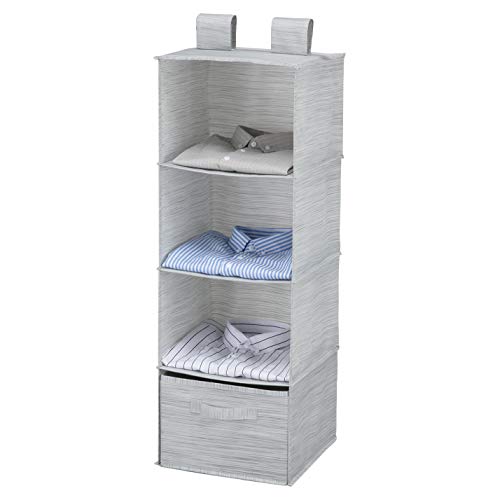 MaidMAX Closet Organizer with Drawer, Hanging Fabric Shelf, Hanging Organizer for Clothes, Towels, etc, Light Gray
T-shirt Organizer. Price on Amazon: € 25.95.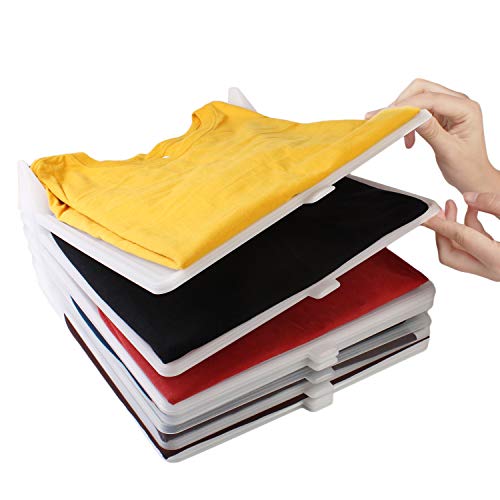 KOARBI Organizer of Shirts, Clothes, Wardrobe. Resistant and Recyclable. Anti-humidity and Anti-wrinkle. Organize shirts, drawers, shelves, cabinets. Pack of 10
Organizing shelves. Price on Amazon: € 34.99.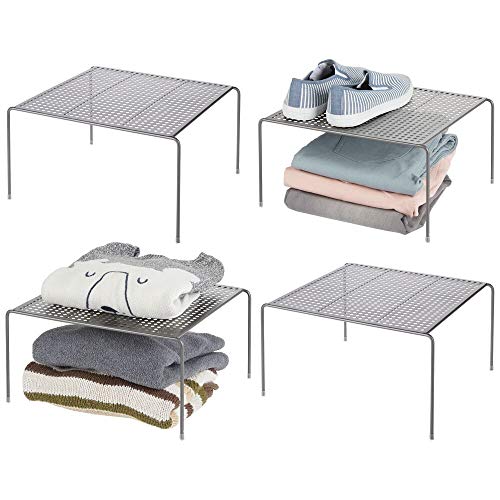 mDesign Organizer Shelves – Handy Closet Organizers for Tidying Your Clothes – Metal Shelves for Bedroom, Bathroom or Kitchen – Set of 4 – Graphite Gray
Set of 6 fabric organizer boxes. Price on Amazon: € 39.99.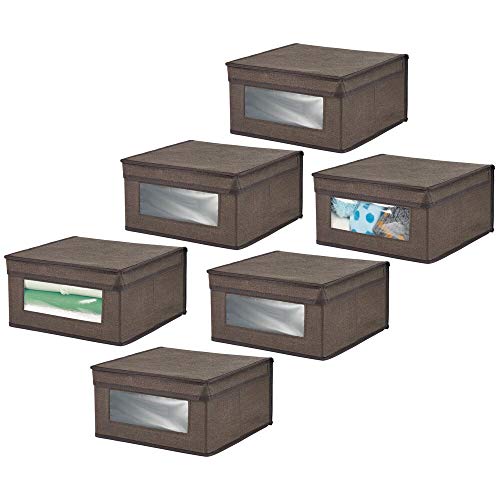 mDesign Cloth Organizer Box Set of 6 – Stackable Storage Box for Sorting Closets, Shoes or Clothes – Closet Organizer with Lid and Window – Dark Brown
Set of 2 organizing boxes. Price on Amazon: € 12.99.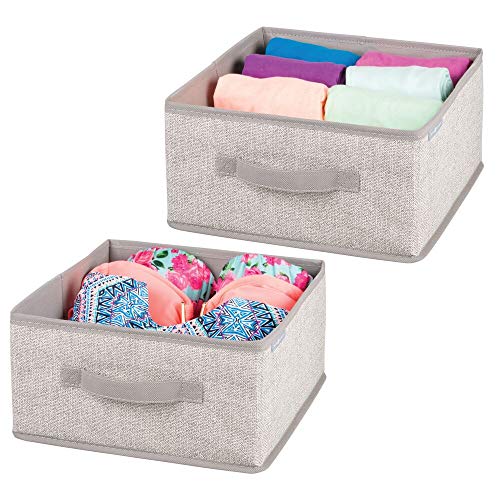 mDesign Set of 2 Organizer Boxes to Tidy Closets – Organizers for wardrobes in polypropylene with rope aesthetic – Fabric boxes for storing clothes, accessories and more – beige
Drawer Organizers. Price on Amazon: € 11.99.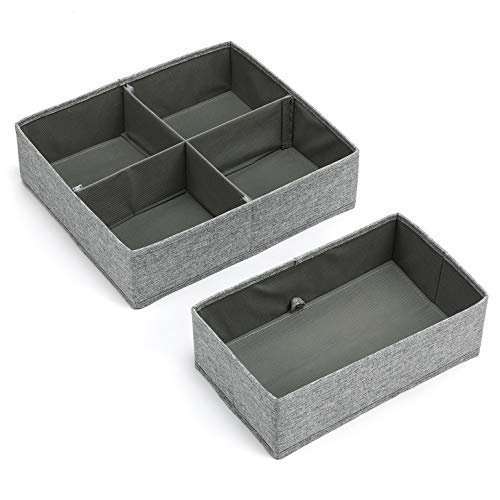 MaidMAX Drawer Organizers, Underwear Organizers, Closet Sorting Boxes Drawers, for Underwear, Baby Clothes, Underpants, Socks etc, Gray
Note: some of the links posted here are from affiliates. Despite this, none of the articles mentioned have been proposed either by the brands or by the stores, their introduction being a unique decision of the team of editors.