November came, it came on Sunday, and with it a new installment of our decorative week full of inspiration to improve and renew the different spaces inside our home, which has never made as much sense as a refuge and a comfort zone as this year.
Today we start weekly summary with Delkatissen and his proposals on teleworking in the bedroom. The article starts from an example where the work or "home office" area is integrated into the bedroom, near the bed and next to the window. It includes an adorable detail, a green retro banker-style table lamp that costs very similar at Amazon 58 euros.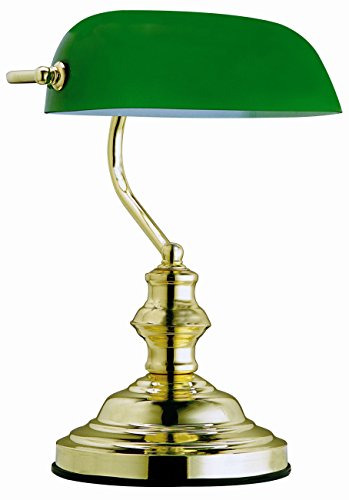 GLOBO table lamp antique green bankers lamp 1x60W
Following in the line of the post-pandemic in Look4deco We found an article about the new trend in interior design online and it is that although before we went in person to consult on any subject with professionals, now we prefer to do everything possible electronically, including interior design. In the photo that illustrates there is a vintage rug that we find similar on Amazon for 54.90 euros.
In Harmony and Design We found a house wrapped in serenity in which we found an infinity of trendy details such as lamps made of natural materials, a model similar to the one in the photo can be found on Amazon for 89 euros. From Vintage and Chic we are left with 60 square meters of Nordic decoration in warm tones that has a multi-bar hanger at the entrance that is similar to those frequently used in the bathroom and that similarly costs 39 euros on Amazon.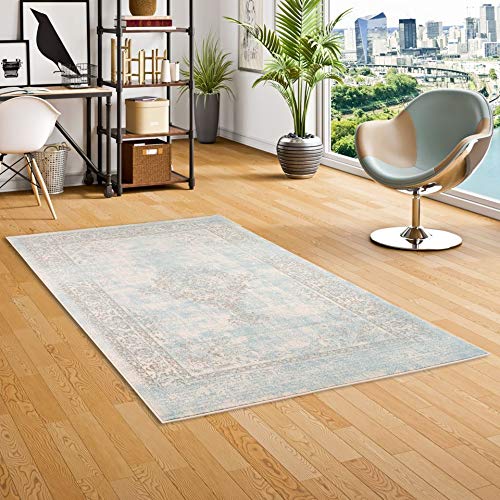 Passion – Vintage Designer Rug – Blue Beige Border – 5 Sizes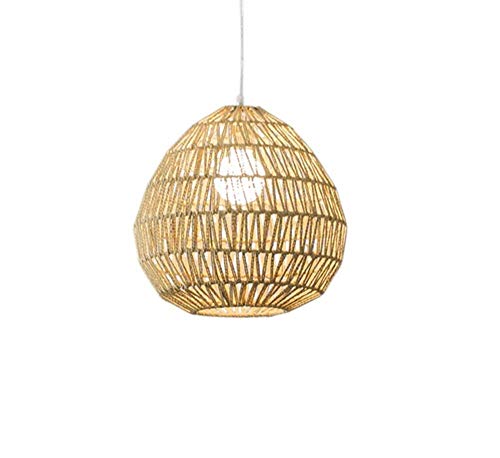 Lighting Ceiling Light Pendant Lamp Chandelier Minimalist Retro Hemp Rope Single Broken Head Living Room Bedroom Restaurant Cafe E27 (Size: 33 * 33cm)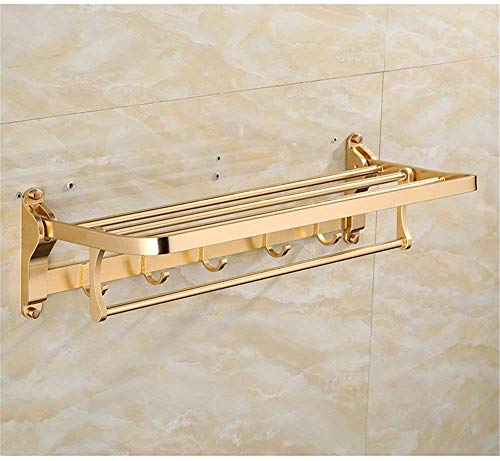 Wall Storage Bathroom Accessories Hook Gold Bathroom Hanger Towel Hanger Multi Bar Hanger
We continue with the shopping guides, in Scandinavian style We found a guide to choosing dining room lamps that is accompanied by examples including organic and bamboo inspired lamps that we find similar on Amazon for 38.44 euros.
In Decorablog There is another guide, in this case with ten tips for choosing between a chaise longue sofa or a corner sofa that includes a presentation of the advantages of each of them, since the final choice will depend on each specific case. A sofa bed with a chaise longue in leatherette can be found on Amazon for 699 euros.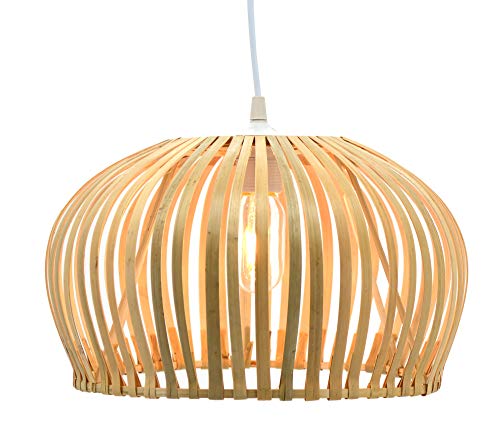 Floral light fixture, bamboo pendant, 60 W, natural, diameter 35 x height 20 cm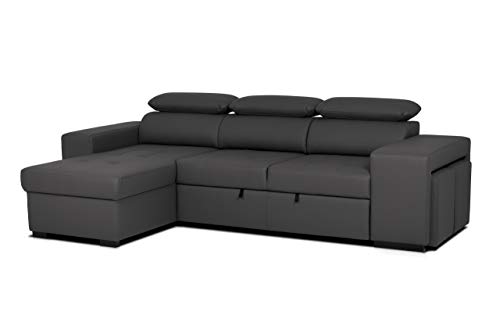 Confort24 John Home Sofa Bed 3 Seater or 4 Seater Chaise Longue Right or Left Corner Adjustable Headrest 2 Puffs Black Living Room Home Decoration Faux Leather Faux Leather Black
The lighting of the houses decorated in ethnic style was one of the themes chosen this week in Give Amina, with lamps of natural materials in the same line as others that we have already seen in today's summary to match the natural fiber carpet that we find similar on Amazon for 64.99 euros.
And we close with Chic and Deco and an essentially rural home that also includes chic and trendy details such as the wooden stool that in a mini size of 30x30x30 cm costs 29.95 euros on Amazon.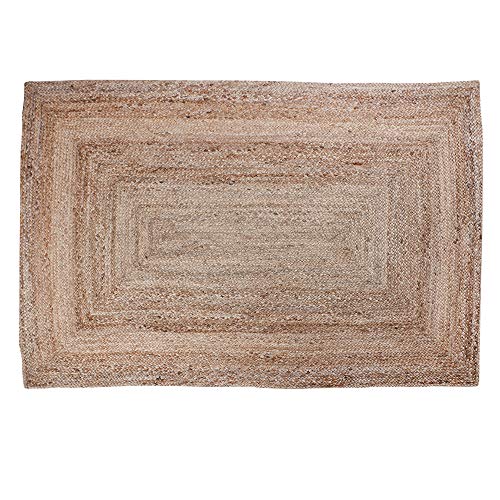 RAJRANG BRINGING RAJASTHAN TO YOU Rectangular Jute Rug – 183×122 cm Braided Natural Fibers 100% Bio Reversible Home-friendly Rug Decorative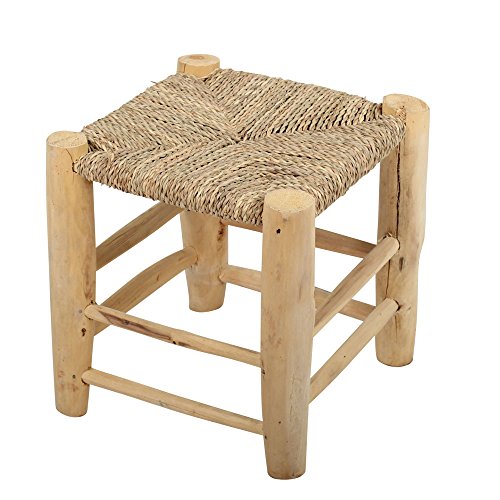 albena Marokko Galerie 24-100 Jelly Moroccan Wooden Stool 30 x 30 x 30 cm Nature
And so far our weekly summary for today, we return next week with a new installment of the decorative week.
In Decoesfera | The decorative week: comfort and warmth at home in autumn (and on your terrace) thanks to tips and key elements