This Saturday we look for inspiration in a before and after very complete bedroom, because this double room includes a bathroom and a sitting area. From the outset, the change is based on a change in orientation of the whole set, the bed now goes to where the living area was and vice versa.
It also has a lot of details among which we can find ideas to incorporate into our own room, like a multi-colored fair trade rug that we found similar on Amazon for 21.05 euros.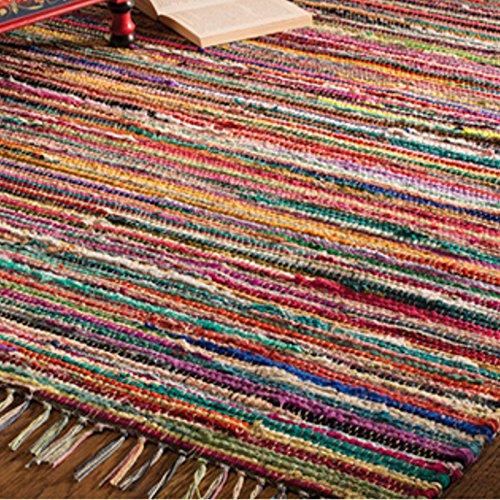 Fair Trade Indian Arts Rag Rug with 100% Recycled Materials, Multicolor 75 x 120cm Multicolor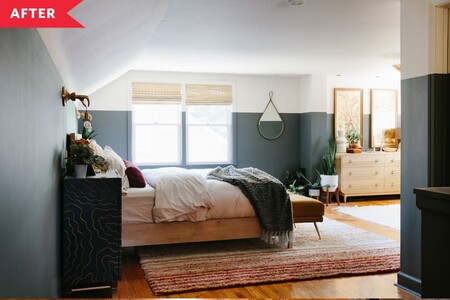 In the images on these lines we see how the living area now becomes the sleeping area and how much of the furniture has been modified, although it is not a very complicated or expensive reform, because there is no change in structure or coatings, beyond a coat of paint on the wall. There are very inspiring details like the teardrop-shaped wall mirror, similar in Amazon for 60.94 euros.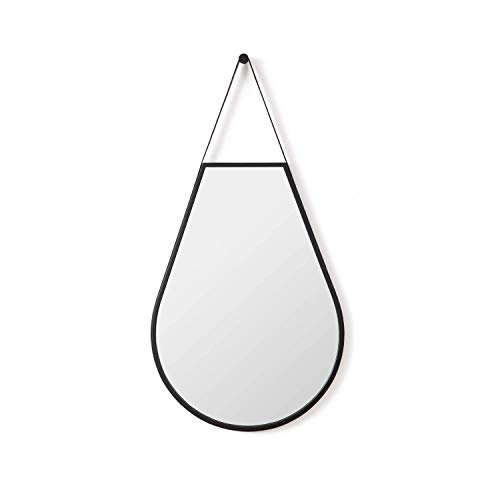 Appearance – Teardrop Hanging Wall Mirror, Black Color, 51 x 98 cm
Here we see the other significant part of the change, where the bed used to be we now find the new living area, the rugs of very different styles delimit the spaces, a rectangular white carpet with fringes is available on Amazon for 42.62 euros.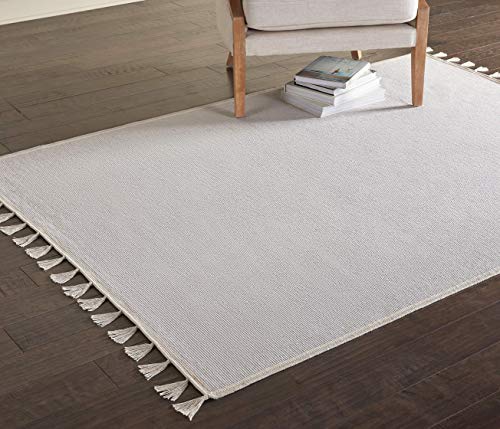 Amazon Brand – Movian Iskar, Rectangular Rug, 129.5 L x 26 W (Plain Pattern)
And we finish with the before and after the bathroom, which has included a more important work because there are changes in the shower and sinks, which is already more difficult to face as a DIY plan. What we can do for ourselves is to incorporate new details, such as a set of towels in black that we can get from Amazon Basics for 21.99 euros.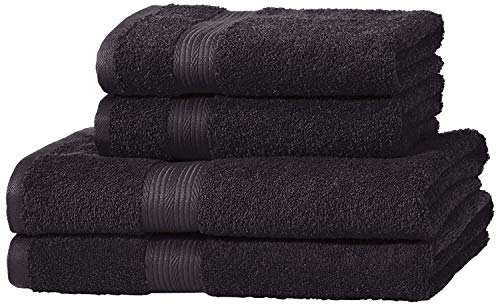 AmazonBasics Towel Set (2 Bath Towels and 2 Hand Towels) – Heavy-duty Colors, Black
Via | Apartment Therapy In Decoesfera | Inspiring spaces: a bedroom, full of details, from which your guests will never want to leave