Autumn is full of decorative novelties. The latest, the worldwide presentation of Silestone Loft, a new collection of five colors inspired by industrial aesthetics.
The origin of this style, so popular in recent years, must be sought in the mid-twentieth century, when in several neighborhoods of New York manufacturing facilities, workshops and warehouses began to be transformed into open-plan dwellings known as lofts.
From that moment, discredited and little valued materials and elements in the world of decoration and interior design such as beams, concrete, cement, exposed brick or pipes began to take center stage in the interior of homes around the world.

Now, Cosentino has chosen to follow this visual line to create this collection that is inspired by neighborhoods in five cities. Camden in London, Poblenou in Barcelona, ​​Seaport and Nolita in New York, and Corktown in Detroit.
Five iconic neighborhoods of large European and North American cities that have a strong history and industrial aesthetic that now serve as inspiration for the five new colors that make up Silestone Loft. The first of these colors, Silestone Camden, is inspired by this ideal neighborhood to discover the most alternative London.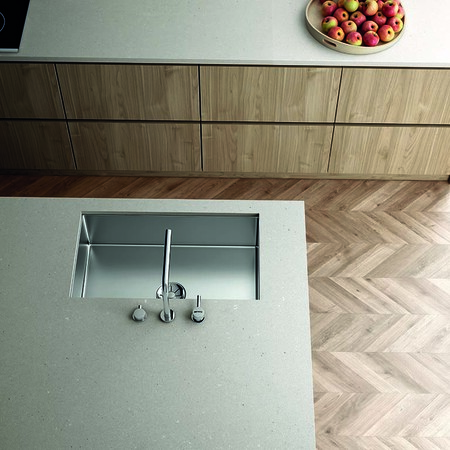 The wear of the lived spaces and the steely tones of this area of ​​the British capital is reflected in this tonality, with a soft, friendly gray, with little coarse grain and a homogeneous appearance with subtle white touches in the shape of a very small grain. Silestone Camden is the standard for cements, a versatile, adaptable color that is easy to incorporate into any environment.
The second color in the collection, Silestone Poblenou, It was born inspired by the neighborhood considered the center of the industrial revolution in Barcelona, ​​a modern and creative place today. Poblenou has Mediterranean warmth with an industrial wrap. And this cosmopolitan neighborhood is at the origin of Silestone Poblenou, composed of gray tones with warm nuances. It has subtle gradients and a sandy bottom that provides texture and an everyday look, full of life and light.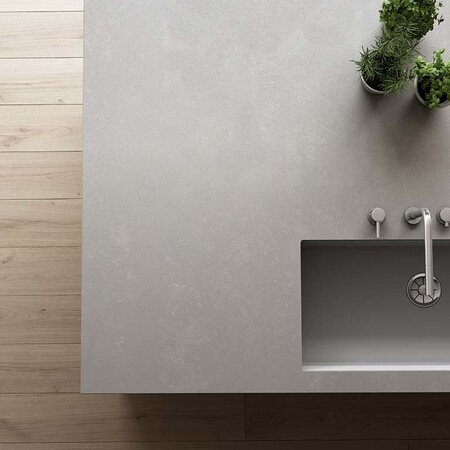 Silestone Seaport recalls this small seaside neighborhood in southeastern Manhattan, New York, where the past coexists with piers, restaurants and shops. The exposed brick, the worn cement and the typical wood of the piers make up a chromatic range from which this Silestone® color draws. Its tones and chromatic effects make Silestone® Seaport the closest thing to a true dark and worn concrete, where striking white nuances blend perfectly into the background.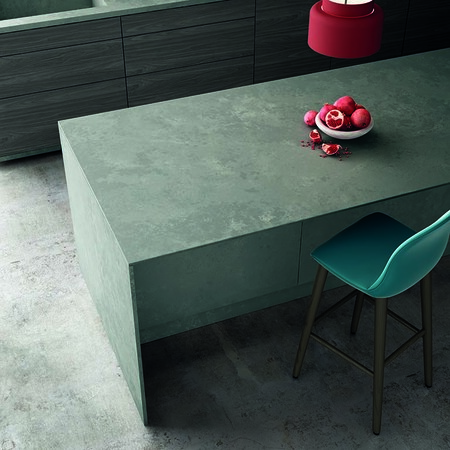 Also in New York, although in this case in the Nolita neighborhood, the fourth color of the collection appears. Nolita, (North of Little Italy), found its own identity in the 90s by highlighting many of the architectural elements that already made it a unique area within Manhattan. Color is inspired by its historical background Silestone Nolita, becoming the white hue of the Silestone Loft palette. Its cold and industrial structure is dressed in graduated white and light grays, marking an elegant, fine line without too many contrasts.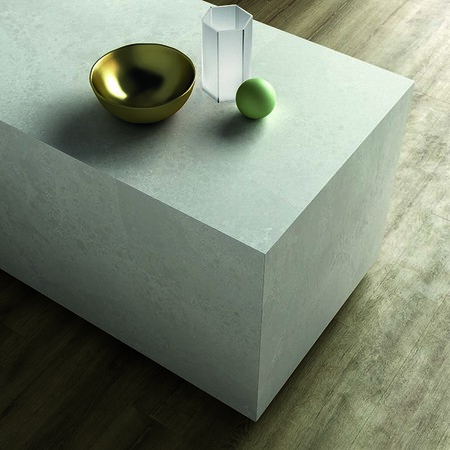 And to finish, we go to Detroit, another North American city where it was born Silestone® Corktown. In this neighborhood of this Michigan city that is recovering its historic industrial splendor, the color Silestone Corktown emerges, the blackest, most sober and deepest tone of this new Cosentino collection.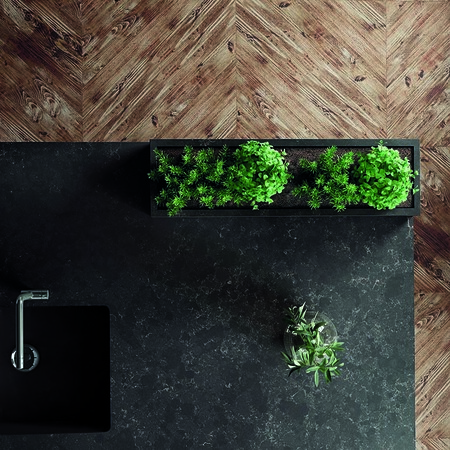 Its dark background intermingles with a structure made up of different intense browns and an extra matte finish, offering efflorescence effects and surfaces that are defined by aesthetic wear.
And you, which of these five shades do you like the most?
More information | Cosentino
In Decoesfera | If you like marble, you won't be able to resist: Silestone expands "Eternal", its most successful color collection
Has inspired us
Matte black kitchen tap, 360 ° rotatable. Price on Amazon: € 49.99.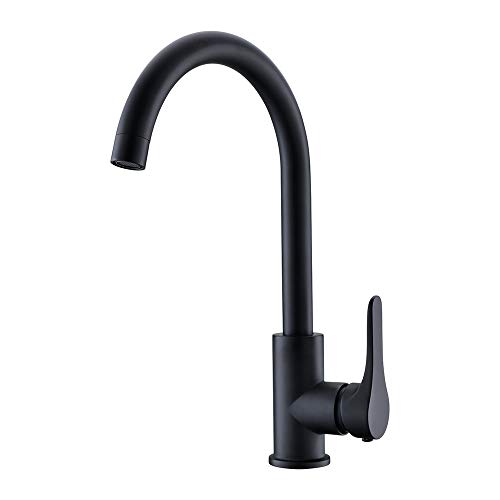 DUTRIX Matte Black Kitchen Faucet, 360 ° Swivel Single Handle Black Kitchen Sink Faucet with High Spout, ABS Aerator
360 ° rotating kitchen tap in stainless steel. Price on Amazon: € 28.04.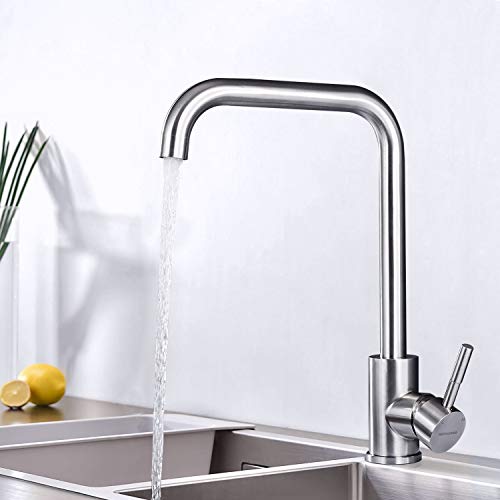 BONADE Kitchen Faucet 360 ° Swivel Brushed Mixer for Sink Mixer Tap 304 Stainless Steel Hot and Cold Water Available
Brick inspiration wallpaper. Price on Amazon: € 16.72.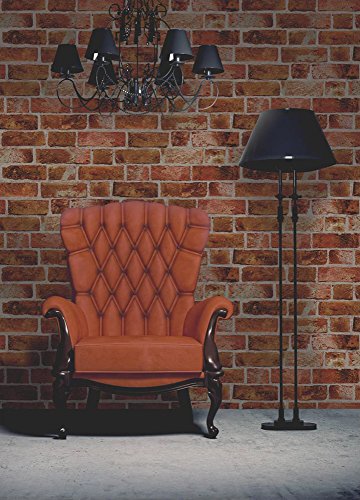 Brewster FD31045 – Brick Wallpaper – Orange
Golden bowl. Price on Amazon: € 16.49.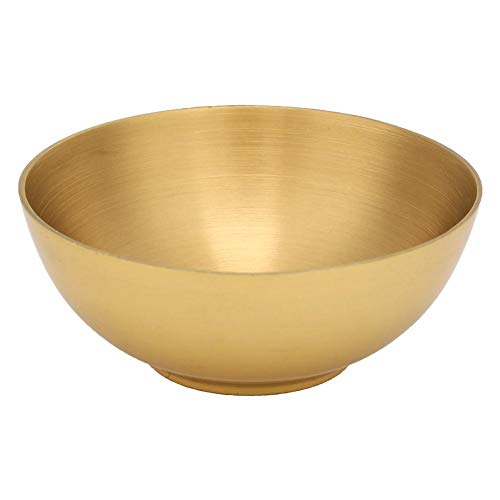 Tibetan Buddhist Water Offering Bowls Hand Carved Tibetan Buddhist Offering Bowl Brass Holy Water Bowls Copper Brass Yoga Meditation
Round bamboo tray with handles. Price on Amazon: € 23.56.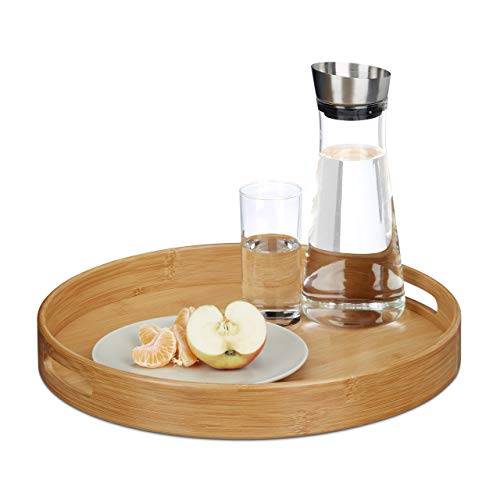 Relaxdays Round Waiter Tray with Handles and Rim, Bamboo, Brown, 38.5 cm