After the harsh months of confinement that put our houses to the test, Leroy Merlin reveals to us which improvements were most demanded by his clients to improve one of the most important rooms in the house; the kitchen.
A kitchen, which perhaps before the confinement was used to make quick dinners and little else, but which was fully operational during those months. In addition to the state of the kitchen in terms of furniture and appliances (important to enjoy a useful and practical kitchen) and its aesthetics, one of the elements that Most demanded were the accessories to have a tidier kitchen with everything in its place.
According to the sales data of Leroy Merlin, the integral kitchen work has not suffered a greater demand than before the confinement but it was observed numerous changes to the products that were purchased and are being purchased.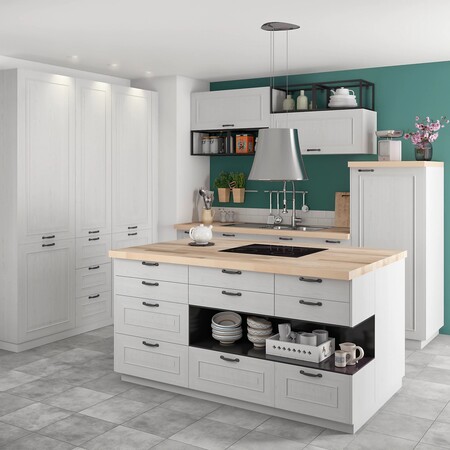 The best-selling kitchen accessories
The best sellers for the kitchen are some of the accessories designed to tidy up the kitchen. Items such as paper roll holders and everything related to organizing the interiors of cabinets and drawers (cutlery organizers, saucepans, cup and plate holders …) have increased in sales. They also add that the issue of order is something that has been noticed a lot in all spaces of the house, which includes the kitchen.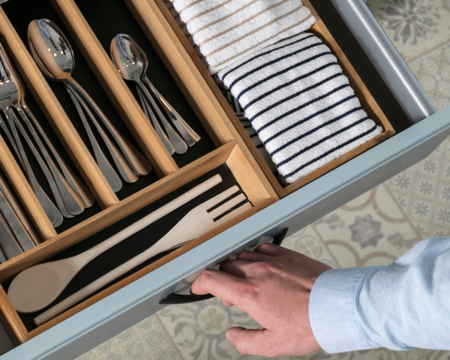 Cutlery tray for bamboo drawer 39×6.5 cm € 14.99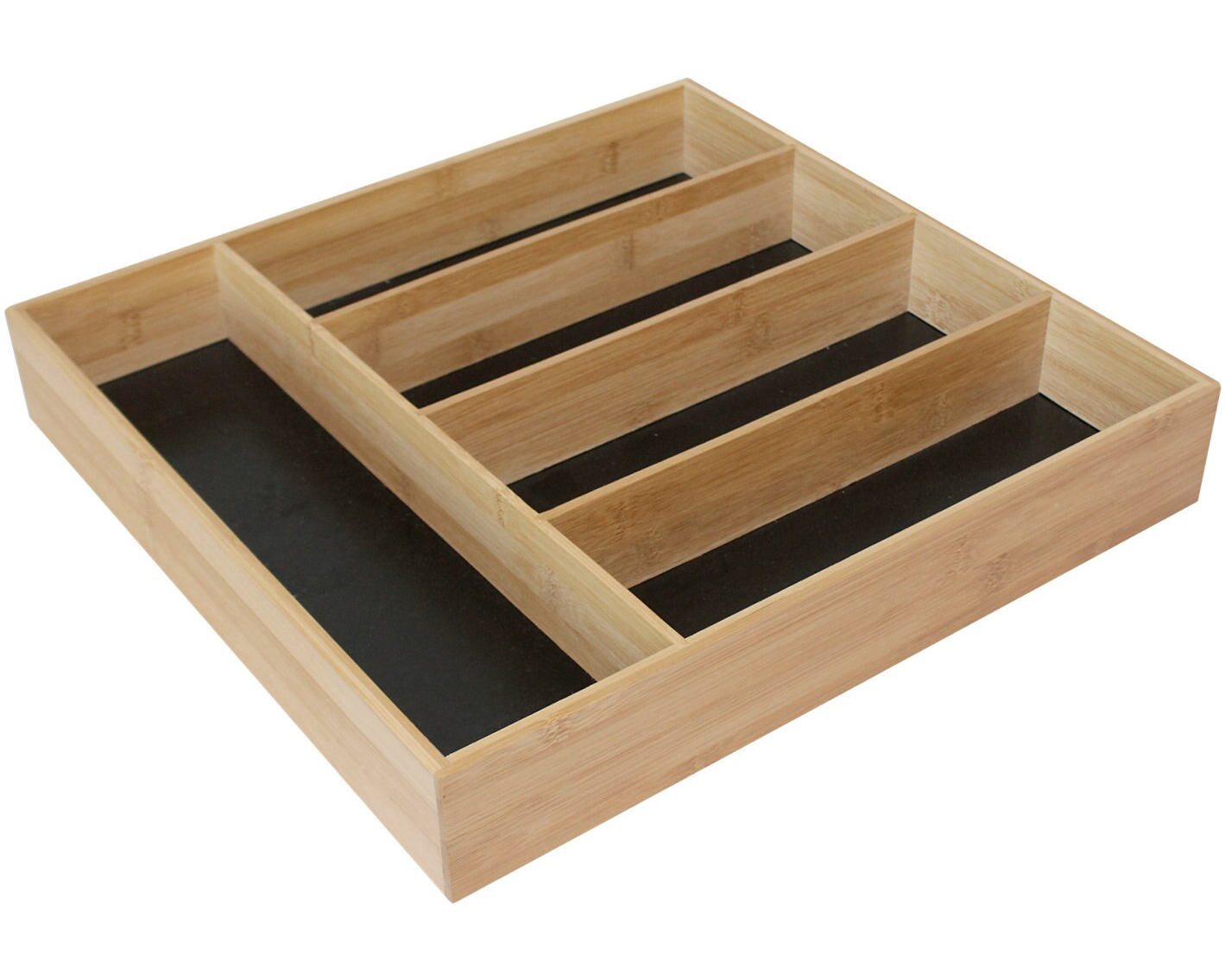 Cutlery tray for bamboo drawer 39×6.5 cm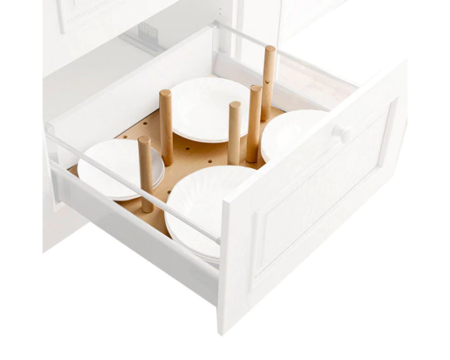 Drawer for kitchen cabinet in beech wood 60 x 35 cm € 41.99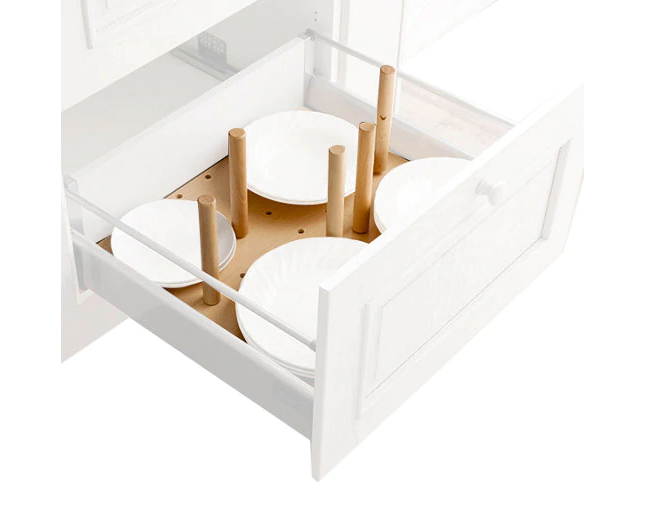 Drawer for kitchen cabinet in beech wood 60 x 35 cm
Small changes to improve comfort and style in the kitchen
The sale of kitchen elements that make modify your style without integral work: worktop changes, tables / chairs to eat in the kitchen, tile paint to give a change to the walls without the need for chopping or tiling, changing taps …

Increase in the sale of household appliances
Especially hoods, ovens and refrigerators. All of them appliances closely linked to cooking (which we have become fond of in recent months and that Leroy Merlin think is here to stay), and to ensuring a good place to store food and keep it in good condition for as long as possible. .
A 6.3 x 59 cm CATA Ib 6203 induction hob with 3 cooking zones € 379.00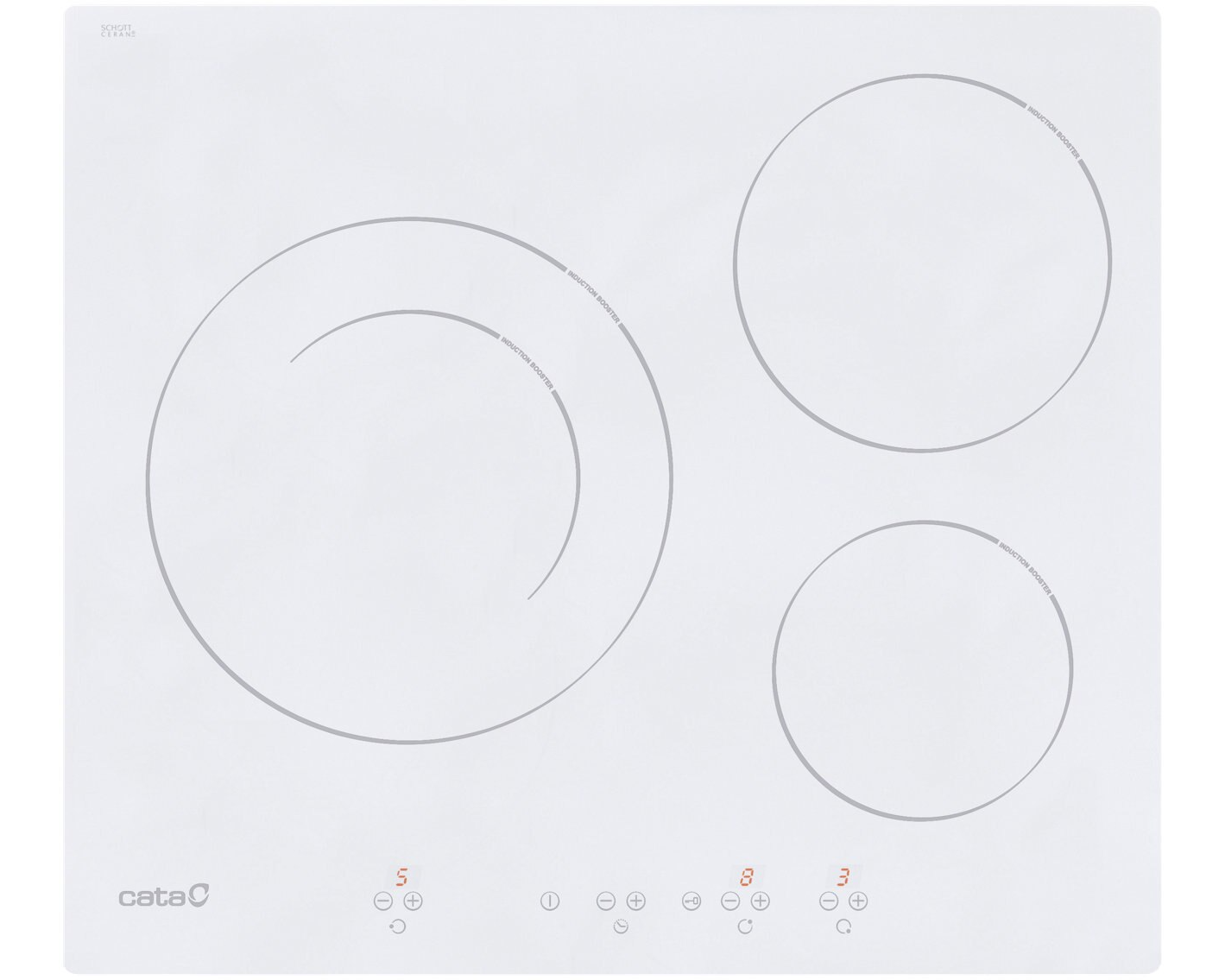 CATA Ib 6203 6.3 x 59 cm induction hob with 3 cooking zones
Change of kitchen doors, without changing the structure
Kitchen furniture has also had a rebound and have noticed an increase in the sale of doors, with which to do a change to the kitchen but without having to do a complete work.
Information and images Leroy Merlin
Similar in Decoesfera | Vinyl for kitchen furniture: How to change the look of your kitchen for less than 100 euros
Everything in its place: 19 ideas for tidying up your kitchen before lockdown is over