Nothing like family and friends to make the table a place you don't want to get up from, less than ever in the most anticipated and happy time of the year: Christmas. Few things like a beautiful tableware will better accompany the joy of the conversations and the unforgettable moments of these days. María José González-Moro, Juqui Suárez de Lezo and Marta Cotoner, from Molecot.
Their exclusive designs of porcelain pieces from Limoges, are those that the members of different generations of the family will start today and tomorrow the best memories: those that, year after year, for Christmas, take place around the table, by candlelight, in the heat of the home, along with those we love the most and precisely to dress the table from Molecot propose five very different ideas Let's go with them!
Christmas luxury with gold accents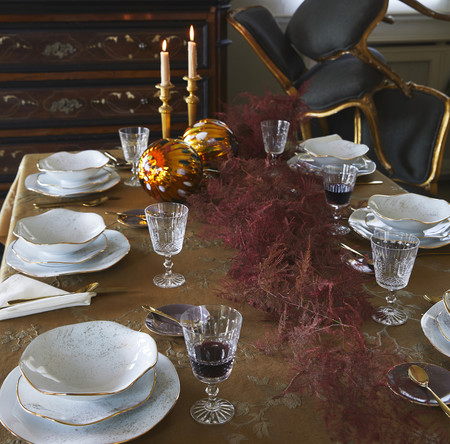 The Golden It is a classic that never fails to decorate in a way luxurious and elegant at Christmas, details on the dishes or cutlery can help achieve the desired effect.
Traditional Christmas in red and white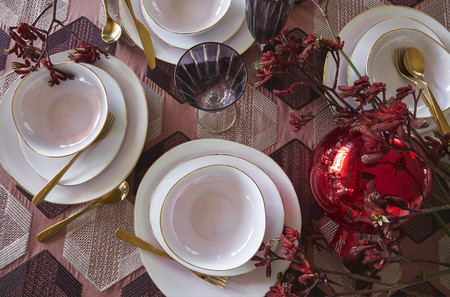 You can not miss an option for those who love Christmas more traditional in white and red, the one that moves us in time to the Christmas of our childhood that always used to be in those colors.
A different Christmas in black or blue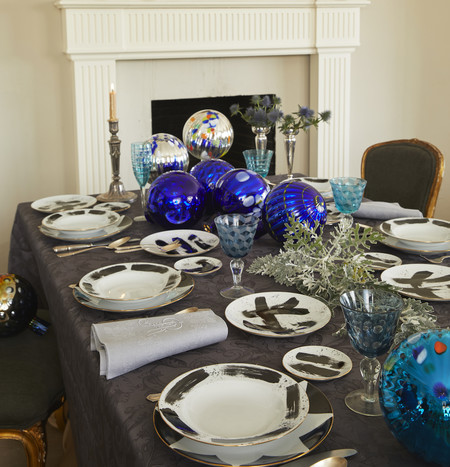 For the more bold or those who want to break with conventions and present Christmas in a more original way, black and white crockery with decorative details in blue.
Indoor organic Christmas inspiration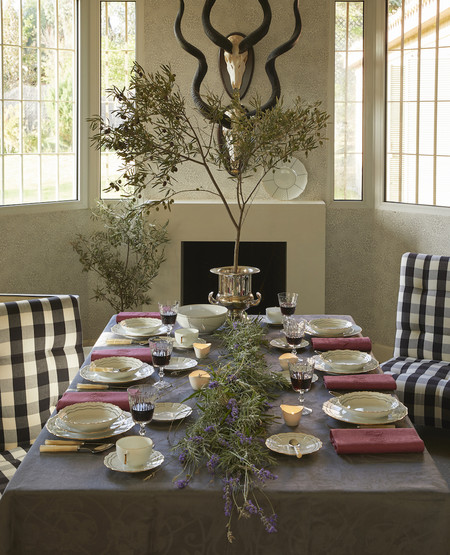 Now how fashionable is the return to the natural in everything, we can also think of a Christmas table with organic inspiration and decorated mainly with natural elements.
The most natural Christmas in the garden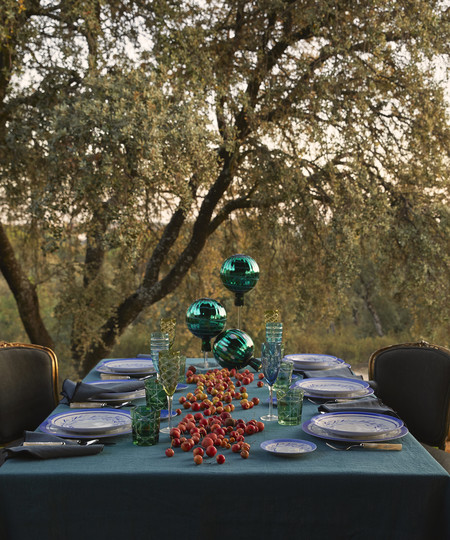 And taking that to the extreme, if the weather permits, we can take the table to Exterior of the home and combine some decorative details of the holiday season with which the own nature offers us.
Which of the five Christmas table styles is the one you prefer for your home?
More information | Molecot