The kitchen has become the new center of the house. A place where you can do your homework with the kids, cook, organize a pastry workshop with the little ones in the house, play with your family, have a drink with a friend …
In this philosophy of creating multifunctional and design spaces, Leroy Merlin has created Delinia ID, a collection of kitchens that allows you to personalize the gestures that correspond to the lifestyle of each one.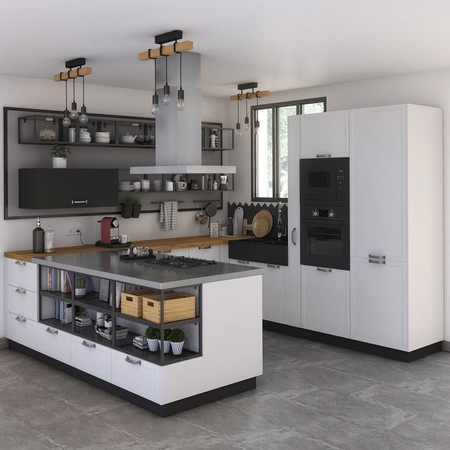 Because precisely, the key to this new collection of kitchens by Leroy Merlin is personalization, offering infinite combinations to create a unique kitchen, to our liking, and according to our style and personality.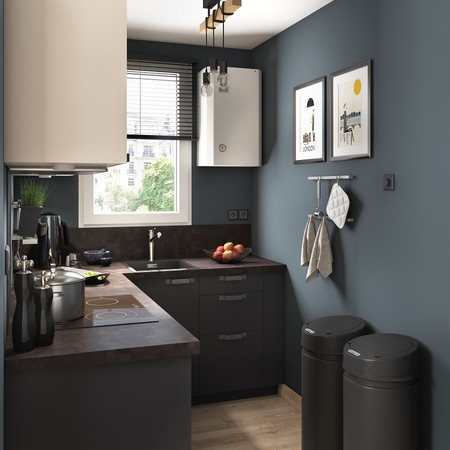 In fact, we have more than 50 options to choose from, with different designs, colors and finishes. They can also be customize doors, drawers with the handle, choosing from the 22 available models.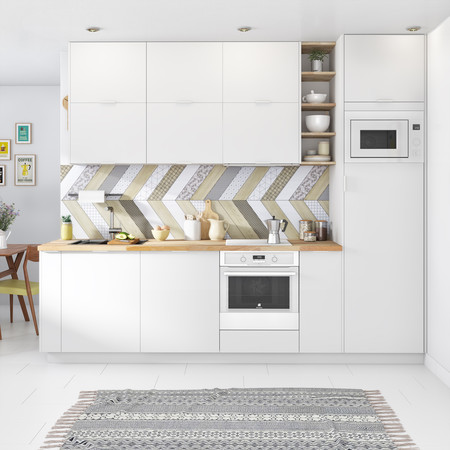 In addition, this new collection of kitchens not only adapts to taste in design, it also adapts to the physiognomy of the clients. For example, the countertops can be adjusted in height (from 90.8 to 95.8 cm) and allow you to cook more comfortably, the baseboards are recessed to be able to approach without your feet colliding with the furniture and the interior accessories make it easier access to the upper parts.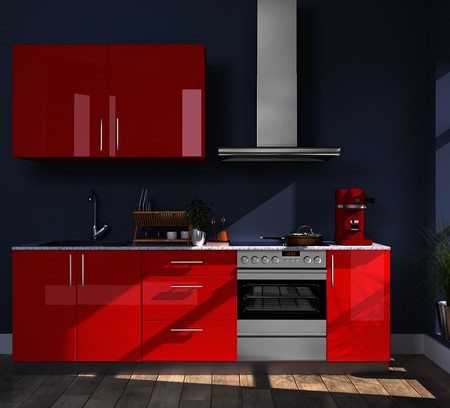 The new collections of this decoration and DIY firm not only adapt to the appearance of the clients, they also adapt to the appearance of the home. Within this philosophy, the Delinia ID collection has a wide variety of structures to adapt to very small kitchens that need to take advantage of every millimeter, even the largest kitchens or even kitchens open to the living room. Some kitchens that have special characteristics, since they have to be coordinated with the rest of the decoration.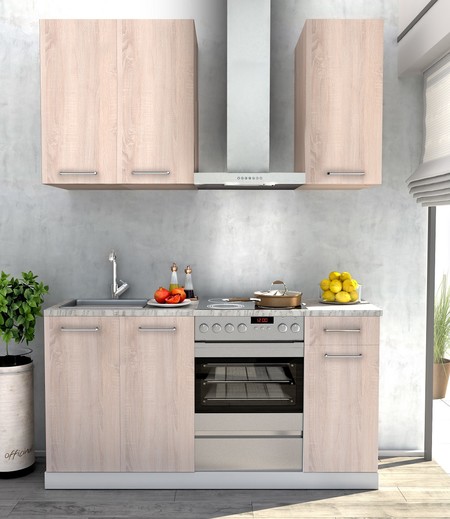 On the other hand, Delinia ID furniture has also been designed to take advantage of all the kitchen space, since the collection has been designed with taller furniture and with 30% more storage space. . And they are also prepared to be attached to the pipes, in order to facilitate assembly. And the baseboards fit all types of floors.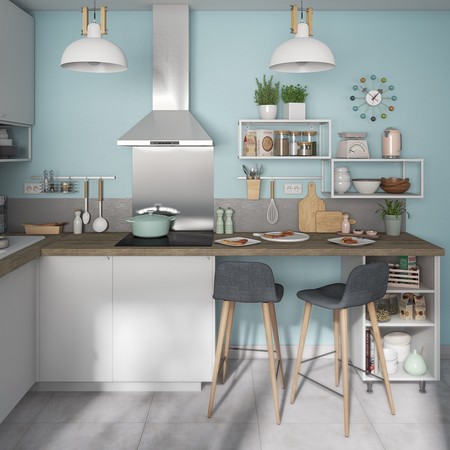 The variety in terms of types of furniture does not end either, horizontal furniture, deep drawers for pots, narrow to take advantage of all the centimeters, columns to create a pantry, etc. When it comes to designing your space, combine the furniture thinking about what you want to have on hand in each area and each time you use it you will enjoy creating your best recipes. (Multiple modularity options, at the service of your creativity and your need).
More information | Leroy Merlin
In Decoesfera | Give a new look to your kitchen (and without works): five reasons to cover it with microcement
Has inspired us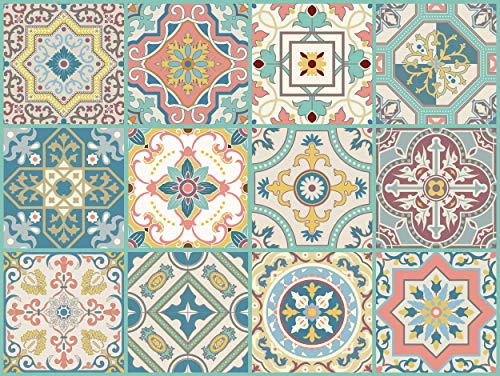 The Nisha 24 PC Wall Stickers Vinyl Dashboard Wall Sticker Tile Stickers Eclectic Art for Kitchen & Bathroom, 10×10 cm, Venetian Beauty
Wall Clock. Price on Amazon: € 9.99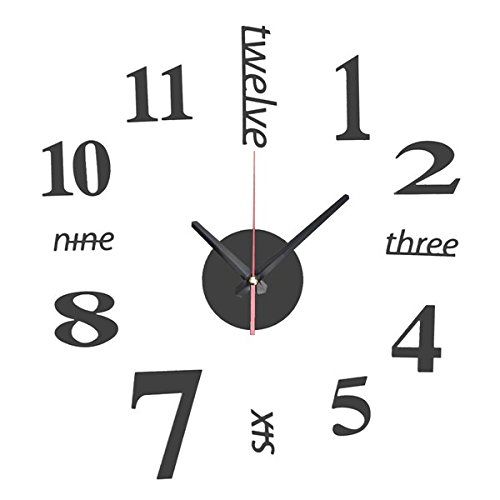 EsportsMJJ DIY Mini Modern Art Mirror 3D Wall Clock Sticker Design Home Office Room Decor-Black
Stools with wooden backrest and linen seat. Price on Amazon: € 111.99.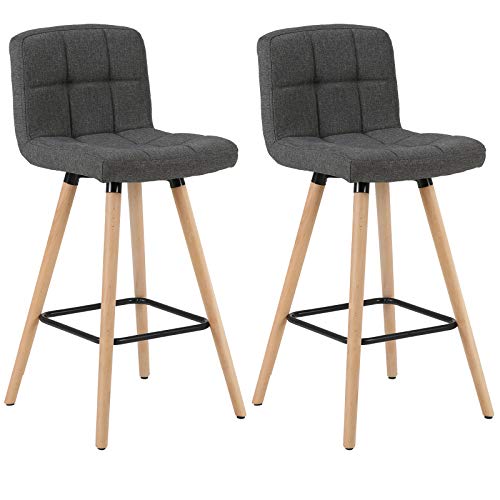 WOLTU 2X Bar Stool with Back, Wood Frame Linen Seat Furniture Kitchen High Stool for Kitchen, Bar, 2-Pack Dark Gray
Vinyl for kitchen furniture wood effect. Price on Amazon: € 18.45.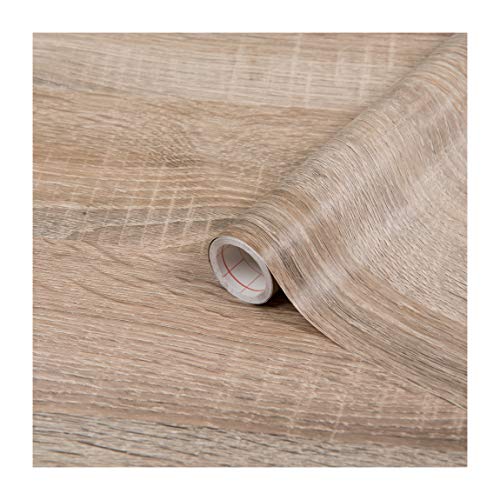 dc-fix 346-0633 Decor foil, oak, 45 x 200 cm
Furniture sticker in red. Price on Amazon: € 23.29.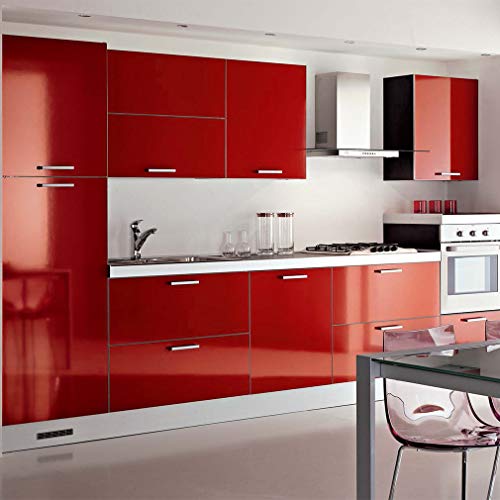 KINLO Furniture Sticker,, 0.61 * 5M per Roll Self-adhesive PVC Sticker to Decorate and Protect with Wood Image, Sticker for Furniture / Kitchen / Bathroom, Waterproof / Mildew
Scandinavian style white ceiling lamp. Price on Amazon: € 56.99.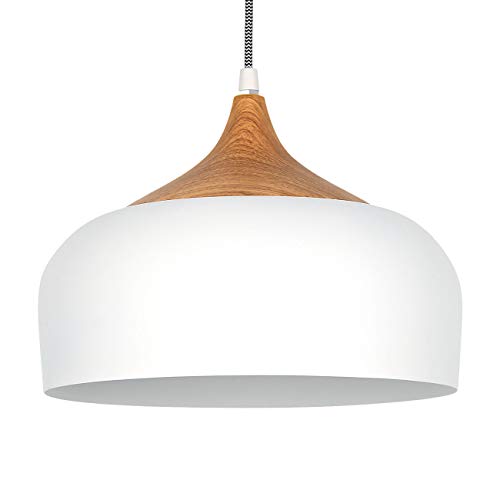 Tomons Pendant Lamp LED Ceiling Lamp White Scandinavian Modern Style for Living Room Dining Room Restaurant
Vintage style pendant lamp. Price on Amazon: € 21.29.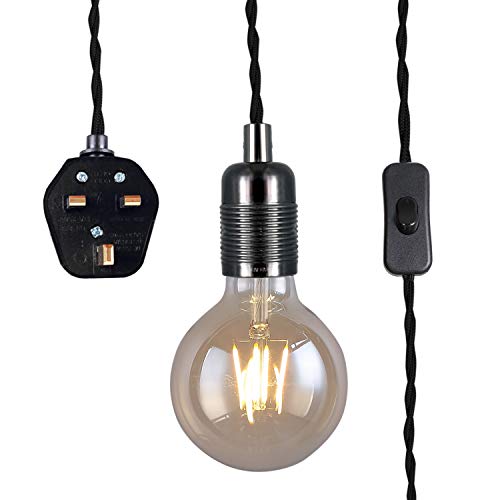 Pendant lamp with plug, vintage style, E27 lamp holder, 3500mm twisted braided cable with switch,.