The confinement brought out the chef in all of us. And now that winter is coming, when you want to leave the house less, and with the threat of a new home confinement, it is time to put the kitchen in order and renew the pots, pans or saucepans so that we do not lack anything and we can cook without problem this winter. To help you, today we have prepared a small selection of kitchen utensils from Ikea Shall we start?
The complete set, super discounted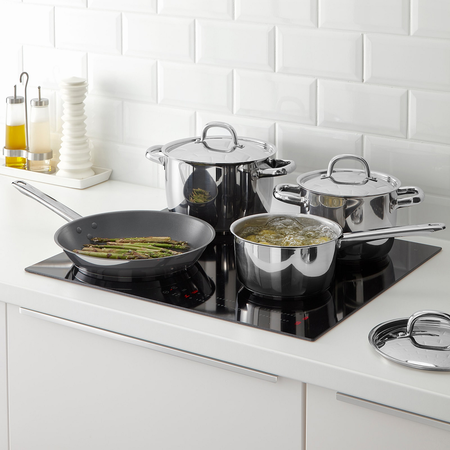 If you become independent, if you have a new kitchen, or simply, if you have to do a complete kitchen renovation, the 7-piece set OUMBÄRLIG consisting of frying pan, saucepan and two pots now costs 39€ (before it was worth € 50).
Pans
How long have you not changed your pans? Perhaps it is time to ensure that your potato omelette does not stick, or those crêpes that you like to prepare so much.
VARDAGEN, 28 cm cast iron skillet. Price: € 24.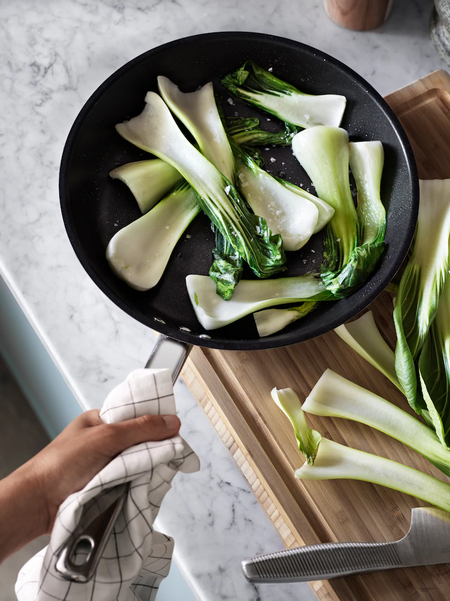 OUMBÄRLIG is a 28 cm frying pan that features a thick base with a layer of aluminum between two layers of stainless steel that allows the heat to be distributed evenly and efficiently and the food does not burn or stick. Price: 15 €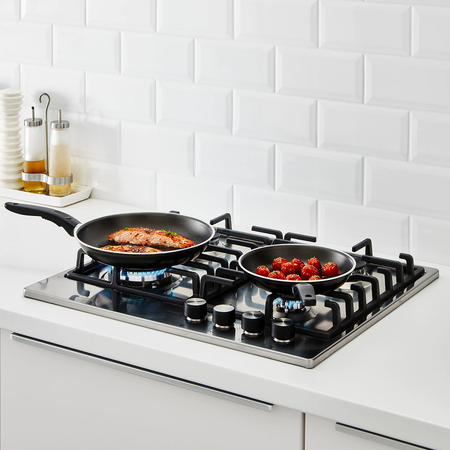 If you want two pans at one price, look no further than the KAVALKAD Set of Two Pans in Black. Price: € 8.

Grills as an alternative to barbecue
In the absence of a barbecue, cooking on a grill is always a solution. The VARDAGEN grill is made of cast iron, it measures 28×28 cm. Price: 26 €
Woks: for healthy cooking
Woks for sautéing food are gaining more and more followers among lovers of healthy life.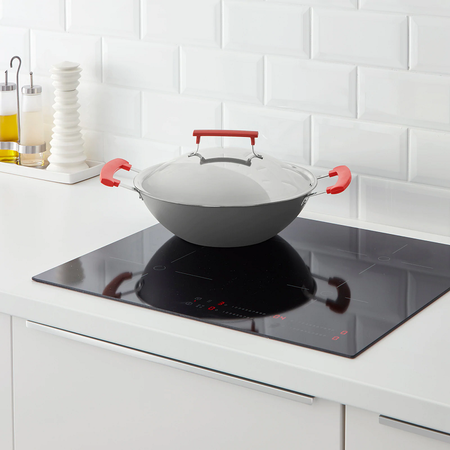 Wok with lid IDENTISK 32 cm dark gray / aluminum. Price: € 30.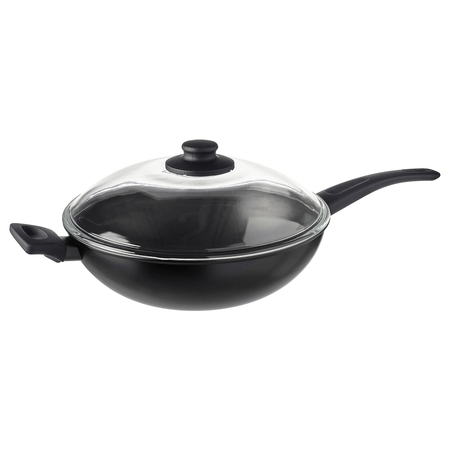 28 cm HEMLAGAD black wok with lid. Price: € 19.
Pots, saucepans and saucepans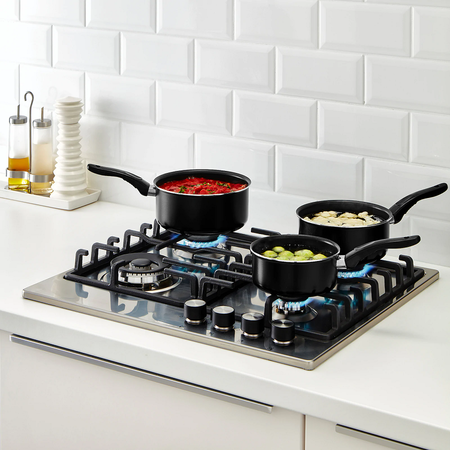 KAVALKAD, set of three saucepans in black. Price: € 10.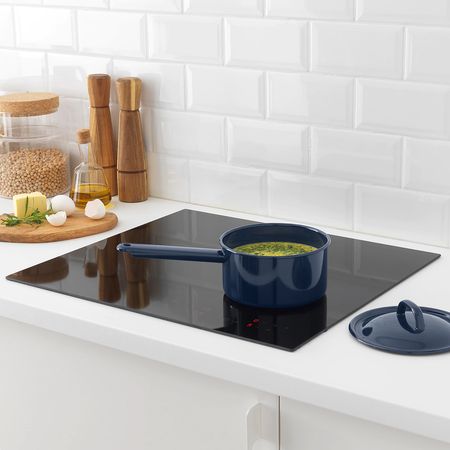 VARDAGEN, a 2-liter enamelled steel saucepan with a vintage look. Price: € 20.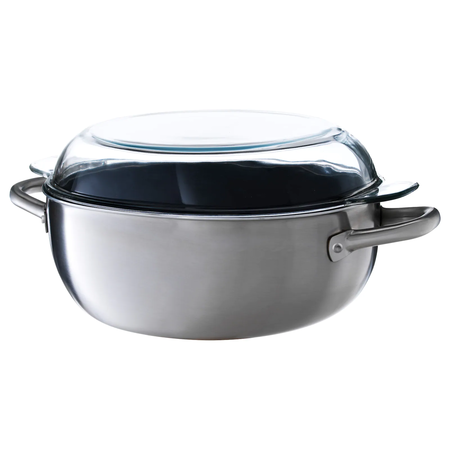 IKEA 365+, 5-liter colorless glass and stainless steel pot with lid. Price: € 40.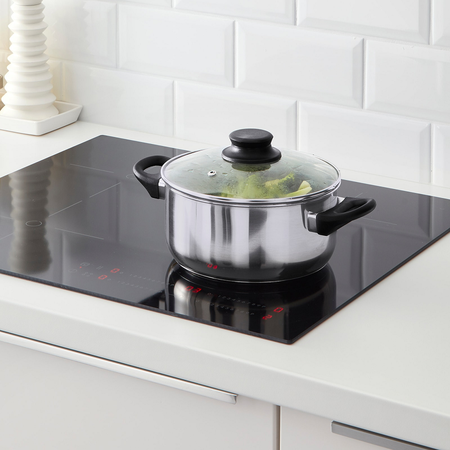 ANNONS, 2.8-liter pot with glass and stainless steel lid. Price: € 5.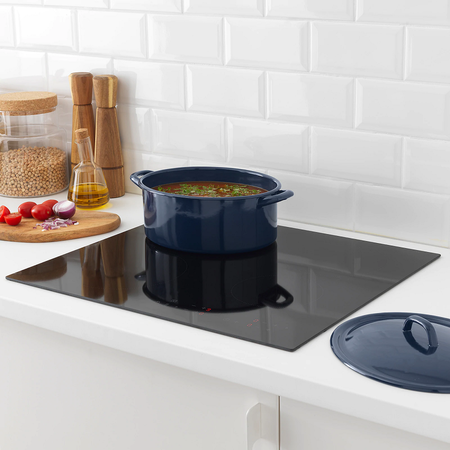 VARDAGEN, 5-liter pot with a blue enamelled steel lid. Price: € 30.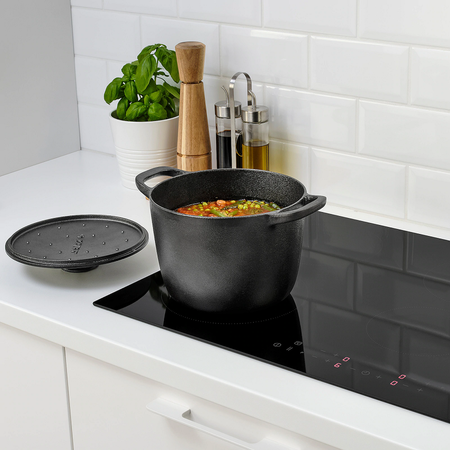 VARDAGEN, a pot with a cast iron lid that is among the novelties of Ikea. Price: € 45.
Oven trays
If you are a fan of roasts, baked fish … you can't stop buying some trays for the oven. They come in many shapes and sizes. Just find yours.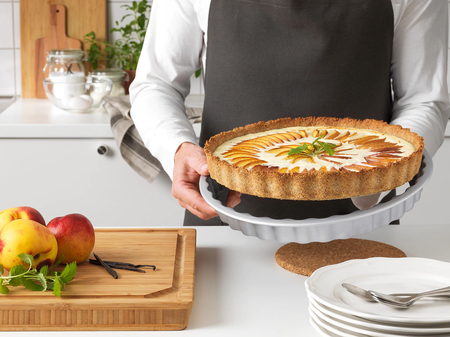 VARDAGENCake tin, silver gray31 cm / 1.8 l
€ 8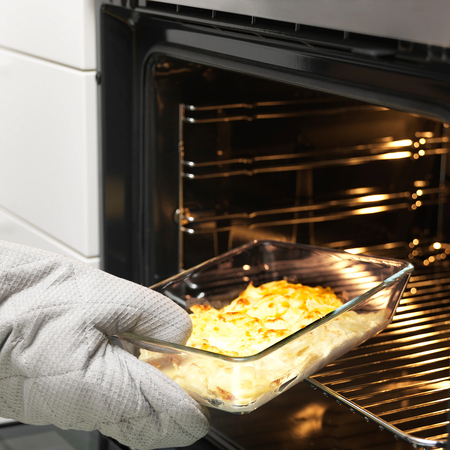 MIXTUROven / tray mold, clear glass 27×18 cm
€ 4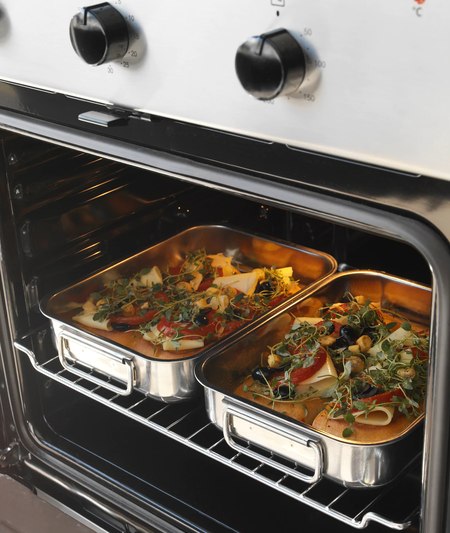 KONCIS Baking tray, stainless steel 26×20 cm. Price: before € 10, now € 8.
More information | Ikea
In Decoesfera | 11 ideal (and cheap) Ikea mirrors to add a touch of style to your home
Has inspired us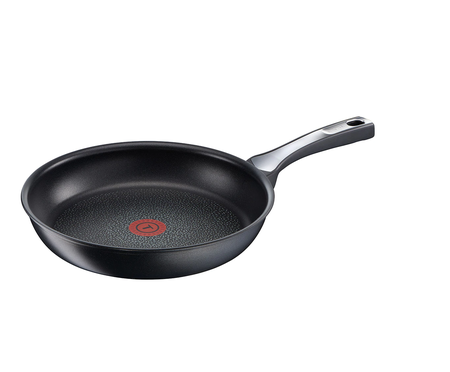 Expertise Tefal aluminum frying pan. Price in El Corte Inglés: before € 33.95, now from € 23.76.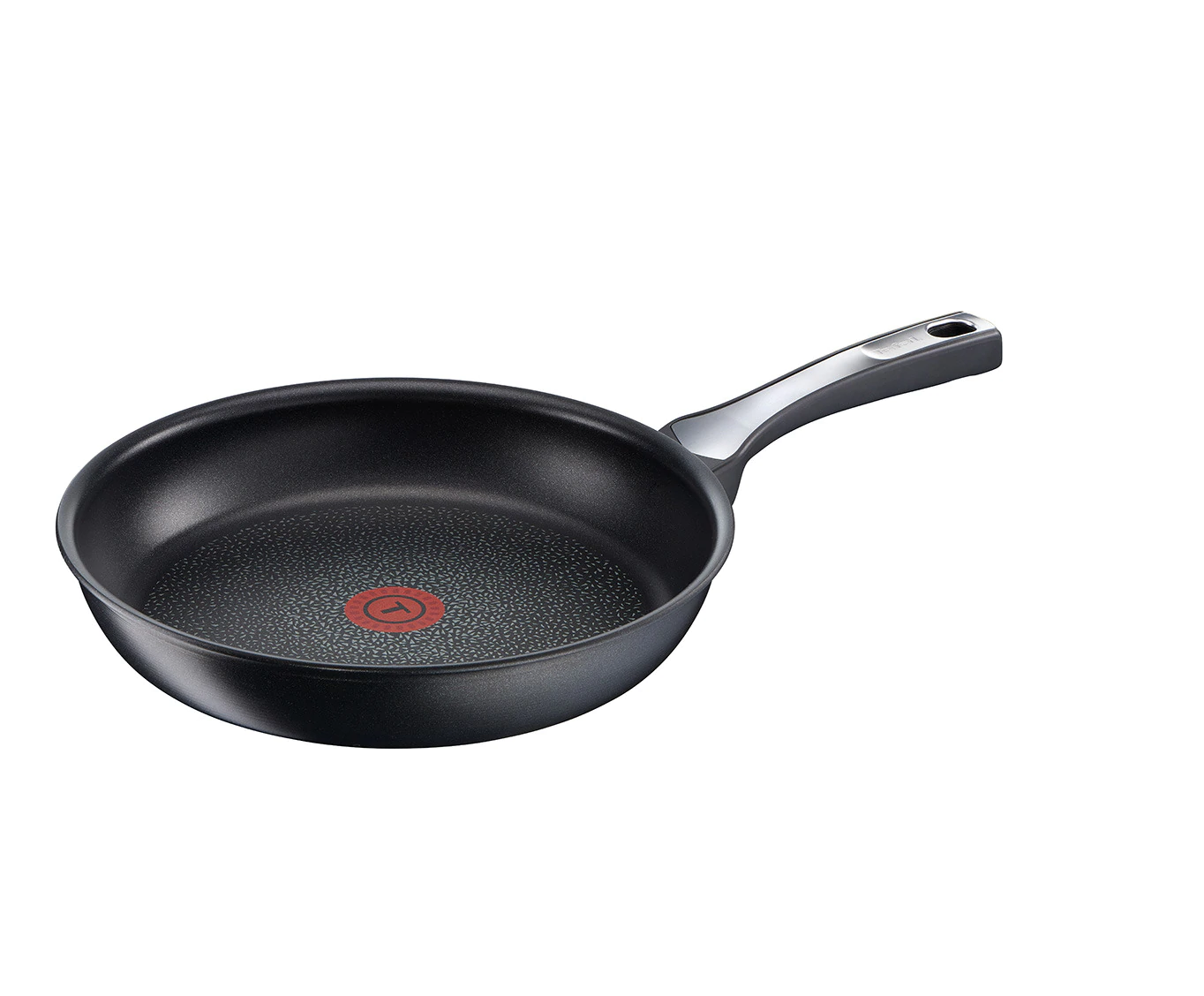 Set of 3 pans Our Best Price – El Corte Inglés. Price: € 14.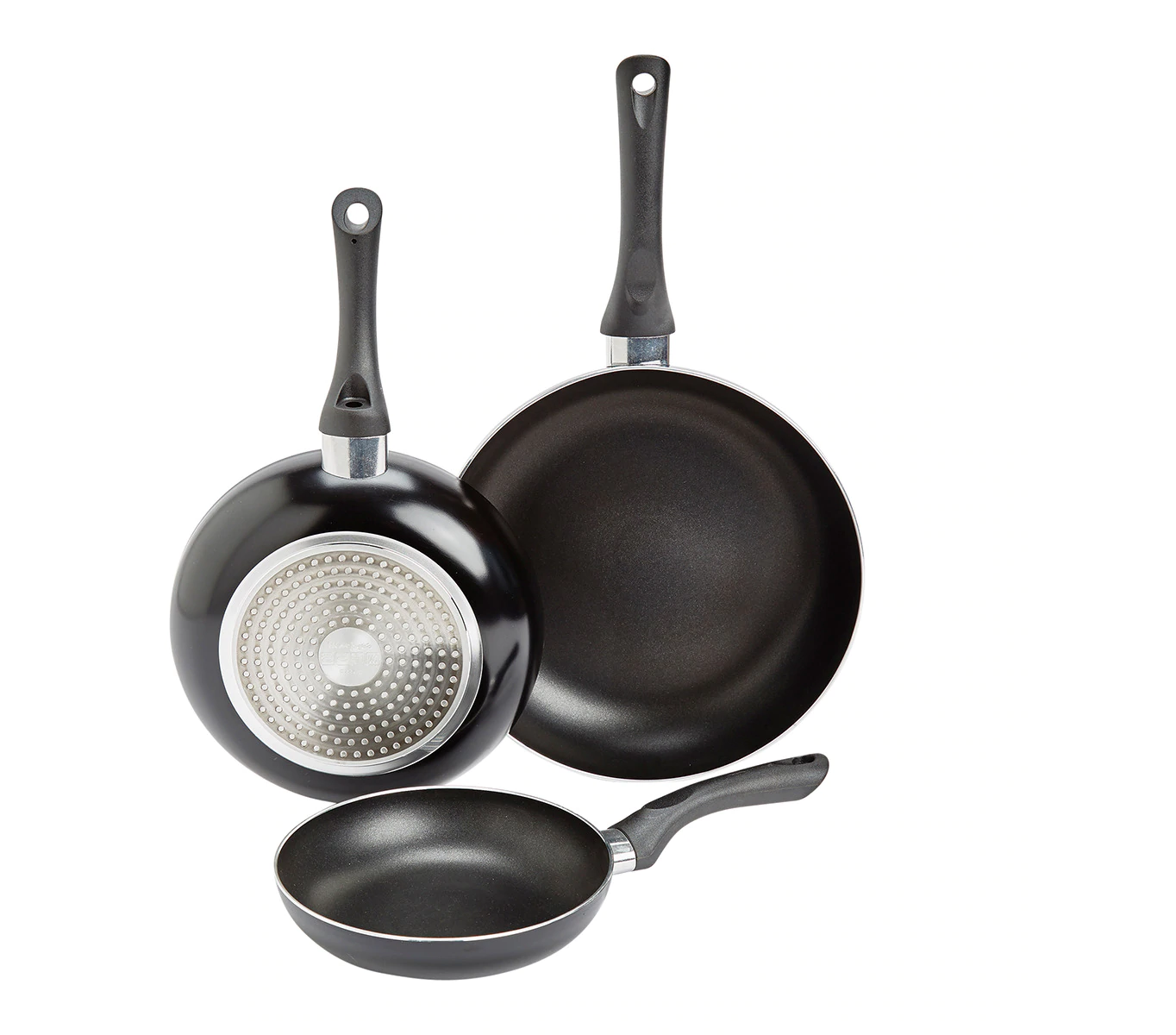 Set of three pans El Corte Inglés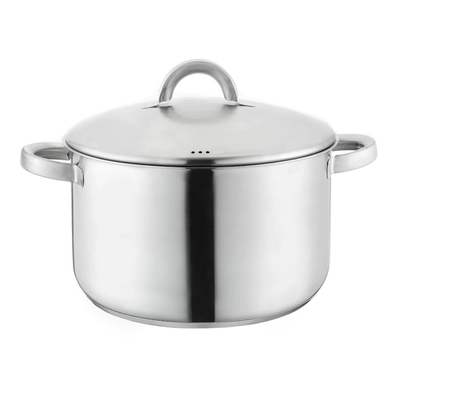 Stainless steel saucepan Our Best Price – El Corte Inglés. Price: € 15.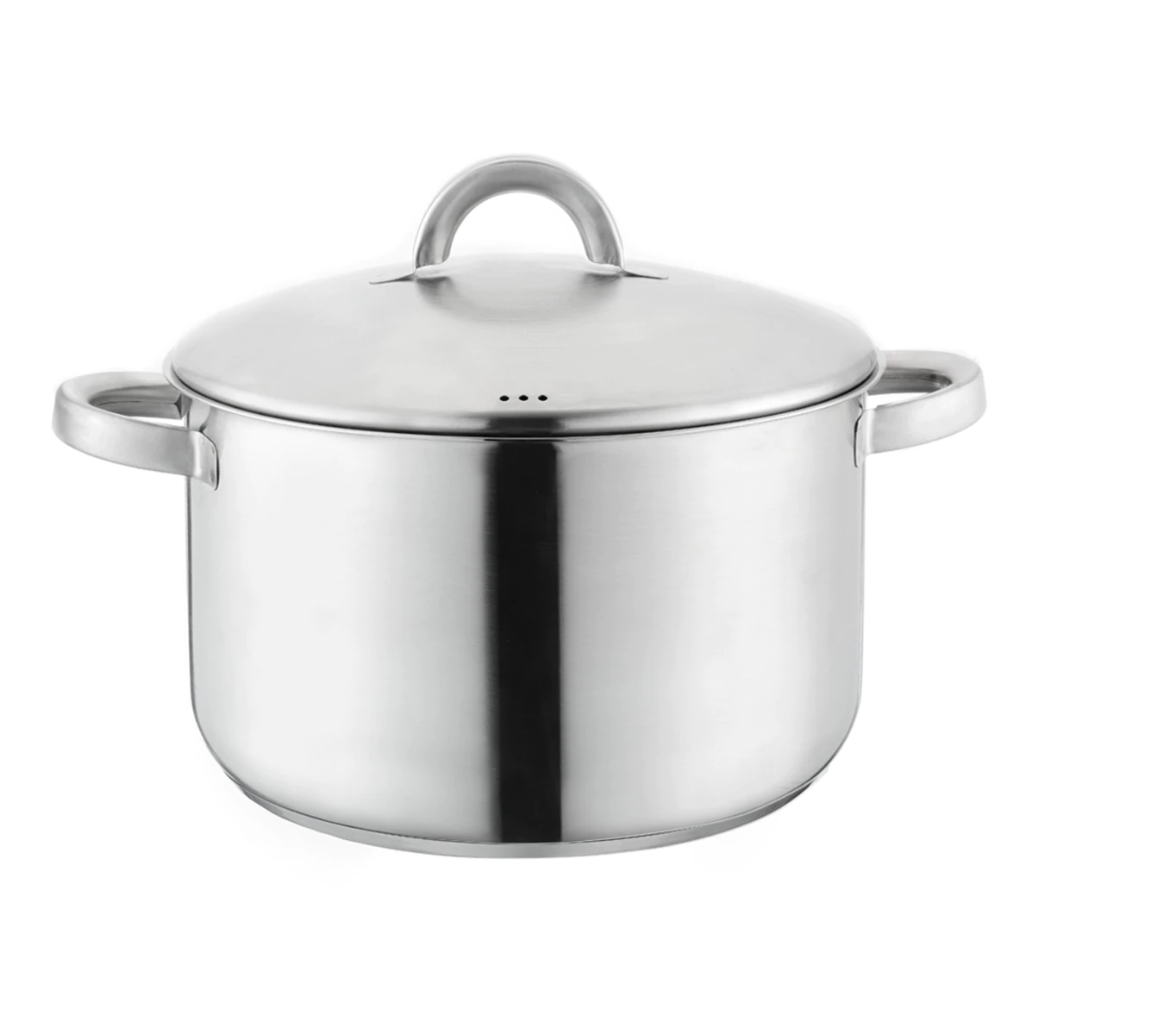 El Corte Inglés Casserole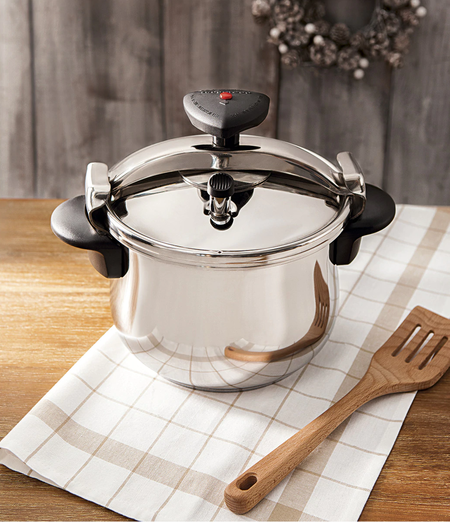 Express pot Magefesa Star Pumped. Price at El Corte Inglés: from € 69.95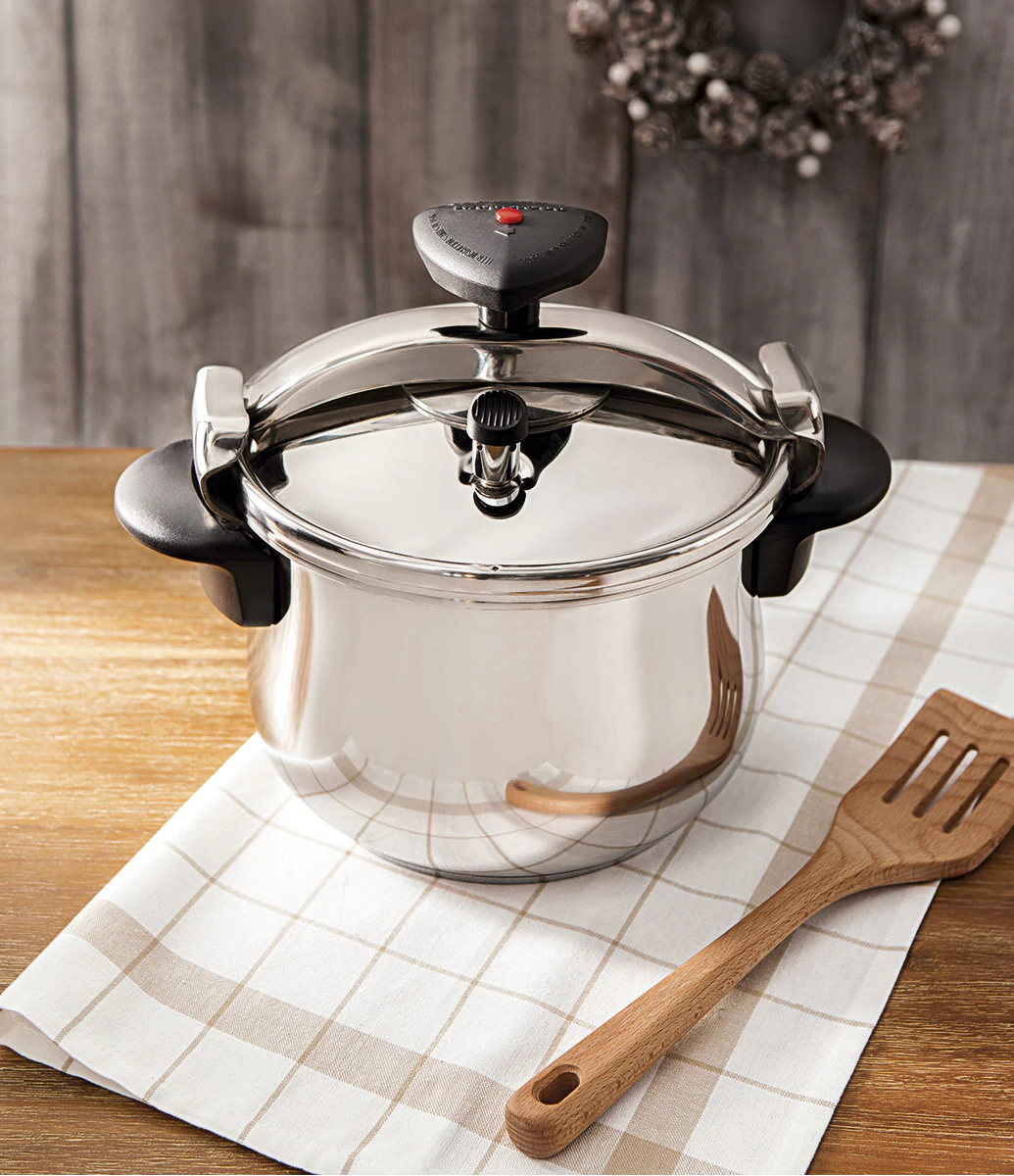 Express pot Magefesa Star Pumped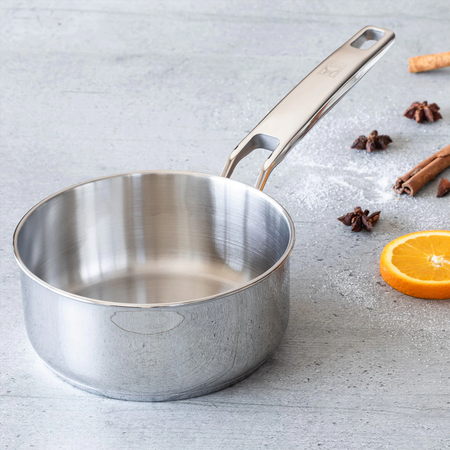 Signature Bra steel saucepan. Price at El Corte Inglés: From € 24.95.