In Spain in almost all the holidays, but especially at Christmas, the kitchen becomes the nerve center of the house and meeting place for the entire time it takes us to prepare dinners, lunches, appetizers or trays of Christmas sweets … Aware of this, deco firms launch proposals every year so that with the best accessories we can enjoy those times as a family preparing our Christmas recipes favorites.
In Maisons du Monde we find trays, molds, jars, bowls, boxes, cutting boards and a host of utensils and accessories that can make life easier (and much more beautiful) during these holidays, in a year in which we especially need to surround ourselves with things that we like and help us feel good.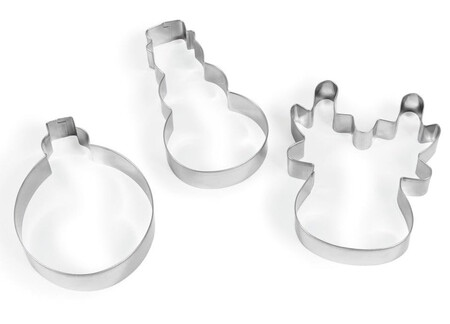 We start with 3 metal molds, with a price for the lot of 3 of 8.97 euros.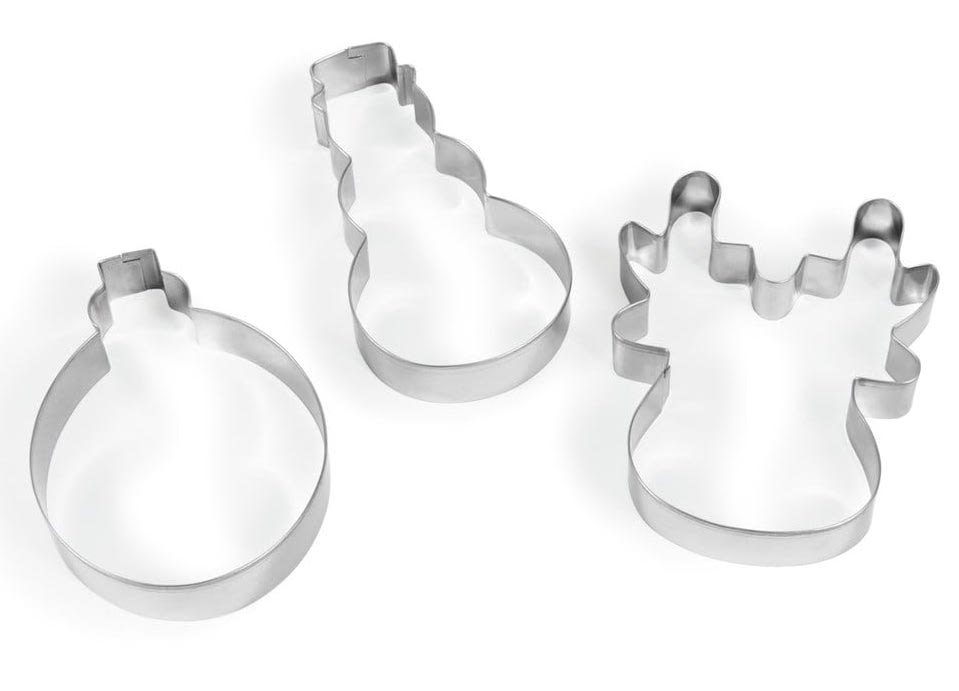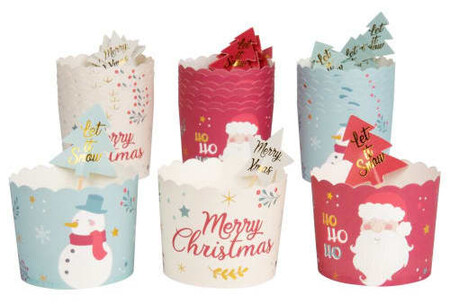 Cases cupcake boxes of multicolored stamped paper for 41.94 euros the lot of six.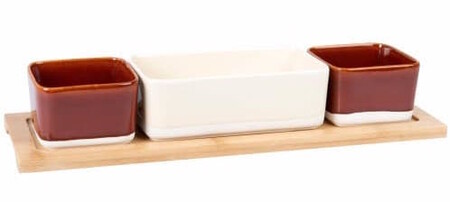 A snack tray made of bamboo with 3 beige, brick and white earthenware bowls for 22.99 euros.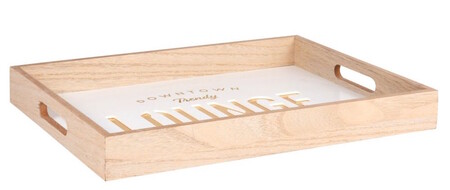 A eucalyptus tray white, gold and beige for 14.99 euros.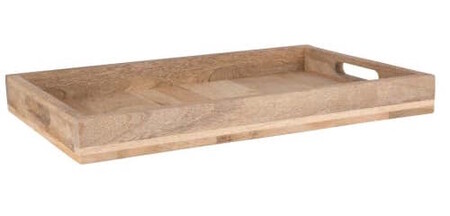 Other rectangular tray mango for 29.99 euros.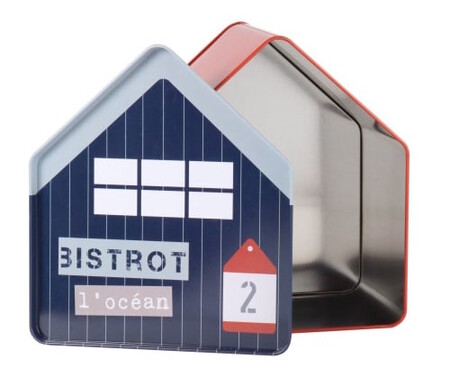 A batch of two blue and orange metal hut boxes costs 13.98 euros.

A golden steel infuser spoon, also in a batch of two, costs 11.98 euros.
A bamboo bowl white and natural has a price of 13.99 euros.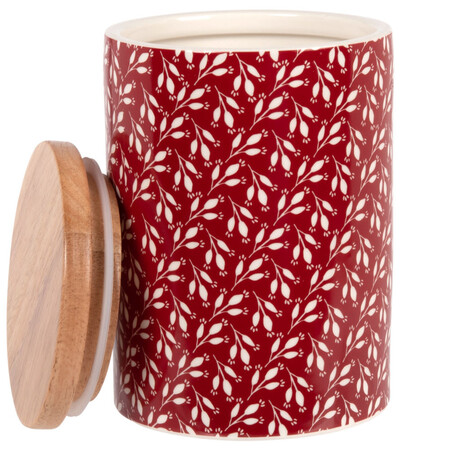 A flower pot stoneware and red bamboo with decorative white leaf motifs, 0.75 liter capacity, costs 14.99 euros.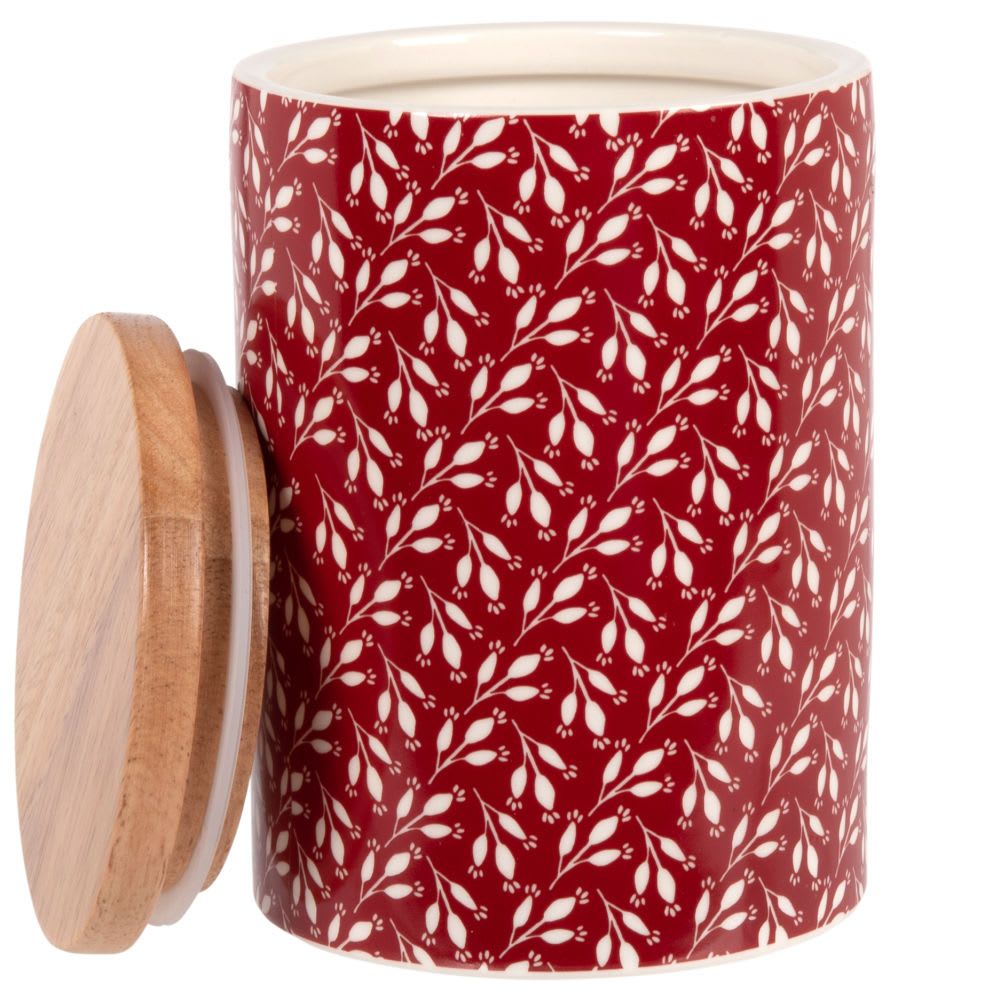 Red bamboo and stoneware pot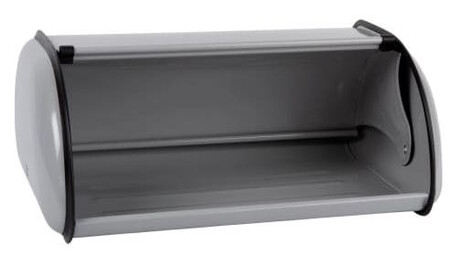 A breadbasket in gray metal for 24.99 euros.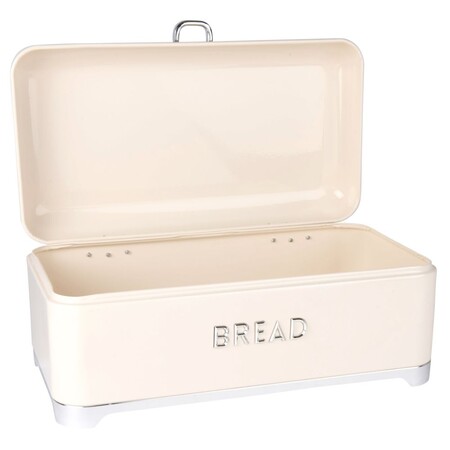 Another vintage ivory metal bread basket is worth 49.99 euros.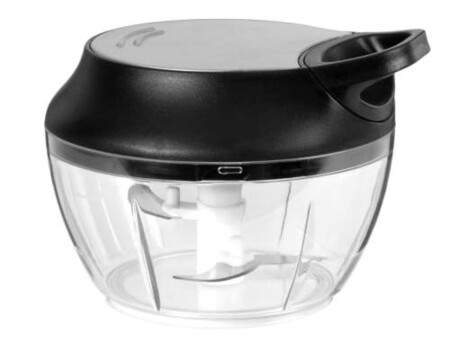 A mincer black manual costs 12.99 euros.

The bamboo cutting board With a bread knife it costs 19.98 euros for a batch of two.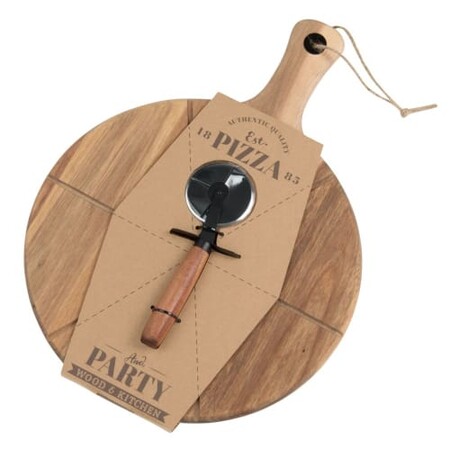 Other pizza board of acacia and steel cutter is worth 29.99 euros.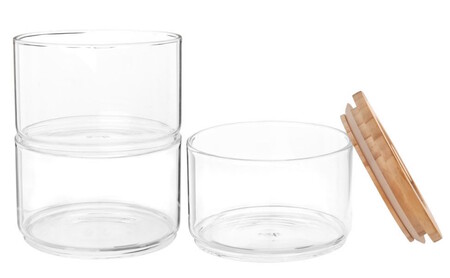 And these stackable jars glass and pine are worth 14.99 euros a set of three.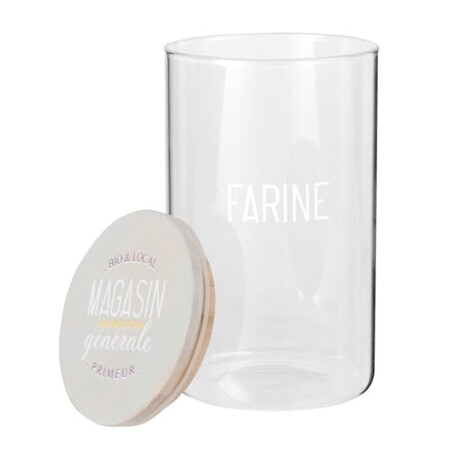 A jar for flour glass with print costs 19.98 euros for a batch of two.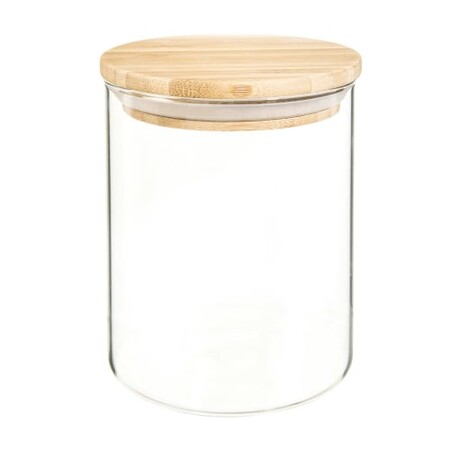 A glass jar and bamboo 13 cm high is worth 6.99 euros.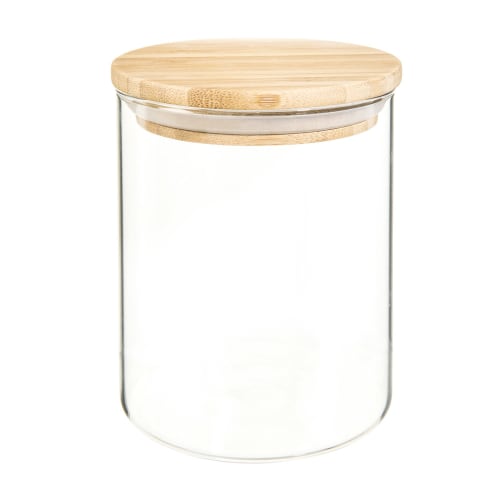 More information | Maisons du Monde
In Decoesfera | How to put a perfect Christmas Eve and Christmas table