Whether in the kitchen of our house wave of the summer house (generally smaller and less practical), some accessories will make it easier for you to keep it tidy while you get the most out of it. Because the simplest and most practical accessories such as dish drawers, bottle racks or storage racks are sophisticated and include a dose of design sufficient to achieve a new air to the kitchen.
Almost all deco decoration stores add to this tendency to make even the most practical utensils beautiful. Because there is life beyond Amazon, this time our proposals are sought among other stores in which online sales are also their strength as Made.com, La Redoute, The English Court or Kave.com.

Finishes such as natural wood, marble or terrazzo or gold and black finishes are the materials that shape most of these accessories.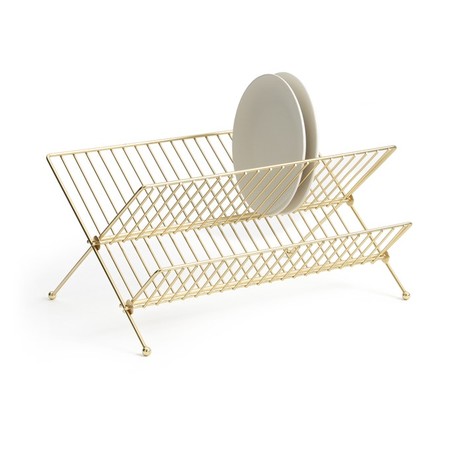 In addition to being useful, this dish drainer introduces a bit of glamor in the form of gold glitter to the kitchen at La Redoute by 27.99 euros.
Stainless steel drainer with gold finish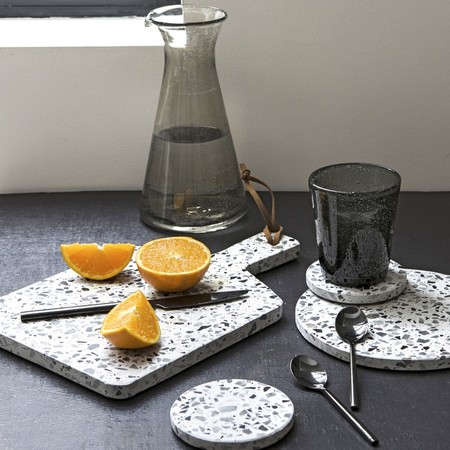 The terrazzo finish in the form of a cutting board or trivet, in the round with a -17% discount price before € 32.99 and price now € 27.49
And as a cutting board with a -15% discount price before € 49.99 and now € 42.49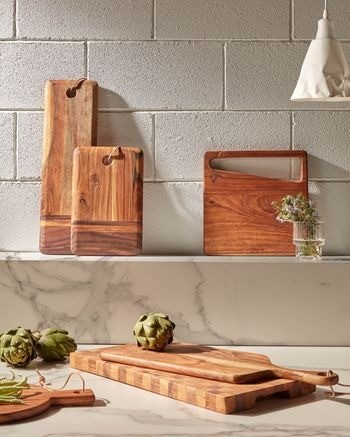 In Kave Home there are several models of wooden cutting boards (which are never left over) and that decorate the wall on which they rest. This rectangular model for 15 euros.
Ronli rectangular serving table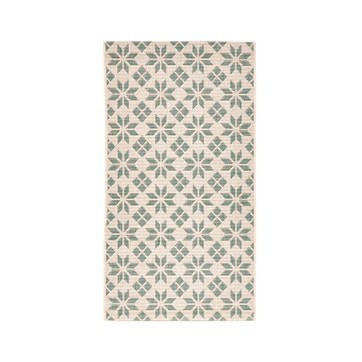 If you are from those who aim to protect the kitchen floor This kitchen mat that imitates stoneware has a -15% discount at La Redoute. Price before € 22.99 and price now € 19.49
Stoneware Checkered Kitchen Mat, Iswik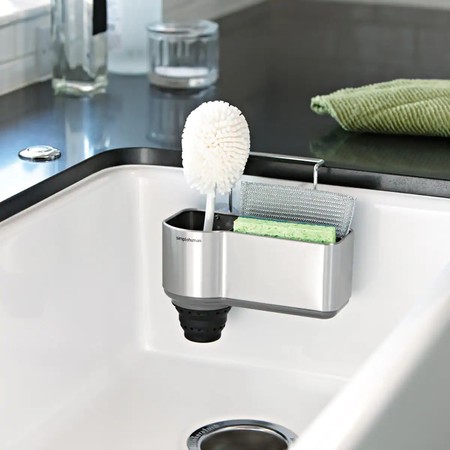 A designer washcloth for the interior of the sink that will clear the rag counter. From simplehuman in El Corre Inglés with a -20% price before € 23.95 price now € 19.15
Scouring pad for Simplehuman sink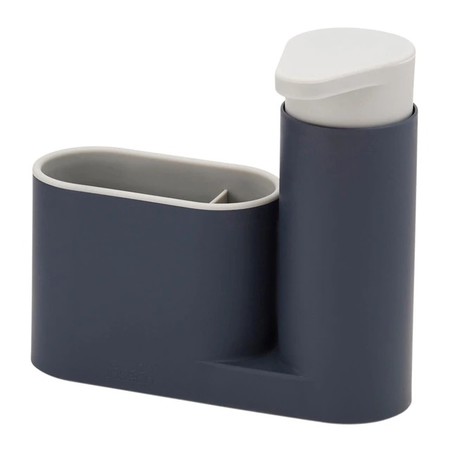 Another kitchen organizer set to dispense soap and store the scouring pad with 30% discount, price before € 19.95 and price now € 13.95
Kitchen organizer set Joseph Joseph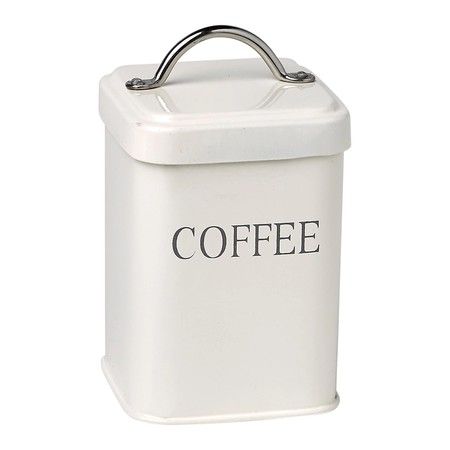 This pot made of metal with a beautiful finish has a vintage essence, and is specially designed so that the coffee has its own space in your kitchen. It will be much easier for you to prepare coffee every morning by € 6.95 in El Corte Inglés.
Café El Corte Inglés kitchen pot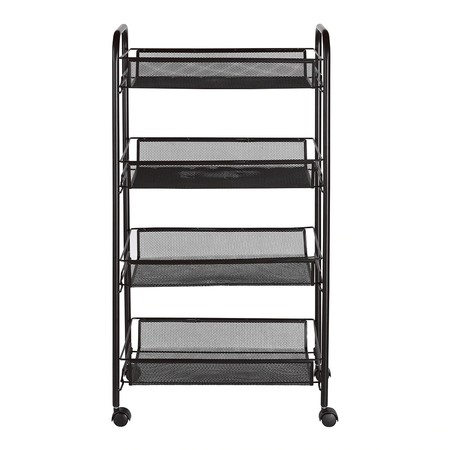 In the kitchen, in the pantry, in the bathroom, in the office or wherever you prefer, this multipurpose trolley will be a help for the organization of your house. With wheels and 4 trays with very practical dimensions, you can place it in the place you need in El Corte Inglés for € 34.95
El Corte Inglés 4-drawer black multipurpose trolley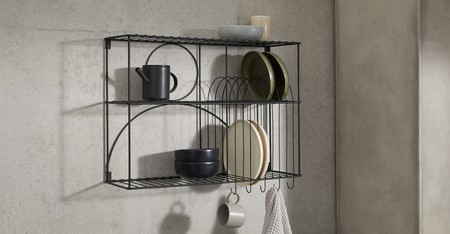 An extra large wall shelf / drainer on Made.com by € 79
Gulli Extra Large Kitchen Wall Shelf Black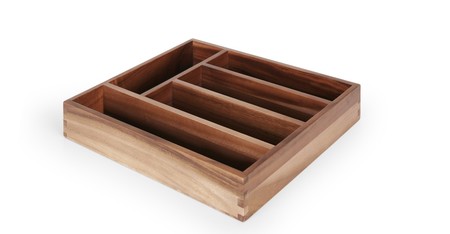 Made of acacia wood, a cutlery tray with a design plus from Made.com by € 35
Clover Acacia Wood Cutlery Tray, Dark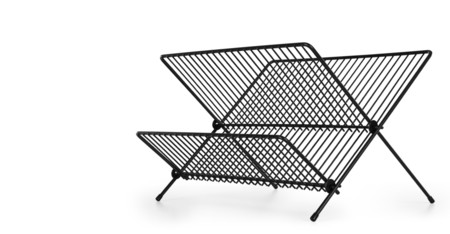 A classic drainer to generate contrast to go to game if you bet on a black kitchen for € 22
MADE Essentials Moss Dish Drainer, Black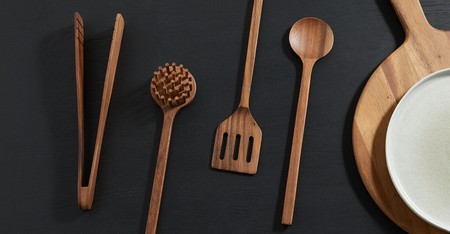 Set of four acacia wood kitchen utensils with a unique and elegant natural dark finish priced at € 25
Clover Acacia Wood Cookware Set of 4, Natural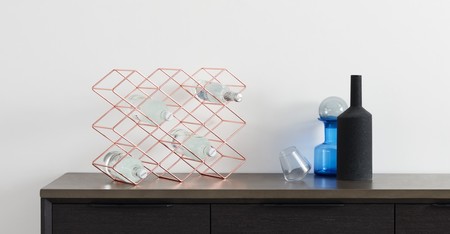 A copper bottle rack that will look like a copper sculpture, price before € 49 price now € 45
Bendt x15 wine bottle, copper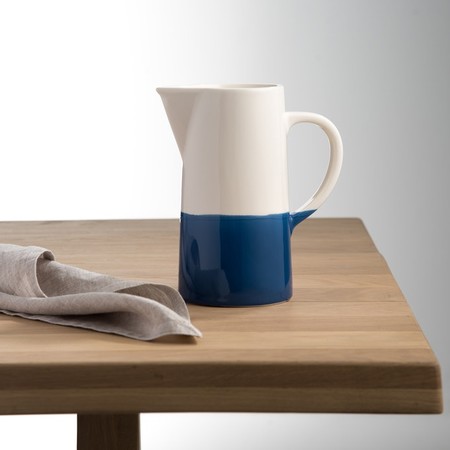 A nice ceramic jug with a handcrafted finish and with the colors of summer, from La Redoute Interieurs with a -16% discount price before € 24.99, price now € 20.98
Two-tone ceramic jug, Zalato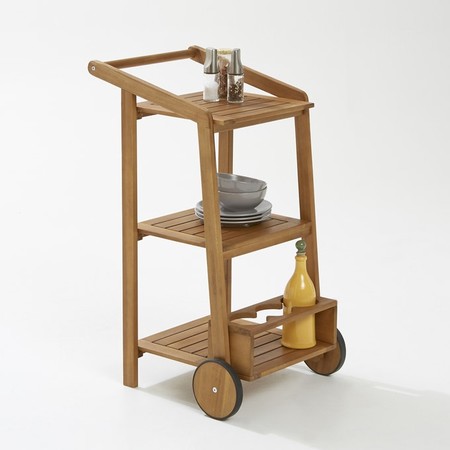 A small wait table with three levels ideal to support meals on the terrace or balcony now with a 20% discount, price before € 99.99 price now € 79.99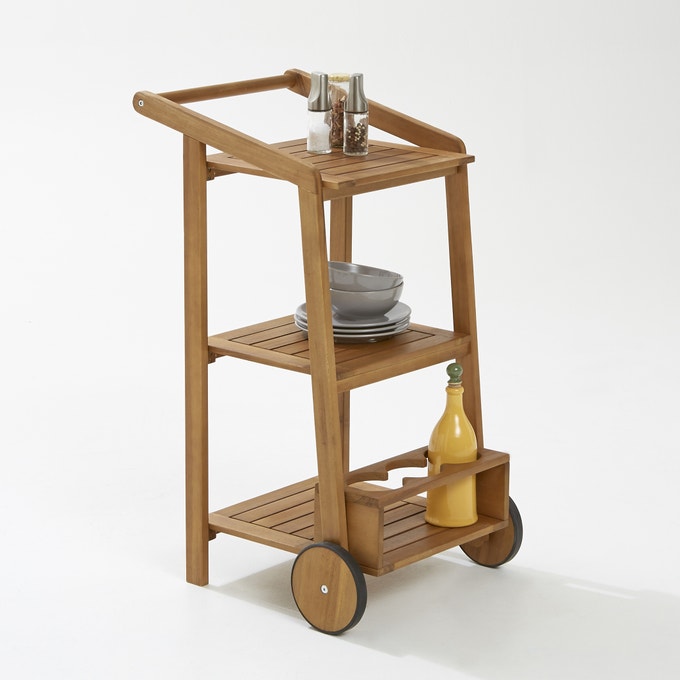 Small waitress table with 3 levels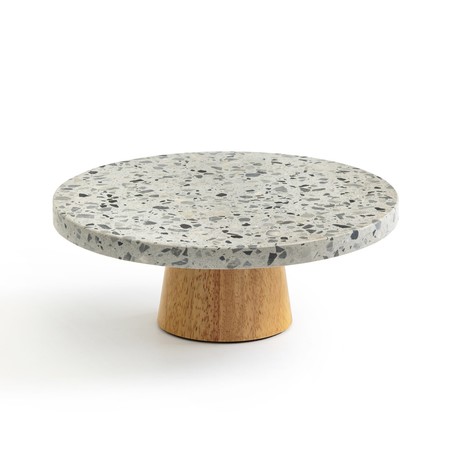 An elegant and round tray in wood and terrazzo to help you put the note of distinction and trend at the same time, with a -15% discount price before € 54.99 price now € 46.48
Similar in Decoesfera | Everything in its place: 19 ideas to organize the kitchen before the confinement ends
New to Whirlpool are dual-function appliances that shrink in size with smaller kitchens in mind