Winter is the ideal time to enjoy the home and spend hours and hours on the sofa covered with a blanket while reading, listening to music or watching your favorite series.
If you are looking to renew this essential furniture in the living room to continue practicing the sofing, today we bring you a complete Ikea sofa selection Ideal to get comfortable, drop and enjoy free time at home.
The best rated by Ikea customers
We begin this selection of sofas with the models that succeed in the stores of the Swedish firm thanks to the valuation of its customers.
EKTORP. 3 seater sofa that presents a timeless design ideal to drop on it as soon as you arrive home. It costs € 299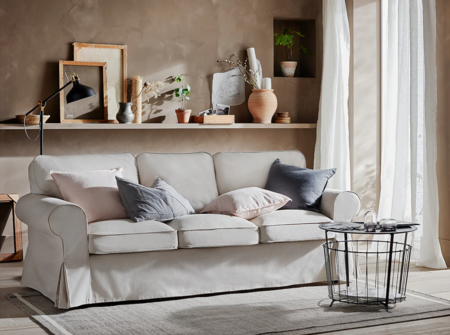 ESKILSTUNA It is a 3 seater sofa that has a high backrest to offer optimal neck support and favor relaxation. Also, if you want to have a comfortable lounge chair, you can pull the seat out with your feet. It has a price of € 799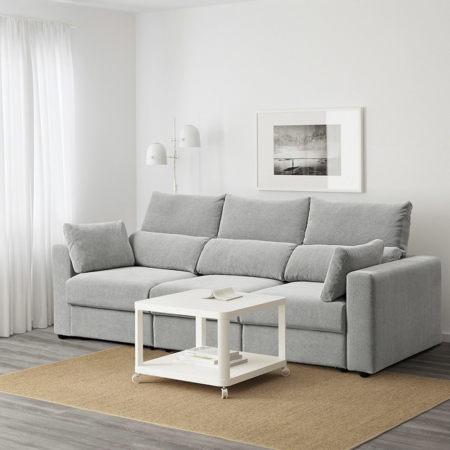 Kivik is a sIt has 4 seats with chaise longue that has low armrests and is made of viscoelastic foam, a material that adapts to the shape of the body. It costs € 699.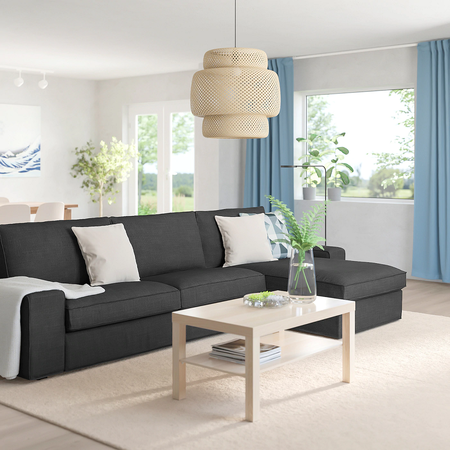 KNISLINGE, a 3 seater sofa in dark brown that also has a good neck support and has been made of resistant microfiber, so in addition to having a soft touch it has an easy maintenance. It costs € 279.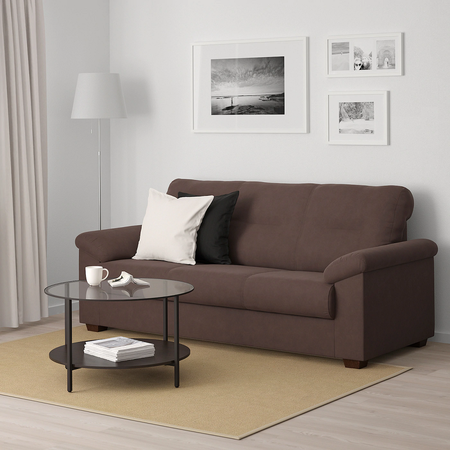 The news
In addition to the classics, Ikea always has news to discover. In this case, we bring you two practical sofa beds.
FRIHETEN It is a corner sofa bed that is among the novelties of Ikea for this season. After using it as a bed at night, you can transform it back into a sofa, with storage space to store bedding, books … It costs € 449.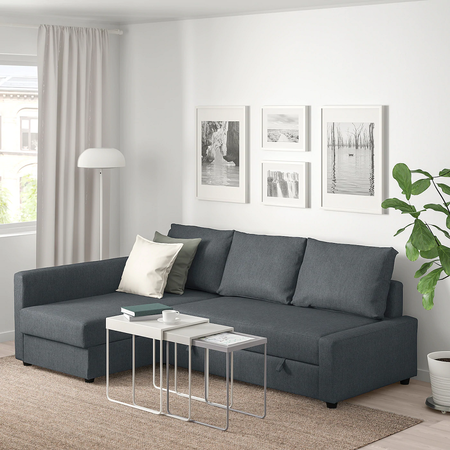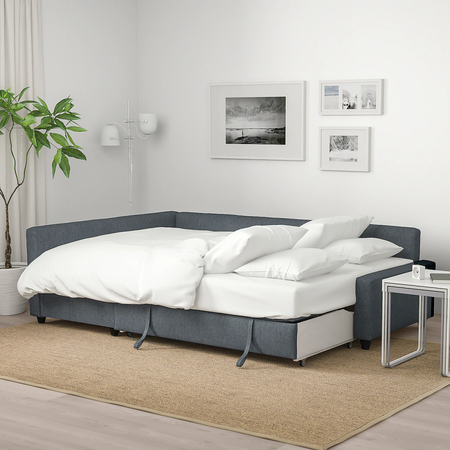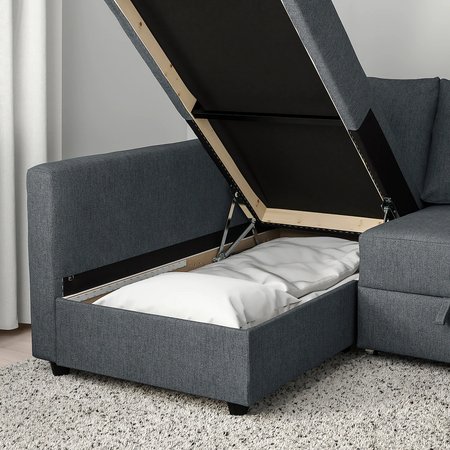 FRIHETEN It is the second novelty of the sofa department. A 3 seater sofa bed that has ample and practical storage space under the seat. It costs € 399.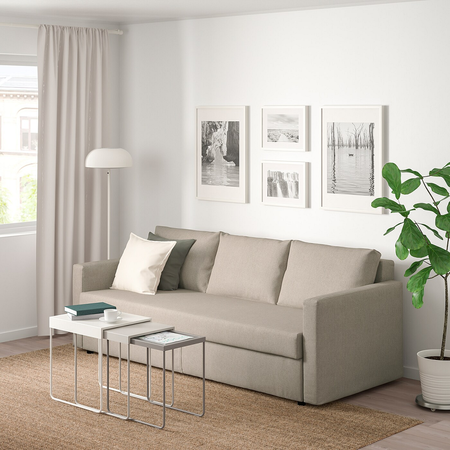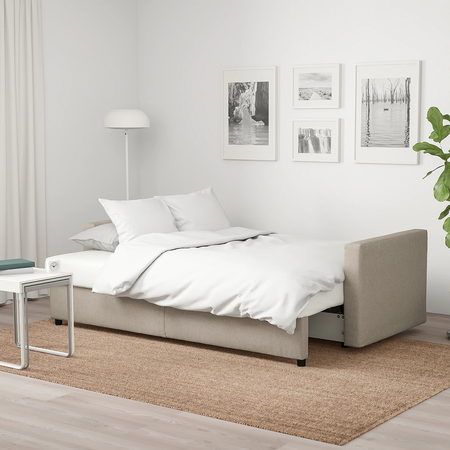 The sofas with discount
After knowing the sofas most valued by customers and the novelties in sofas, it is time to know the sofas that are discounted at Ikea right now …
EKTORP, The classic 3 seater sofa is lowered. If it cost € 399 before, it now costs € 349.
The model EKTORP In its two-seater version it also has a considerable discount. If it cost € 349 before, it now costs € 299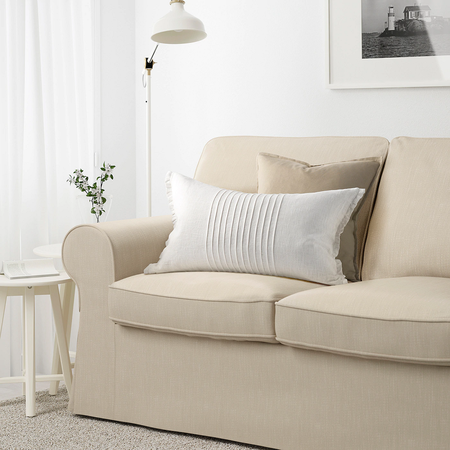 More information | Ikea