It seems that it was yesterday that we said goodbye to 2020 and it turns out that tomorrow we already begin the last week of January 2021 … Things have not improved much in recent days, but we are left with the illusion of enjoying wonderful and unforgettable moments in the best exterior and interior environments of our houses and for that today we seek, as always, inspiration in our decorative week.
Our summary for today focuses on living rooms and terraces, living areas in general, both in the distribution and the general creation of the environment as in the small details that make the difference. We start with Ninth Ce and their ideas on how to set up a perfect terrace or garden, the focus is usually on the furniture, on choosing it well, on caring for and preserving it … We can place them on a background of artificial grassAs in the photo, on Amazon we find it for 25 euros a roll of 1×5 meters.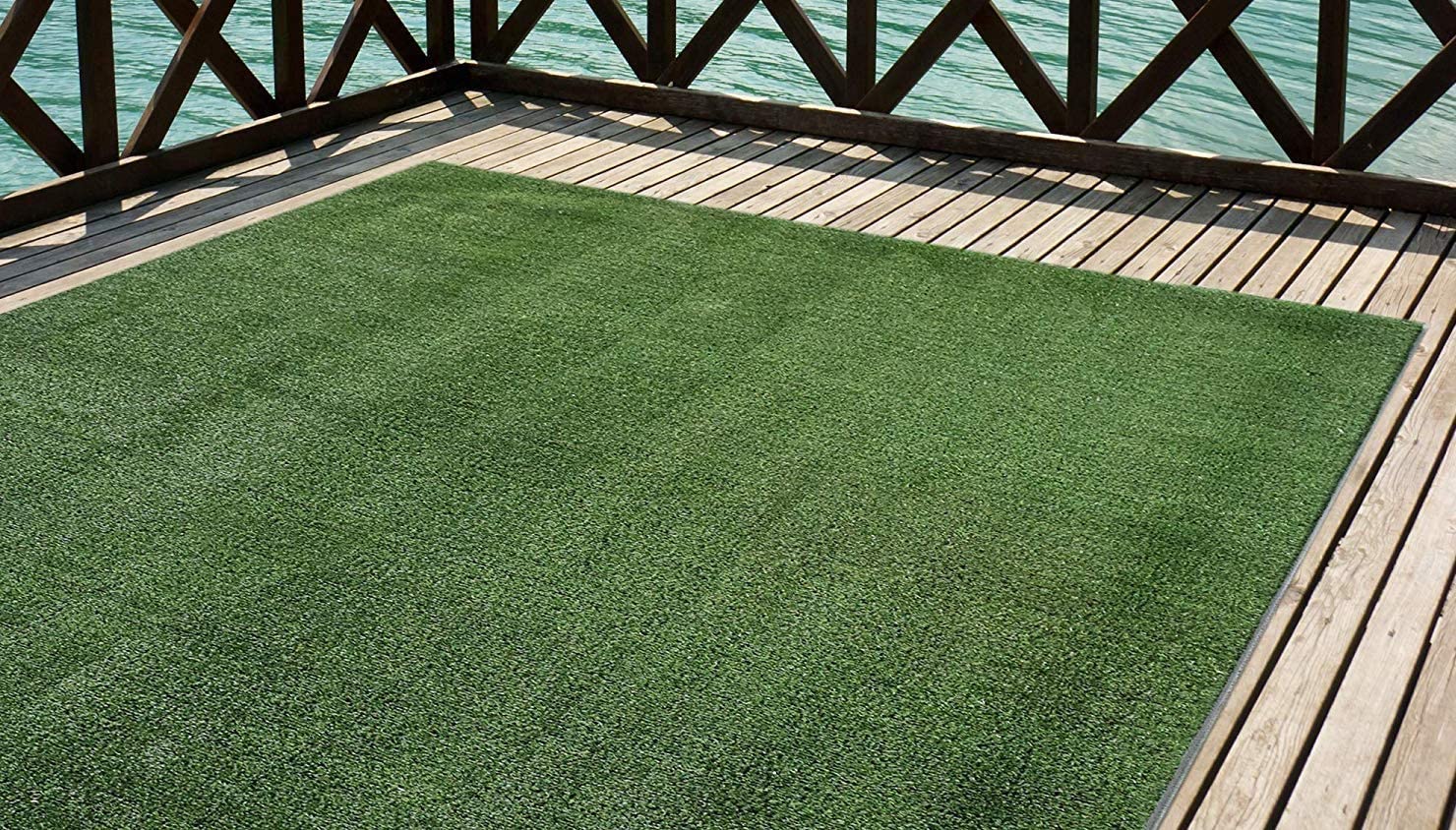 Premium artificial grass. Height of 7mm. 1×5 meter rolls For terrace, garden, fence, pool, dog etc (1×5)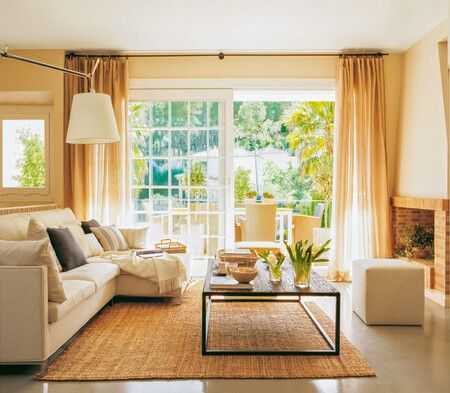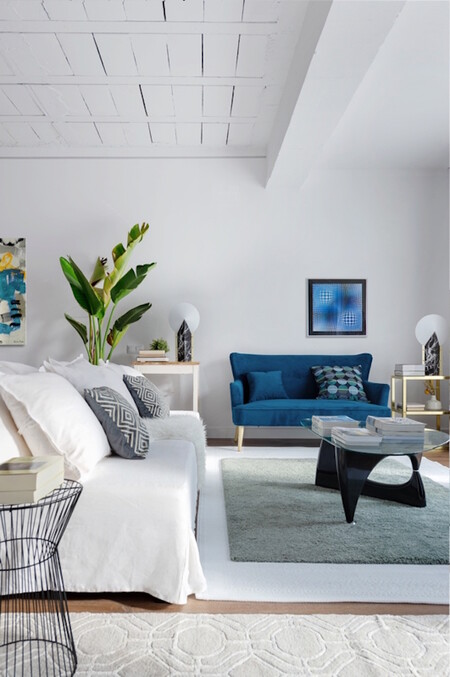 In Look 4 Deco This week they gave us tips to optimize the decoration of the room and in Chic and Deco They showed us a house with a bright interior that also has a very inspiring and really cozy living area. In both, the connection to the outside stands out through large windows with a lot of natural light.
If outside we look for artificial grass as a background, inside we can choose carpets of different styles, such as a 100% natural jute rug that in Amazon costs 139.90 euros in 160×230 cm. Textile accessories are essential when it comes to decorating in the living room and are very especially fashionable because they are useful and beautiful. sofa covers Like the one in ecru and with ties, for a three-seater sofa, we find on Amazon for 43.01 euros.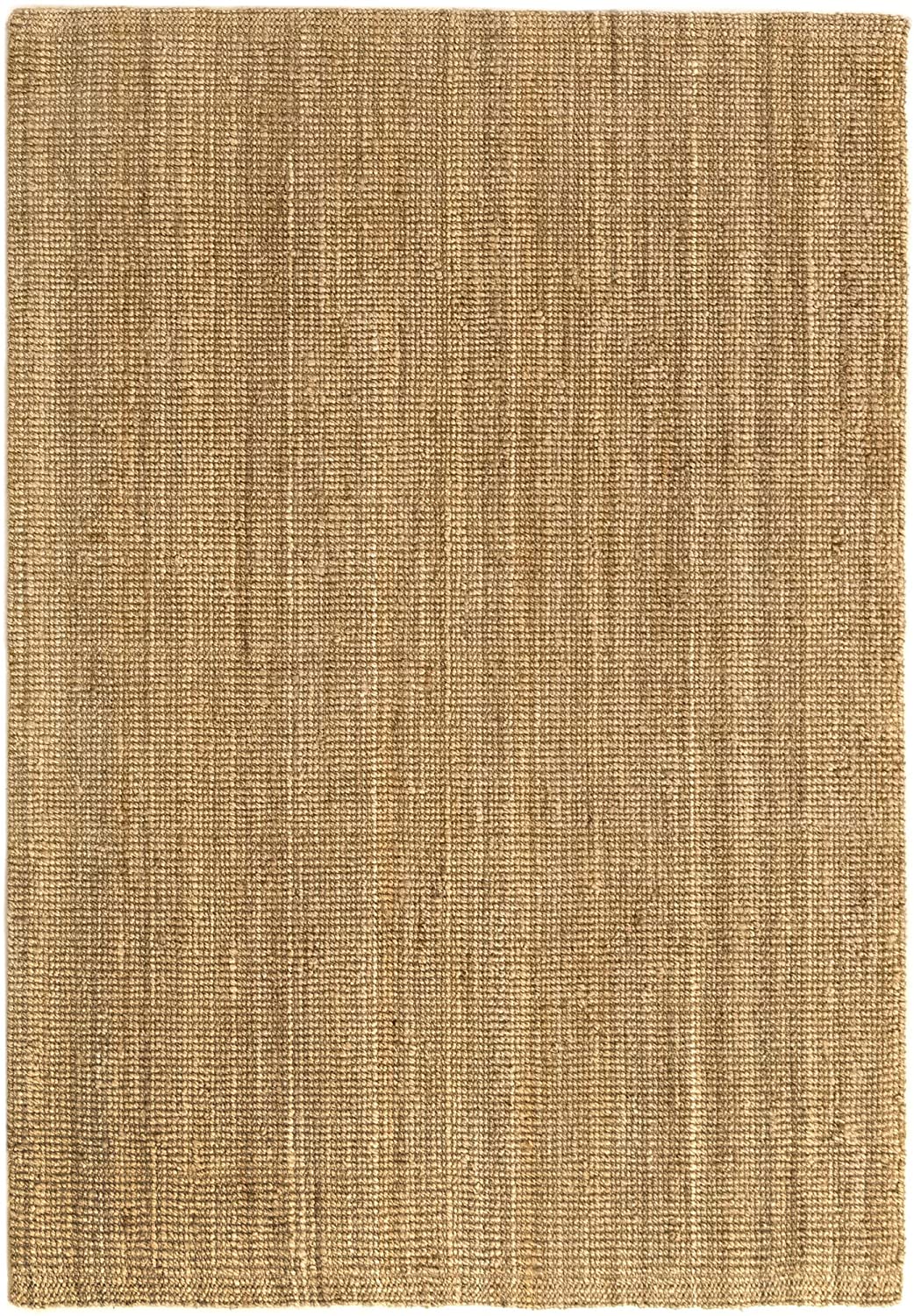 HAMID Kerala Jute Rug – 100% Jute Fiber Rug (Natural, 160x230cm)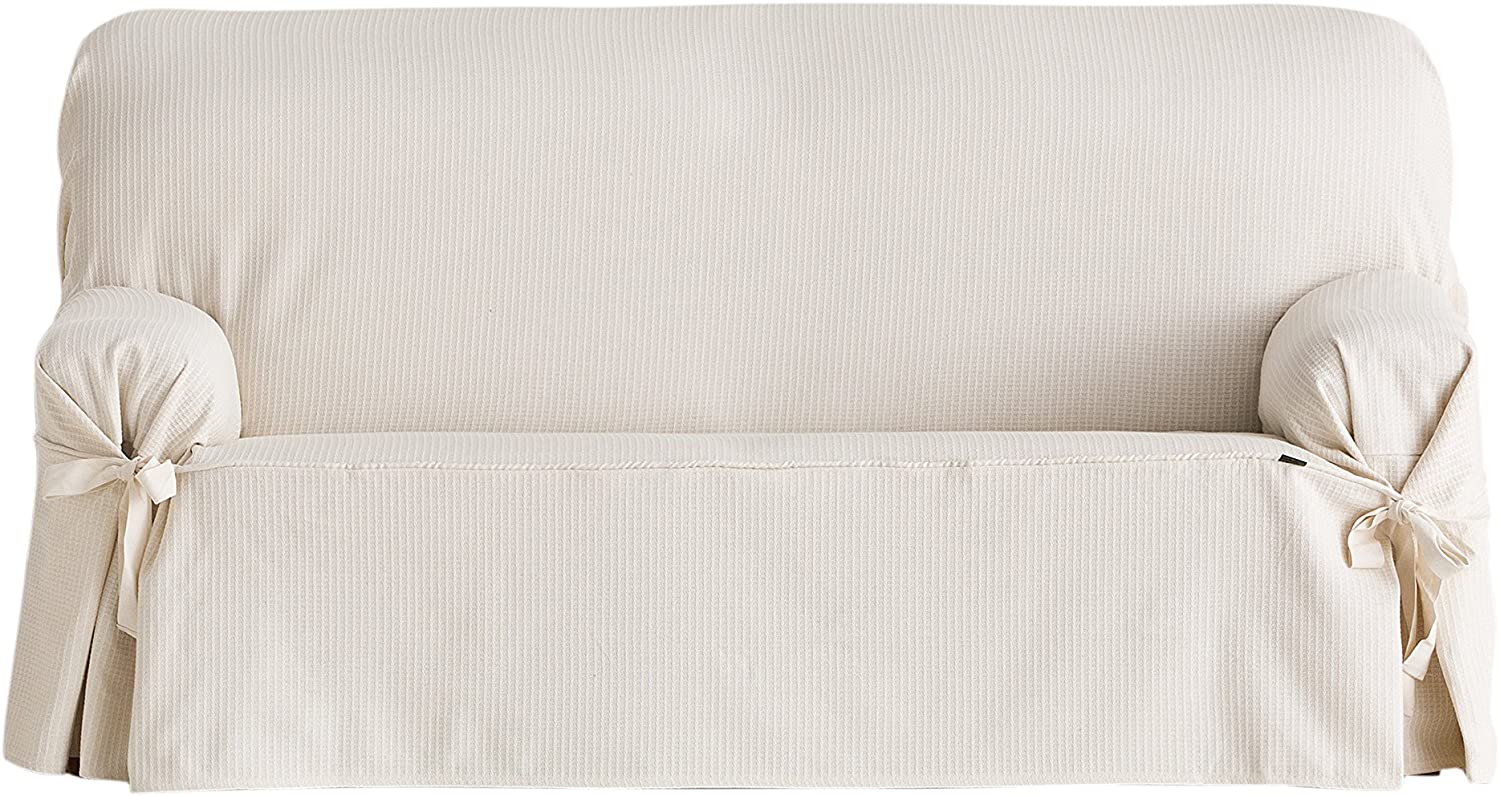 Eysa Bianca – Sofa cover with front and back ties, 100% cotton, Ecru, Three-seater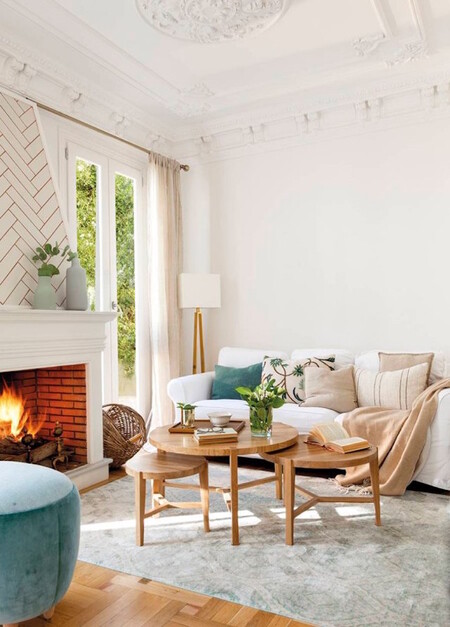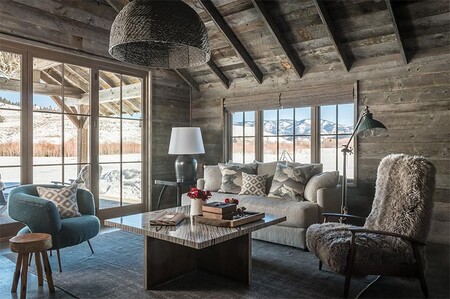 Another room with similar characteristics, connected to the outside and very clearly, we found it in the single-family house in the center of Madrid that they showed us this week in Decofeelings. In Vintage and Chic They showed us this week a warm and rustic cabin under the snow of Montana with another special and cozy room.
Putting the focus on rugs, here we find a vintage trend and that worn air that has become so fashionable lately. A rug in traditional design 180×250 cm costs on Amazon 67.90 euros and another carpet in darker gray 133×200 cm is worth 63.95 euros.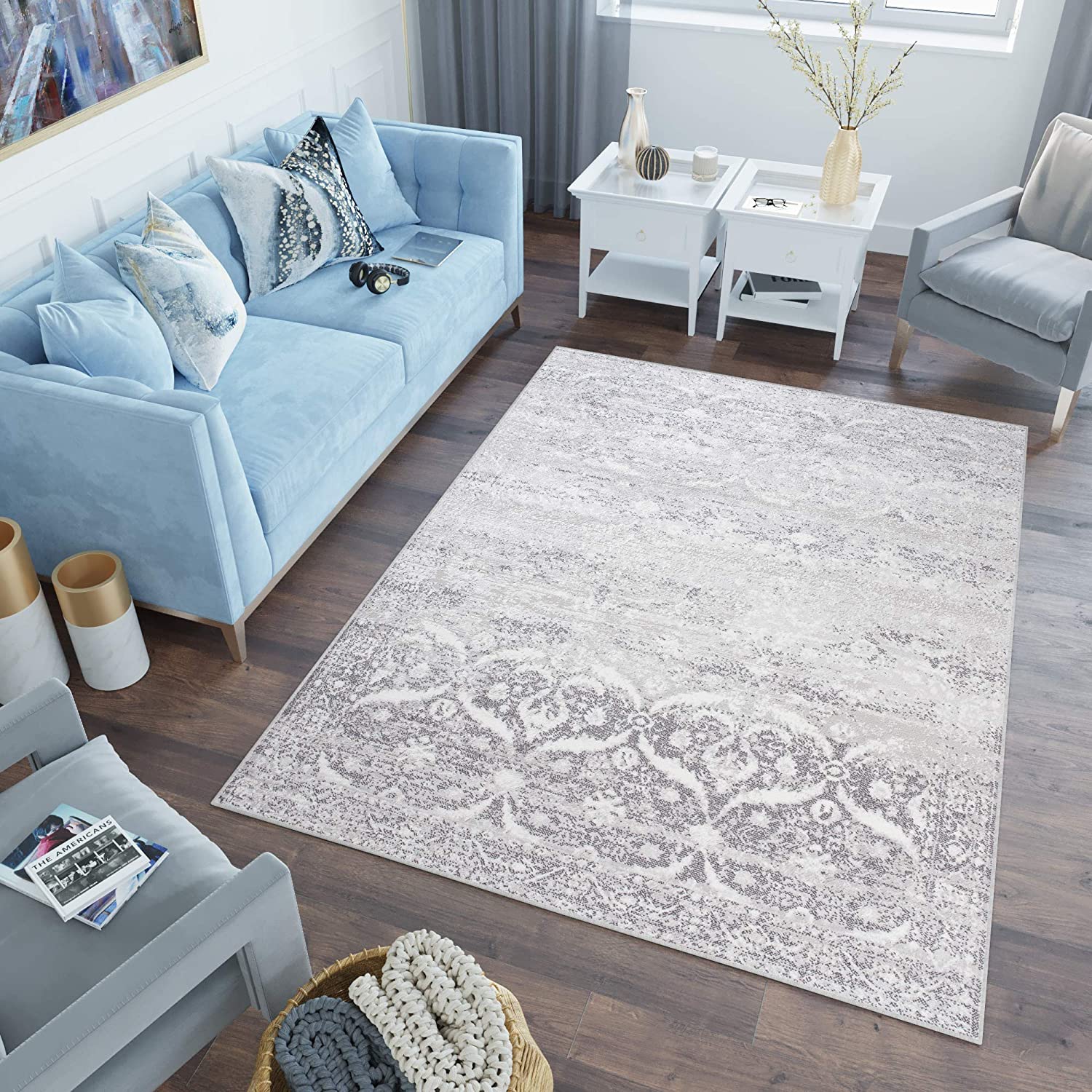 Tapiso Sky Carpet Living Room Dining Room Youth Bedroom Traditional Design Gray White Vintage Soft Fine 180 x 250 cm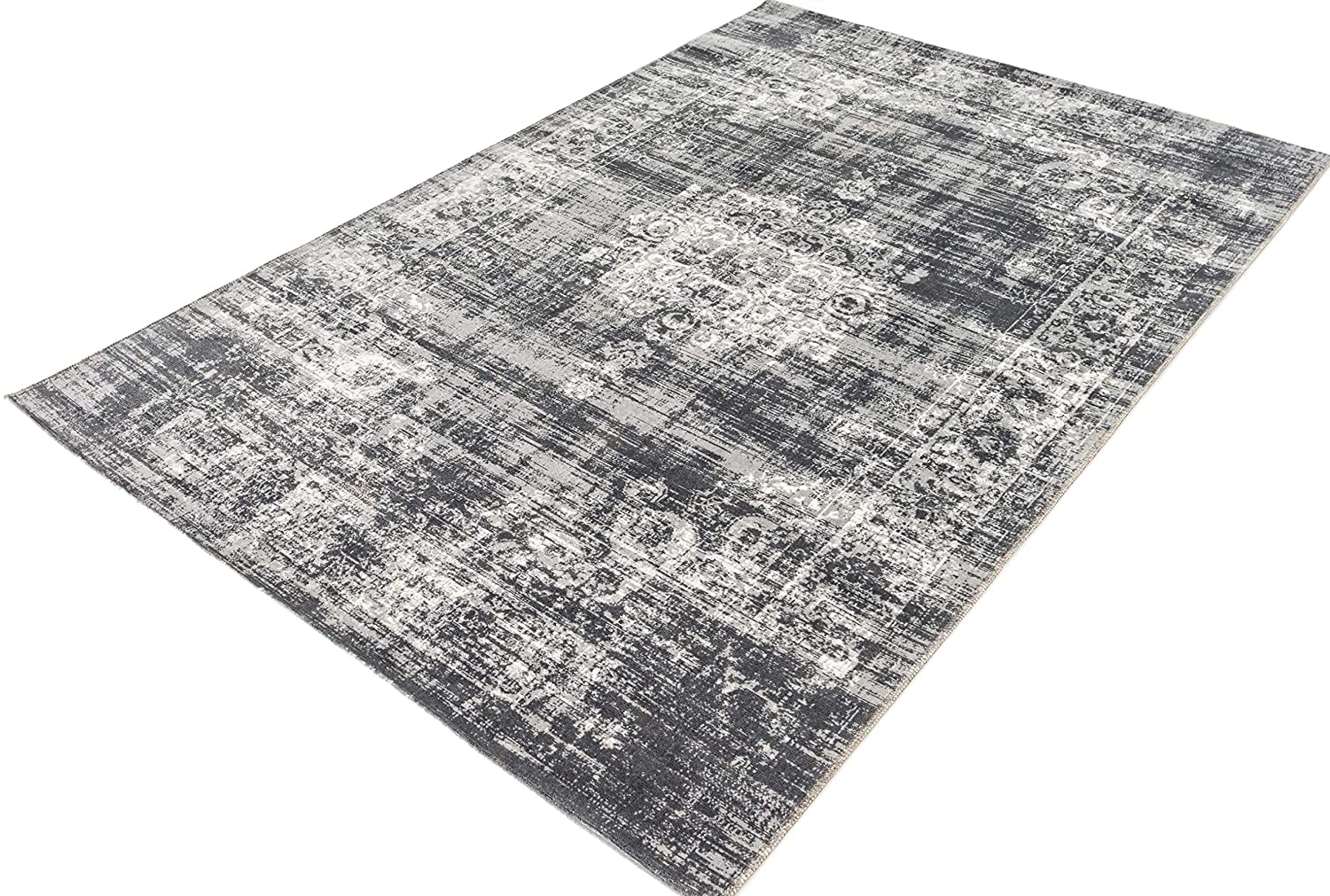 LIFA LIVING Room rugs, Carpet for Kitchen and Living room sizes (Dark Gray, 133x200cm)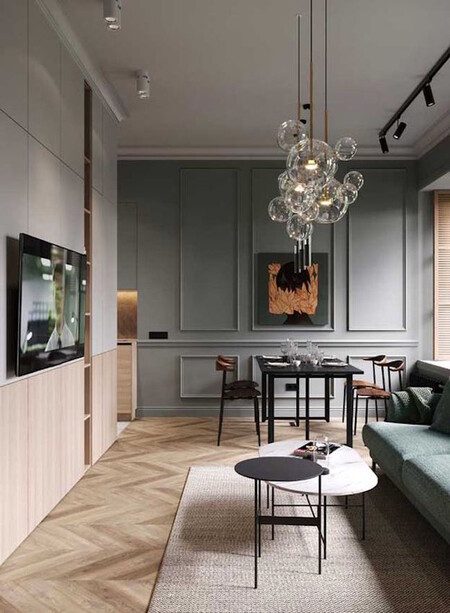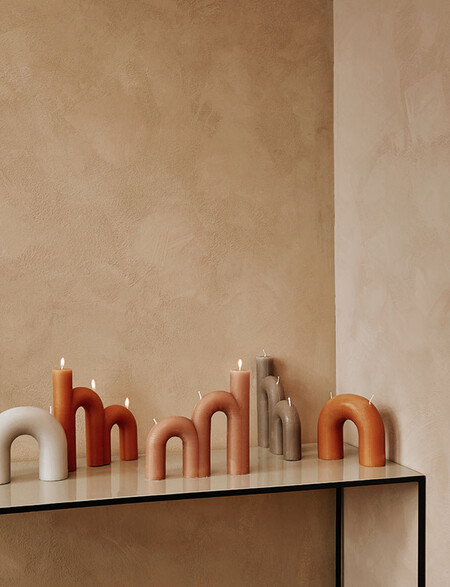 Paying attention to the small details, in Scandinavian style We found a report on the moldings to enliven the walls and it is that they always provide a touch of distinction, both in living rooms and in the rest of the rooms of the house and in Harmony and Design We found a report on candles that look like sculptures and that can bring elegance and warmth.
A wall molding flat profile for interior decoration, we find it on Amazon for 12.39 euros the 10 meters and led candles, safer than the traditional ones, and with a perfect imitation of the flame there are them for 19.99 euros with remote control.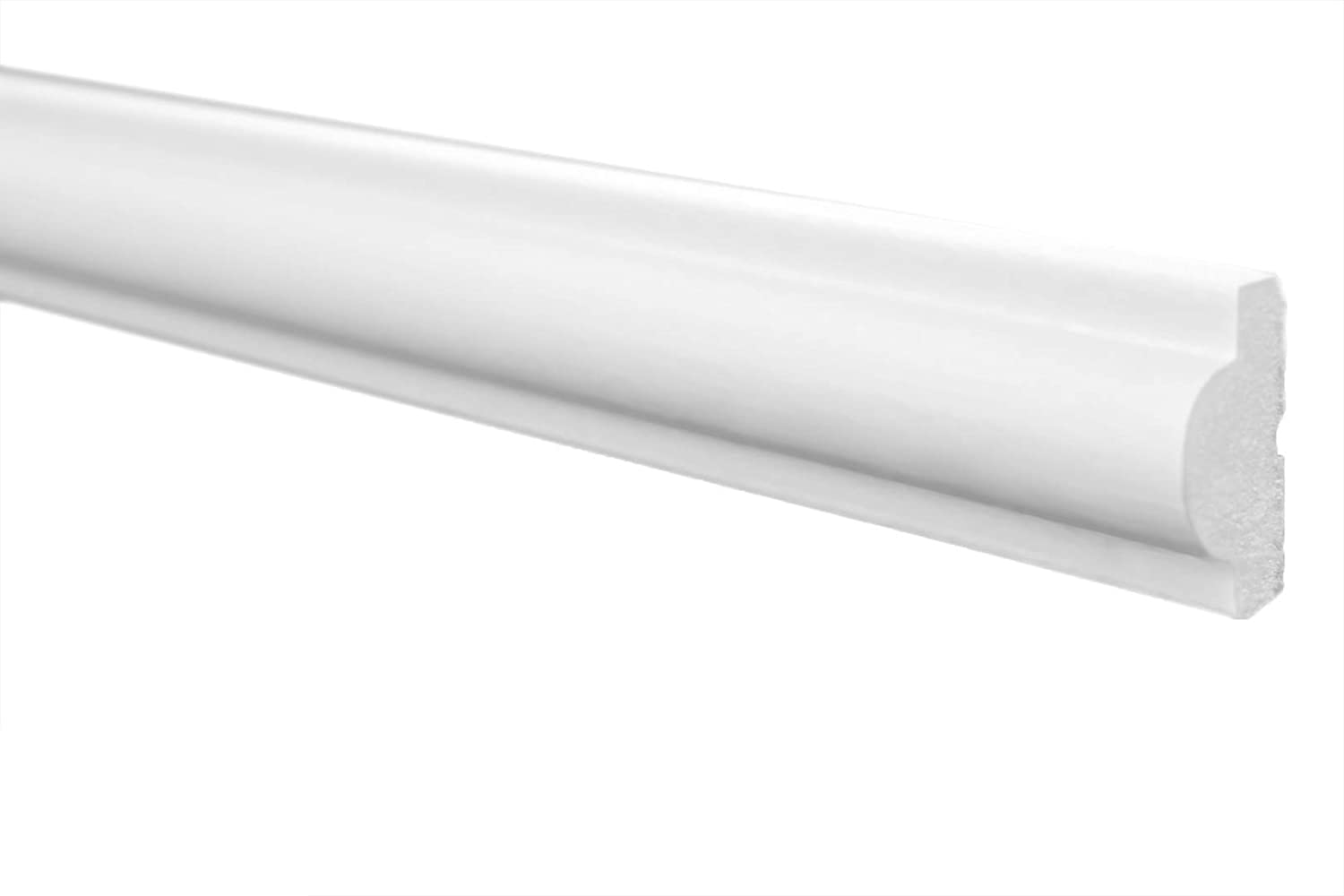 Flat profile wall molding, 10 meters, for interior decoration, hard stucco, 11 x 23 mm, E-27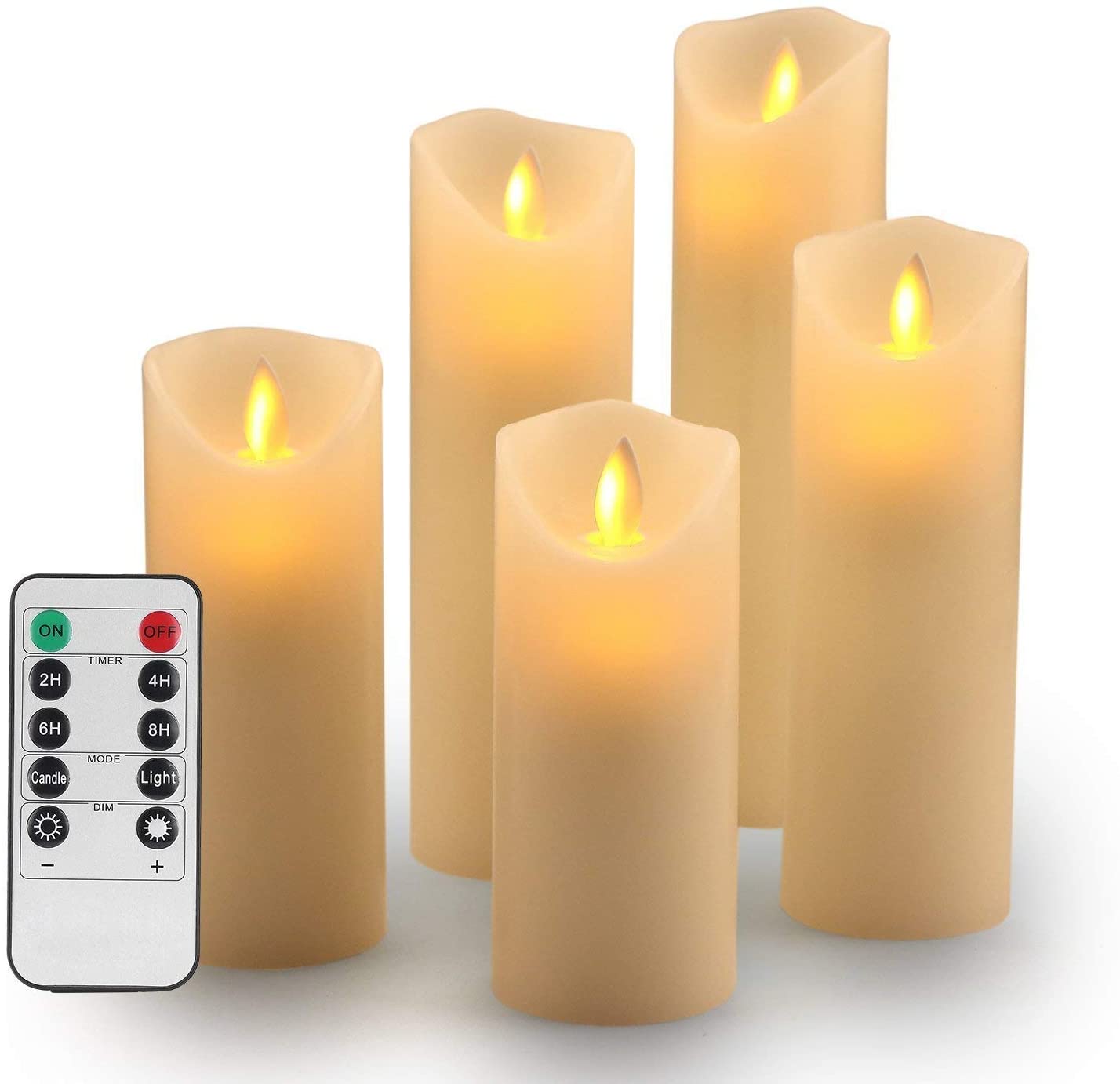 Flameless Candles – Flameless Flickering Set Decorative Candles-Flameless Candles: 5.5 ", 6", 6.5 ", 7" and 8 "classic real wax pillar with Flame movement & LED 10 remote control keys-2/4/6 / 8 hours Timer

And so far our weekly summary for today, we return next Sunday with our last decorative week of the month of January.
In Decoesfera | The decorative week: inspiration in kitchens and bedrooms, special trends for 2021