We suggest you accompany the star piece in the room; the couch, with one or two armchairs -depending on the space you have- current trends and lines. Supporting the sofa with an armchair frames the living area and generates dynamism. When the living room space allows you to include one or two armchairs facing or to the sides of the sofa, new points of interest are generated and the focus of attention is diverted from the wall of the television. Not to mention that the space also becomes a more comfortable space to socialize with family or friends.
The armchair, placed next to a bookcase, can be used to create an improvised but appealing reading corner.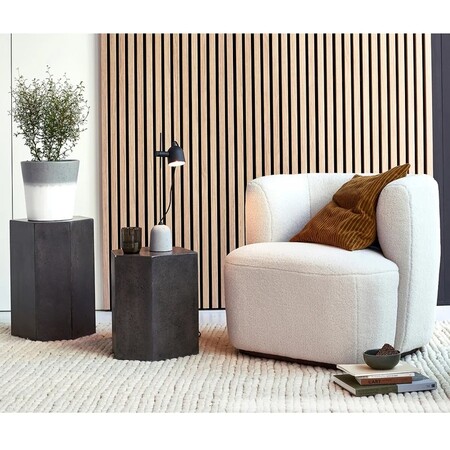 Changing or incorporating new trend-line armchairs to the living area is a simple and dynamic way to update the living room.
Trends continue to bet on natural materials such as rattan and wicker but above all they opt for seventies lines with compact, low seats and highly textured finishes such as thick wool or borregouito. The finish that will undoubtedly make your living room the most trendy at the same time warm and inviting to pick us up at home.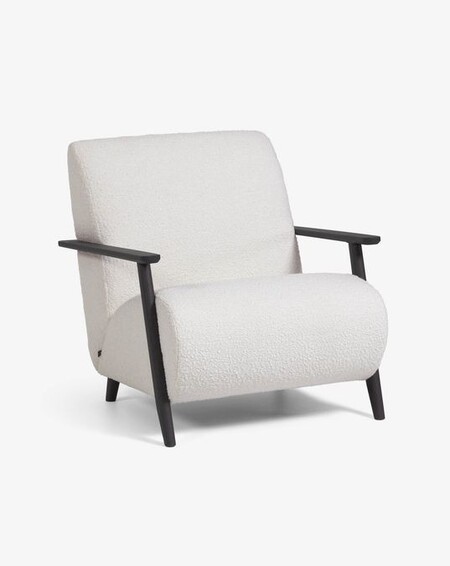 Its low seventies-style seat and the shearling finish will put the current note in your living room. Another advantage is its compact size.
Kave Home. Meghan white sheep armchair € 469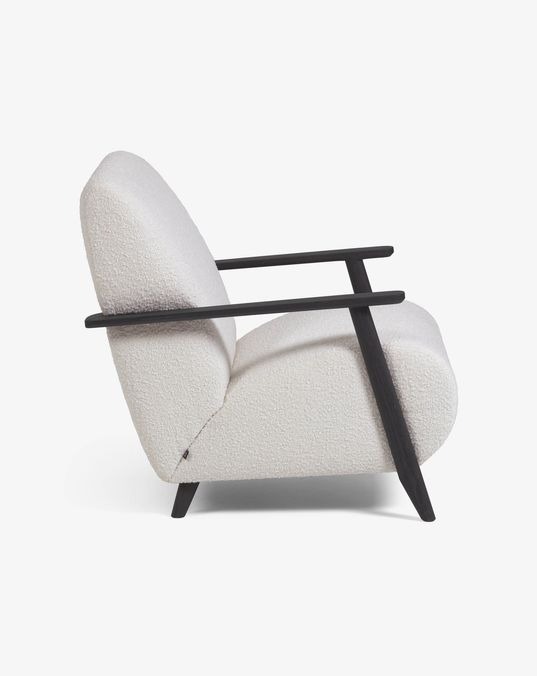 Meghan white sheep armchair € 469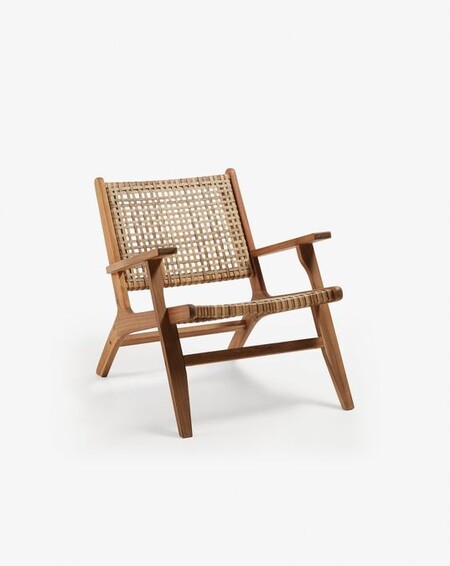 Like the one on the cover, wicker and rattan together and a trendy cut on this armchair.
Kave Home. Grignoon Armchair in Solid Acacia Wood and Synthetic Braided Rattan € 229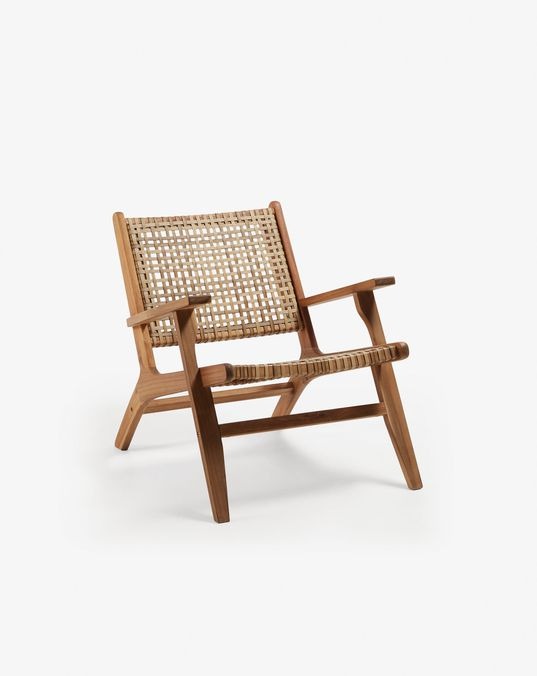 Grignoon Armchair in Solid Acacia Wood and Synthetic Braided Rattan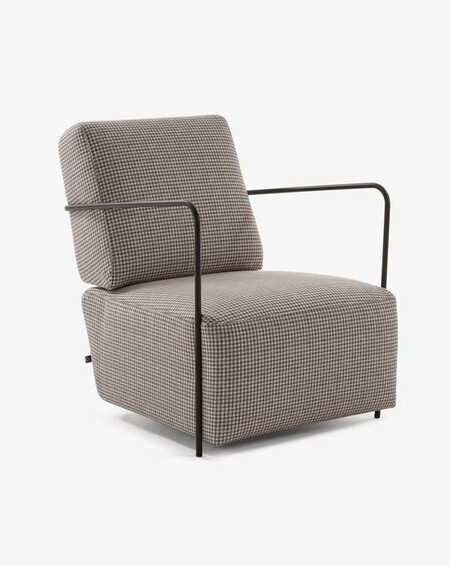 Also compact and with seventies lines, this armchair includes the houndstooth print. One of the most versatile and also trendy for the home.
Kave Home. Houndstooth Gamer Armchair € 319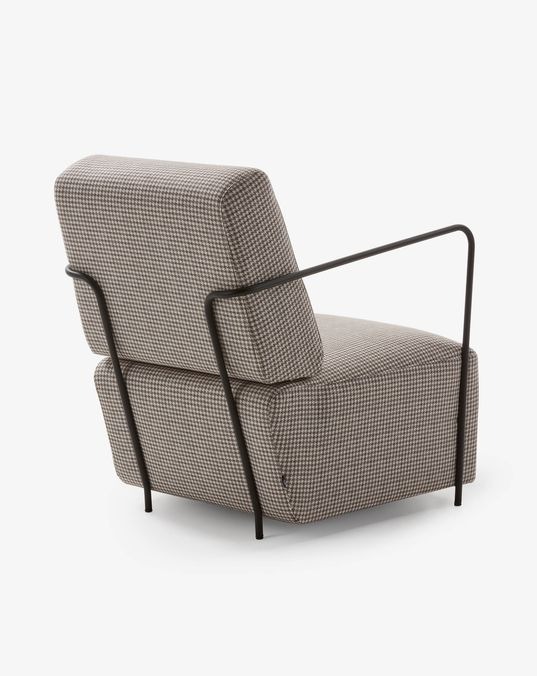 Houndstooth Gamer Armchair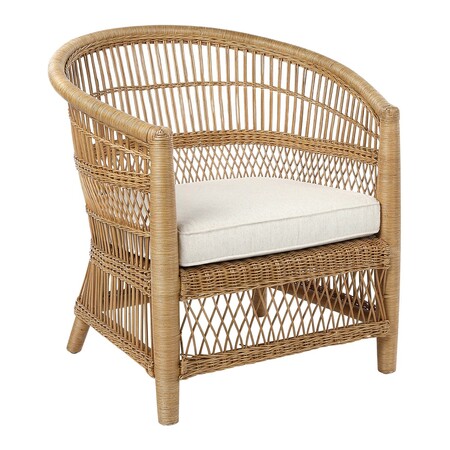 The classic lines of this chair but in wicker format is ideal for interiors.
Rattan armchair Lumpur El Corte Inglés € 429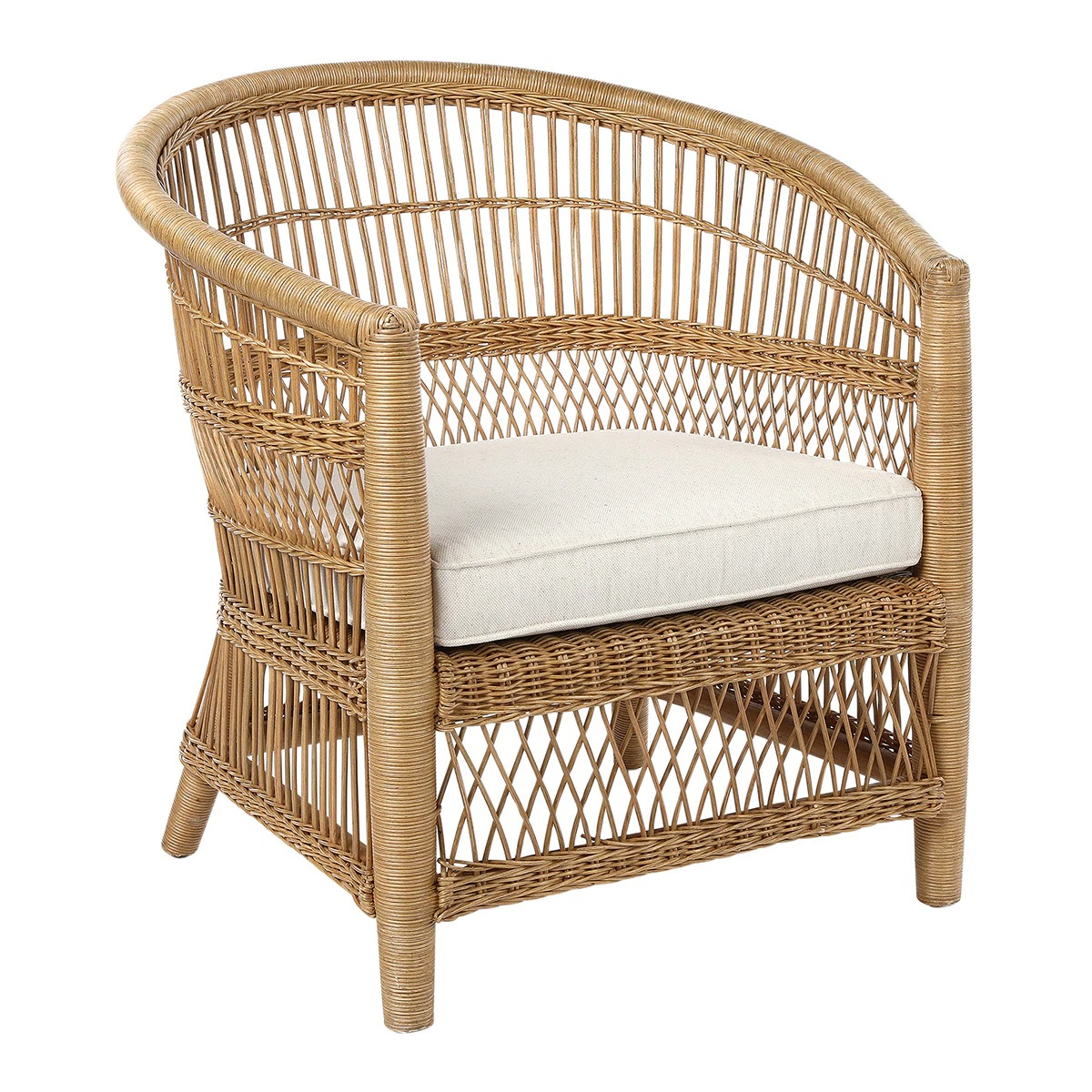 Lumpur rattan armchair from the Lumpur Collection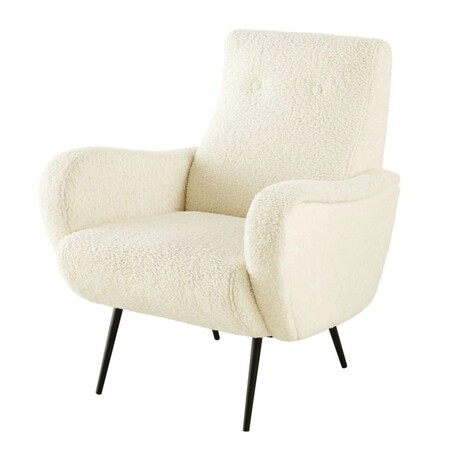 An armchair that applies sheepskin to the most ergonomic shapes.
Maisons du Monde. Faux fur armchair € 449.00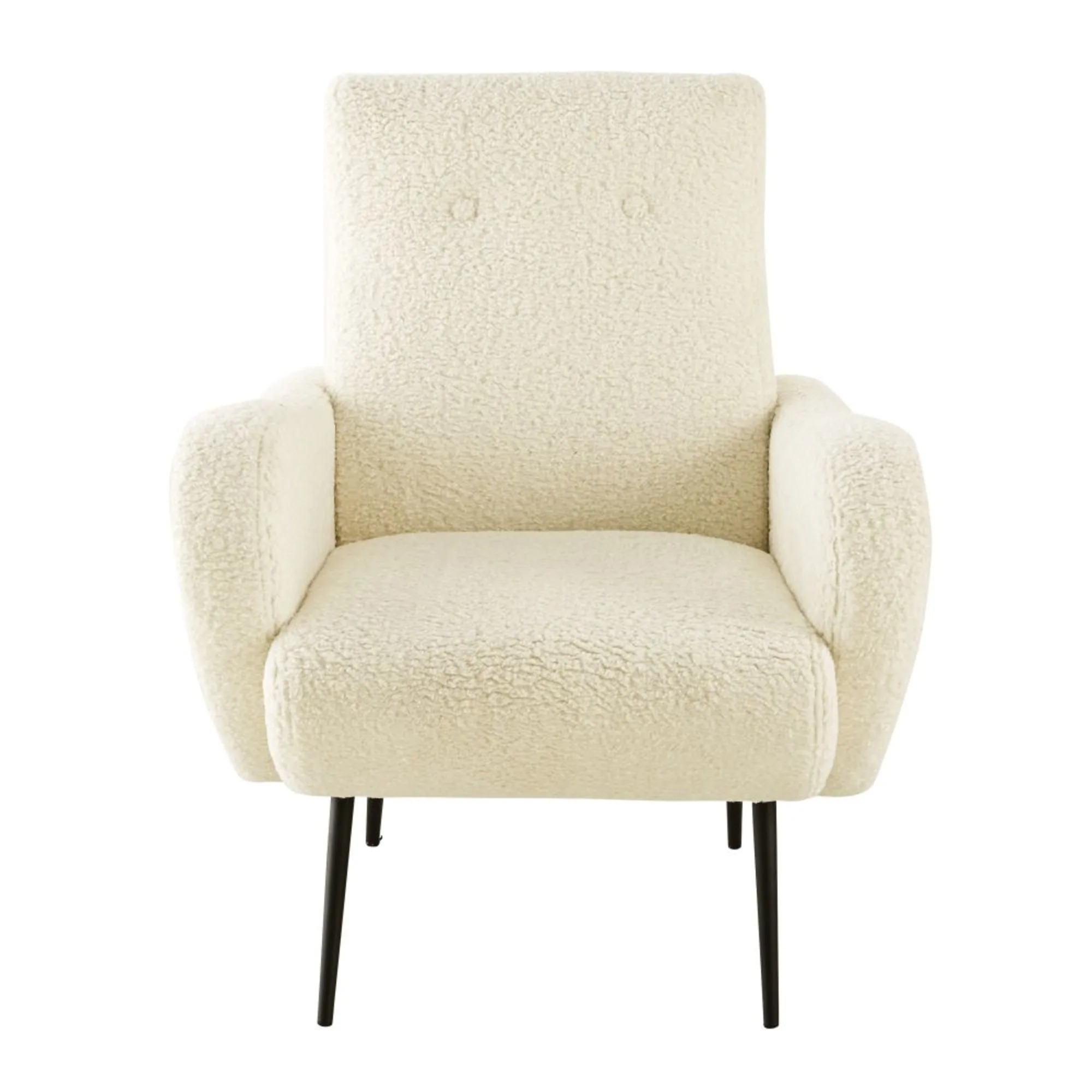 POLUX Synthetic hair armchair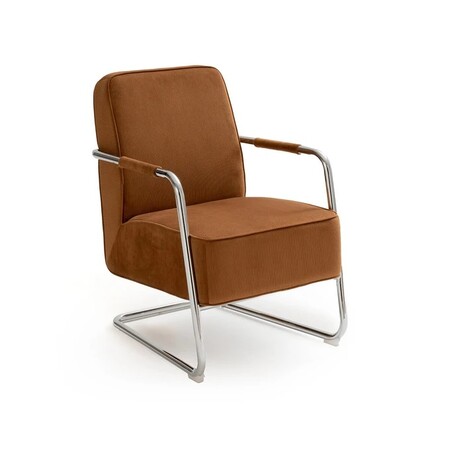 The corduroy, also very seventies and the shapes of this vintage armchair will bring a contemporary air to your home.
La Redoute. Vintage Corduroy Balane Armchair Amber with a 24% discount. Price before € 349.00 price now € 264.99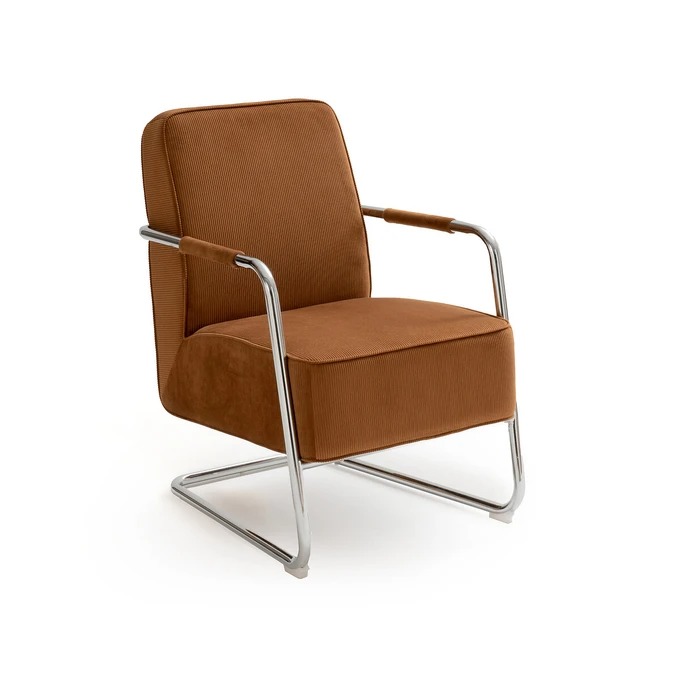 Vintage corduroy armchair Balane price before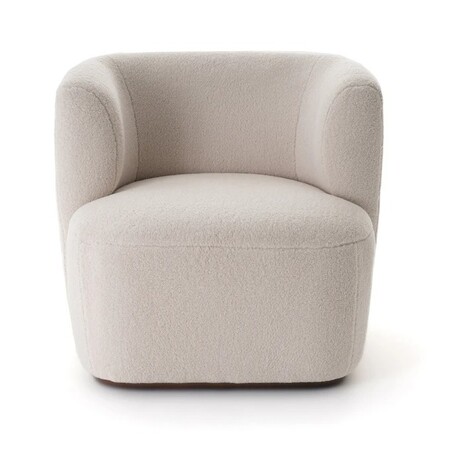 The compact shapes of this chair make it perfect for performing as a couple.
La Redoute. Nidou curly armchair with a 5% discount, price before 419.00 € price now € 398.00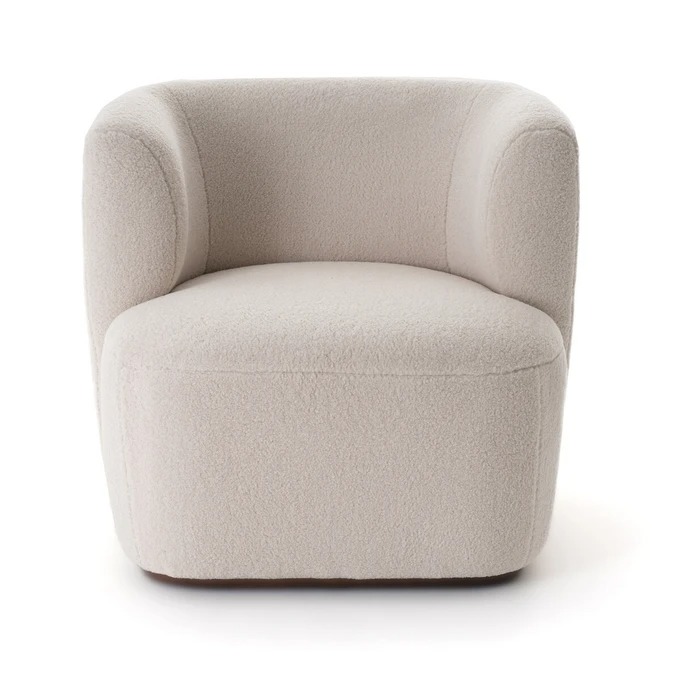 Cover image of the project by Pía Capdevila and Image by Jordi Canosa
Similar in Decoesfera | Some good reasons to put a white sofa in the living room