In our weekly summary Today we focus on the room in the house that is usually the smallest, but no less important than the rest: the bathroom. Strolling through the decorative blogosphere We have found a lot of inspiration for bathrooms of all styles in first homes and also for the holiday home.
Now that summer is approaching, there is much thought about renovations, in the summer house, but also in the usual house taking advantage of the fact that we will have days off and, probably, we will be out for some time … In Ibiza destination of Decofeelings We combine the two things, find inspiration to reform the bathroom and other rooms of the house and dream of a wonderful island as a holiday destination.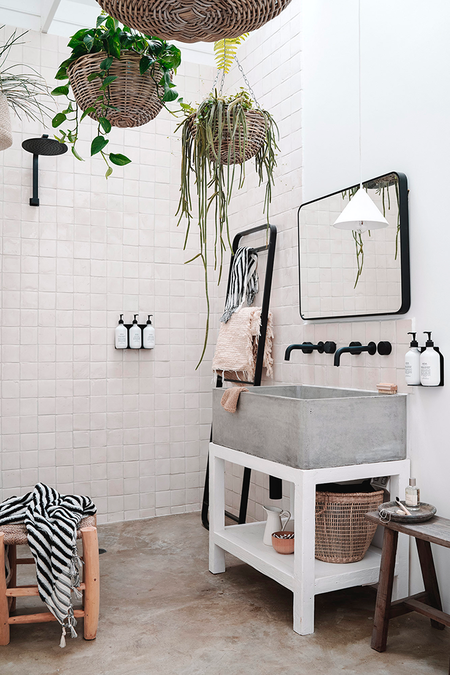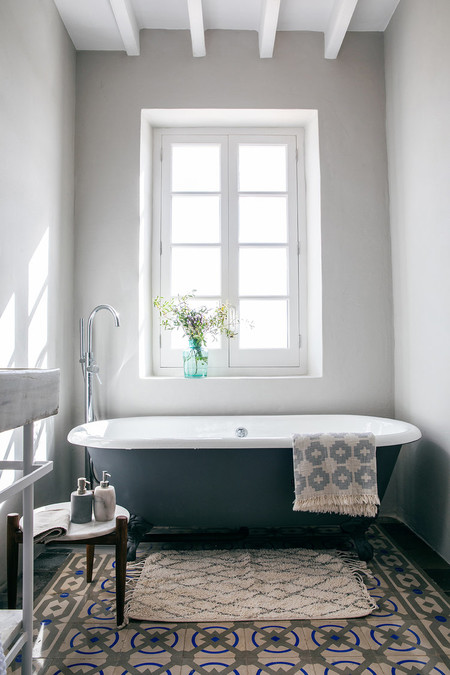 We continue with another well-maintained holiday home, in this case in Harmony and Design and that also has a very special bathroom with concrete sink in which to find inspiration for the reform of a cutting-edge bathroom.
We continue with another wonderful beach house, this one is for rent and in Menorca and we get to it from the hand of Macarena Gea in Style LovelyIt's called Es bec d'Aguila and includes a retro-style dream bathtub in the bathroom that you'll love.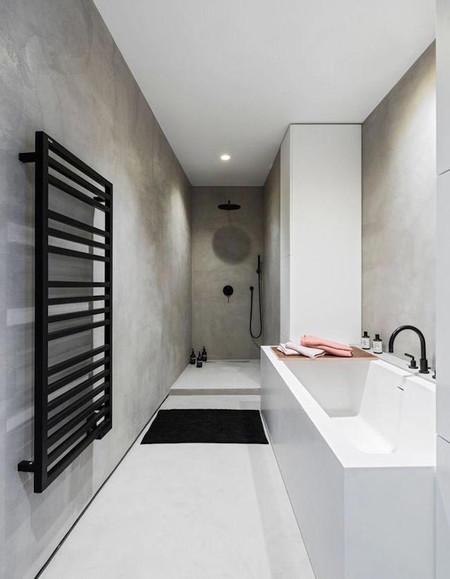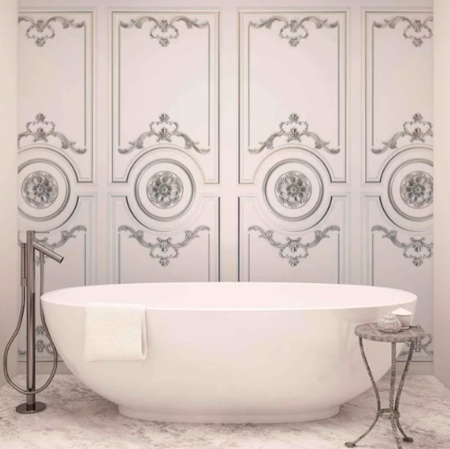 Moving to more modern styles in Vintage and Chic We found a house of 300 square meters in Paris for a sound and DJ engineer, modern and minimalist and with a narrow and elongated bathroom that can inspire those who have at home a surface thus forced by distribution.
In My leitmotiv They propose ideas for decorating with murals and include proposals for the bathroom in their selection. Although it is not usual to include wallpaper in the bathroom, the truth is that the results can be excellent and today there are suitable materials for wet areas.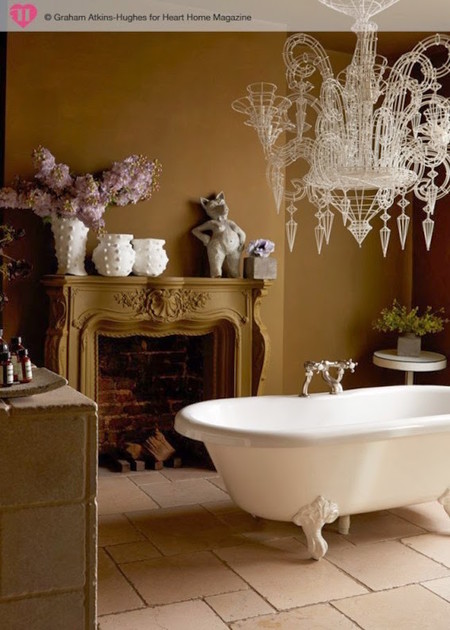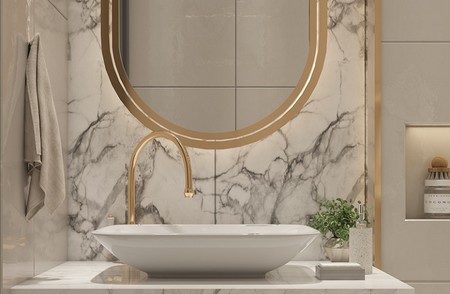 In Chic Cand Deco They have chosen precisely a bathroom for their image of the week. It is a vintage-style bathroom, which in reality few will imitate in our home, but which is one of those that is nice to see even if they are not very functional …
And we close with Decorablog and his five tips for planning bathroom reform. Materials, budget, functionality and use of space are among the key aspects to take into account so that the reform of our bathroom is a success.
So far our decorative week today, we return next Sunday!