In the absence of shower screens, the stylish shower curtains can be seen as tipping the scales in the bathroom to create a classic, modern, cheerful bathroom …
In an ideal world your bathtub and above all, your shower would have a nice screen free of profiles or black carpentry. I mean, top trend. But the price difference between these and that of a shower curtain is several hundred euros. That is why we understand that sometimes you have to wait to get a custom screen and settle for shower curtains in the meantime.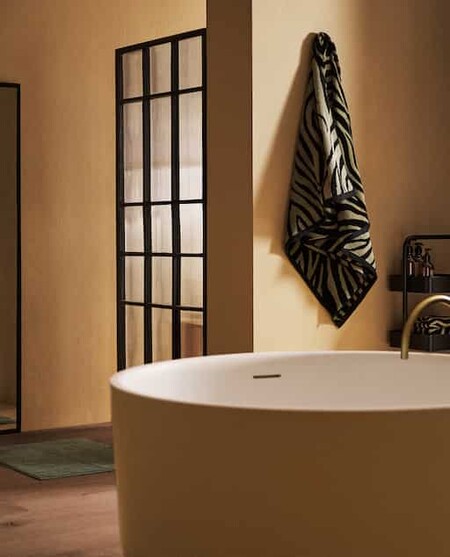 There are even vital circumstances that may make you prefer a pretty shower curtain for a while. For example, when there are small children at home and the screen is a hindrance to bathe them.
Trends in shower curtains or the fourth wall of the bathroom is to be very practical (no double fabrics and tailor made with ruffles included). It is about hanging the waterproof curtain directly from the rod, including its design or its absence for the most minimalist or simple environments.
The fact is that many decoration firms do not forget this complete for the bathroom that can have so much visual weight (due to its size). And as proof we show you some shower curtains to give a new look to the bathroom.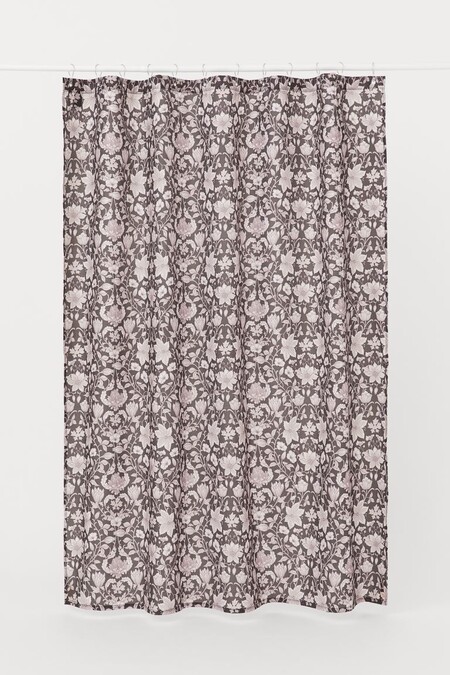 Very William Morris Printed Shower Curtain, by H&M Home for € 24.99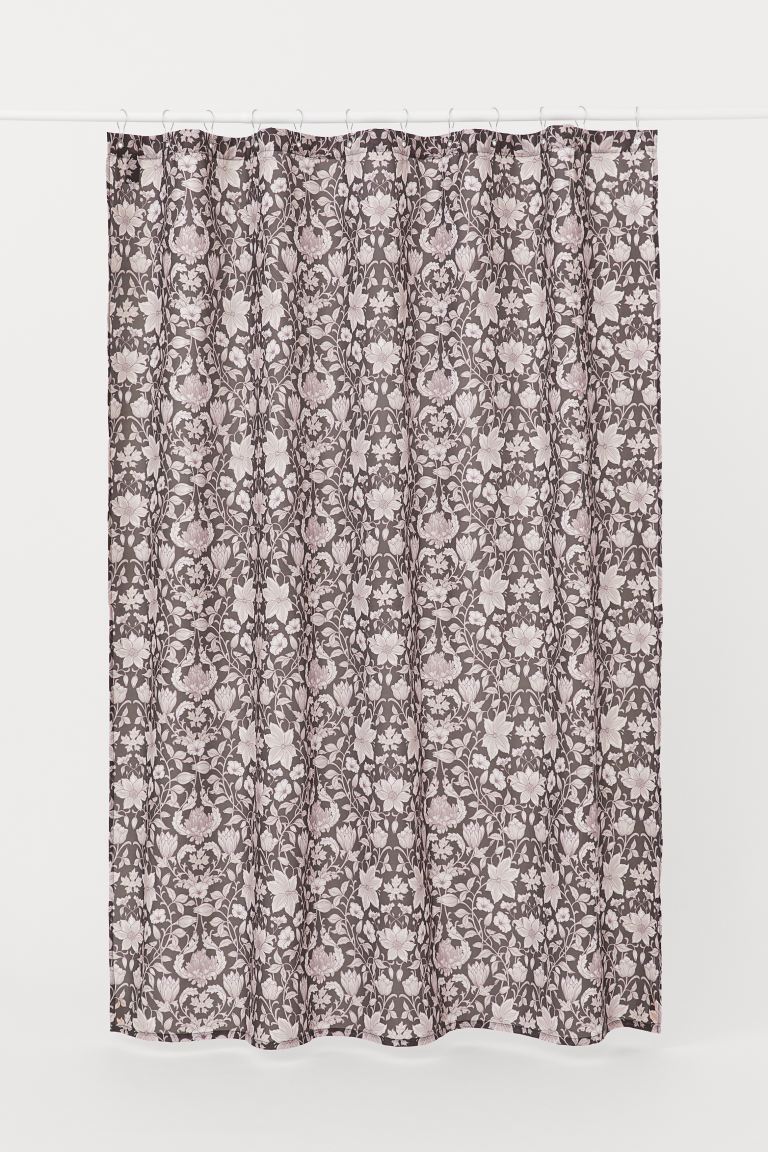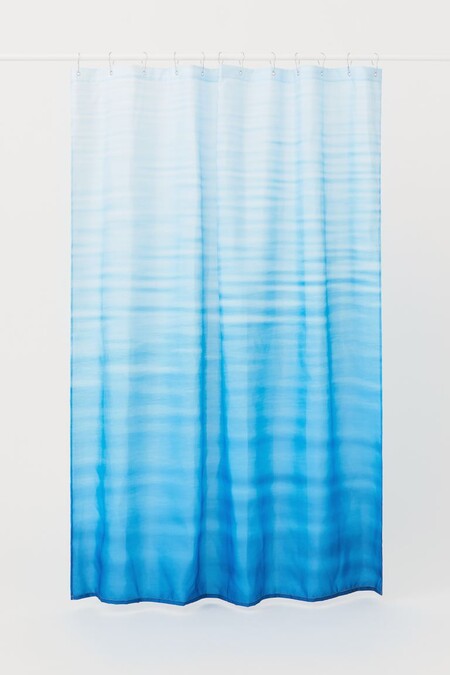 The sea in a very subtle way in the bathroom thanks to this other model from H&M Home € 24.99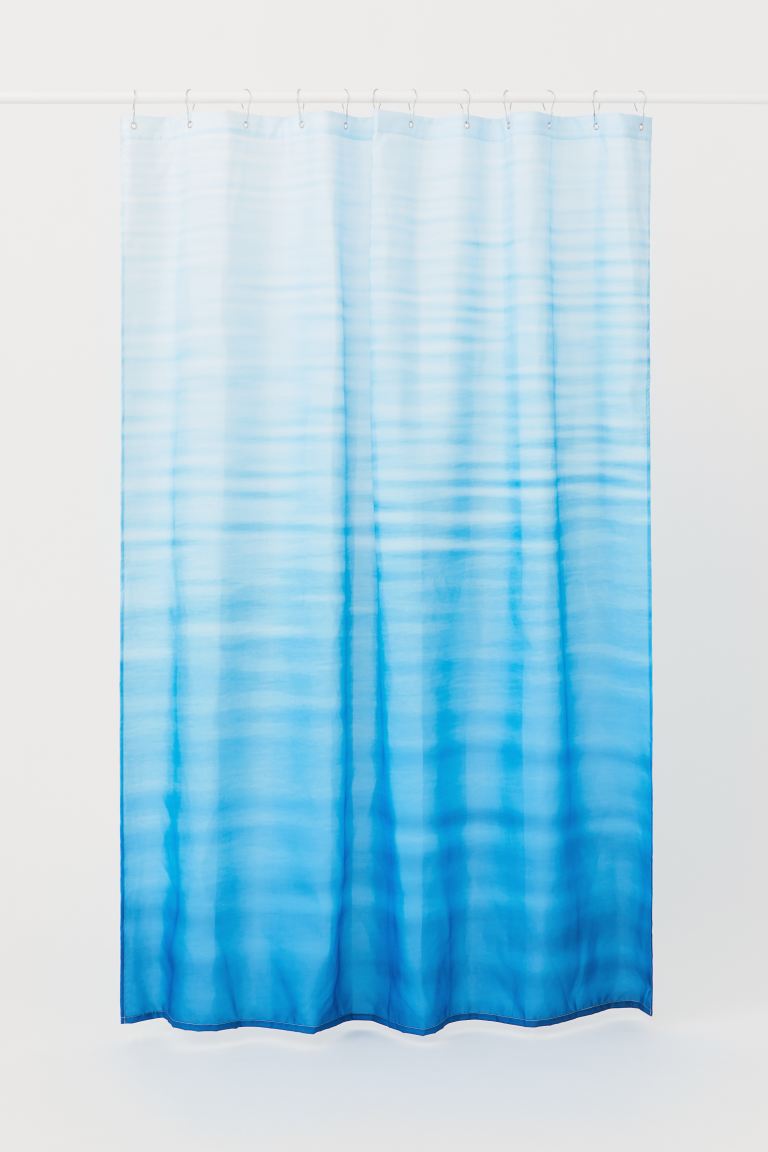 Shower curtain with motif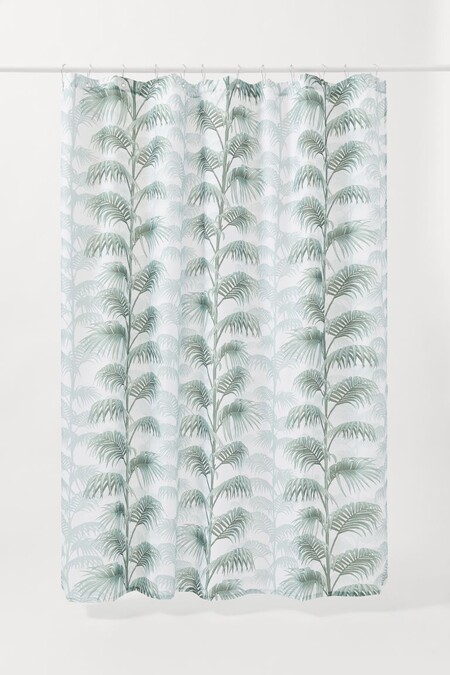 A way to include plant motifs with this H&M Home model from
€ 19.99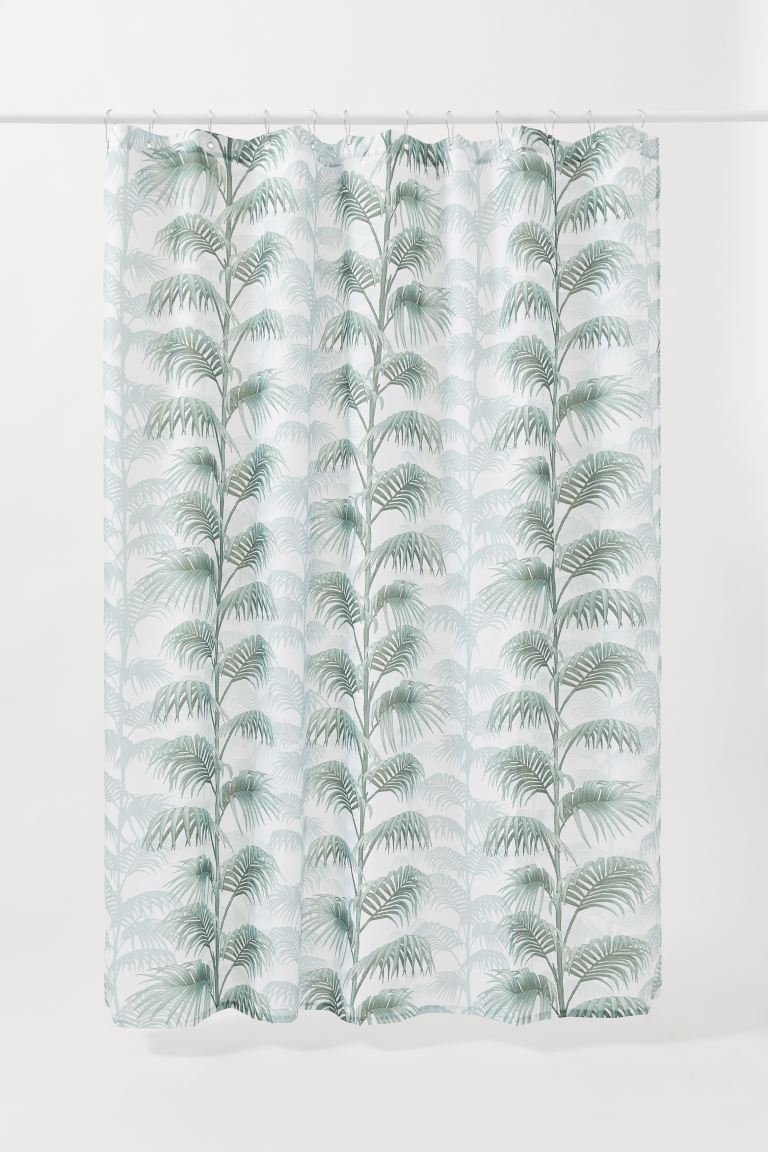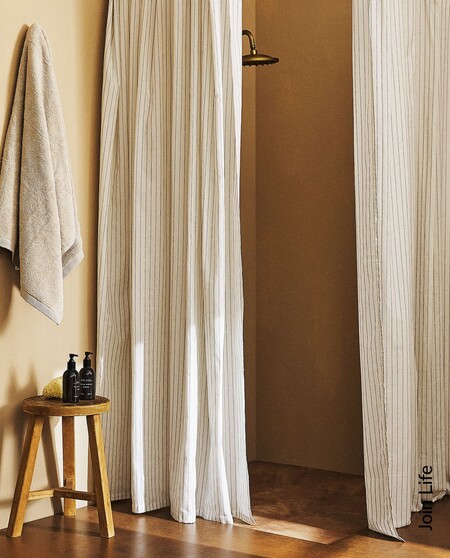 Striped shower curtain € 39.99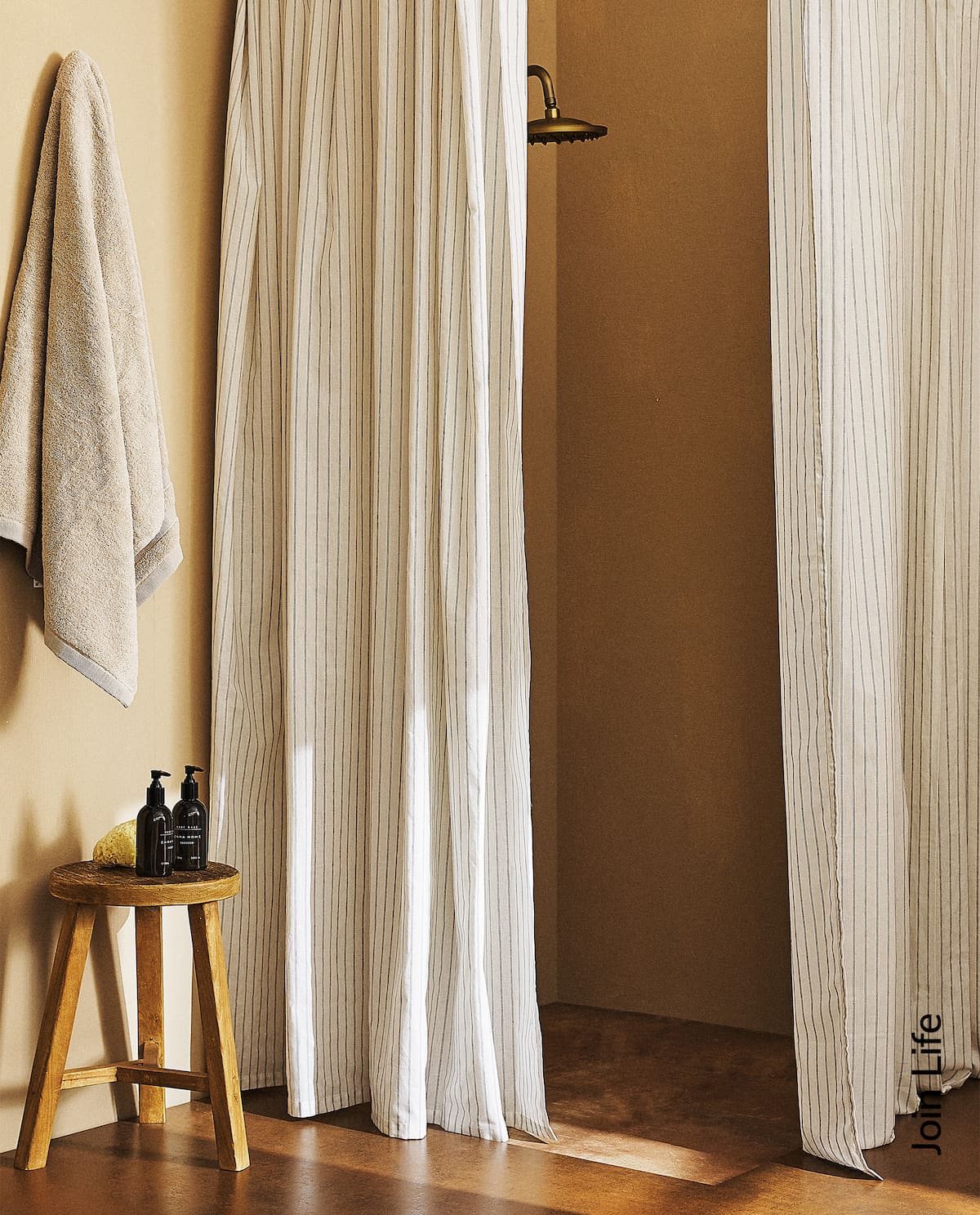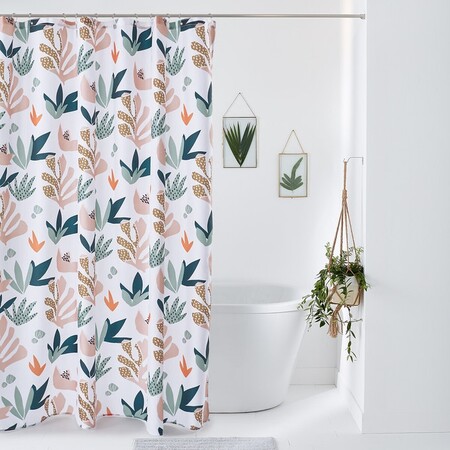 De La Redoute Interieurs. Maranhao Printed Shower Curtain 30% off. Price before 27.99 € price after € 19.48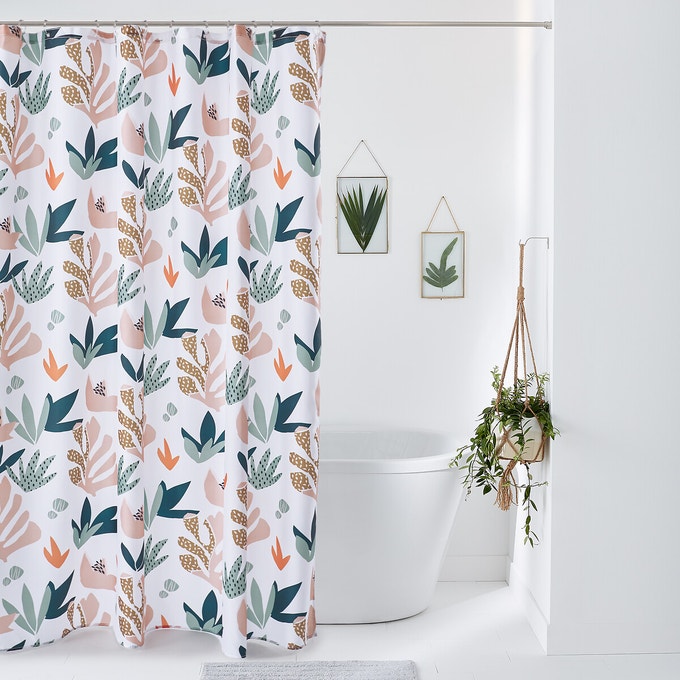 Maranhao Printed Shower Curtain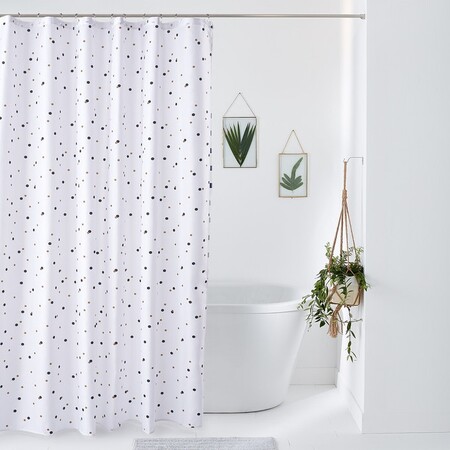 Another model of shower curtain, with printed dots in black / mustard now with a 14% discount. Price before 27.99 € price now € 23.99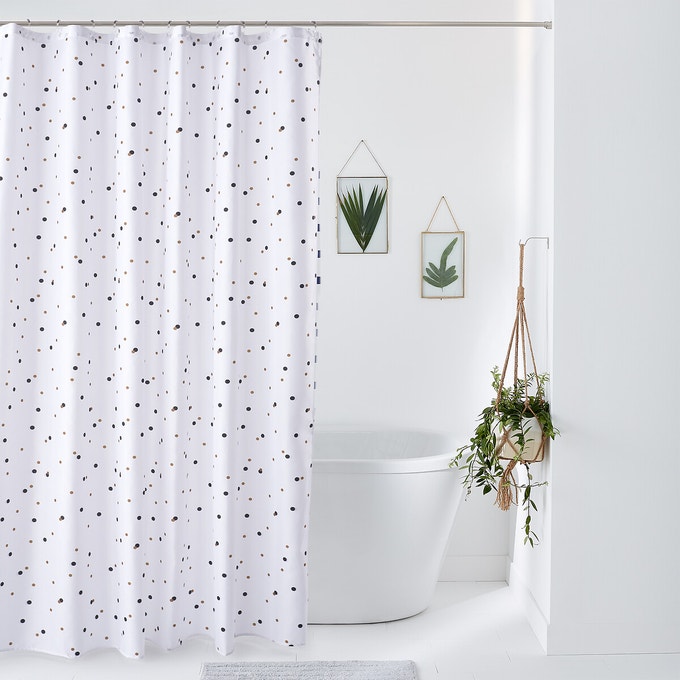 Perfect Day Shower Curtain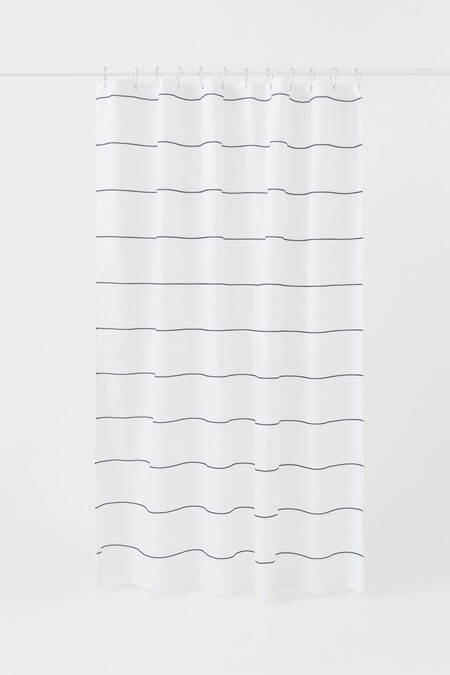 From H&M Home, the striped shower curtain € 19.99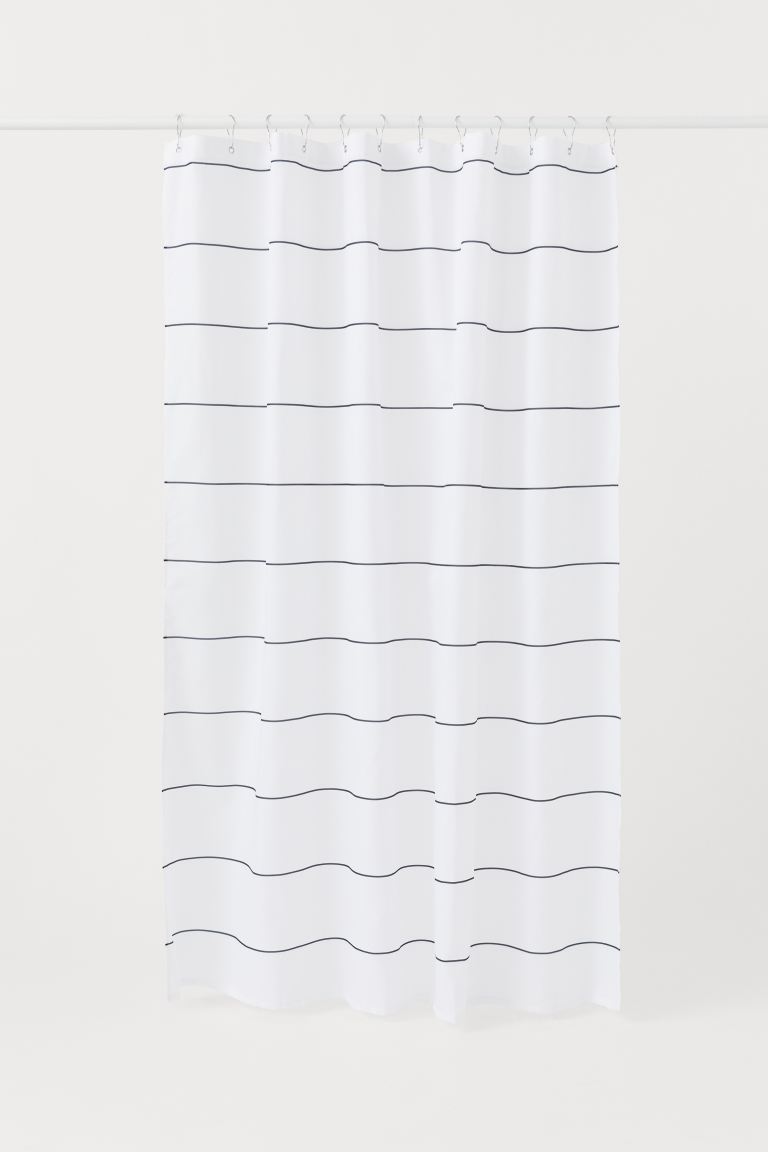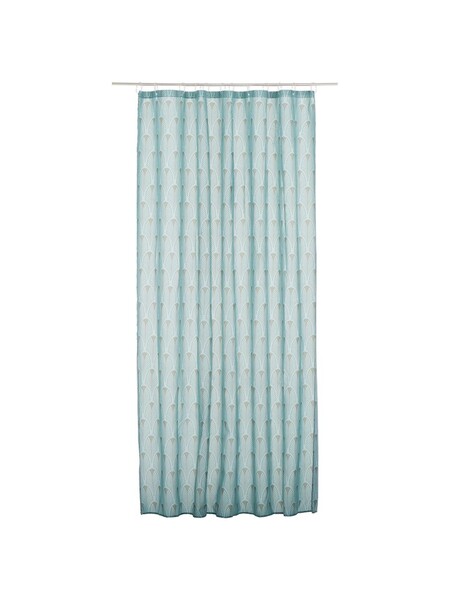 The elegance of Art Deco in your bathroom with this curtain from Westwing.com € 22.99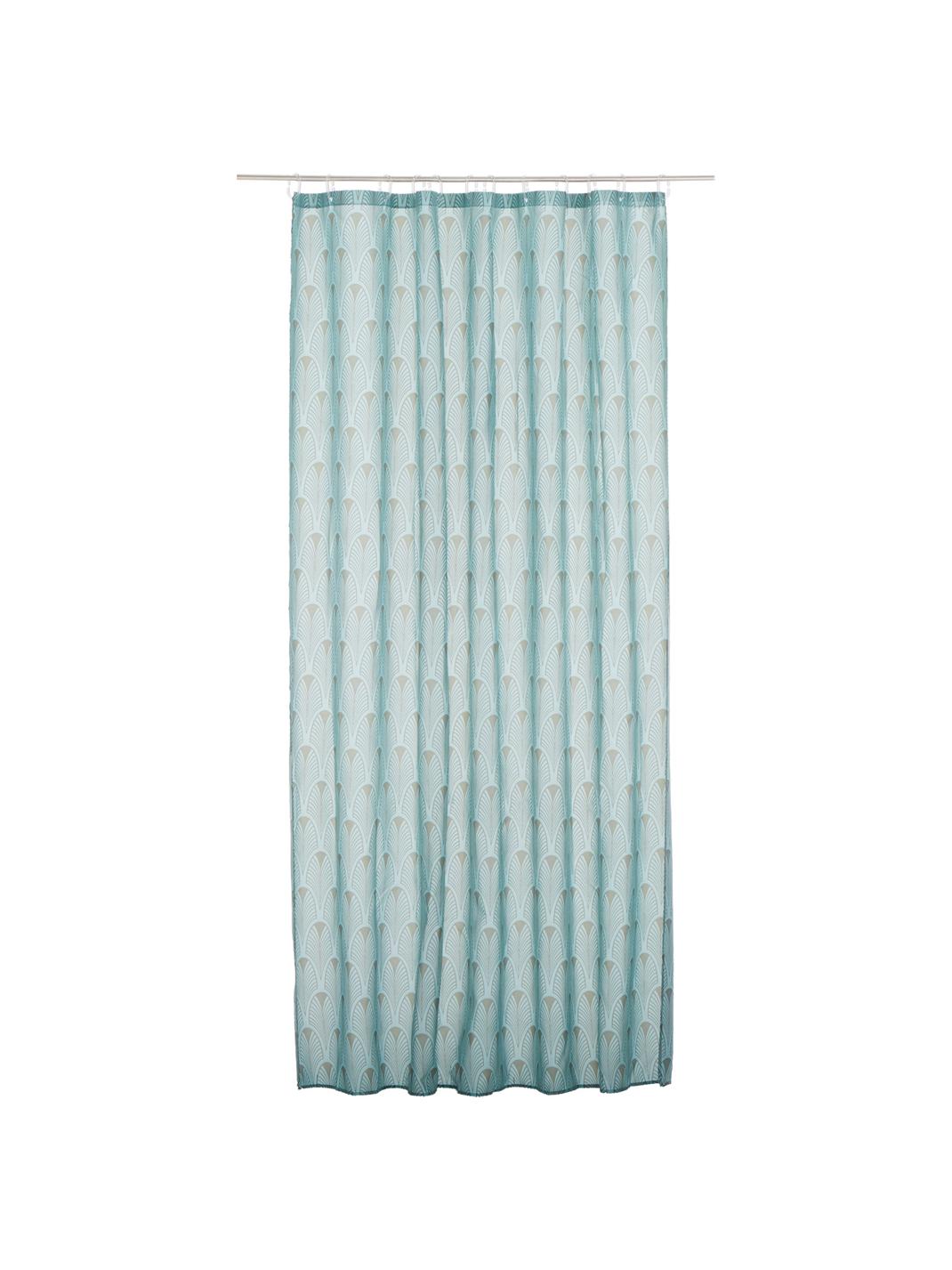 Ashville shower curtain, Art Deco style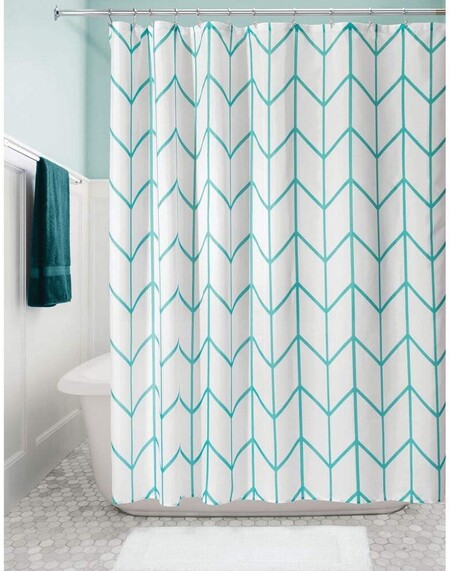 From mDesign Herringbone Polyester Shower Curtain € 11.99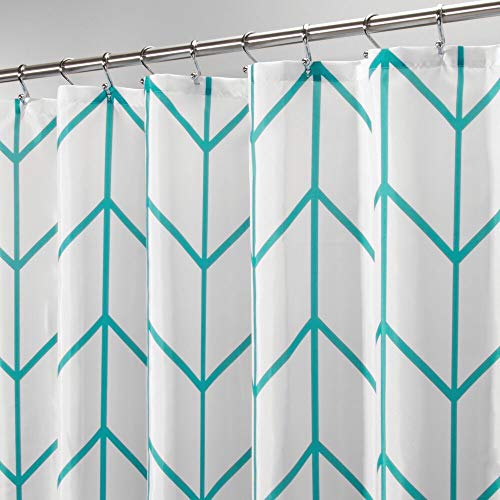 mDesign Polyester Shower Curtain – Modern Bathroom Accessory for the Shower – Herringbone Pattern Shower Curtains – 183cm x 183cm Bathroom Curtains – Greenish Blue / White
Also from mDesign with light gray grid design € 12.99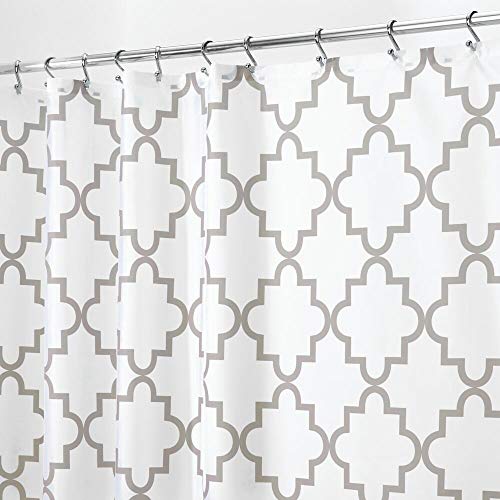 mDesign Anti-Mold Shower Curtain – Shower Curtains with Mesh Design and 12 Reinforced Grommets for Simple Installation – Waterproof Shower and Bath Curtain 183 cm x 183 cm – Light Gray
And the marble finish in your bathroom thanks to this curtain 22 €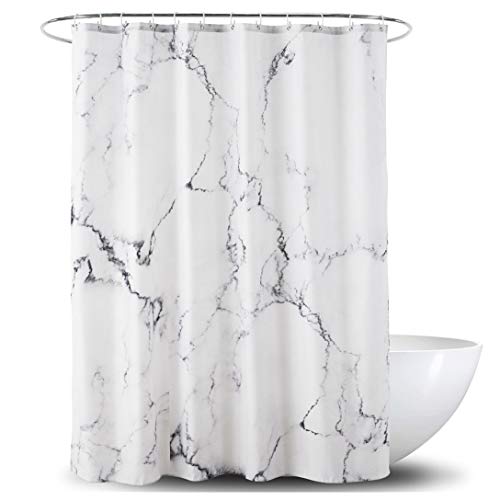 alumuk – Plastic shower curtain, waterproof shower curtain with verst ärktem hem | washable textile shower curtain in the size 120 cm x 180 cm, polyester marble, 120 x 180 cm
Cover image @em_herderson
Similar in Decoesfera | Trend alert; the latest in bathroom wall tiles are colored marbles and onyx
Stylish accessories and accessories for the bathroom (no need for nails)