The engagement is that moment when you start to think about a series of preparations! It is a unique and happy moment and to think about some ideas of simple engagement decoration can give you a beautiful party!
In fact, there are several details that can inspire you to compose a truly perfect event, and it doesn't take much to make it truly unforgettable!
After all, this is just the warm-up for the big day to come – the wedding, of course!
Small details can make a big difference in the end, and leave those special people you invited with so much love and affection even more excited about this remarkable moment in your life!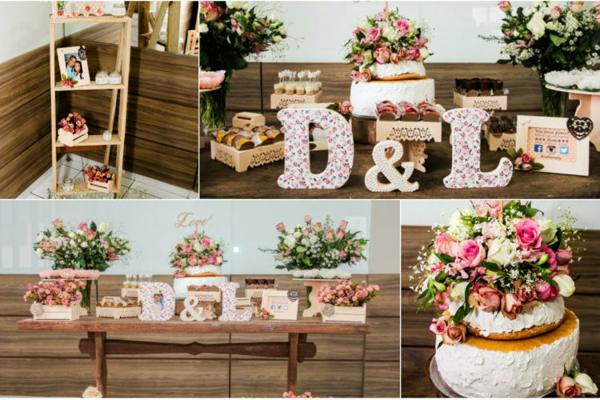 Simple Engagement Decoration
A simple engagement party requires you to think about small details! – remember, they are the ones who can make a big difference to the party! Look at the charm of these flags distributed throughout the environment!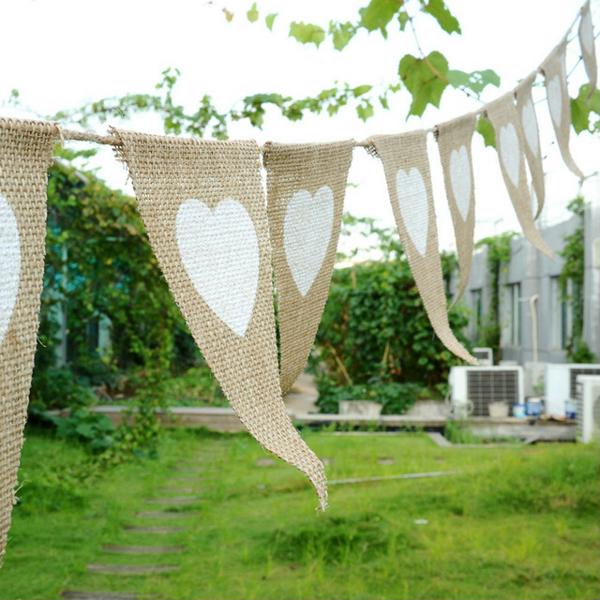 The cool thing is that many of these ideas can be made by you, fiancé, friends and even family members!
In fact, it can be a great way to bring together all the people you care about in the name of that happy moment! See how even an improvised table can bring a special touch to the decor!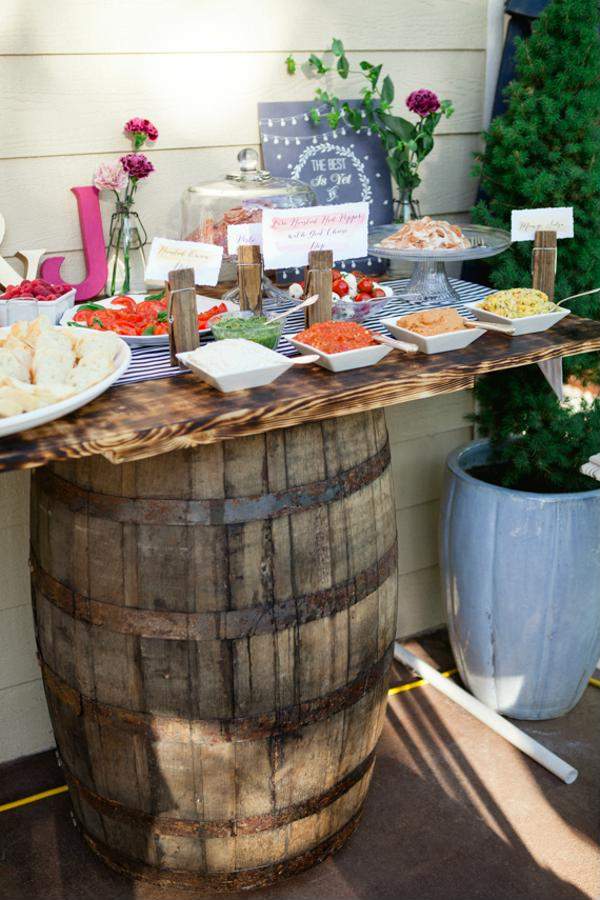 Know also: Creative Father's Day Panel: in EVA, with Molds
Pictures of Simple Engagement Decoration with Crafts
Do-it-yourself has never been more popular than it is today! Making a handmade decoration allows your event to be really unique, unlike any other engagement made by other people!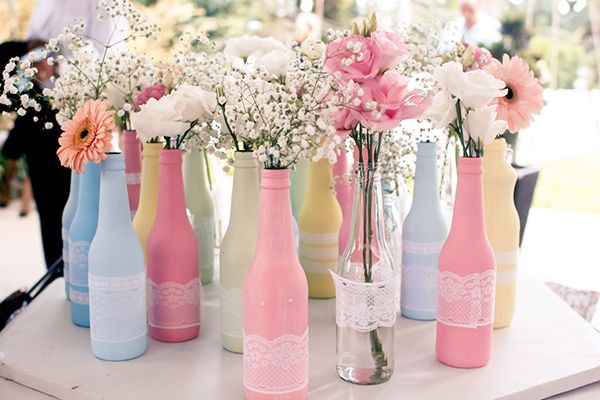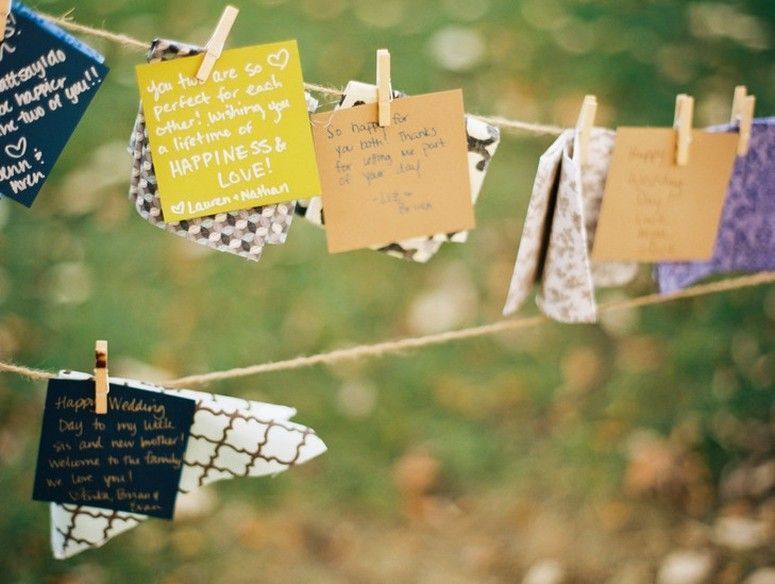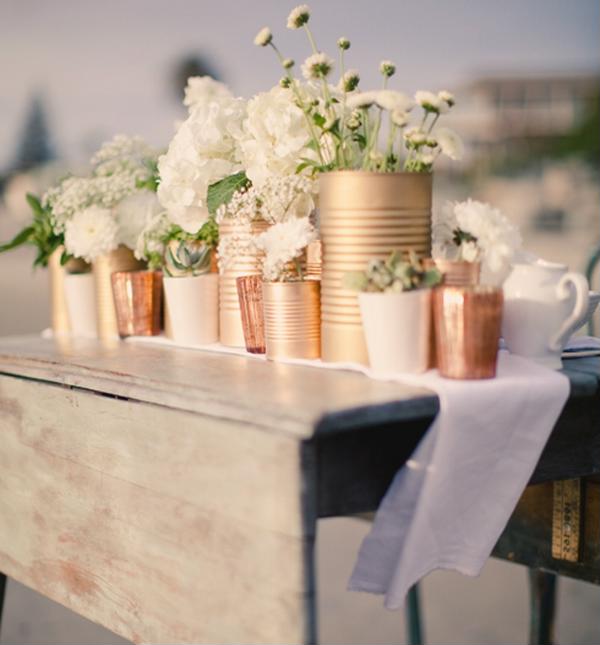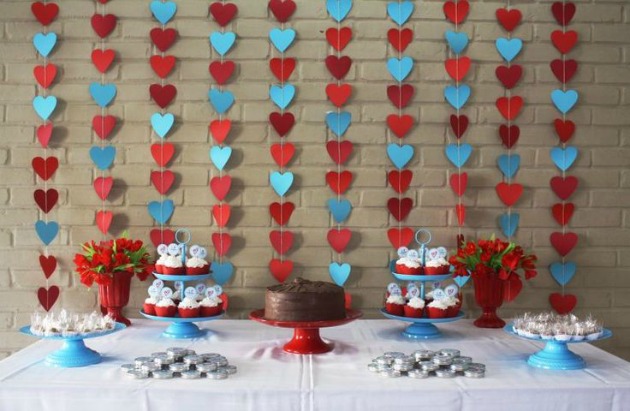 Simple Engagement Decoration Step by Step
If you are a bit insecure about creating your simple engagement decor ideas, know that some step by step can be of great help at this time!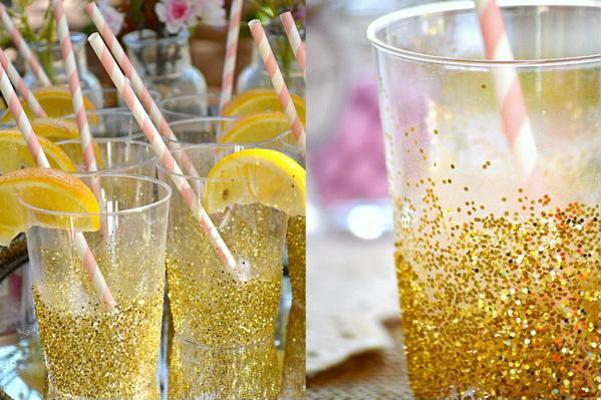 These glasses look beautiful and are a very different proposition! To make your own, just glue the glass (plastic) and then dip it in glitter. Let it dry and apply another layer of glue on top!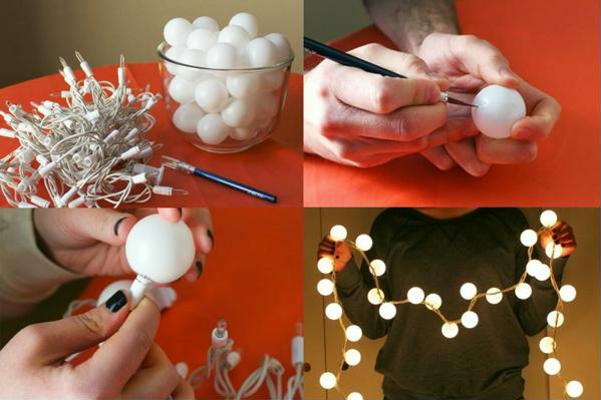 That flasher is not just used to decorate Christmas! Look what a beautiful effect you can get in the step by step above!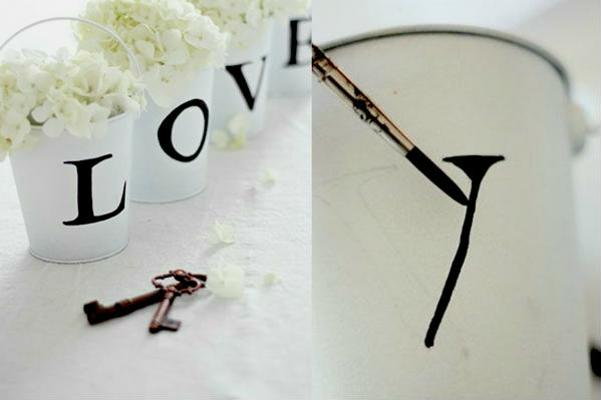 Metal buckets can get a new look, as long as you paint them with a color of your choice! The final touch is the hand-painted word "love"!
Simple Red and White Engagement
Red and white are colors that allow a differentiated composition for the engagement decoration and can be a great way to create the perfect environment for that moment!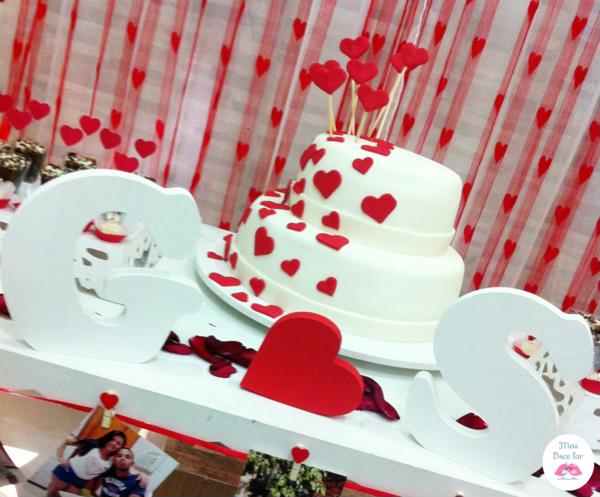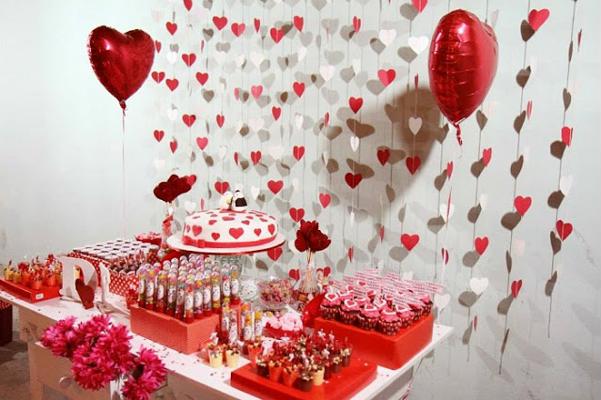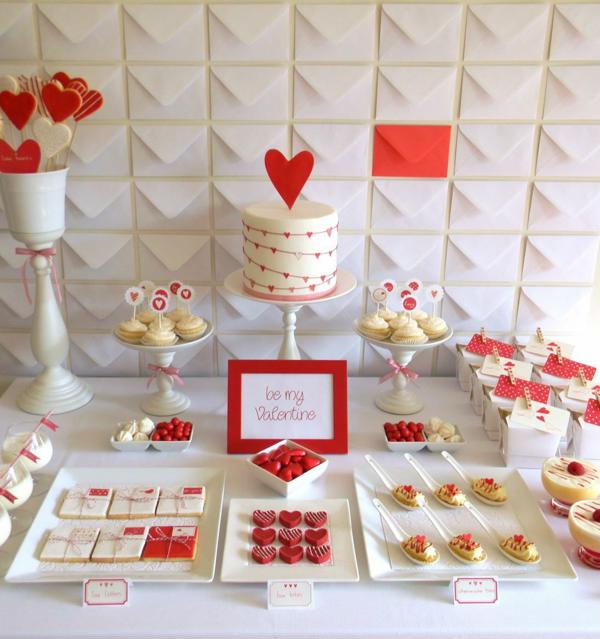 Simple Engagement Ideas
Who said that the simple is not the ideal? If you had this perception, perhaps this is the best opportunity to start changing your mind right now!
Small details and treats can win over all your guests, and still allow you to have beautiful photos to remember that day so remarkable in the life of the bride and groom! Look that: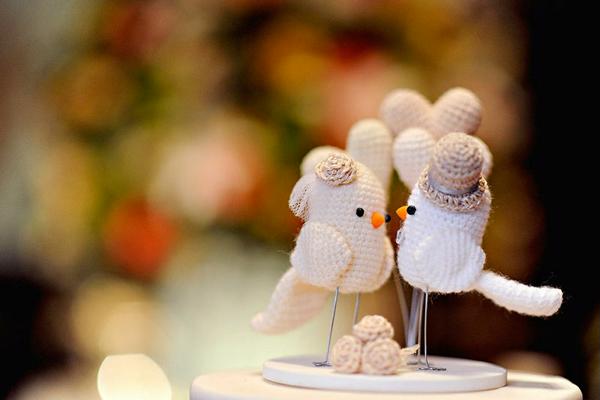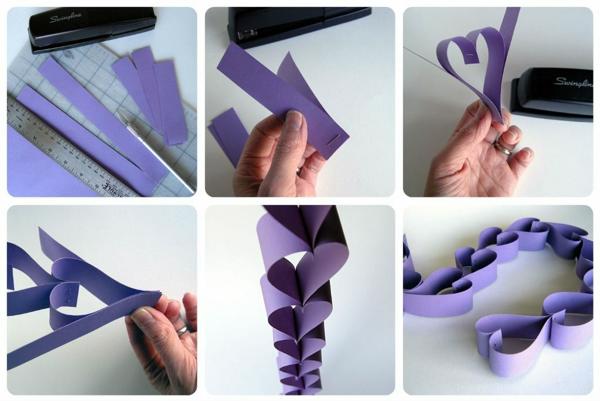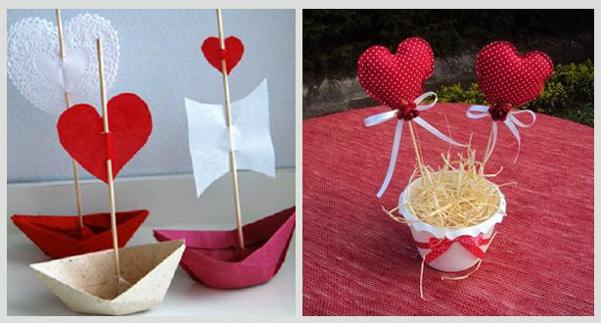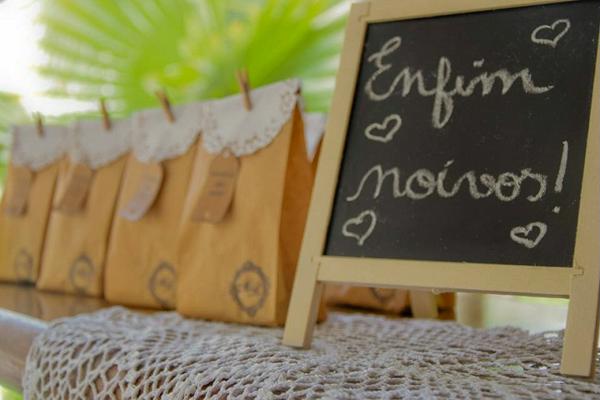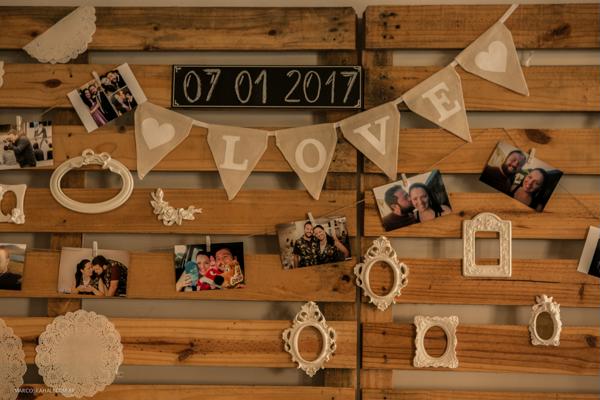 Barbecue Engagement Decoration
In doubt what to serve your guests? How about betting on the always good (and delicious) barbecue?
Family and friends love this type of menu and it has everything to do with more cool grooms who like to have special people around on a festival day like this!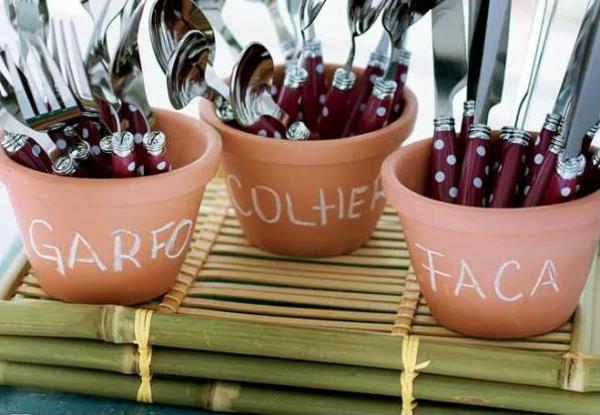 Creative Ideas for Simple Engagement
Brides love a good bit of creativity, don't they? Fortunately, there is no shortage of ideas and inspirations today to keep your minds even more active!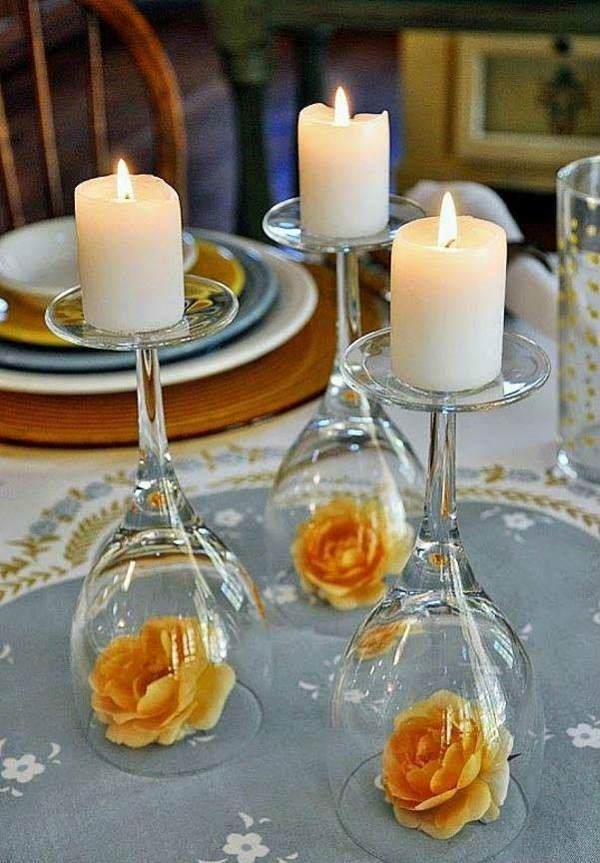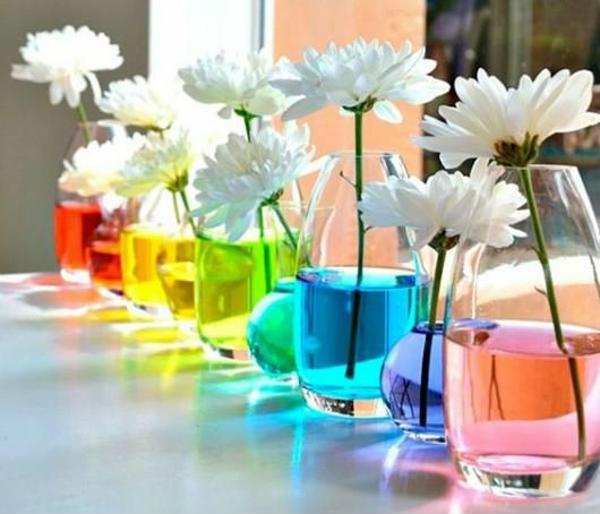 Rustic Engagement Decoration Crafts
With a more rustic theme, simple engagement decoration ideas also take on a new life!
Best of all, the pieces end up being easily combined with each other, and it's even more interesting to propose a special touch for the bride and groom!
Read more: Pallet Wardrobe: How to do it, Ideas