Renovate closet with fabric it is a perfect option for those who want to differentiate their closet in a very special way, as it can abuse the interesting colors and patterns of current fabrics.
You can line your entire closet, both inside and out, when using a fabric. If you have scraps of fabric you can line each partition with a piece. Also any type of cabinet can be lined or customized with fabric. It is also worth using other artisanal techniques in your closet.
Wardrobe with Fabric on the Door
The fabric may be on your wardrobe doors. And here it can also be outside or inside the door.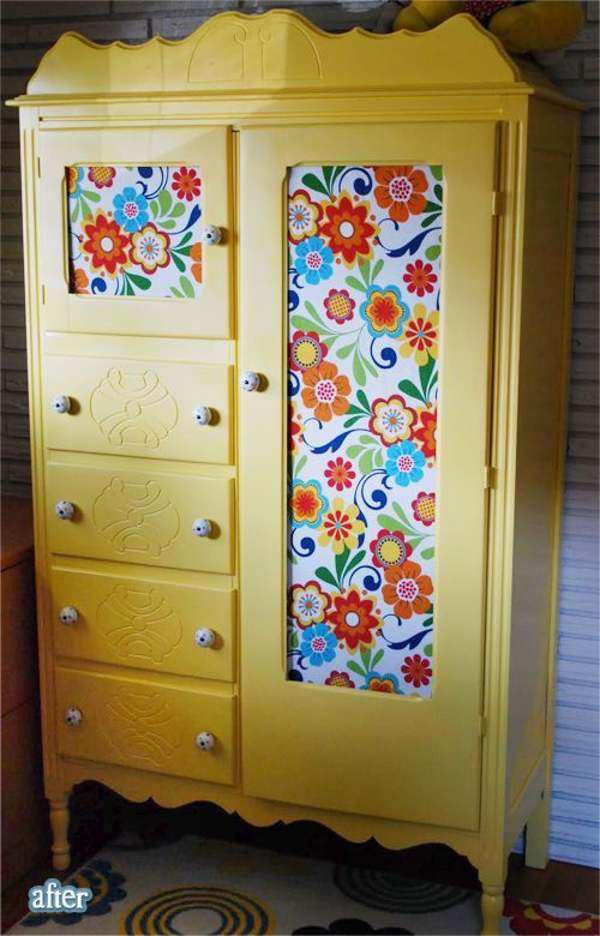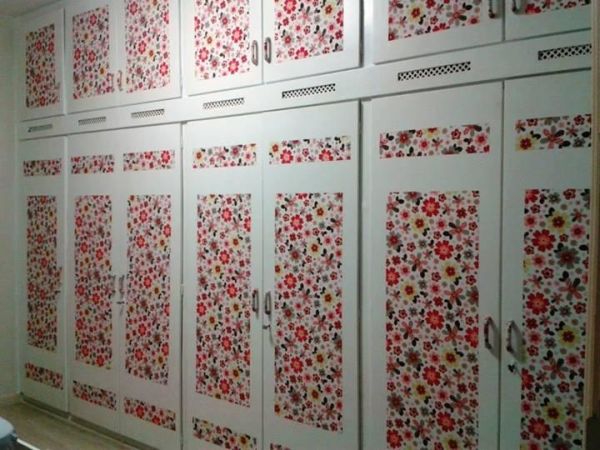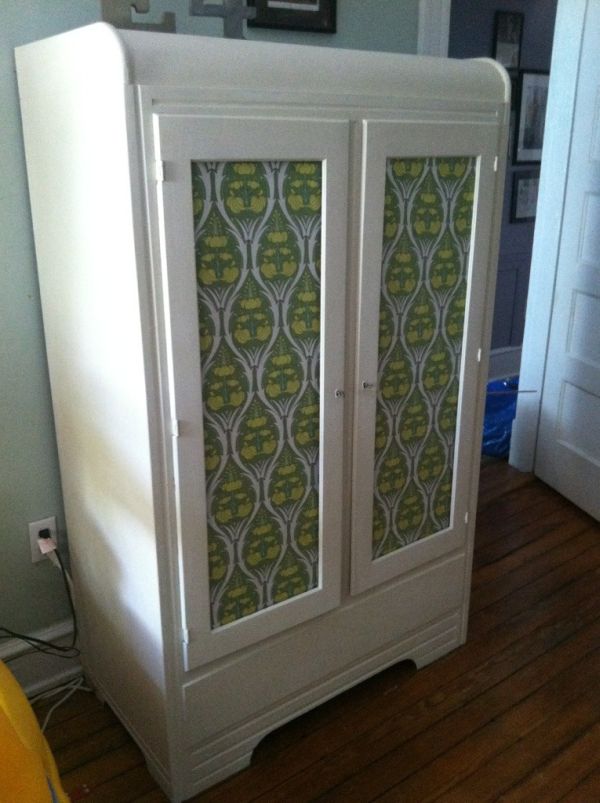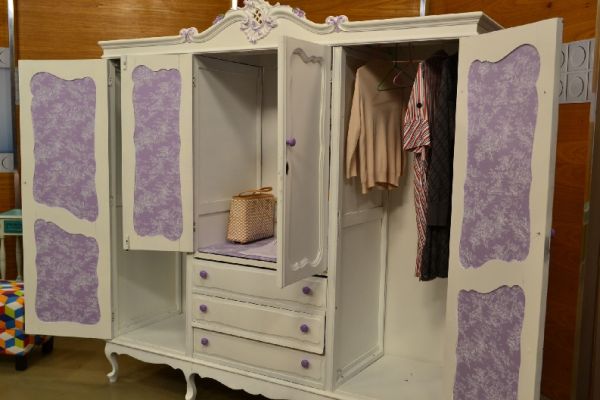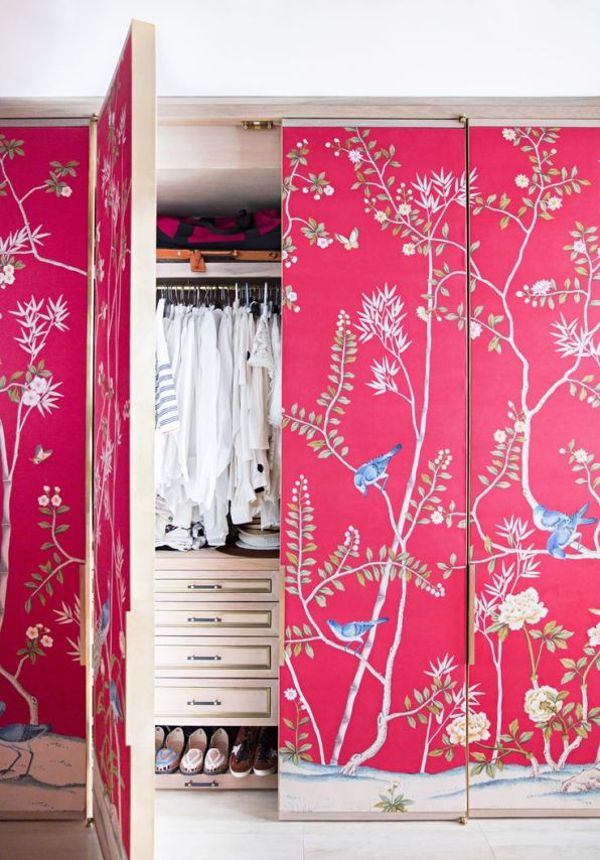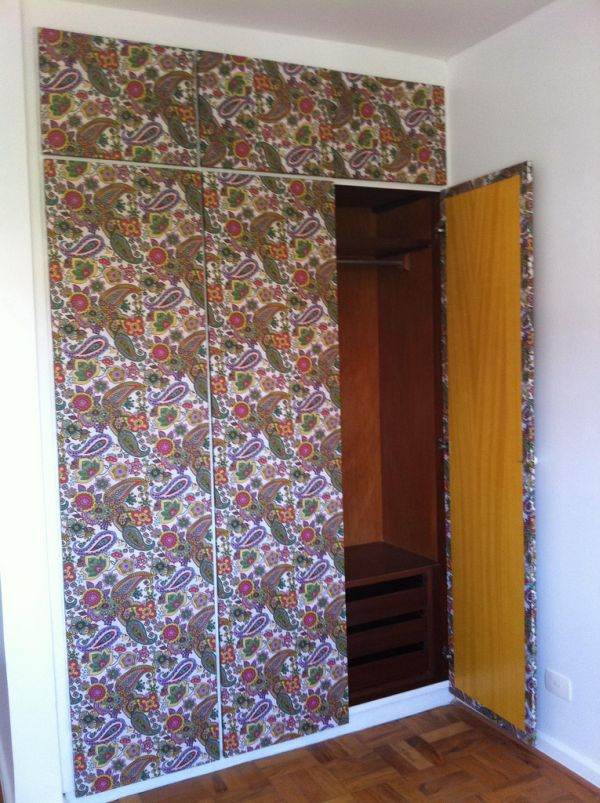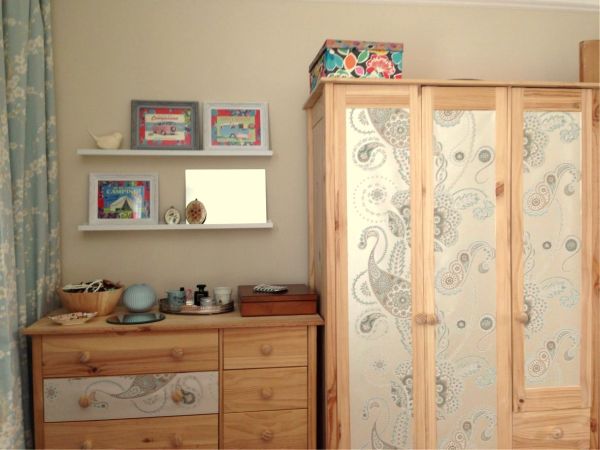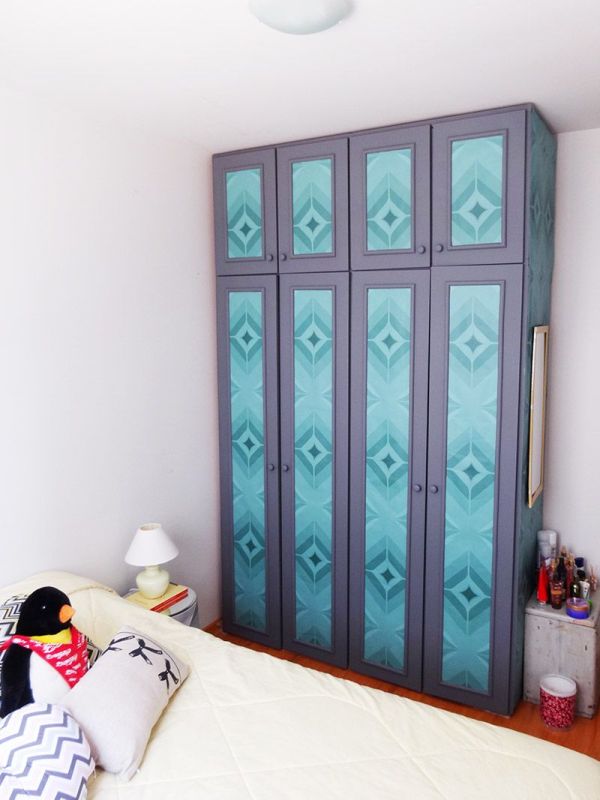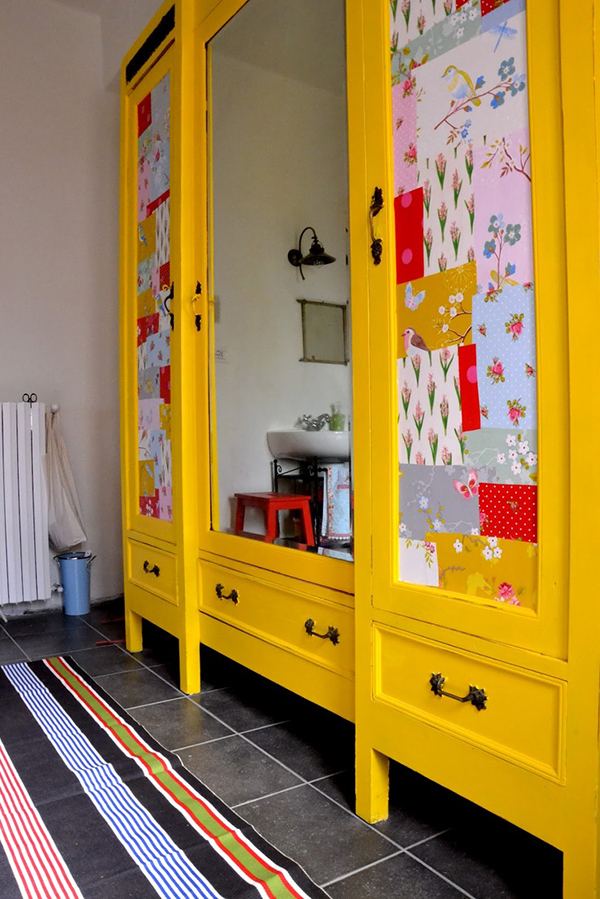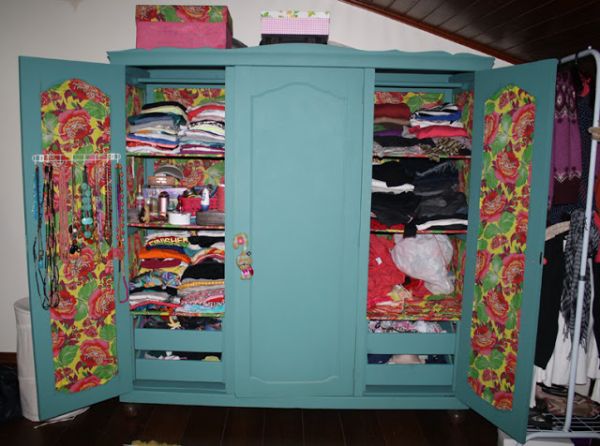 How to Renovate Furniture with Fabric
Watch the video of the channel Meu Móvel de Madeira and check out how to cover a piece of furniture with fabric. See the other very interesting videos from the Meu Móvel de Madeira channel.
Wardrobe with Fabric How to Make
To customize wardrobe with fabric you will need:
Wardrobe;
Common brush;
Glue for decoupage;
Pencil;
Scale;
Common scissors;
Tool to remove and fix screws;
Acrylic paint with the color of your choice and old newspaper, old paper, cardboard, old fabric or plastic, to cover the place where you will work with your piece (optional).
Start by separating all the materials you will use in your crafts. Remove all handles from your wardrobe door. If you want, paint your entire wardrobe before you start gluing the fabric, but line the place where you are going to work with your piece, with old newspaper, old paper, cardboard, old fabric or plastic. If you want a stronger and more intense color, apply two or even three layers of paint, but always letting the paint dry very well between layers. And let the paint dry very well before handling your piece again and continue making your work. Cut pieces of fabric to the size of the wardrobe doors and apply the decoupage glue with the help of the brush. To finish your piece, after gluing the fabric, just apply more glue over the entire wardrobe door. And it's ready!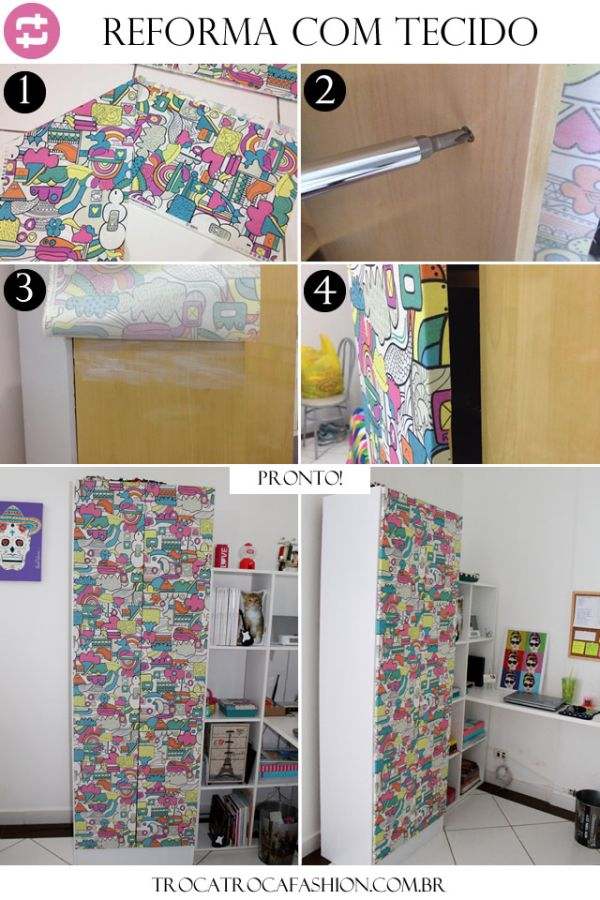 Lining Kitchen Cabinet with Fabric
Your kitchen cabinets can also be customized with fabric.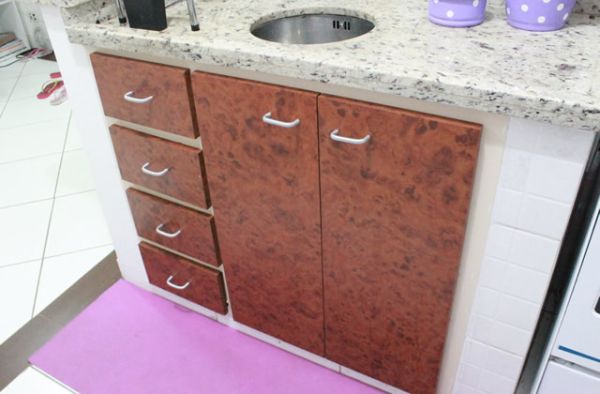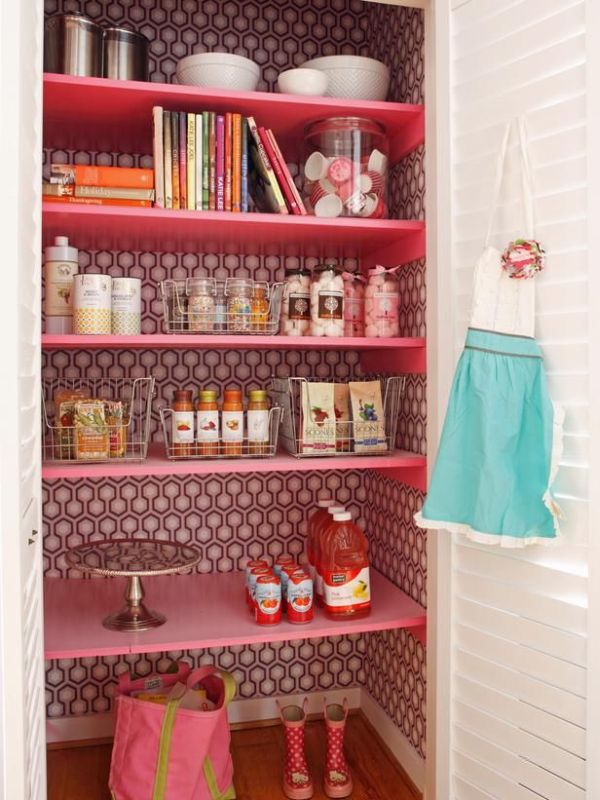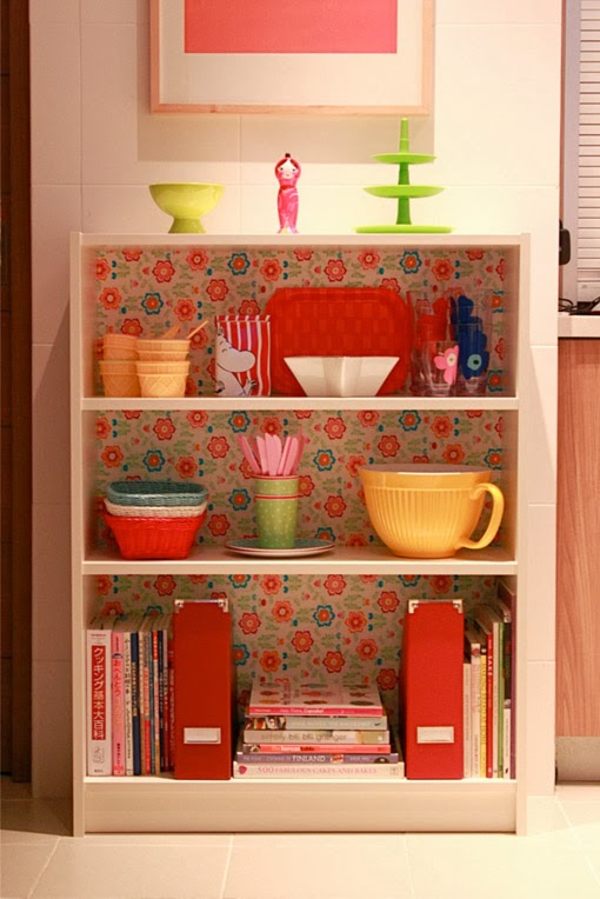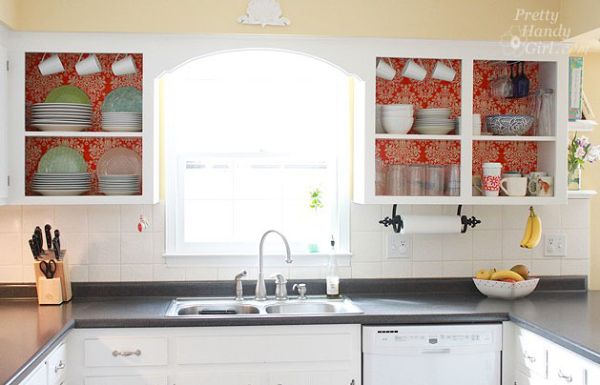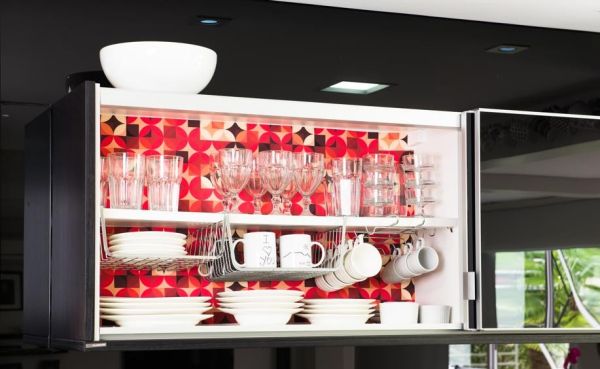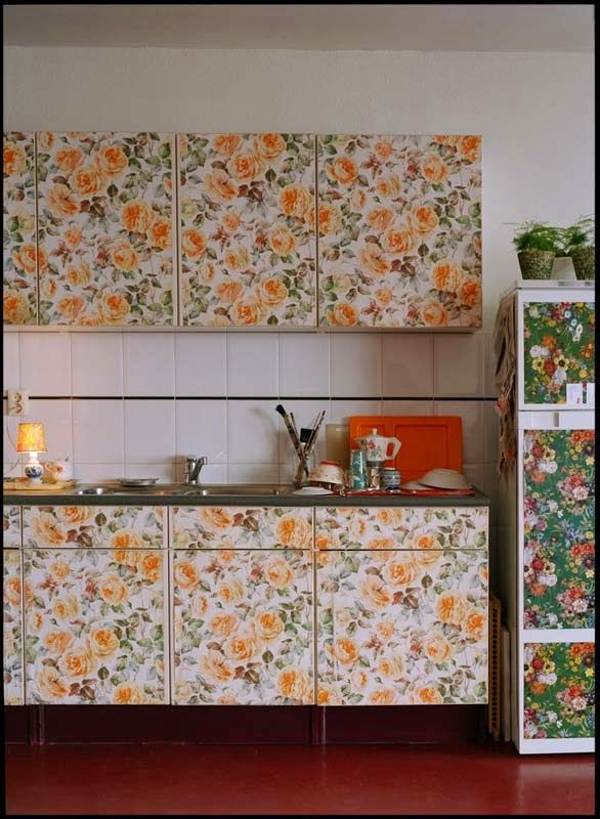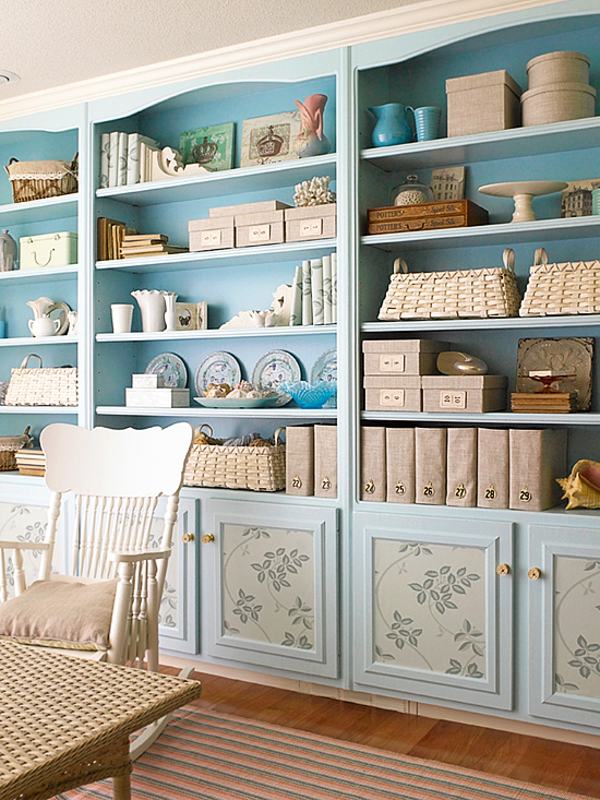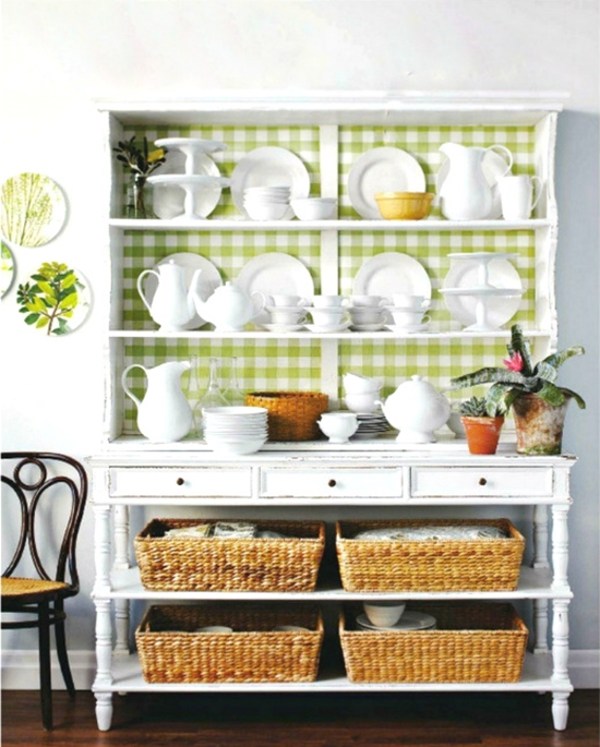 Customize Wardrobe with Fabric
The customization of wardrobe with fabric can be quite diverse.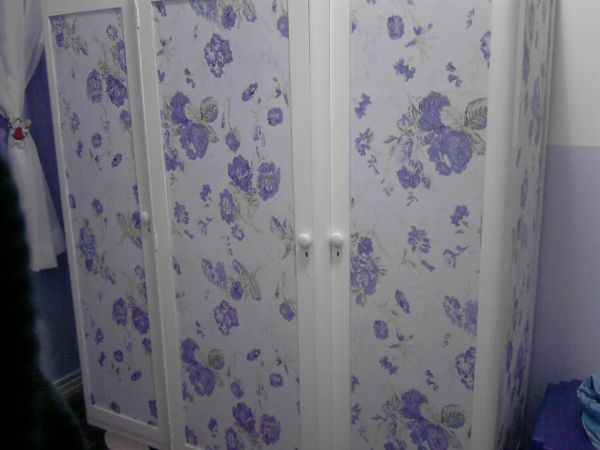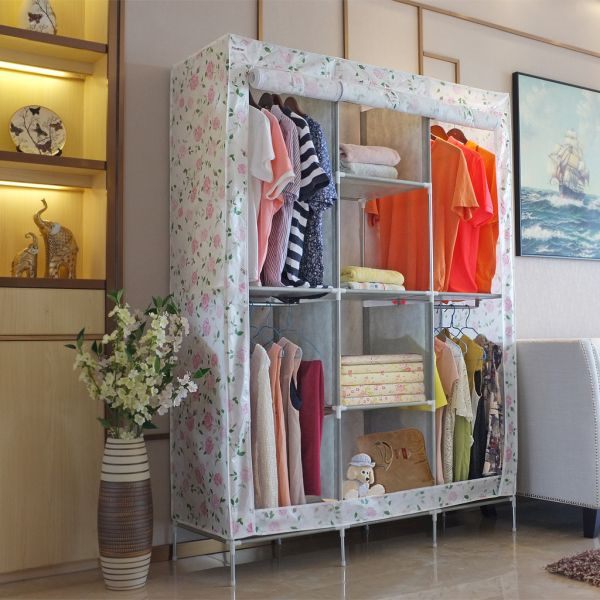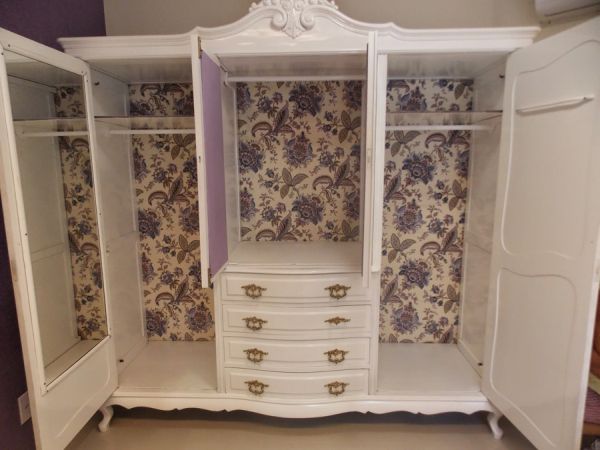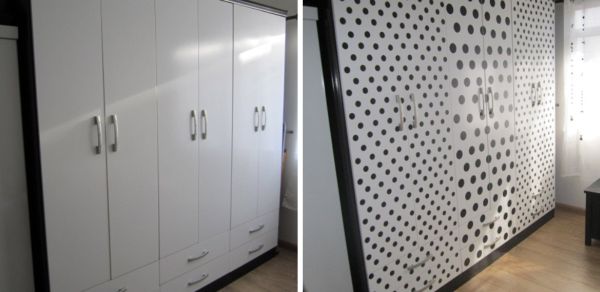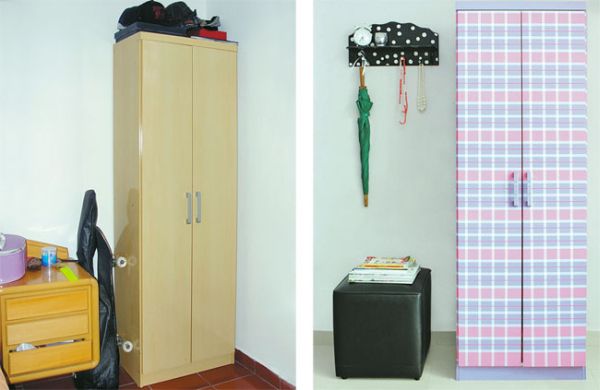 How to Paste Fabric on a Wooden Door
Watch the Bah Rodrigues channel video and see how to glue fabric to a wooden door. Check out the other cool videos from the Bah Rodrigues channel.