In addition to seeing 30 easy-to-do ideas and pearl crafts step by step, you will also be able to relax and end the stress, because the images are so charming (pearls have this power), that you will only be able to be well after seeing them.
And it's always good to remember that both traditional pearls, round pearls, when pearls cut in half can be used in your crafts, what will influence the choice of the pearl model you are going to use is what kind of effect you want to create in their craft work.
Pearl Crafts in Clothing
Your clothes or your children's clothes will look beautiful with pearls, and with pearls of any size, model or color.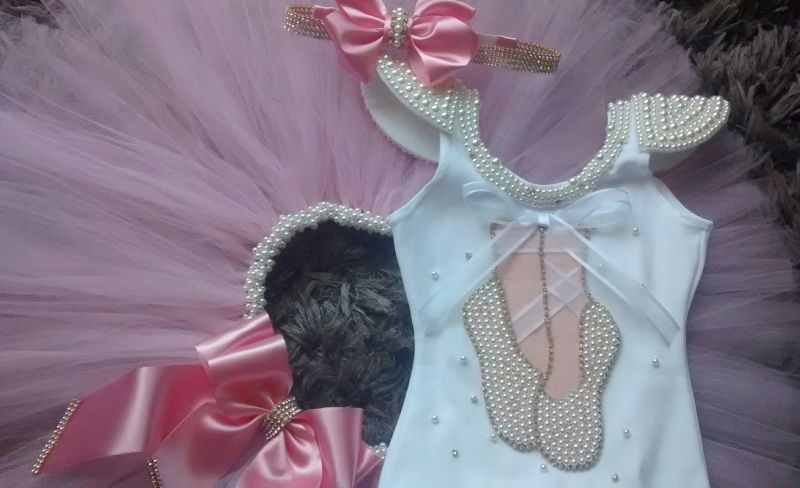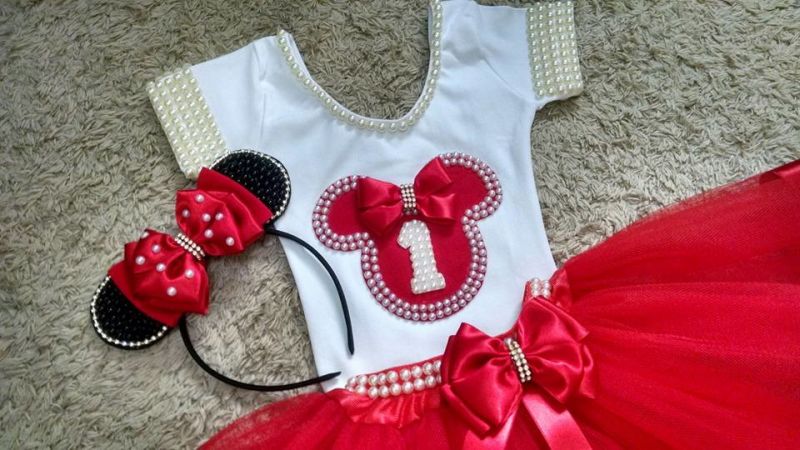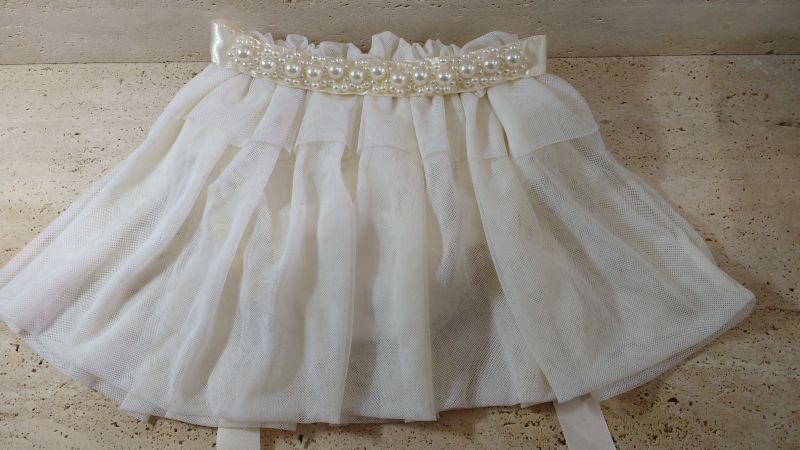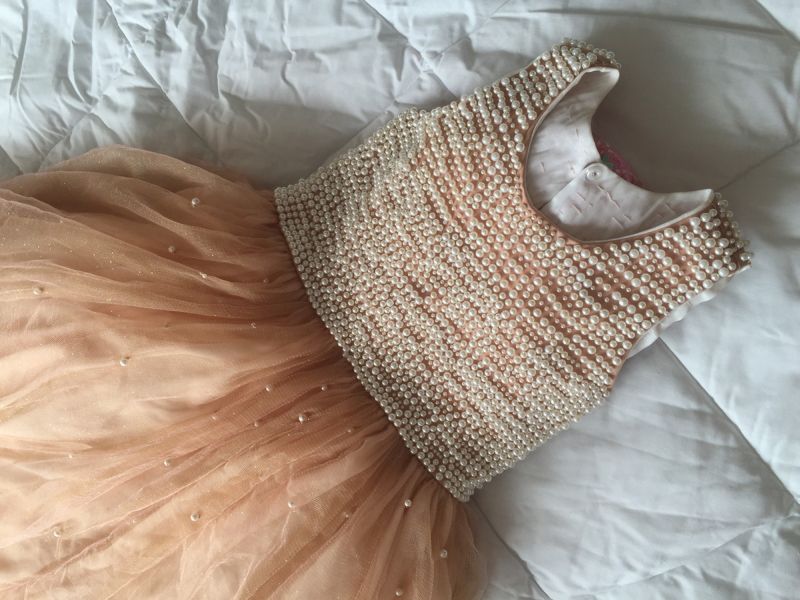 Baby Pearl Crafts
Your baby will get a stylish look or a stylish room with items made of pearls, regardless of what the pearl is.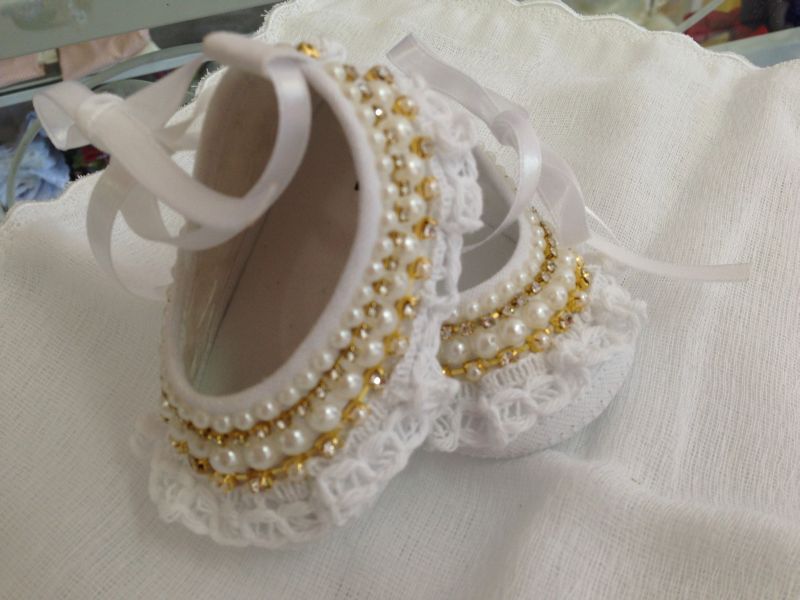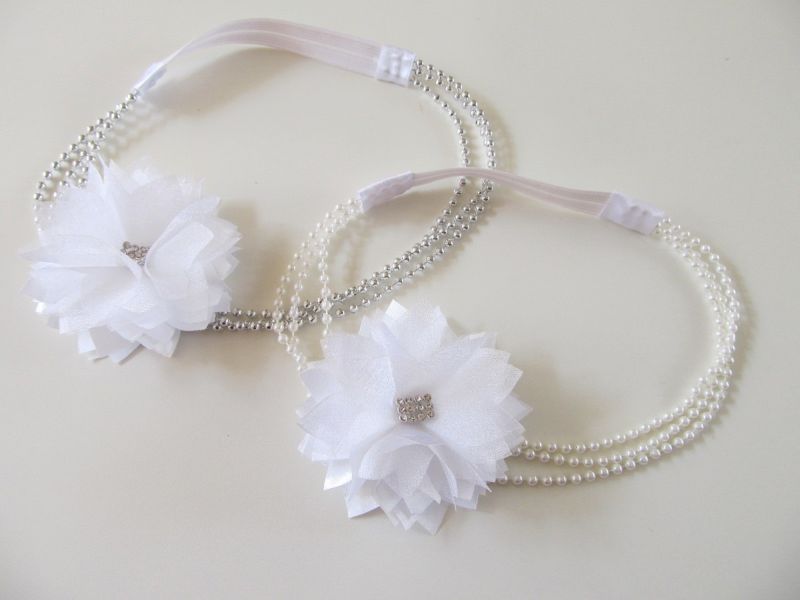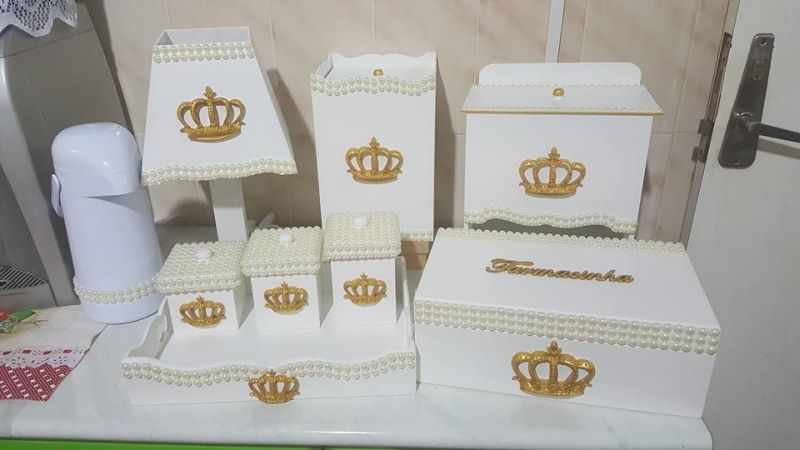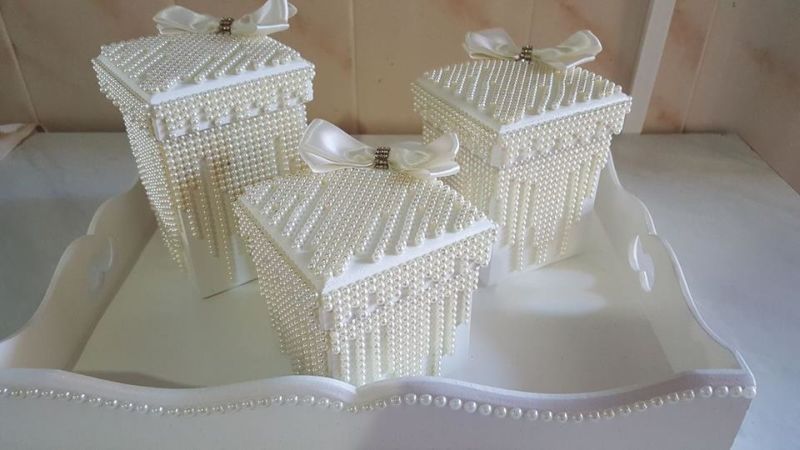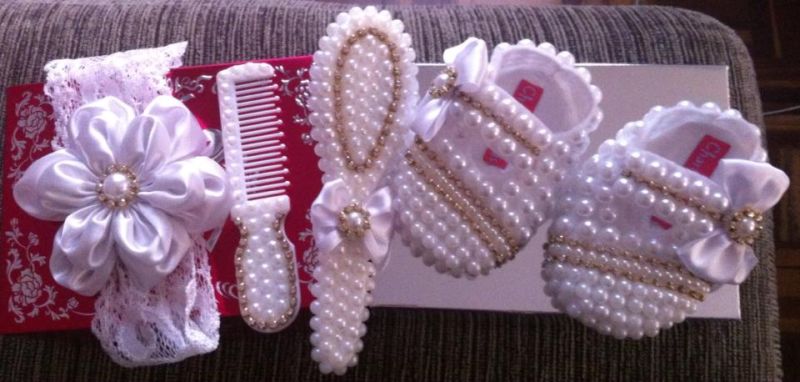 Pearl Crafts in Slippers
Slippers with pearls are classic.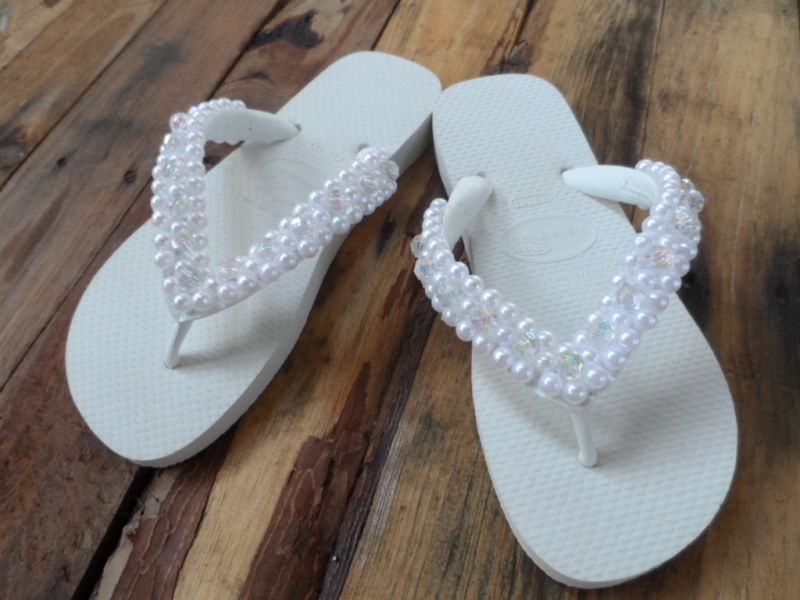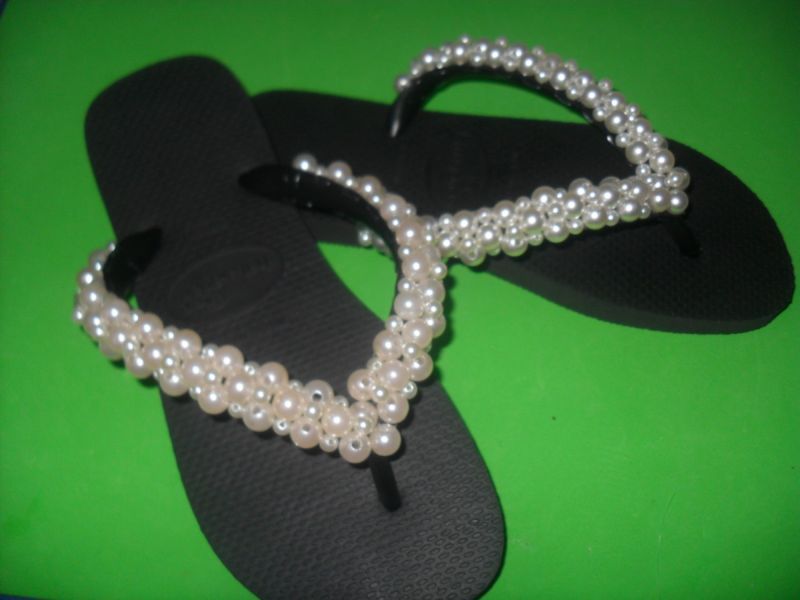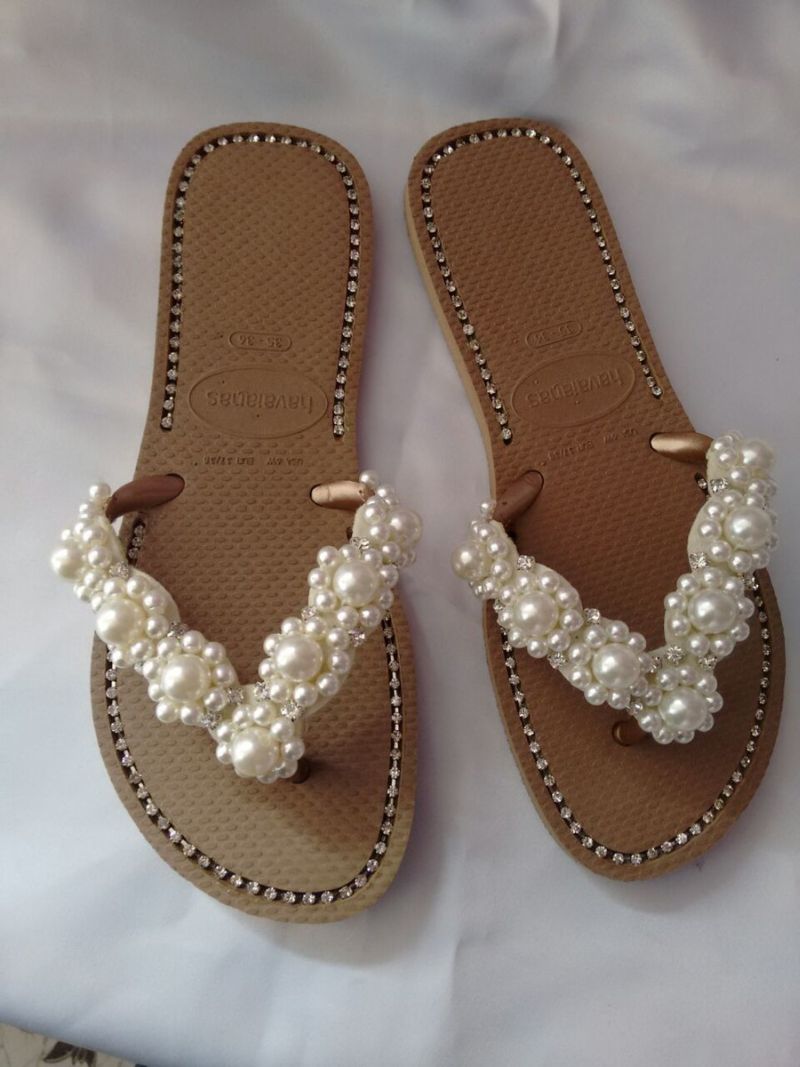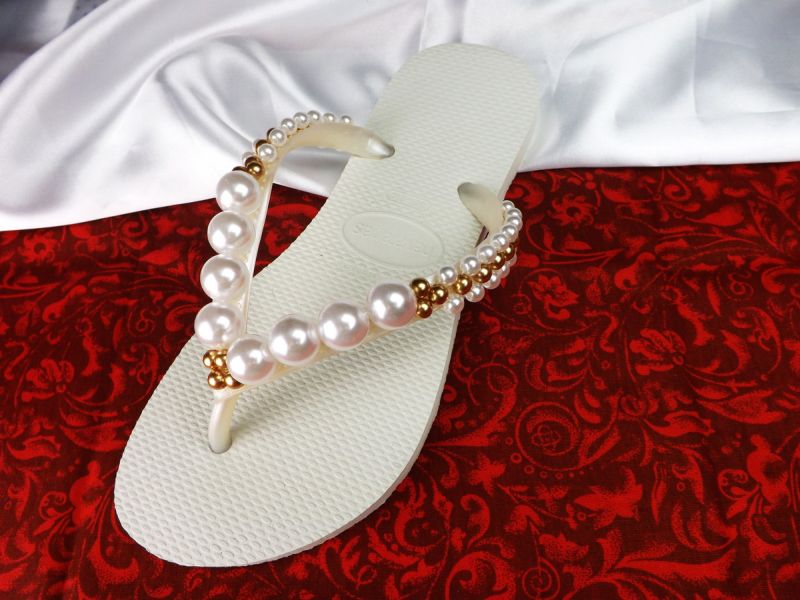 Pearl Ideas
Check out more craft ideas that can be made with pearls.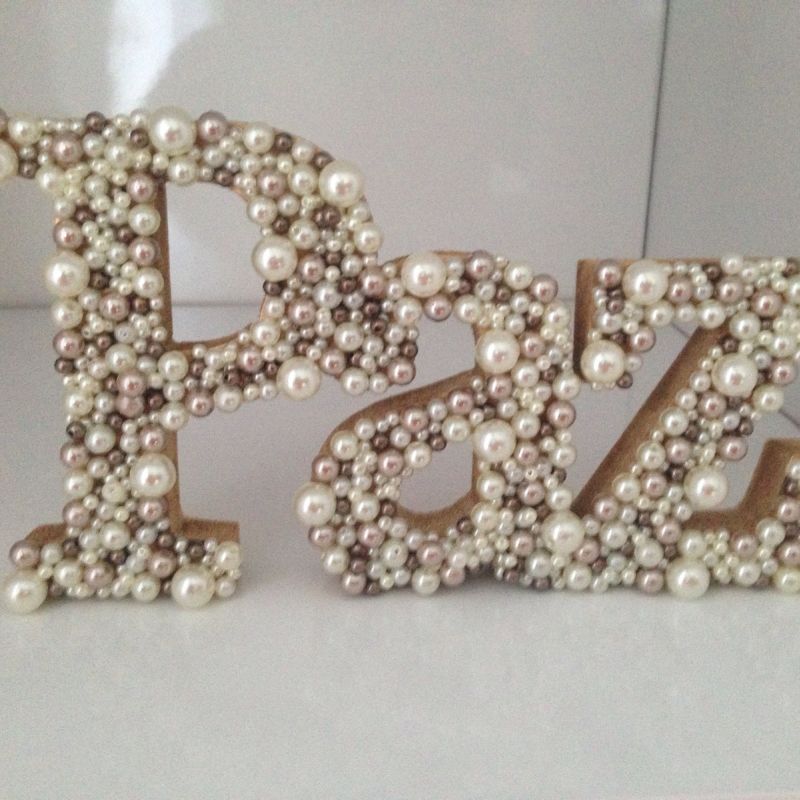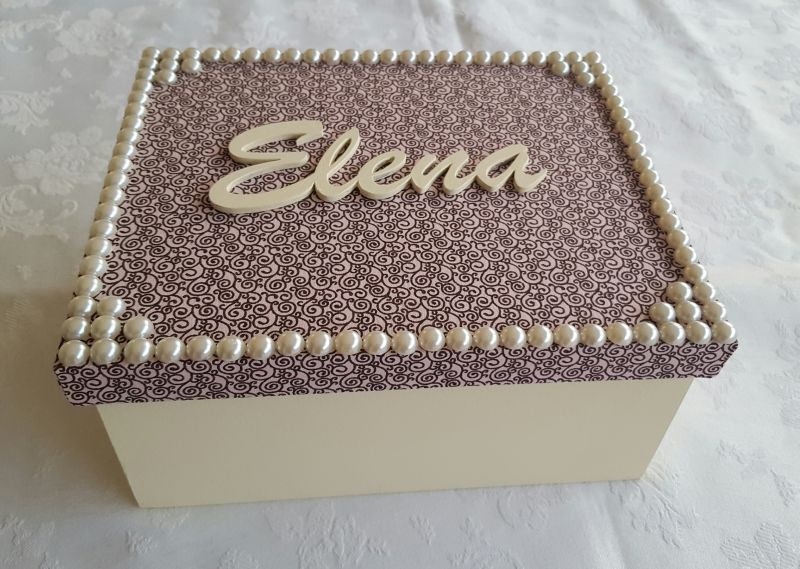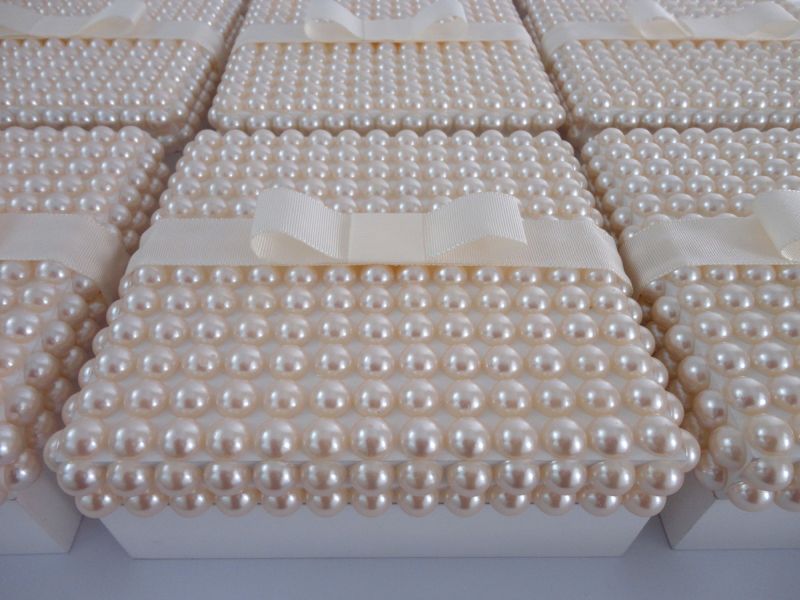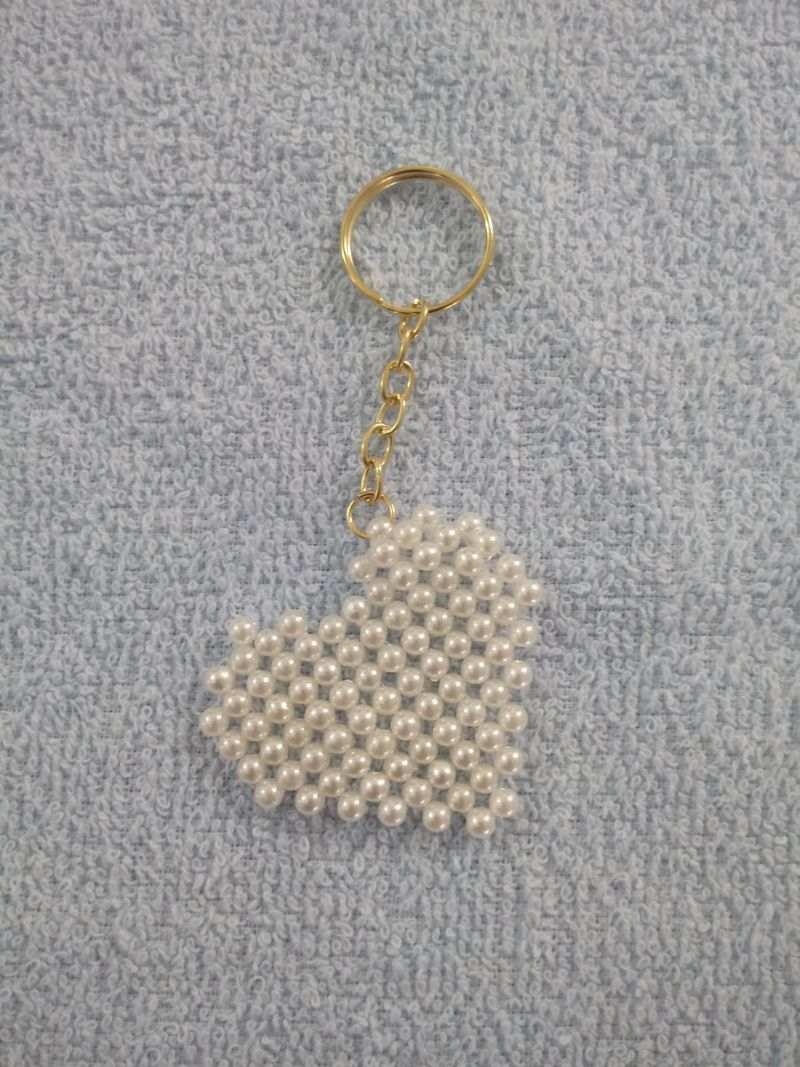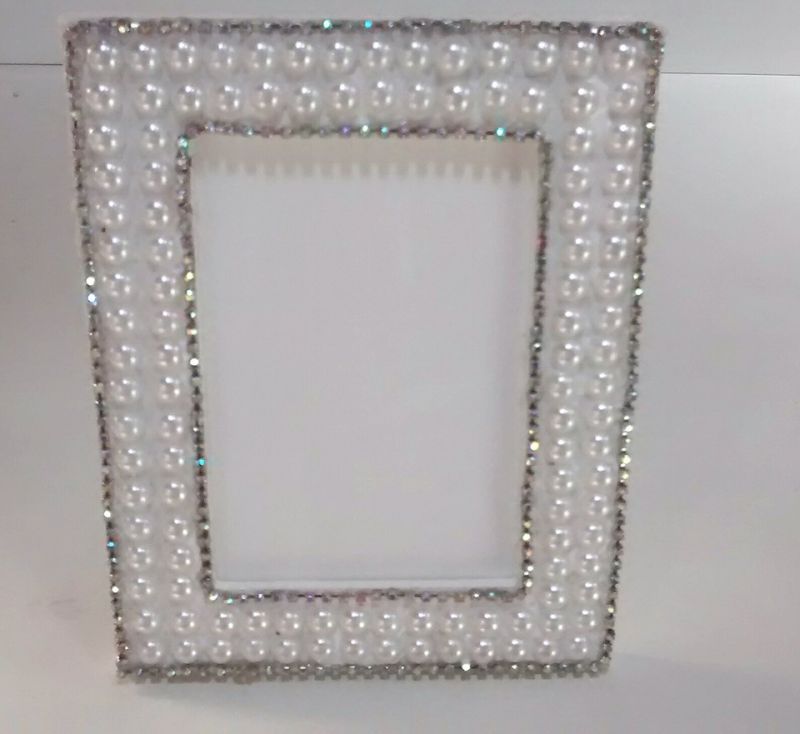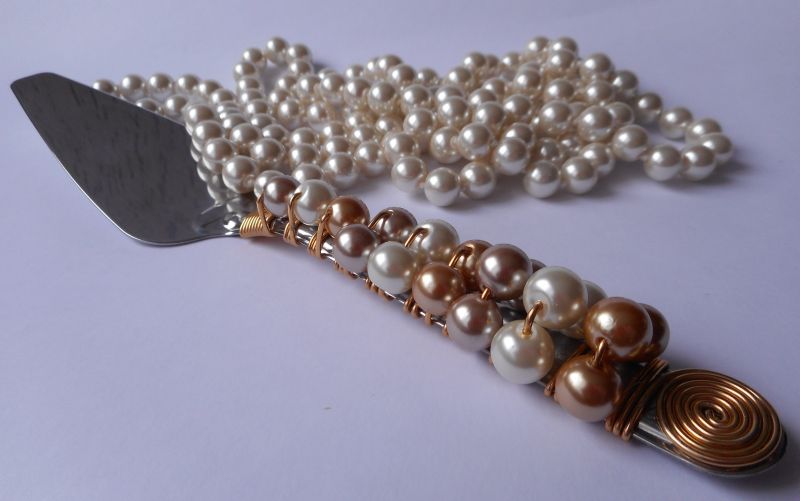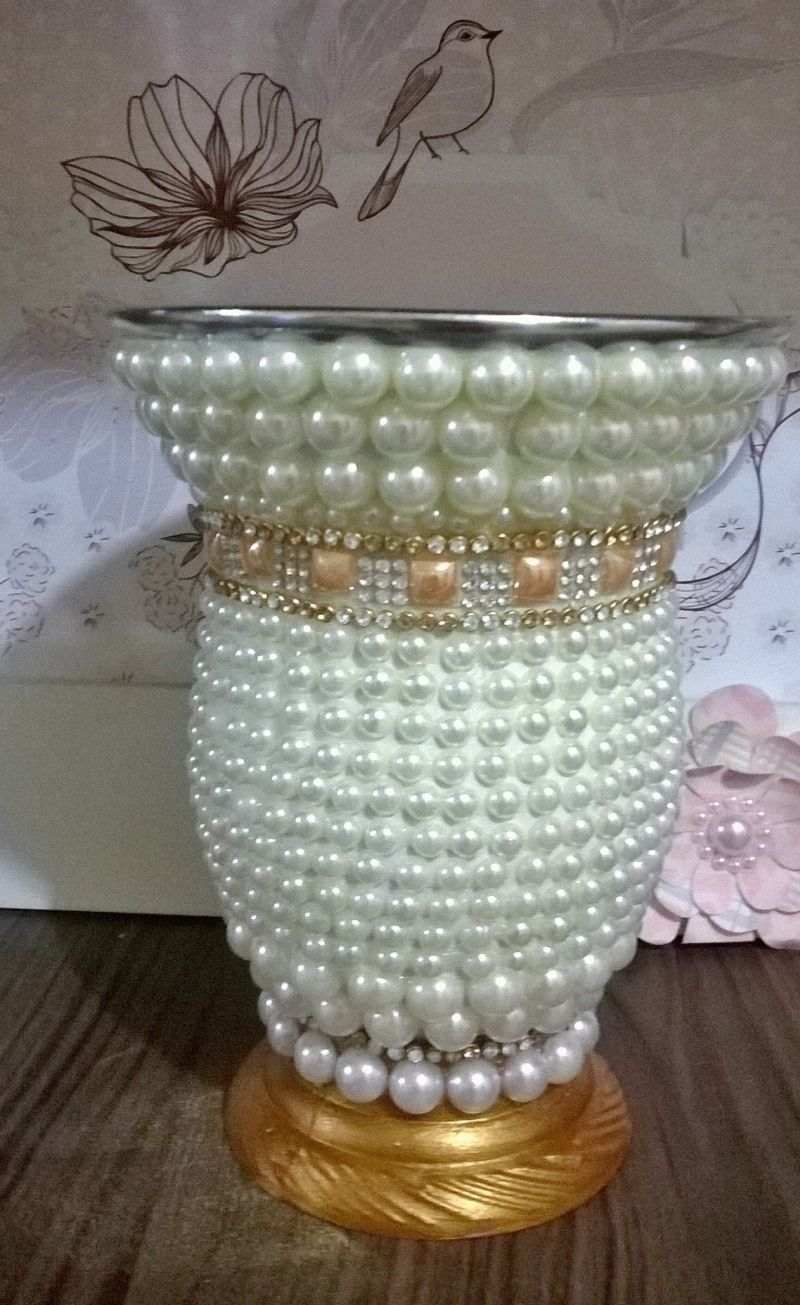 Half Pearl Crafts Step by Step
To decorate a glass bottle with half a pearl you will need:
Glass bottle of your choice;
Half a pearl of your choice and in your favorite color;
Hot glue gun or glue everything, according to your preference;
Natural or artificial flowers, according to your preference, and with the colors, styles and models of your preference.
Start by separating all the materials you will use in your crafts. Clean the bottle thoroughly so that the pearls stick to the surface. Start gluing the pearls at the base of the bottle, using the chosen glue. You can paste the pearls only in the middle of the bottle or up to the desired height, or cover the whole bottle with pearls, according to your preference. To finish your piece, as soon as you paste all the pearls you wanted, let it dry very well. And it's ready! Now just put the flowers in the bottle.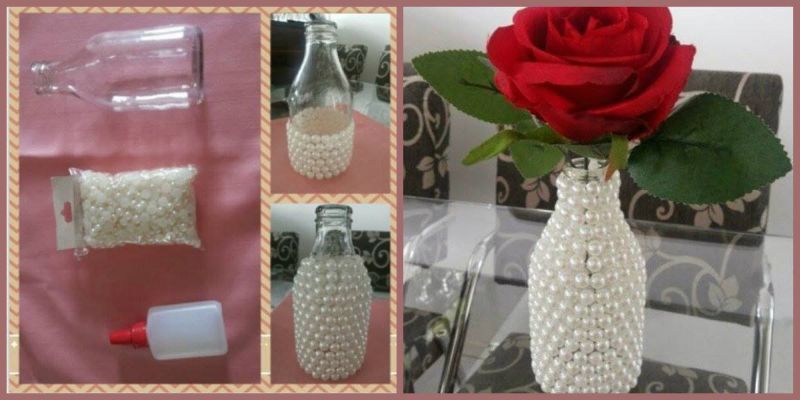 Pearl Tray Crafts
Pearl trays can be placed in any space in your home decorating the room or used to serve your guests. In the bathroom she does beautiful by accommodating her hygiene and beauty products, in the room she decorates with exquisite taste and serves enchants the guests.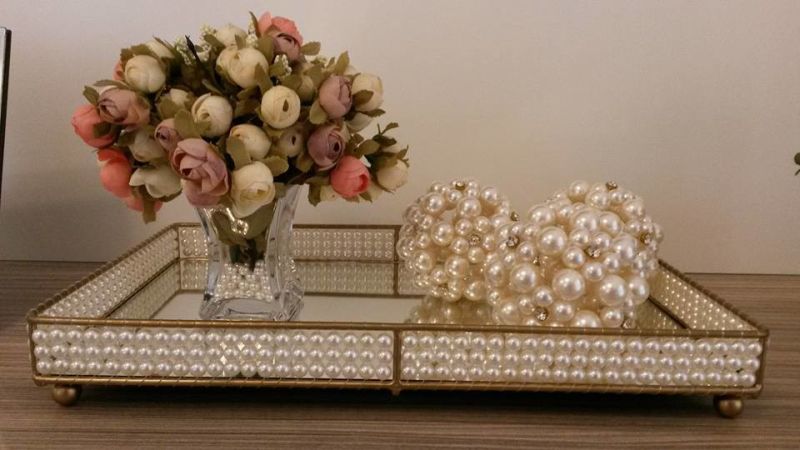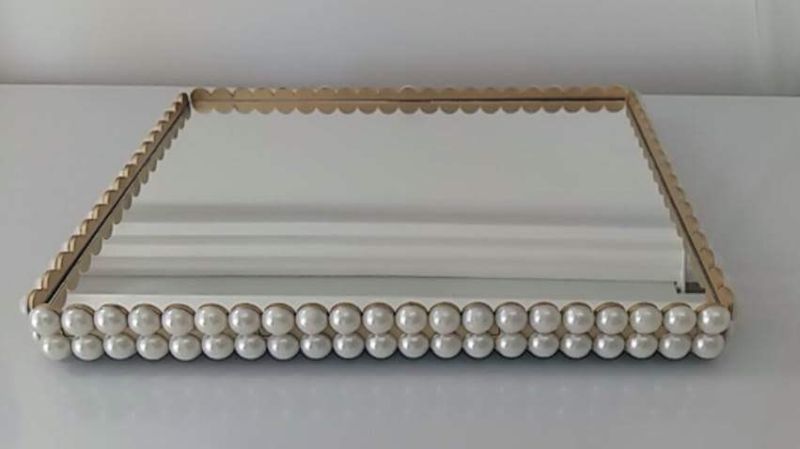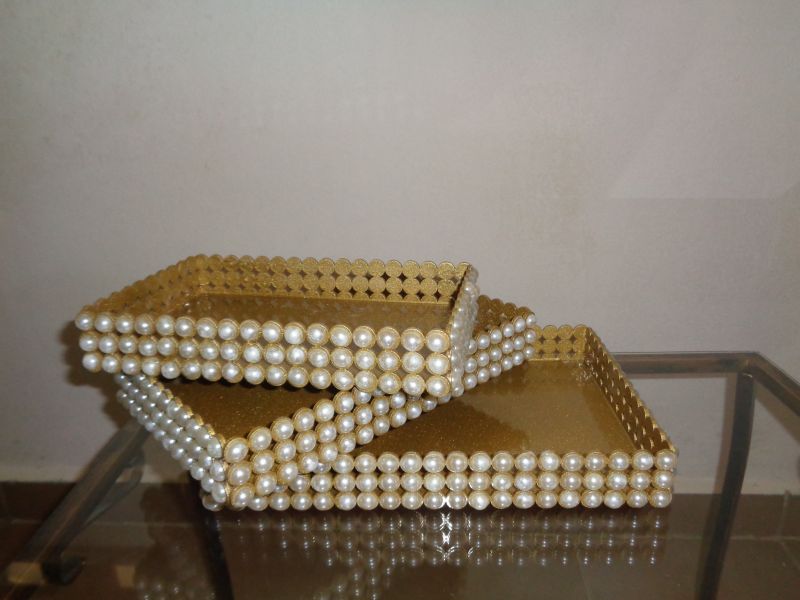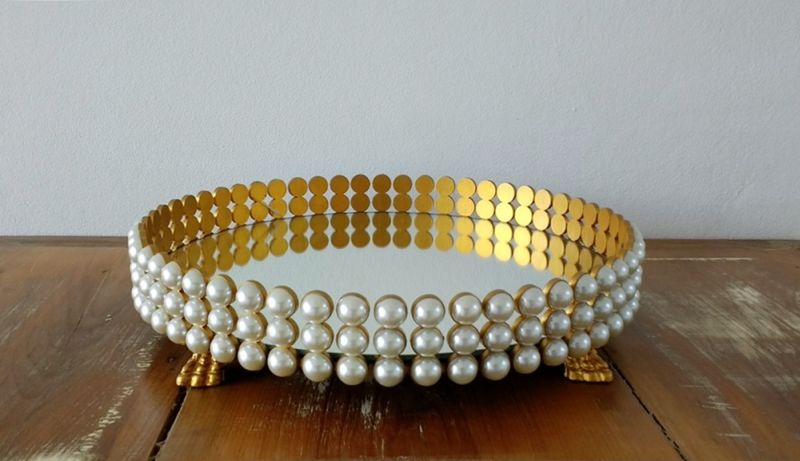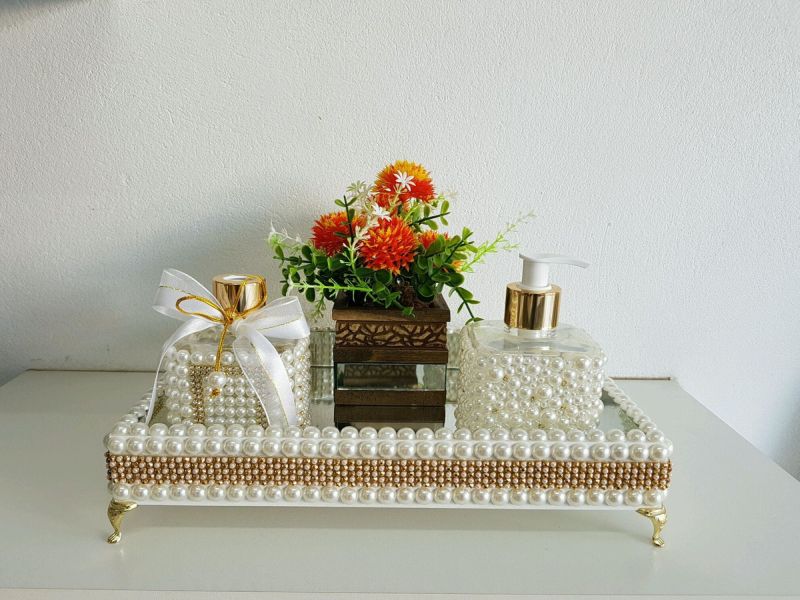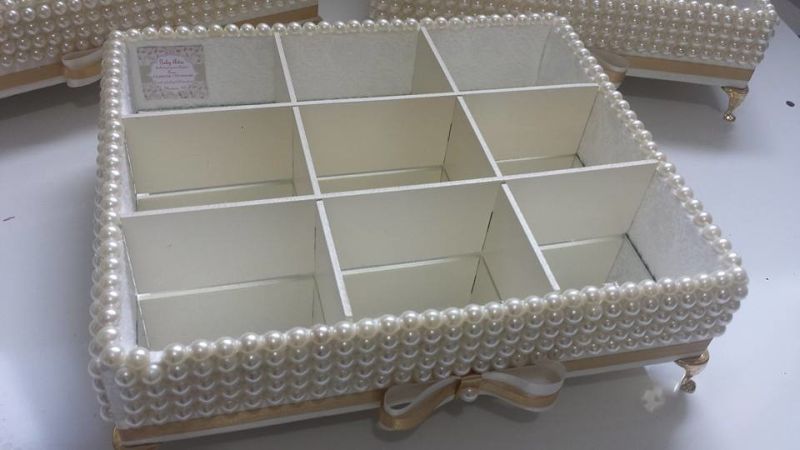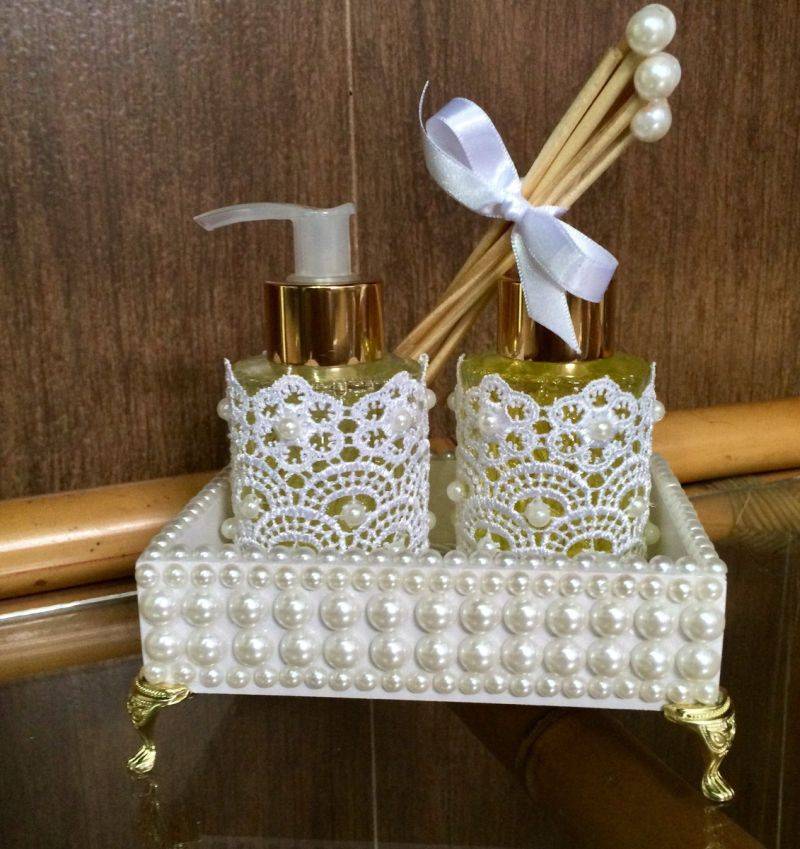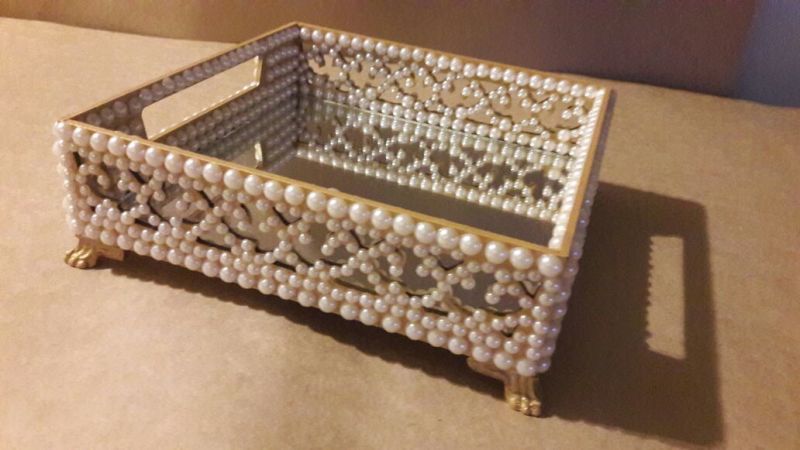 Watch the video from the Mania de Artesanato channel and check out how to make decoupage and pearl tray step by step. See the other very interesting videos from the Mania de Artesanato channel.