Learn it how to make handmade chandelier and redecorate all your rooms, regardless of the environment. Even with recyclable material you can make beautiful chandeliers, which at the end of the job won't even look like they were made with such cheap material and would end up in the trash.
Your life can be different if you invest in handmade chandeliers to sell, because the demand is high and if you diversify your product range you will sell much more. Whoever meets all the needs of their customers always sells much more than whoever presents only one option. Make many models of handmade chandeliers.
How to Make Handmade Chandelier
To make homemade chandelier you will need:
Cardboard;
Paper or fabric;
Line;
Toothpicks;
Common scissors;
Hot glue pistol;
Pet bottle.
Start by separating all the materials you are going to use in your chandelier. Assemble the structure by gluing a piece of cardboard in a circular fashion. Fix the toothpicks with a thread in the middle of the piece, going beyond the cardboard, and fitting the spout of a PET bottle, which must be glued. Encape with the fabric or paper. Just hang.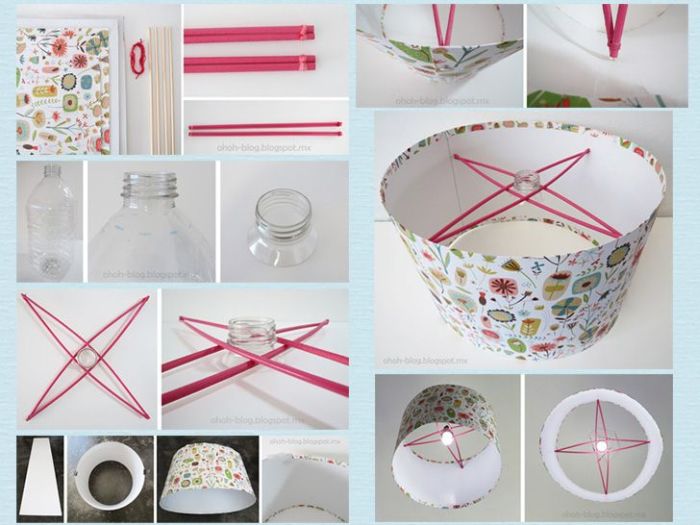 Handmade Chandelier for Living Room
Your room will look beautiful with a chandelier made at home. You can choose any material to make your chandelier.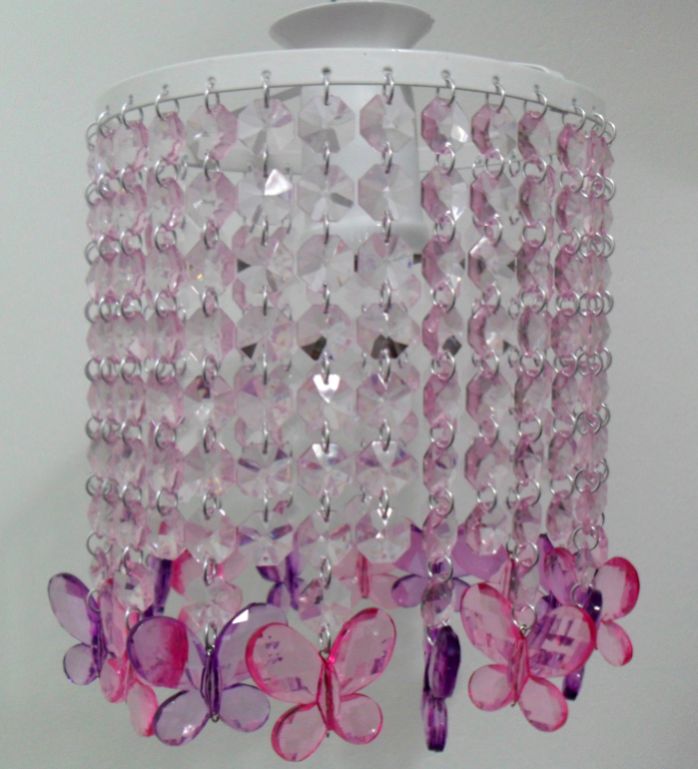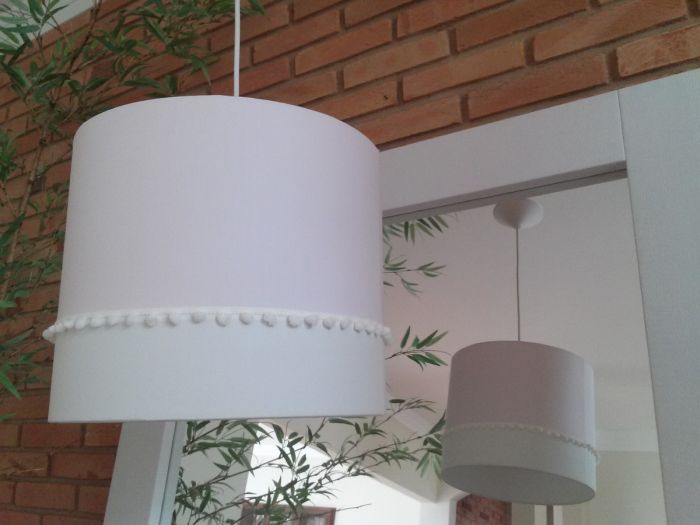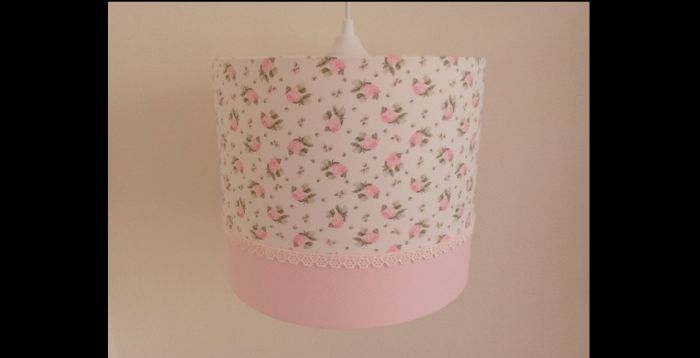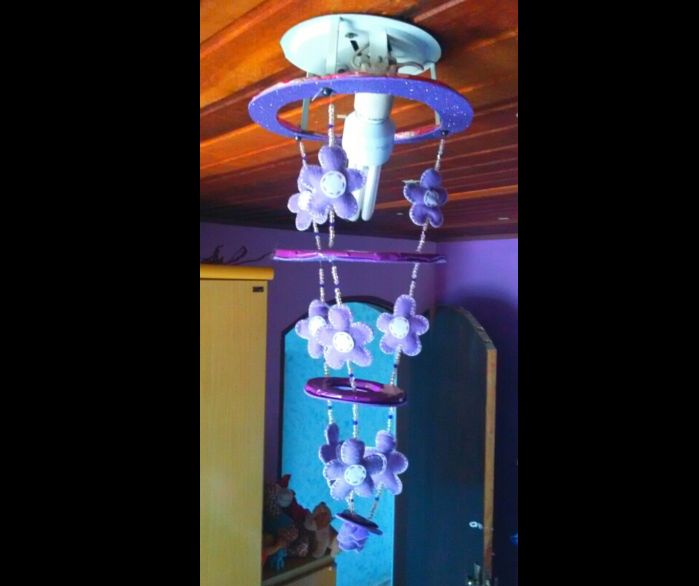 Handmade Ceiling Lamp
Your ceiling can even get a lamp made with recyclable material.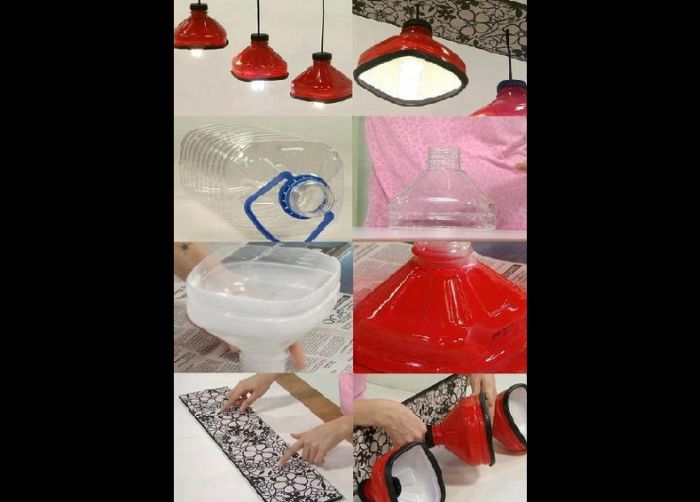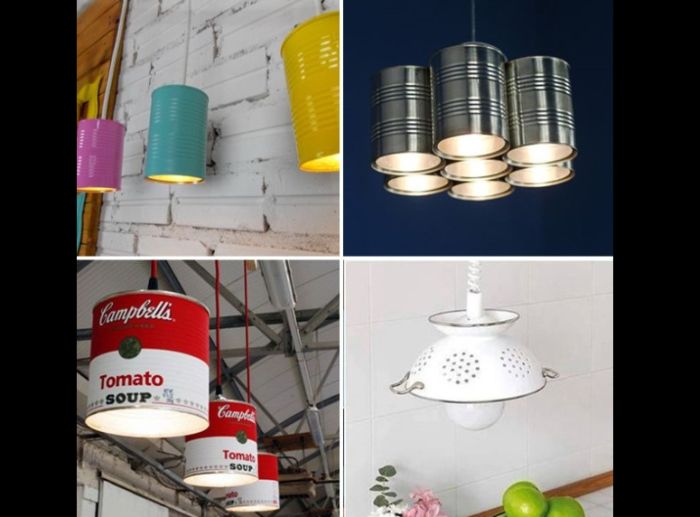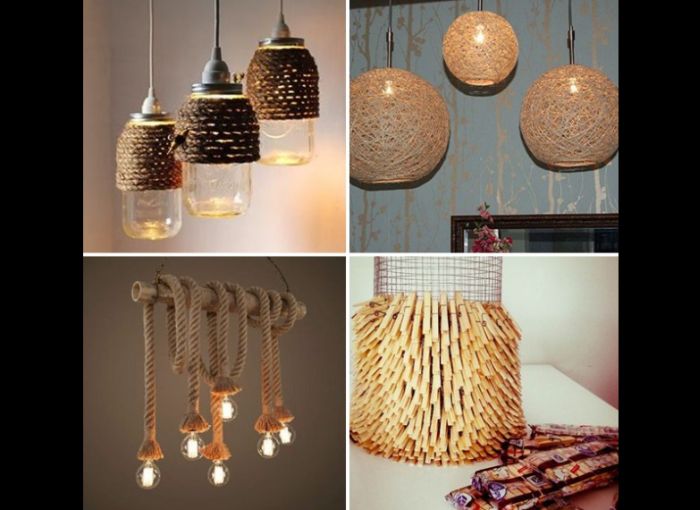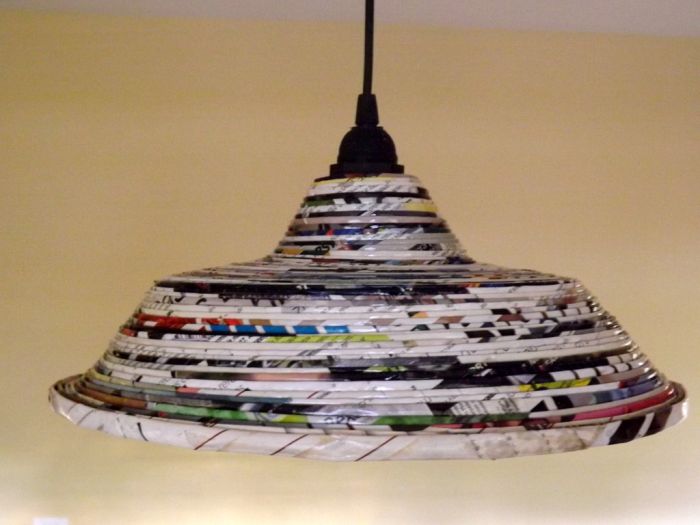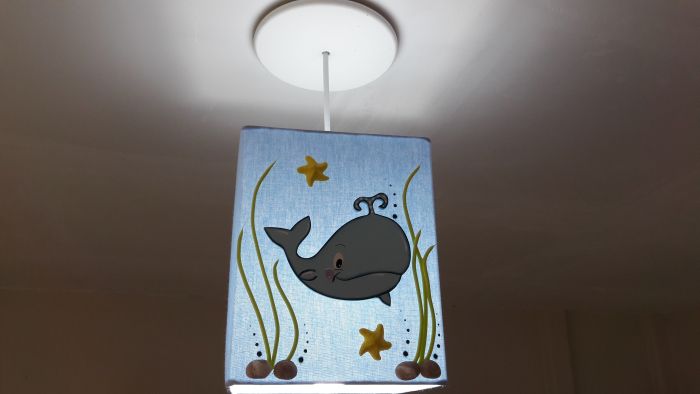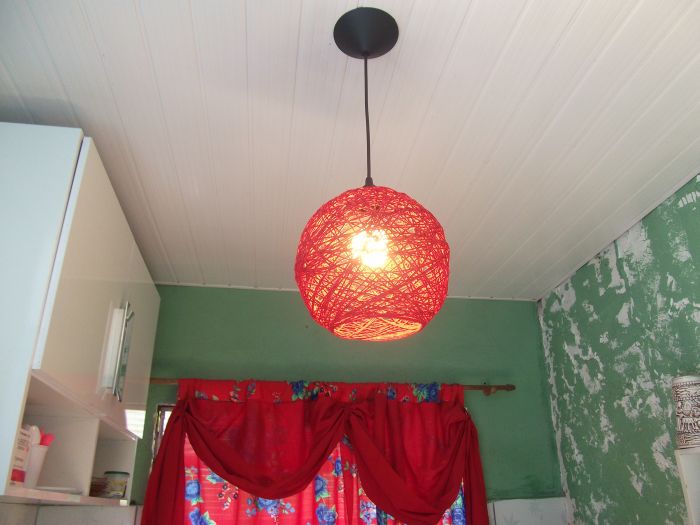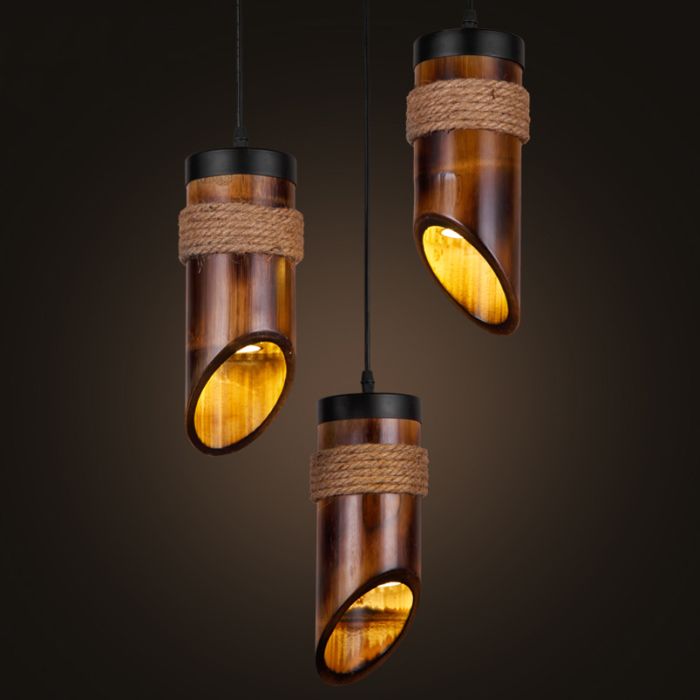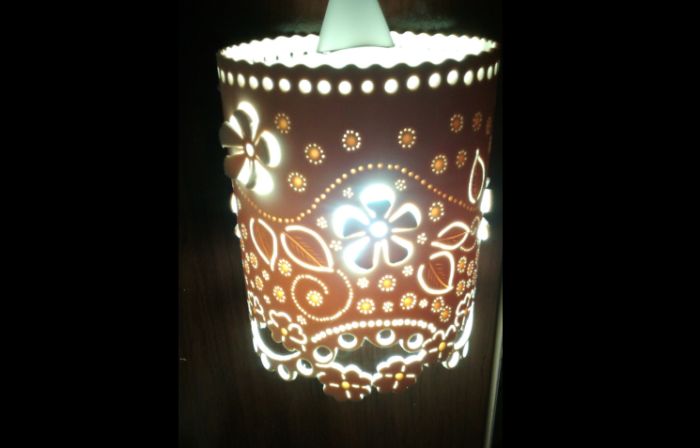 How to Make a Chandelier
To make string chandelier you will need:
String;
Glue for fabric;
Glue container;
Balloon;
Ordinary scissors.
Moisten the string in the glue. And wrap the balloon around this string. Leave a space for the lamp socket. Let it dry well. Prick the balloon, remove it and hang your chandelier, fitting it into the socket.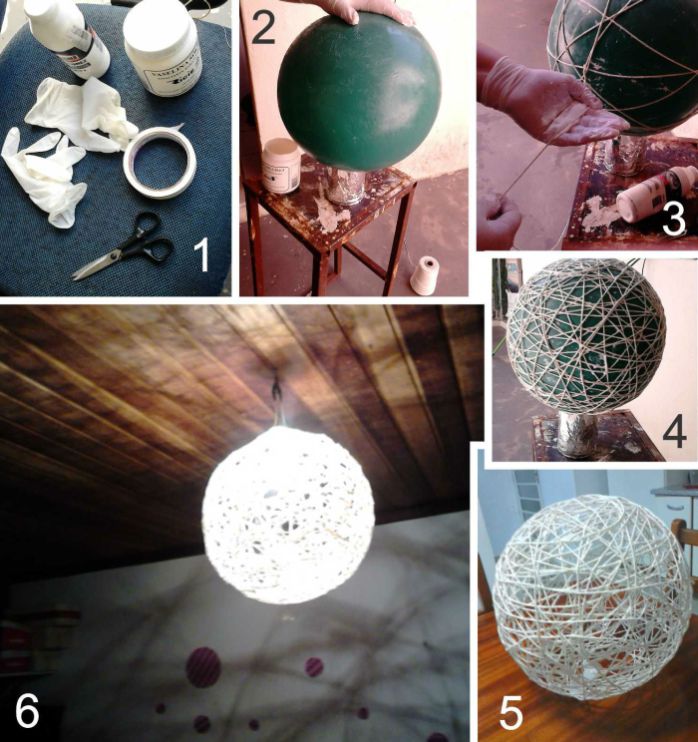 Handmade Step by Step Lamp
To make a basket lamp you will need:
Basket;
Pliers with cut;
Common scissors;
Patchwork of fabrics.
Cut the bottom of the basket to fit the socket. Cut strips on the scraps and pass these strips through the basket until completely coated.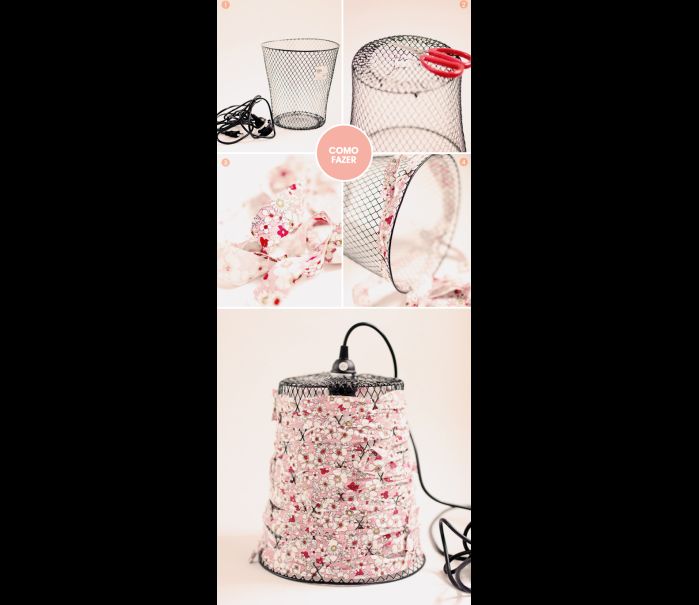 How to Make Handmade Crystal Chandelier
Watch the video of Graci Pereira's channel and check out how to make handmade crystal chandeliers. See the other very interesting videos from the Graci Pereira channel.
How to Make a Bedroom Chandelier
To make a chandelier with a disposable cup you will need:
Disposable cups;
Hair clip.
Clamp one glass to the other with the clamps, until it forms a ball, but with space for the socket.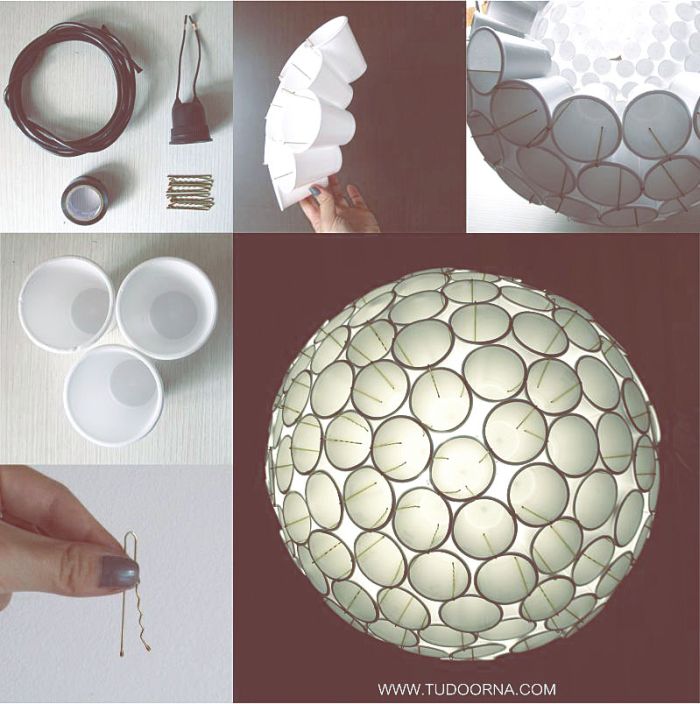 How to Make Chandeliers for Dining Room
To make a milk carton lamp you will need:
Milk cartons or juice cartons;
Hot glue pistol;
Pencil;
Ruler;
Ordinary scissors.
Cut strips in the milk cartons. Fold in six parts and create a triangle with this strip, gluing the parts very well. Assemble little pieces with 6 triangles. To create the chandelier, just glue these pieces together to form a ball, but with space for the socket.