If you are researching different ideas and models of niches for bedroom handmade, how to make and even how to decorate, you have come to the right place, because you will see beautiful things.
Any environment is beautiful with niches and the rooms are no different, as this decorative element is very versatile and can serve both to decorate and to provide an extra useful space in your room, for you to store books, personal items or accommodate other decorative items.
Children's Bedroom Niches
The niche in the children's room can receive stuffed animals, toys, vases, names and cuteness in general.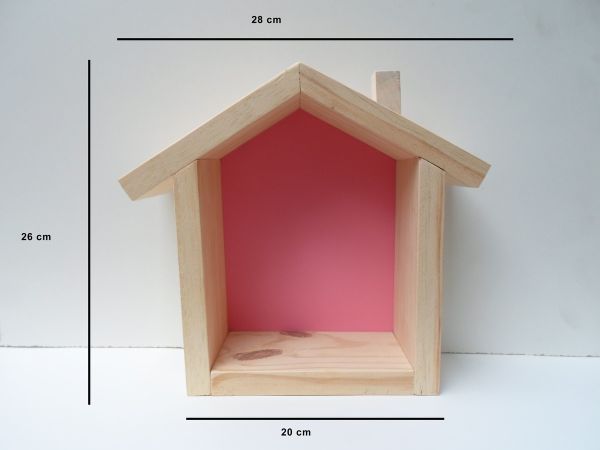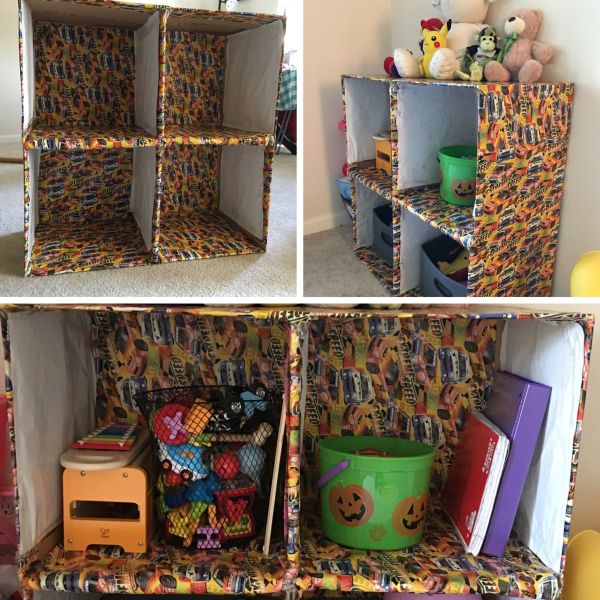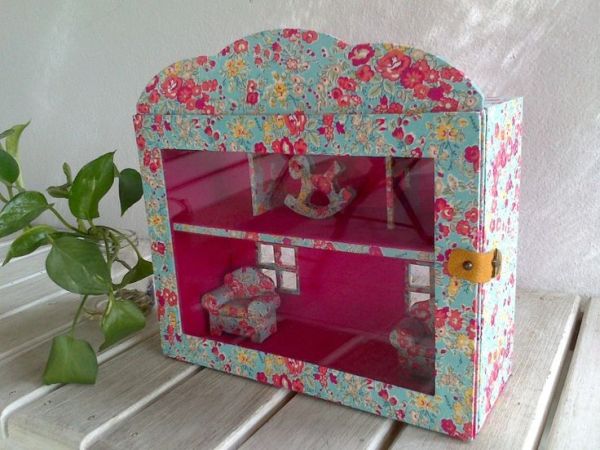 Niches for Double Room
The couple's bedroom can also receive a beautiful niche. It is even worth adding special and increased lighting in this niche.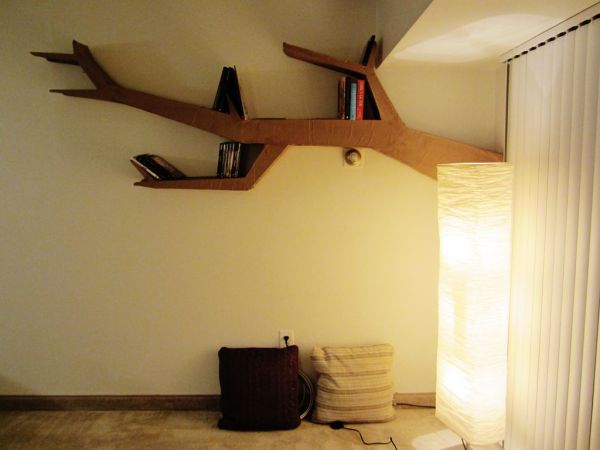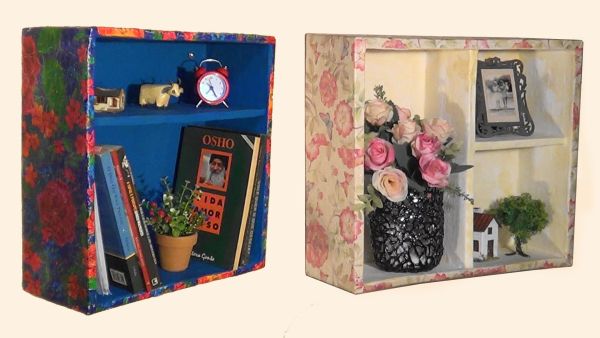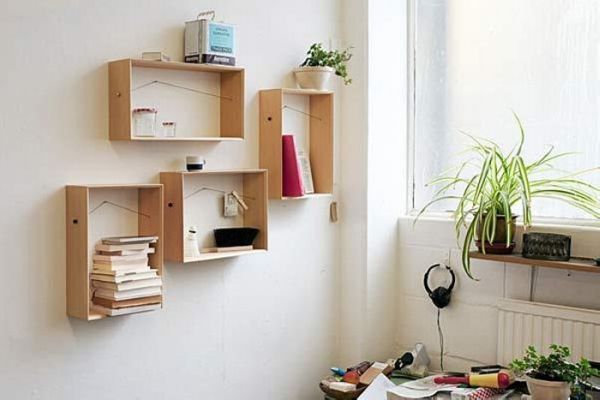 Room Niches for Wall
The walls of your home's rooms, whether for children or for parents' rooms, will be even more beautiful with the decorative niches that will be incorporated into the rest of the decor.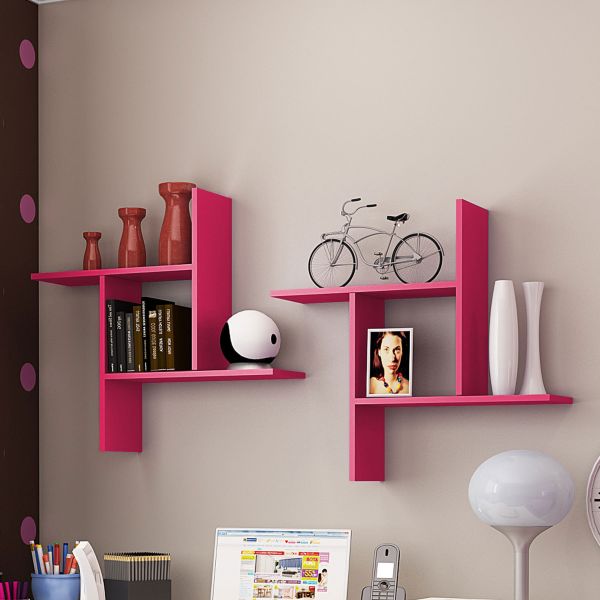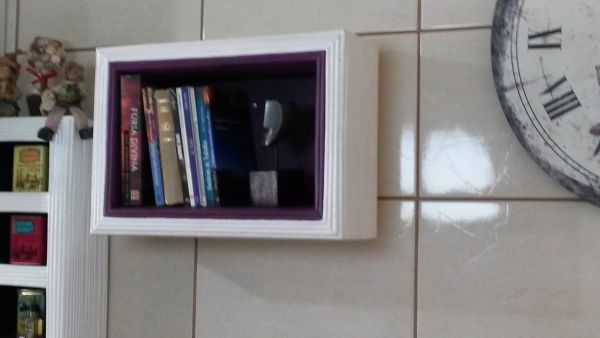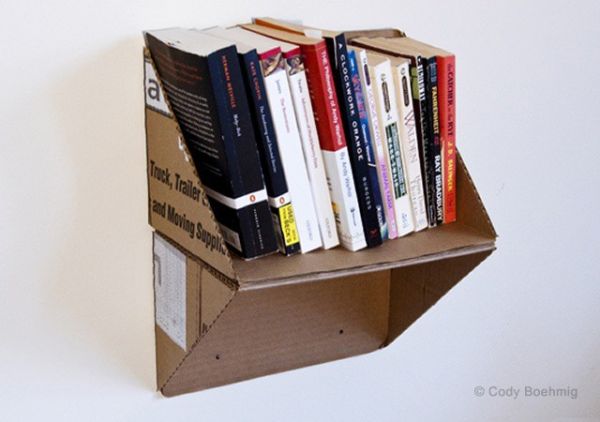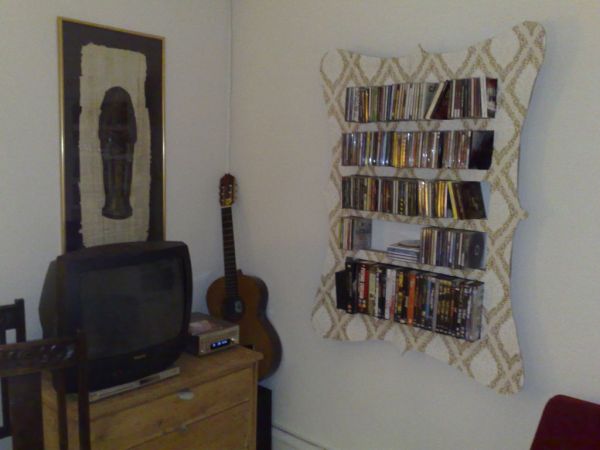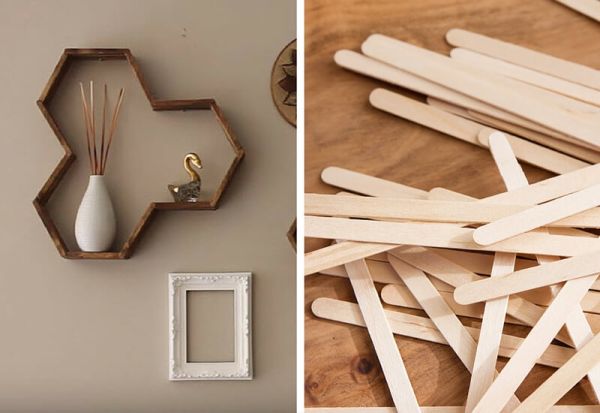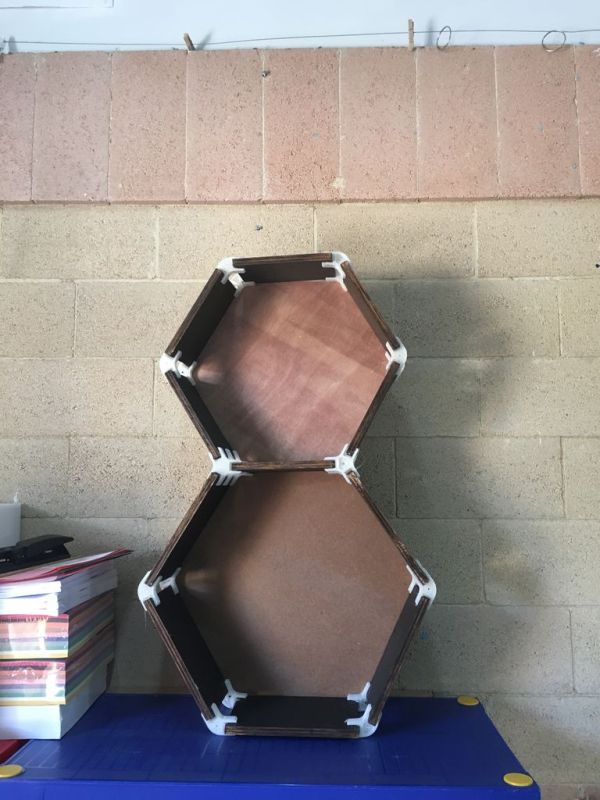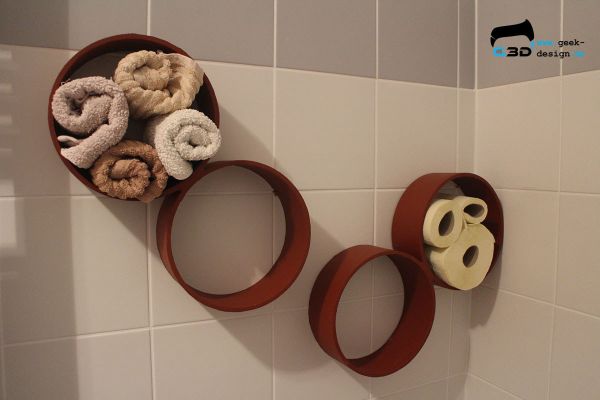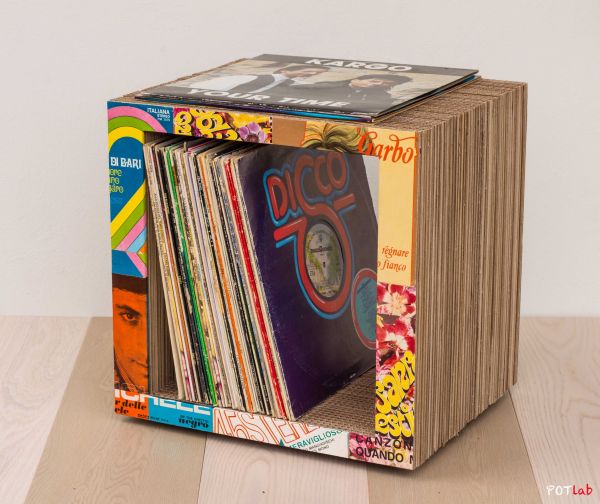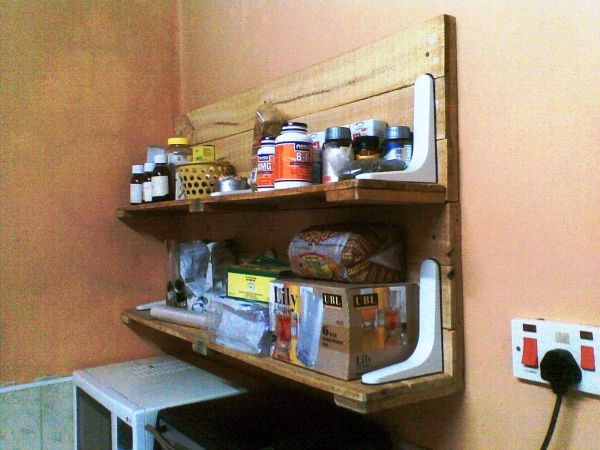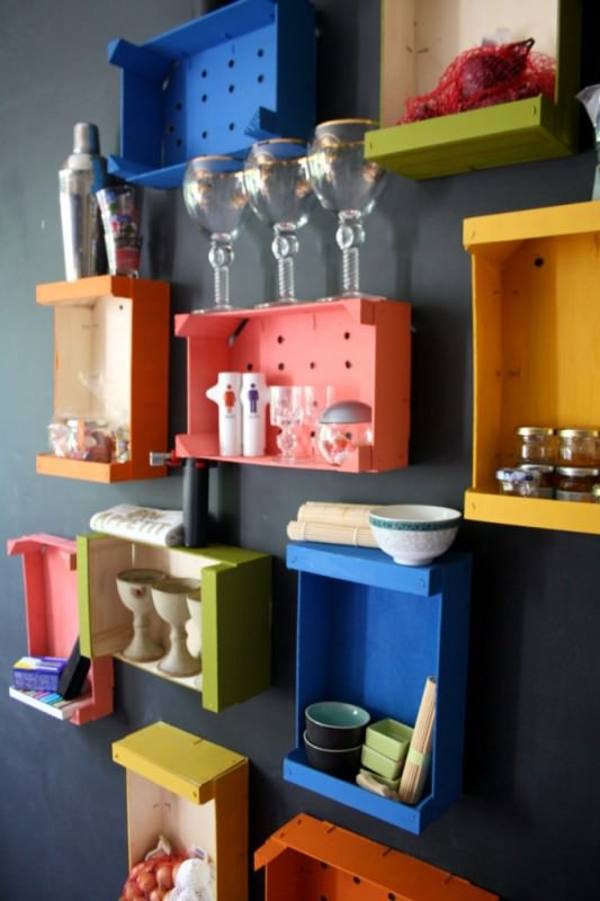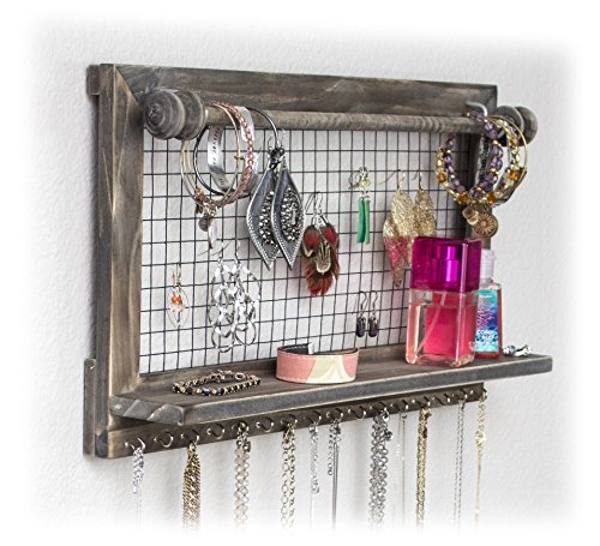 How to Decorate Niches for Baby Rooms
Watch the video of Erica Tutty's channel and check out how to decorate niches for baby's room step by step. See the other very interesting videos from Erica Tutty's channel.
See more niches decorated for baby's room. You can decorate the niches with your child's toys, with lights, with pictures of the parents, with intense colors, with stones, with various appliques or with cute elements.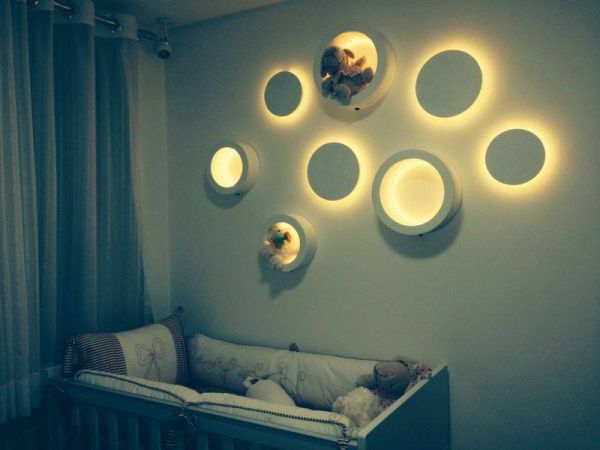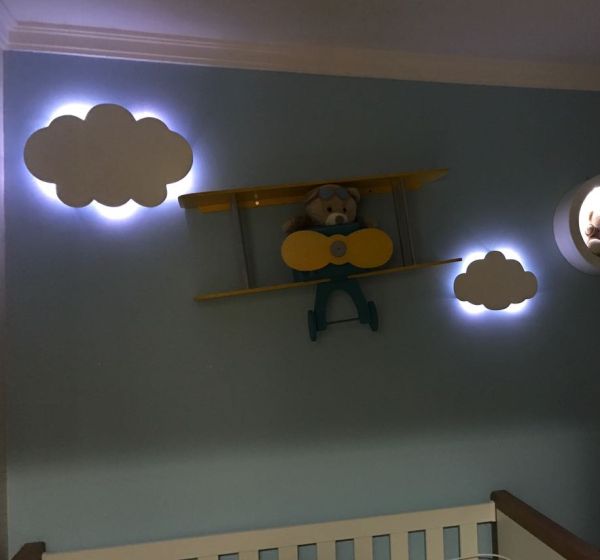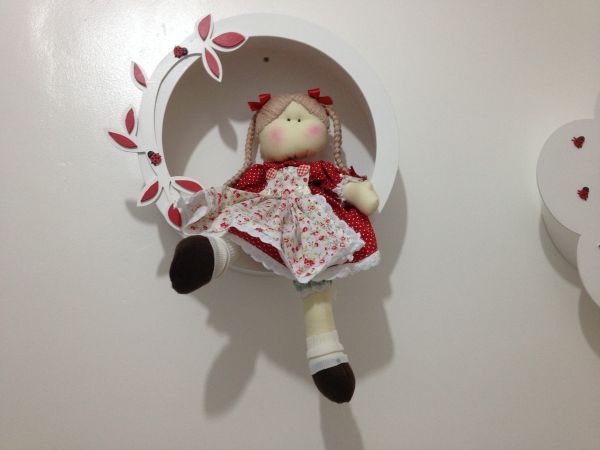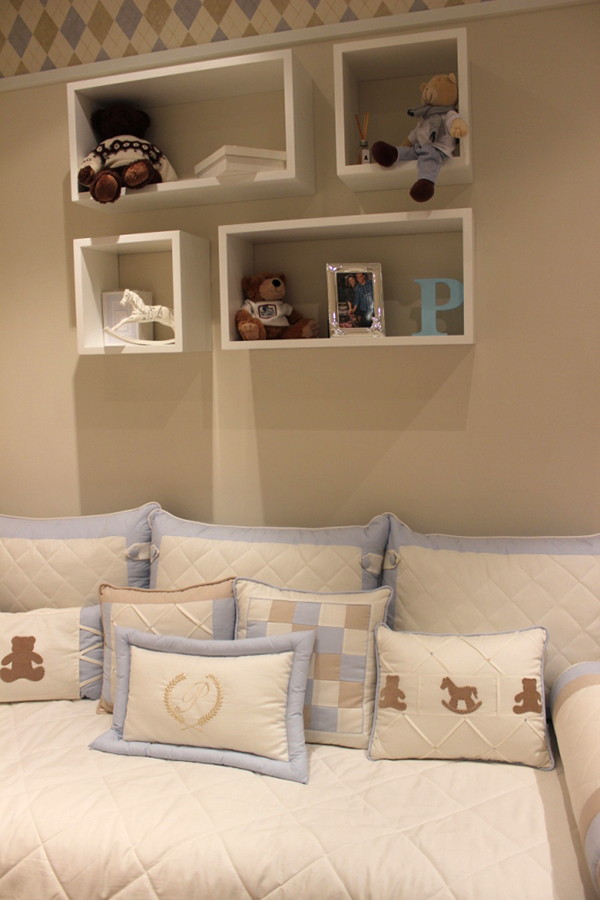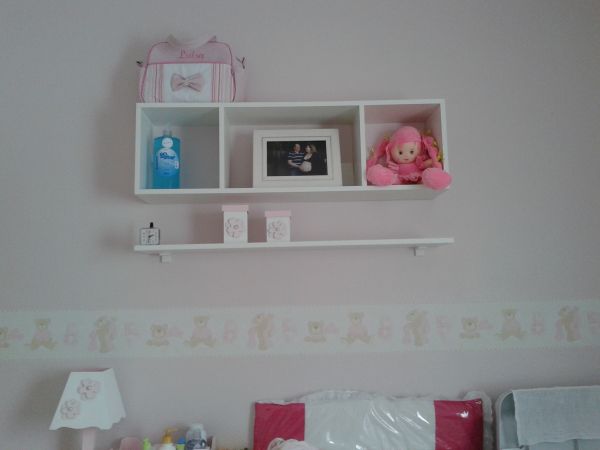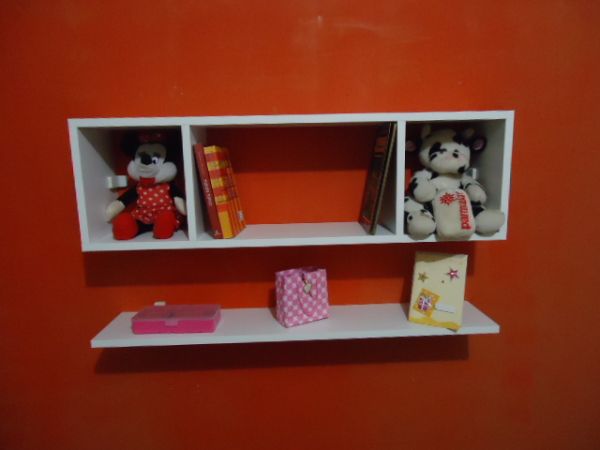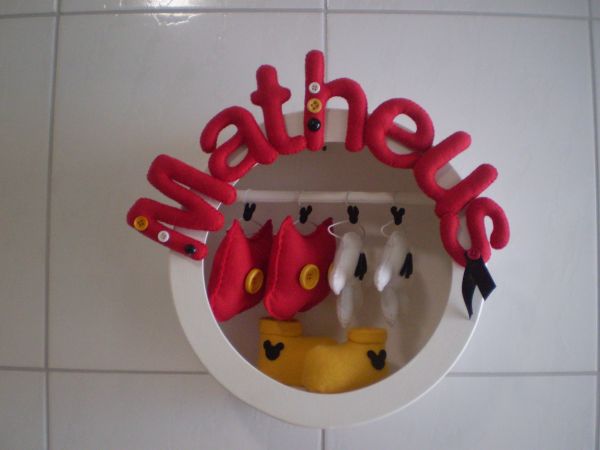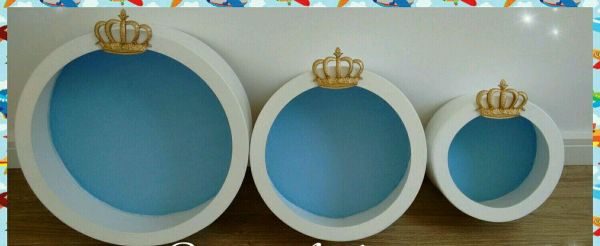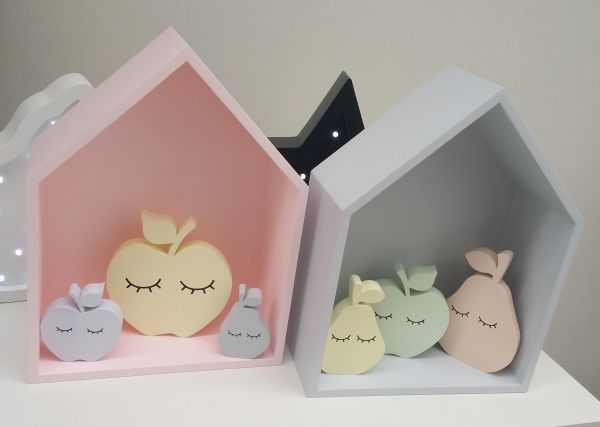 Wooden Niches for Bedroom
To make a wooden crate niche you will need:
1 wooden crate;
Wall plugs;
Sandpaper;
Cleaning cloth, very clean and dry;
Nails;
Hammer;
Common brush;
Acrylic paints with the colors of your choice;
Old newspaper, old paper, cardboard, old fabric or plastic, to cover the place where you will work with your piece.
Start by separating all the materials you will use in your crafts. Sand and clean the crate. Line the place where you are going to work with your piece, with old newspaper, old paper, cardboard, old fabric or plastic. Paint your crate any way you want. In this example, a gradient paint was made, but you can apply a single color of paint to your crate. Fix the dowel on the wall, where you will hang the crate. To finish your piece, just nail the crate on the wall, fixing the nail in the chuck. And it's ready!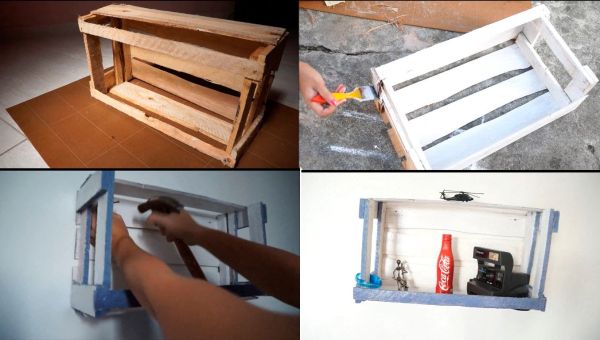 You can also make niches for your room with old drawers. Paint as you like and add the element you want to decorate.