You'll see over here balloon flower step by step and several ways to use these different flowers, so that your party becomes even more charming or that the decoration of your child's room becomes even more cute.
You can use balloons of the most diverse types to assemble your flowers, even sophisticated balloons, such as the metallic balloon. If you use the heart balloon your little flower will be even more special and with a very interesting look.
Balloon Flower
Party balloons can turn beautiful flowers into skilled hands. These flowers made with balloons can be very simple, with just one layer and core, or be more elaborate, with several layers and even with a layer of paper to complement it.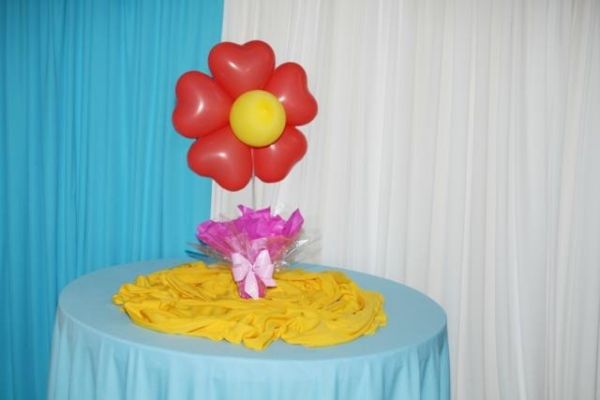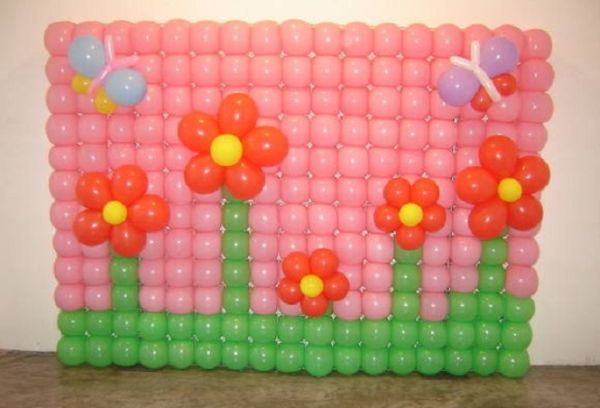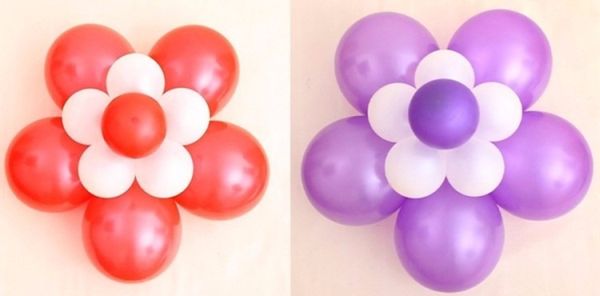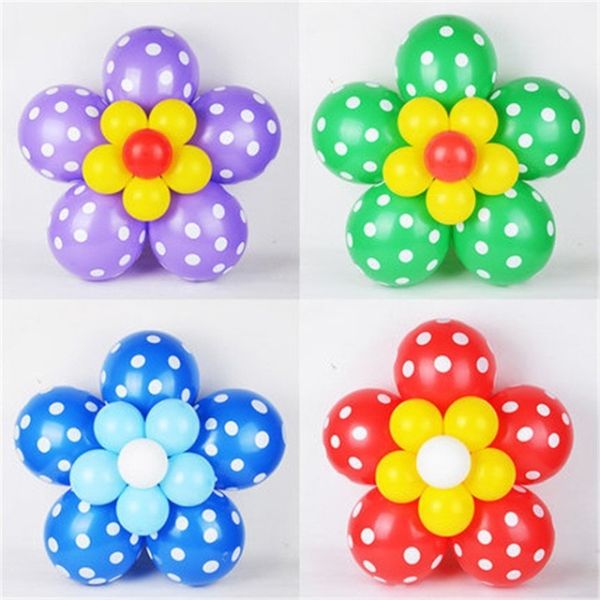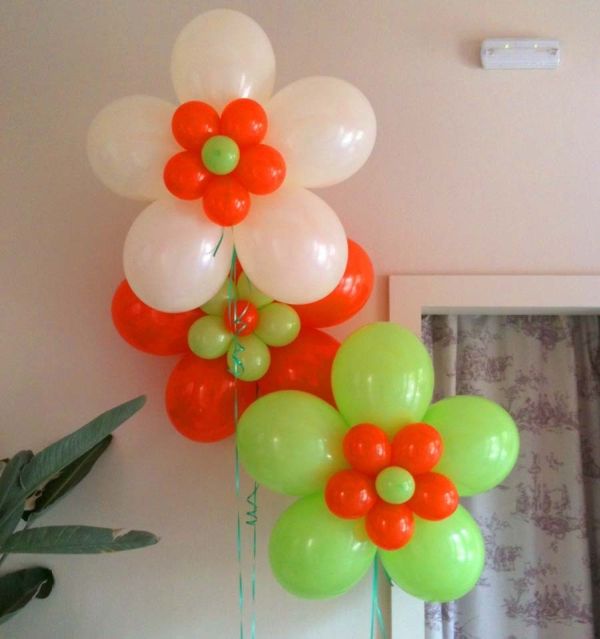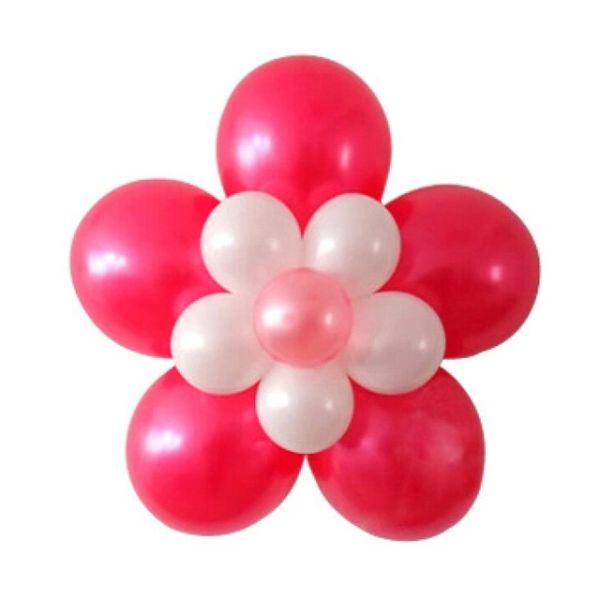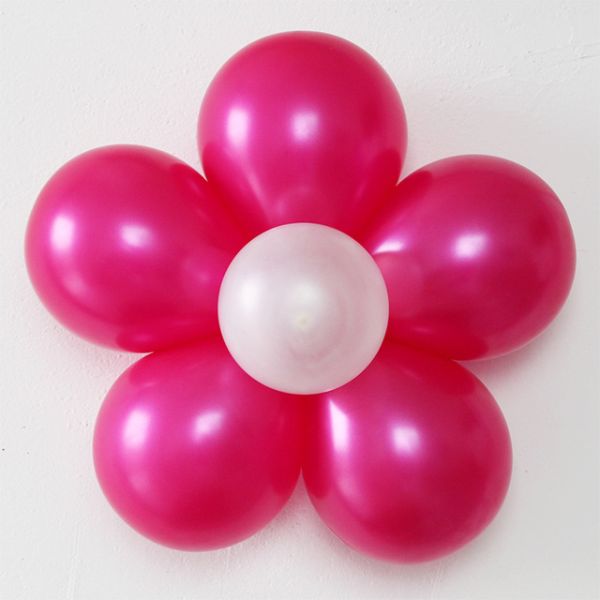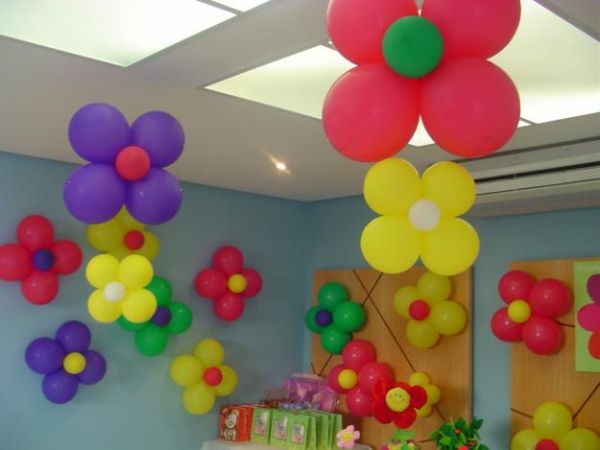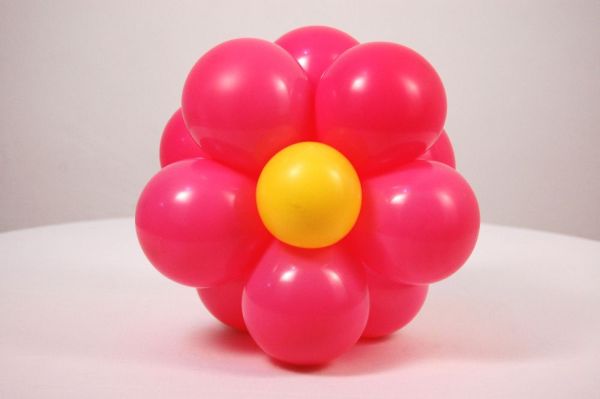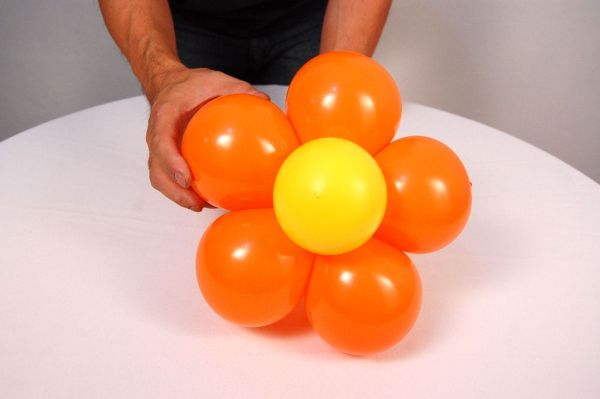 To make a flower with balloons, you must fill 2 balloons and tie them together. Do the same with 2 more balloons. Finally fill 1 balloon with a different color, to be the core, and another 1 with the color already used, tie the 2 together and arrange with your hands, to form a flower.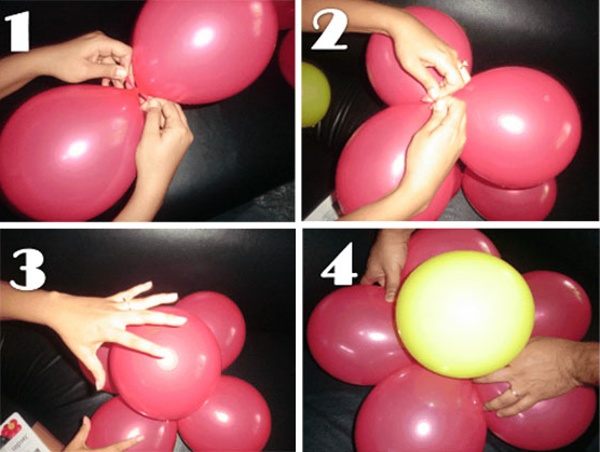 Balloon Flower on the Wall
The flower made with a balloon to be attached to the wall can have the model you want. And to fix this flower on the wall you can use double-sided adhesive tape, as the flower is very light.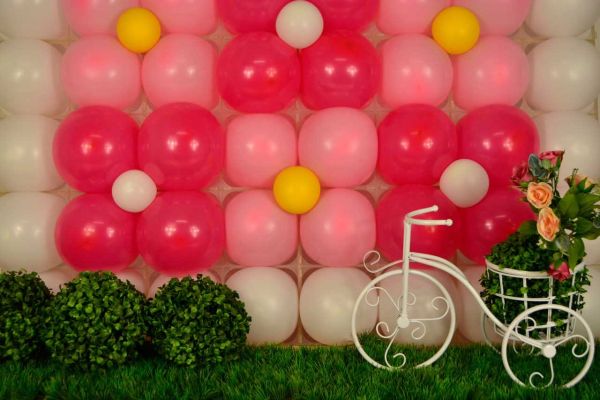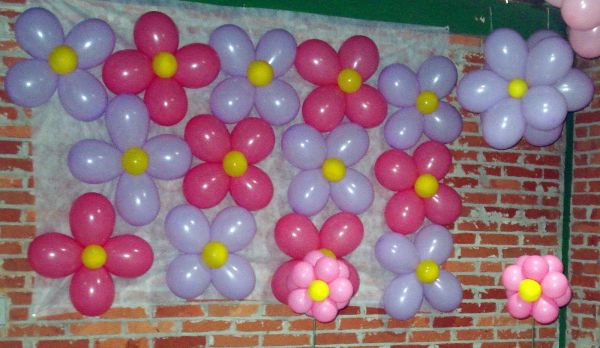 How to Make Balloon Flower for Centerpiece
Pri Porto teaches you how to make balloon flower for centerpiece step by step.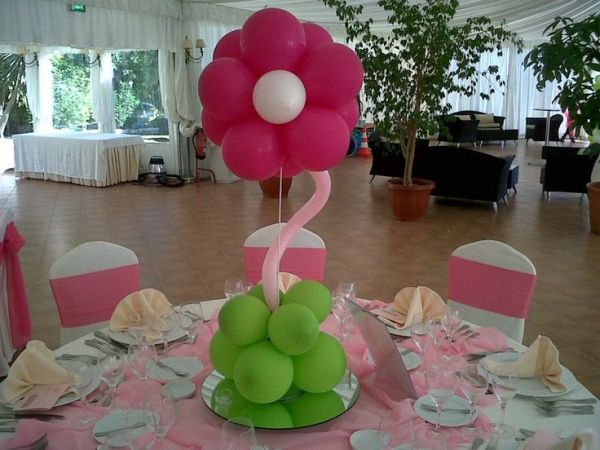 Straw Balloon Flower
Take the straw bladder, join the ends and twist forming 3 buds. Join in the middle to create the flower. Make a folded tip on the green bladder and pass through the middle of the flower, twisting, to stay firm. Fold to form leaves.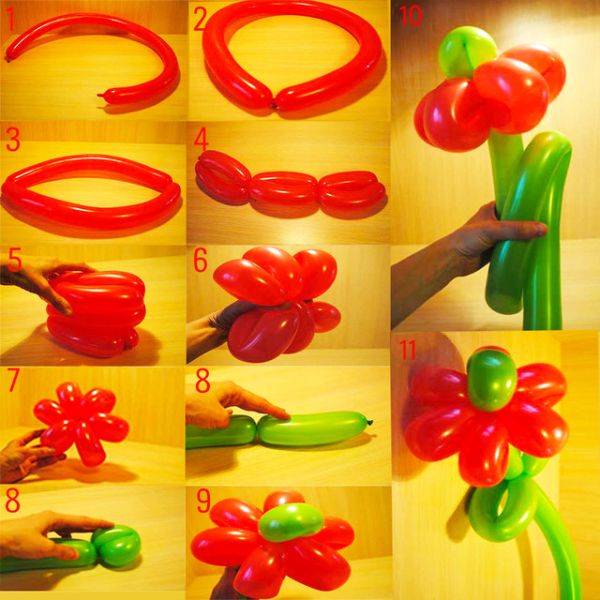 Decoration with Balloons Step by Step Flower
Watch the video of the Cris Balões channel and check out how to make double flower with balloon step by step to decorate your party or even to decorate your children's room.
How to Make Bladder Flower for Wall
See how to make bladder flower for wall step by step in the video of the BuBa DIY channel.
Floor Balloon Flower
For the floor you can create ornaments with flowers alone or in large quantities.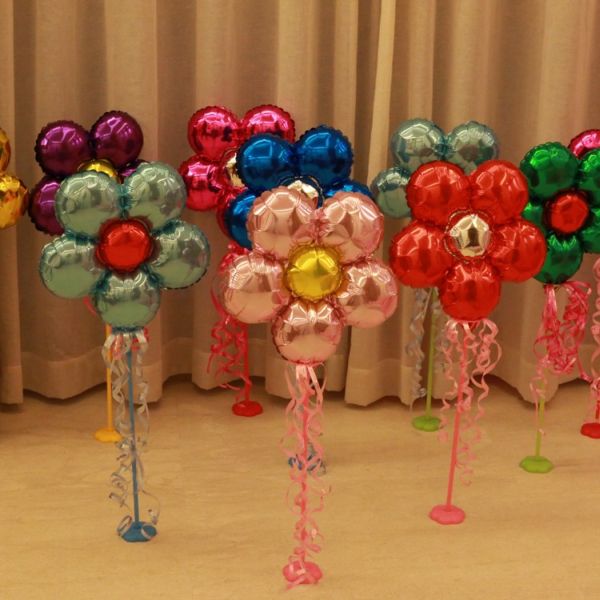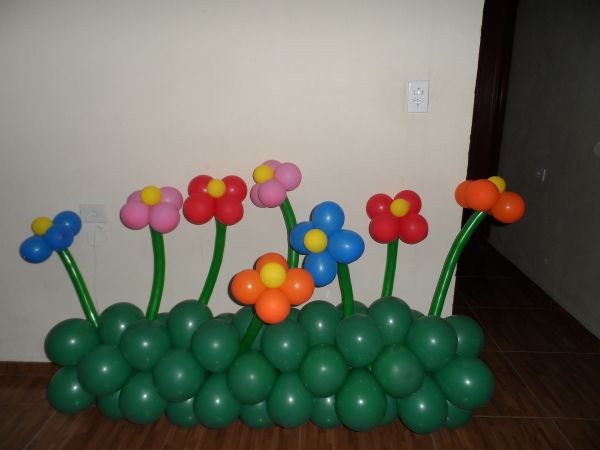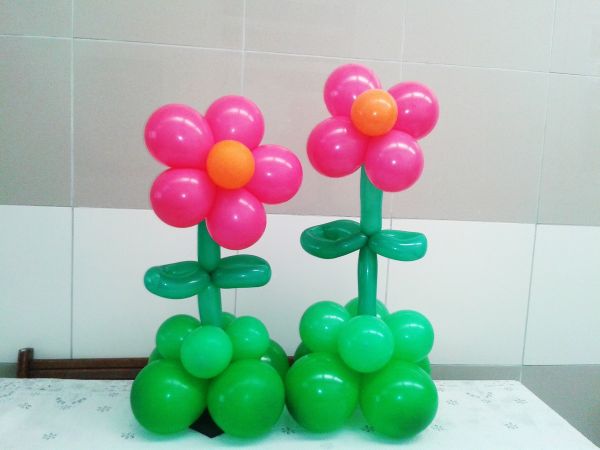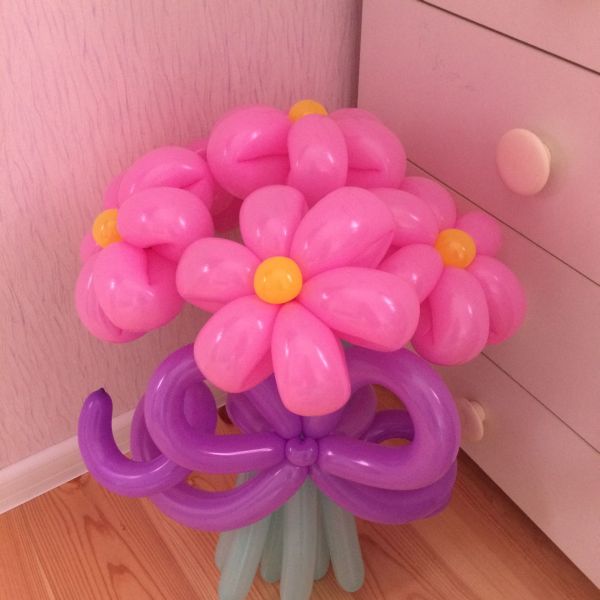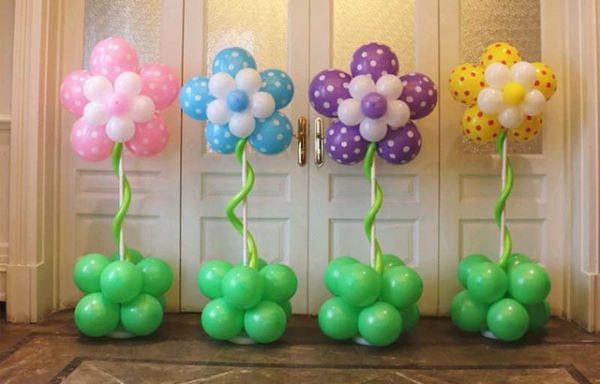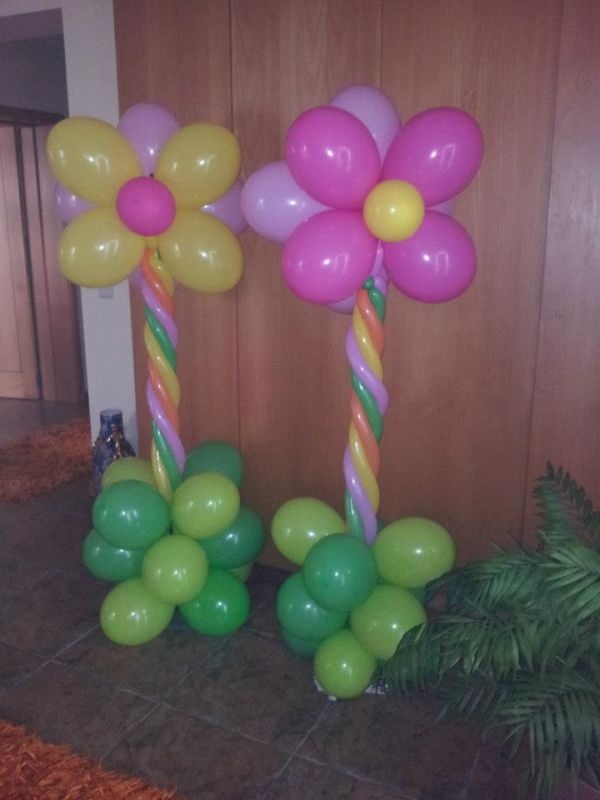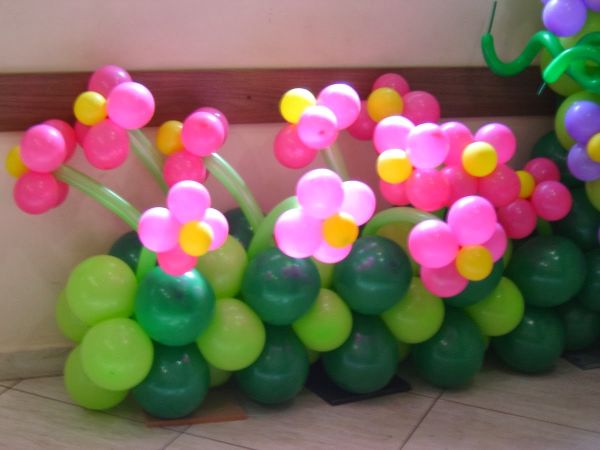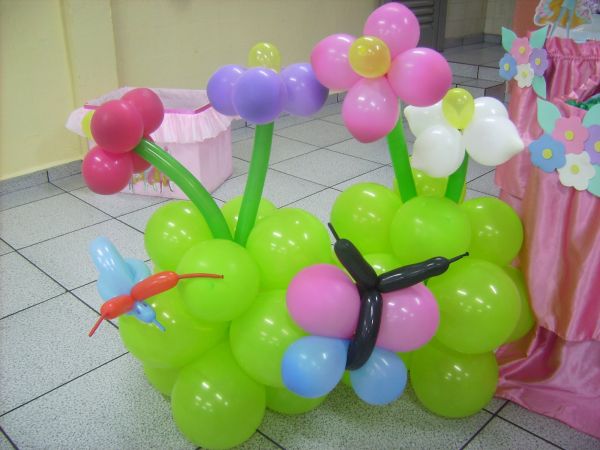 Column of Balloons with Flower
The flower column can even serve as a structure for a bow with bladder flowers.