All your days must be productive, and you can produce today some decoration model of acetate box, for example, to follow this positive rule.
Creating something, no matter how small, is good for your soul and for your whole life, because with that you leave your mind active and also your body active, even if only your hands are working on your piece. Create today some type of crafts presented here and see how your day will be much more special.
How to Make Rectangular Acetate Box
To make acetate box you will need:
Acetate of your choice;
Scale;
Stylus;
Common scissors;
Permanent pen (optional);
Tape of your choice and with the color, style, model or print also of your preference;
Ornaments of your choice to decorate your piece (optional);
Mold (image below).
Start by separating all the materials you are going to use in your acetate box. Transfer the mold to the acetate and cut out. Make cuts, with the aid of the stylus, on the tips of the flaps, as marked on the mold. Fold the folds of the box, using the ruler. Fit the tabs to the cuts. Make the lid a little bigger to fit the base. To finish your piece, decorate your box with whatever you want, writing something, pasting some ornament or tying ribbon. And it's ready!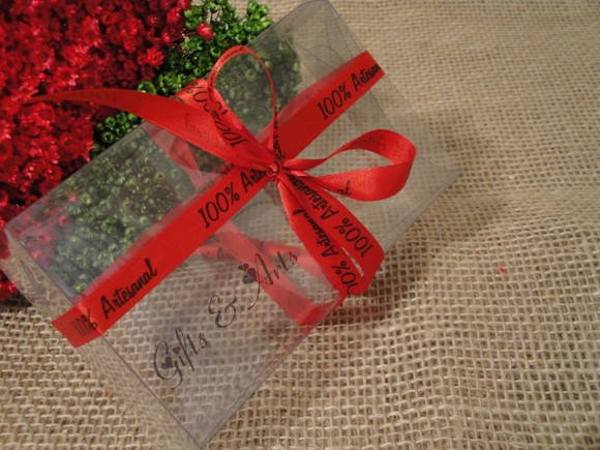 How to Make Square Acetate Box
The square acetate box is made in the same way as the rectangular box, just use the square mold. And the decoration of the box can be ribbon inside, with you decorating the object that I saw inside the box.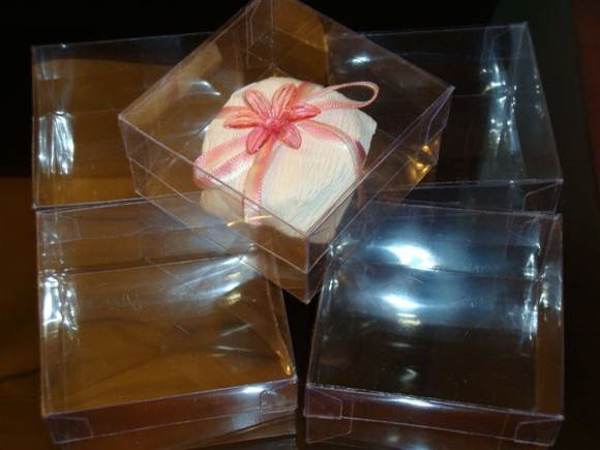 Mold for Acetate Box
Take advantage of both the rectangular acetate box mold and the square acetate box mold, to make many boxes and store your objects or to present.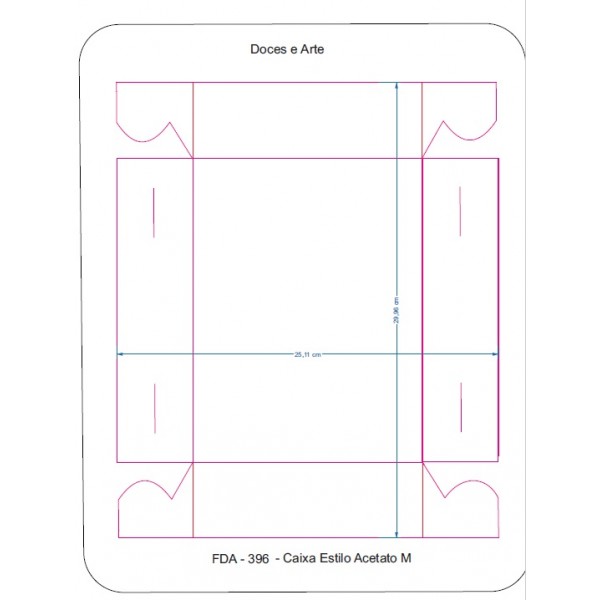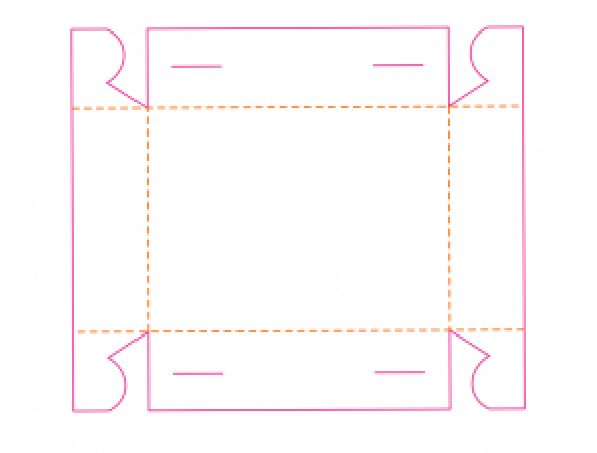 How to Make Round Acetate Box
Watch the adriartes2006 channel video and see how to make a round acetate box. Check out the other very interesting videos from the adriartes2006 channel.
How to Crease Acetate
Creasing acetate is very easy and you can do this step even with your fingers, however, if you want something to help, you can use a ruler or spatula to press the fold of the acetate.
See more acetate box decorations.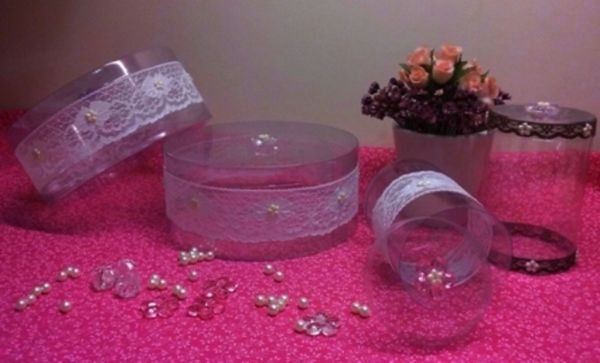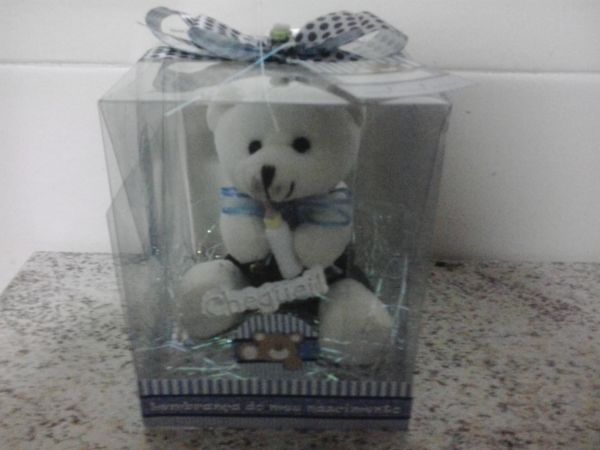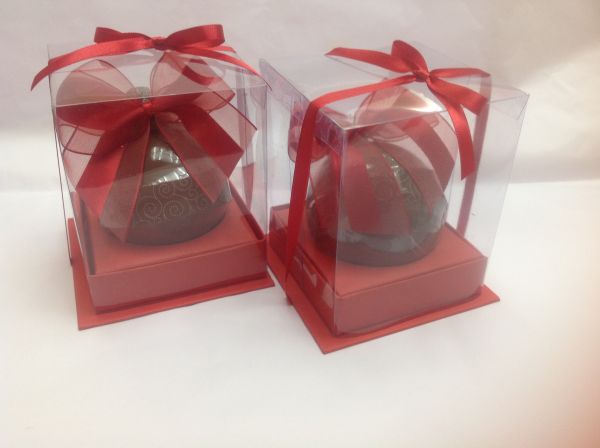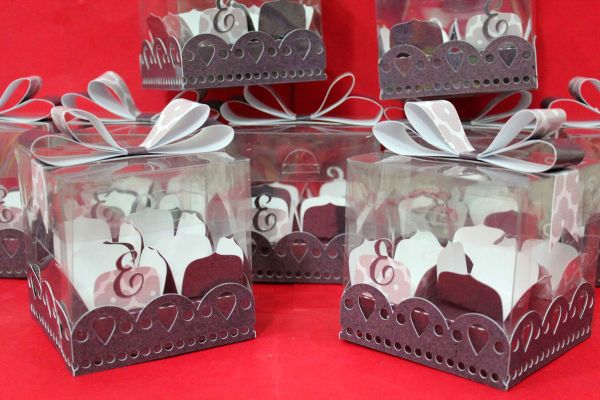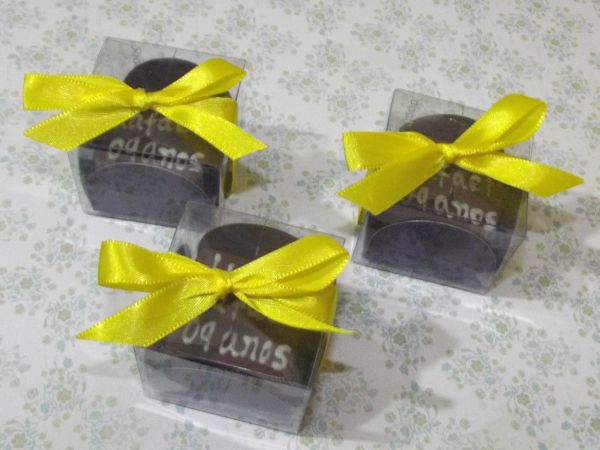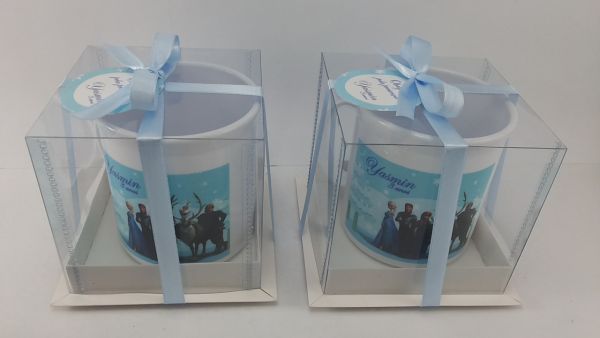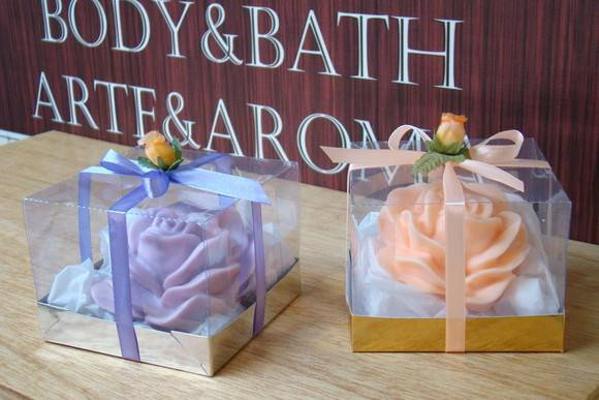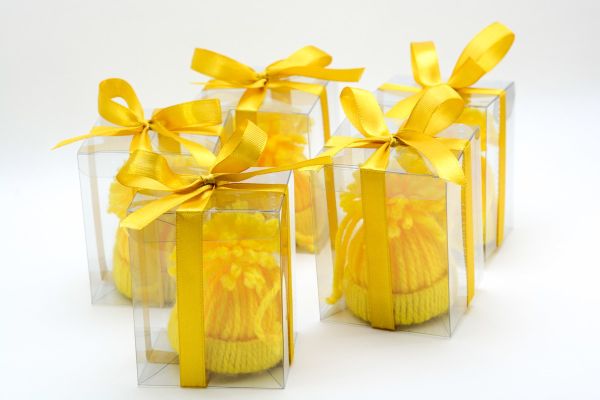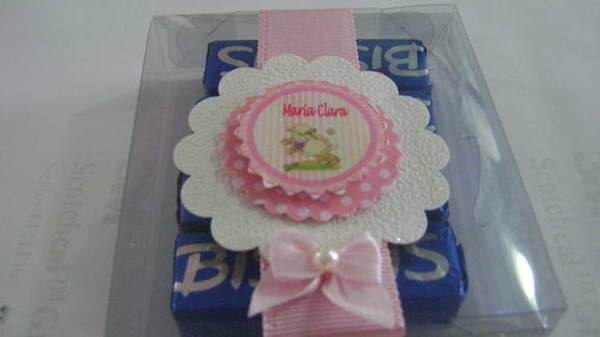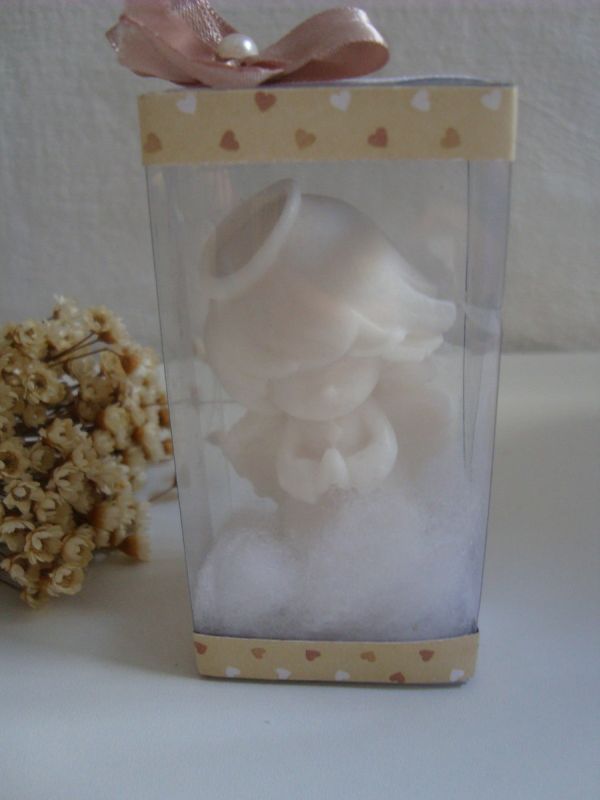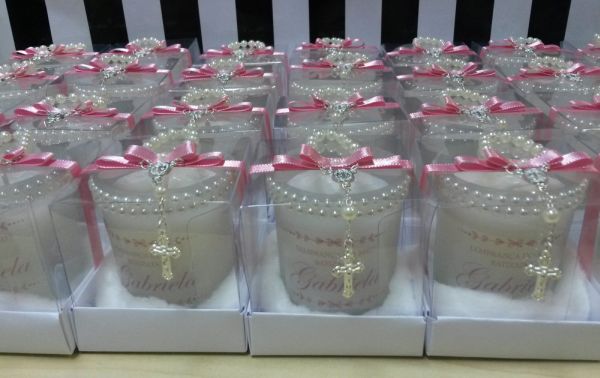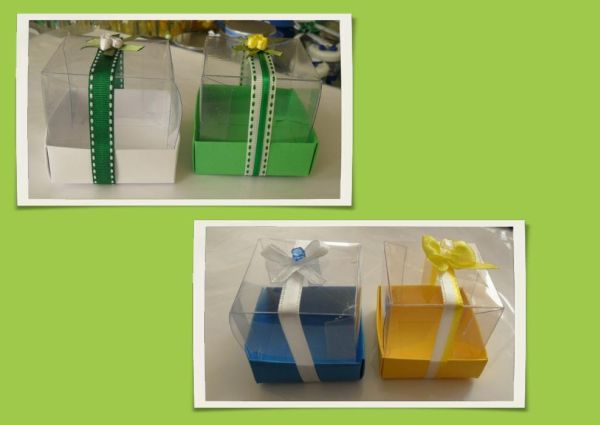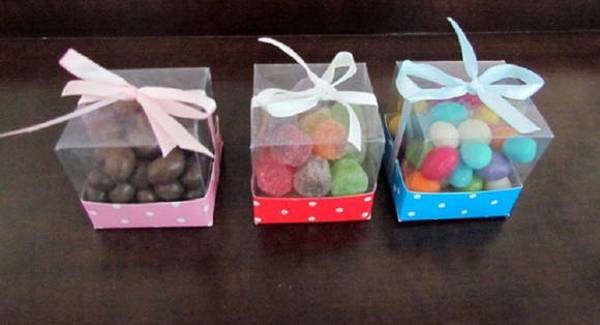 How to Make Acetate Box with Pet Bottle
Watch the video from the Atelie Vagalume Encantado channel and check out how to make acetate box with pet bottle. See the other very interesting videos from the Atelie Vagalume Encantado channel.